September 12, 2018
The TARDIS has landed at the Taobao Maker Festival in Hangzhou, China, where it will stay until 16 September 2018. This four-day festival is a celebration of China's young entrepreneurs, organised by Taobao, China's largest mobile commerce destination developed by Alibaba Group.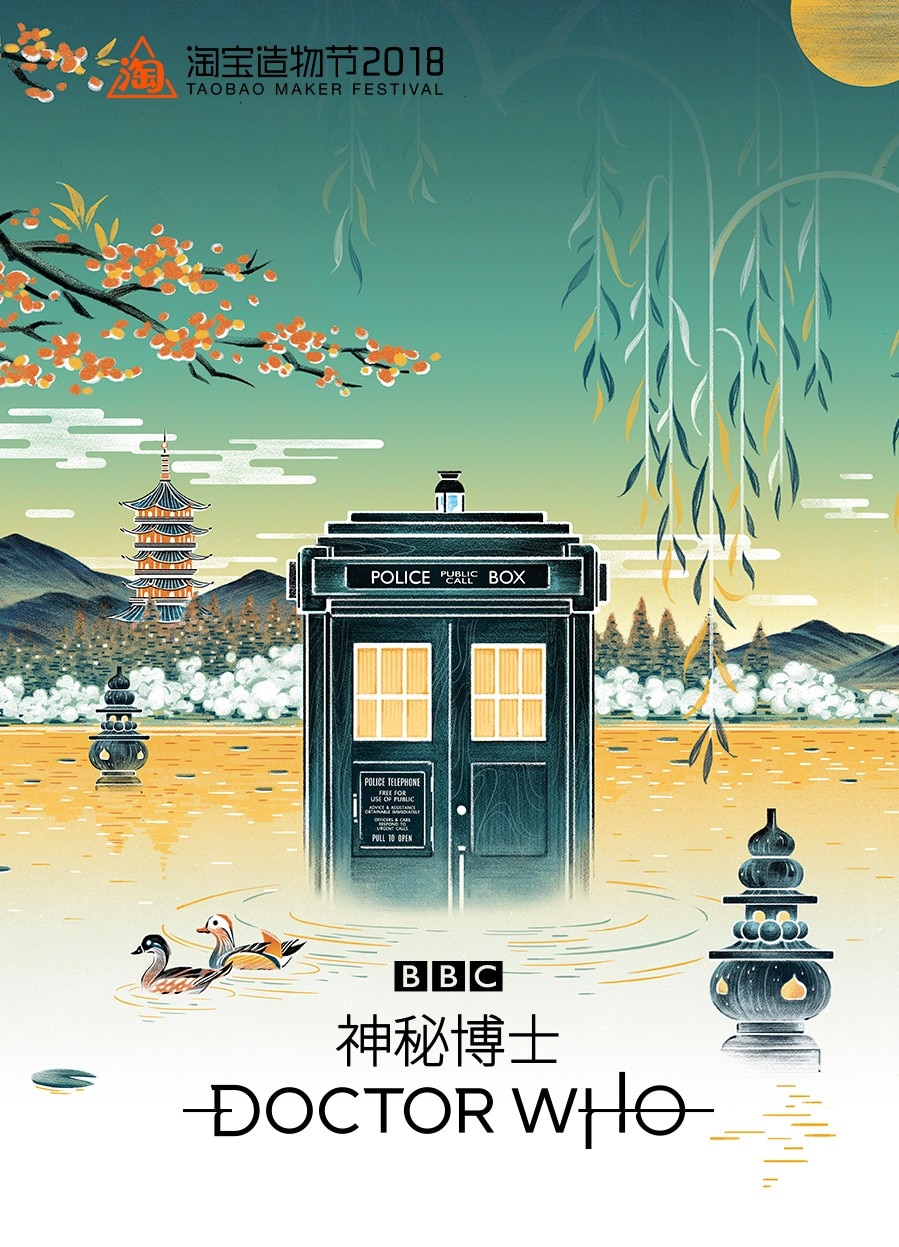 The TARDIS is parked on the banks of Hangzhou's West Lake, the UNESCO World Heritage site where the outdoor festival is held. Festival-goers are able to enter the specially constructed TARDIS and print out limited-edition Doctor Who postcards, bringing home a snapshot of best moments and lines from the long-running series.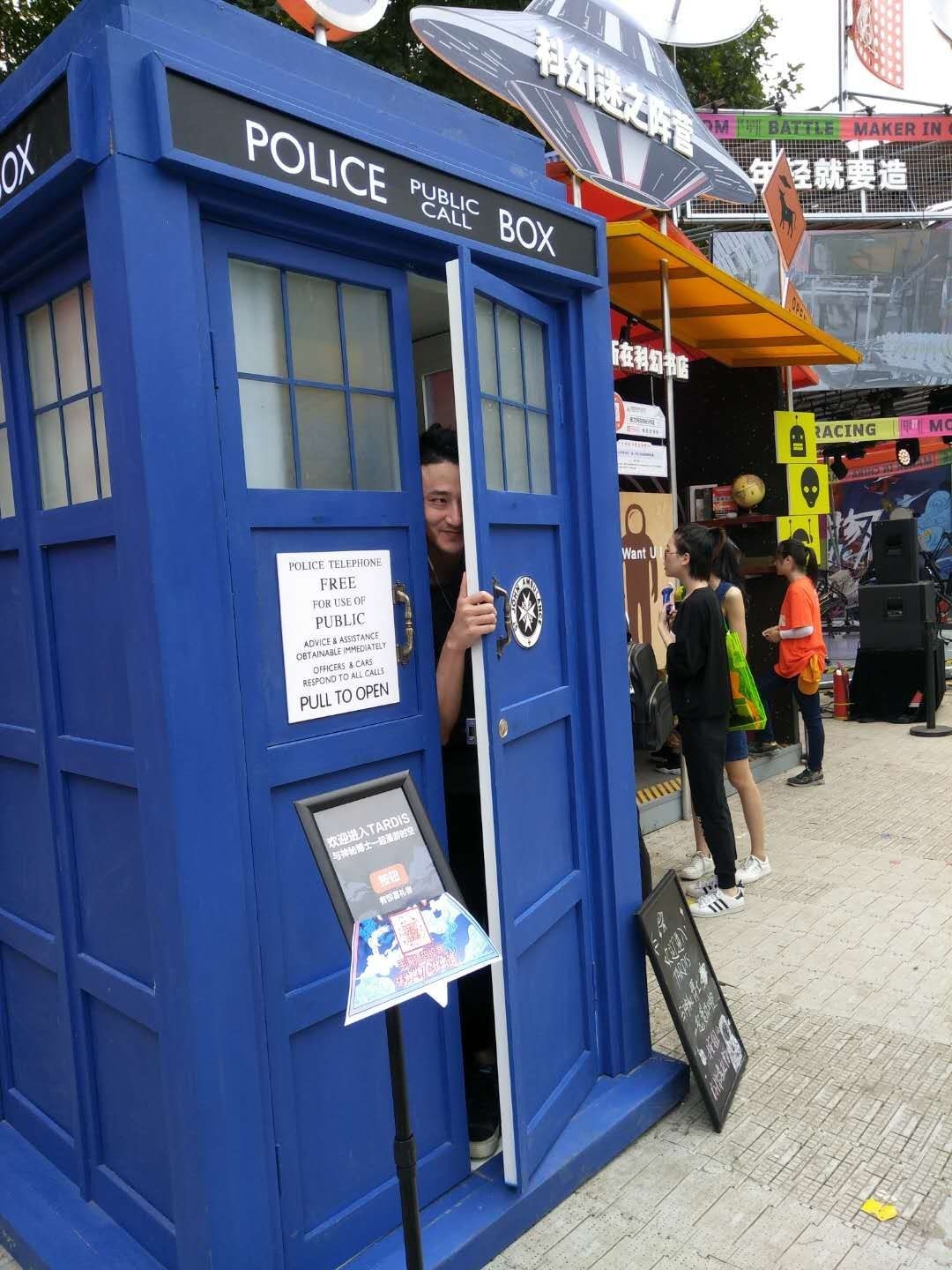 In addition, Doctor Who has collaborated with four local Taobao merchants to design and produce four items of Doctor Who merchandise:
A pair of Doctor Who sneakers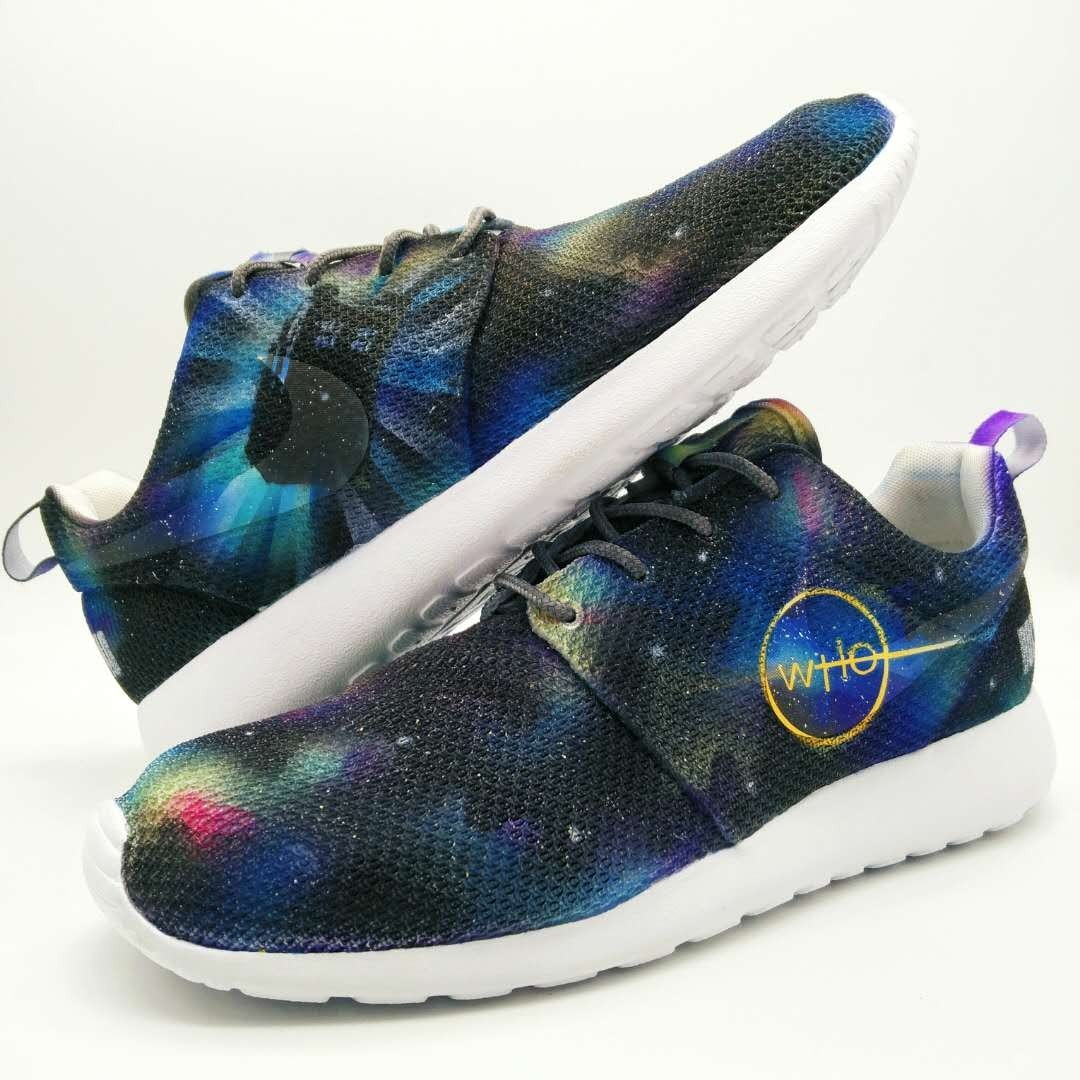 ---
Traditional Chinese dough figurines in the shape of characters from Doctor Who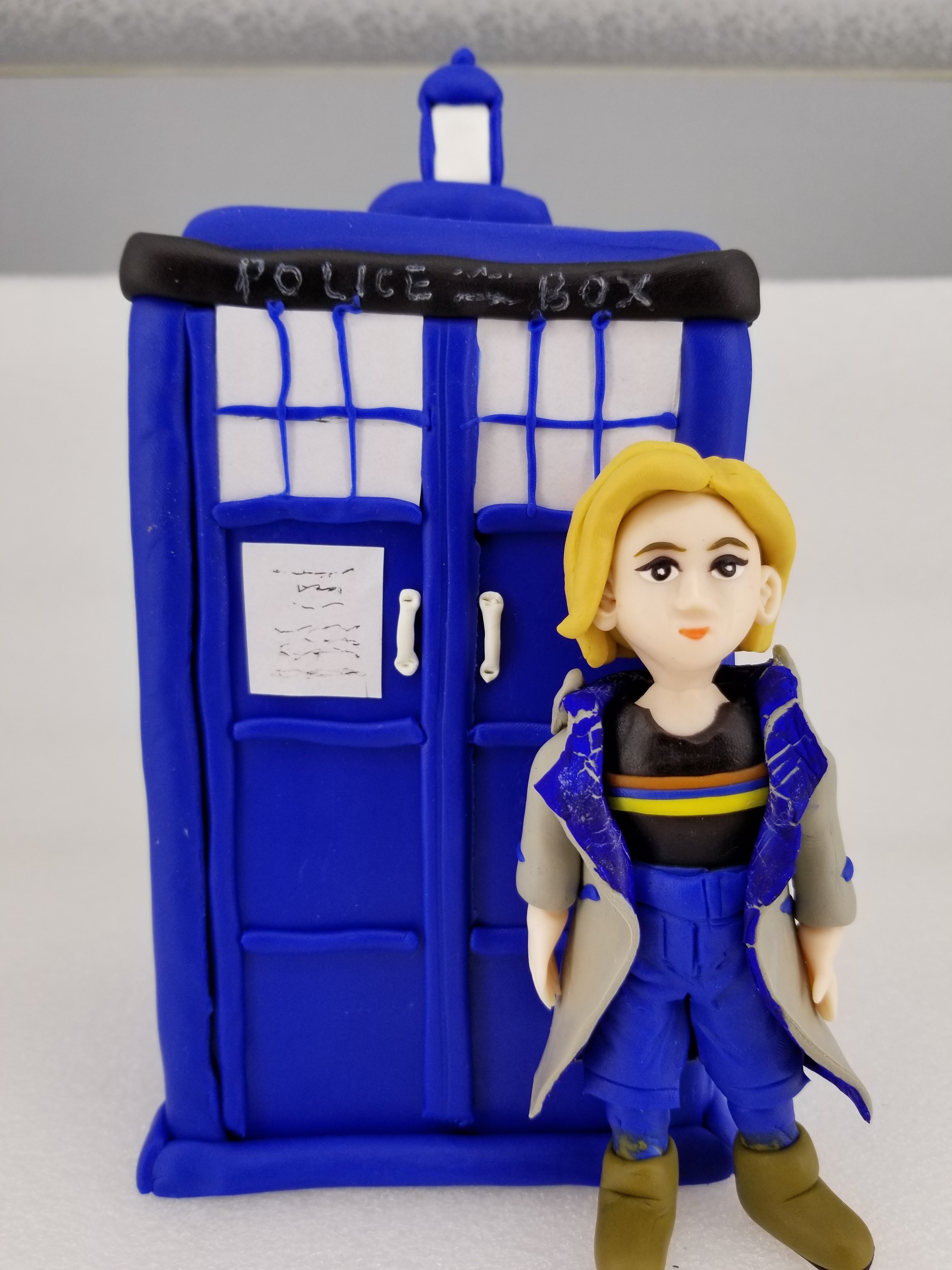 ---
A mobile phone case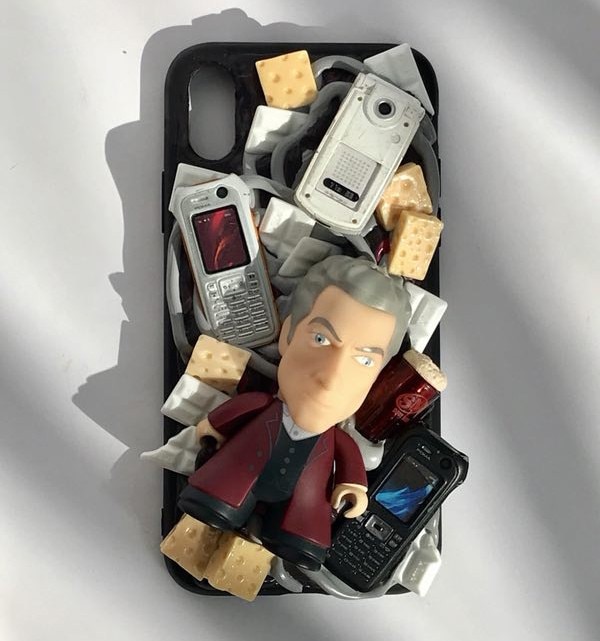 ---
A Doctor Who book cover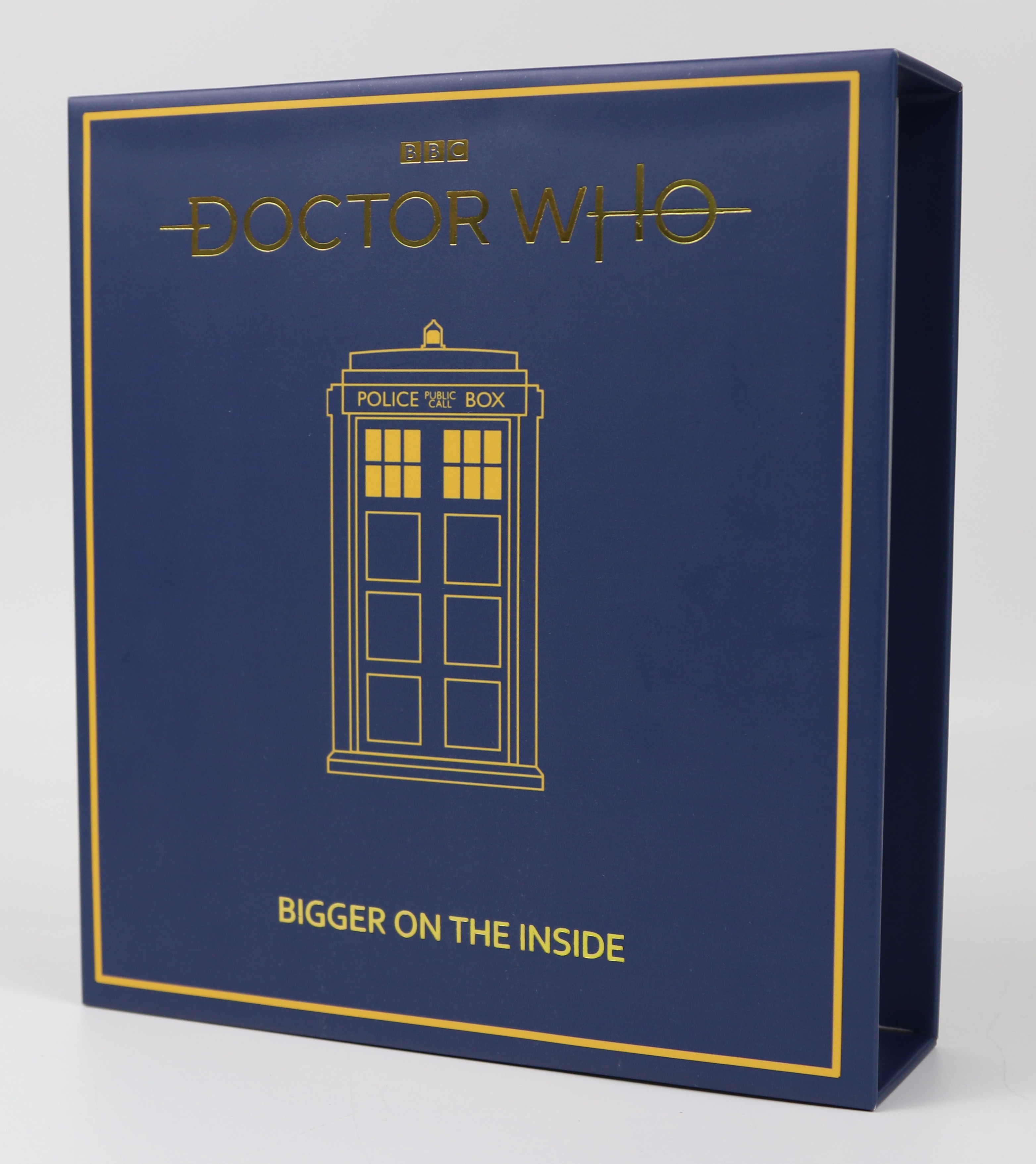 From 13-16 September, fans in China can view these four Doctor Who exclusives in the Taobao Maker Festival Doctor Who exhibition, located in the 'Vintage Market (奇市)' section.
Follow Doctor Who on Weibo for regular updates on the brand new series.