October 28, 2018
November sees the release of a range of brand new audio adventures from Big Finish,including brand-new adventures with the Seventh Doctor, the First Doctor solving a mystery in Cambridge, UNIT taking on the Wirrn and more! Plus, don't miss our exclusive monthly subscribers discount (scroll down for details).
Here's a roundup of what's available to buy on CD and download this month.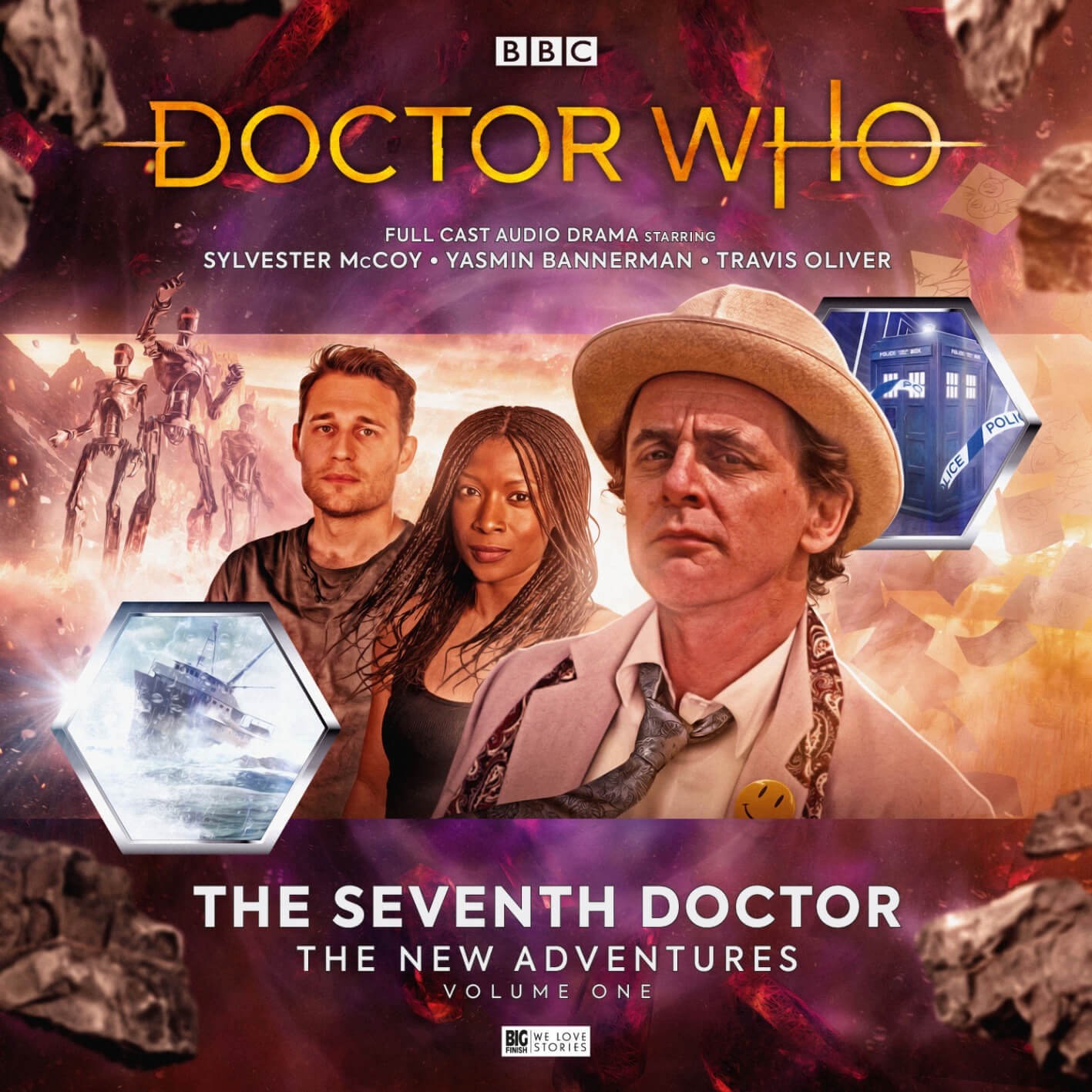 The Seventh Doctor sets off with companions Chris and Roz
Sylvester McCoy's calculating and comical Seventh Doctor returns with two companions from the Virgin Books' New Adventures of Doctor Who; Yasmin Bannerman plays Roz Forrester and Travis Oliver plays Chris Cwej in Doctor Who: Seventh Doctor: The New Adventures.
Order Doctor Who: The Seventh Doctor: The New Adventures from Big Finish
---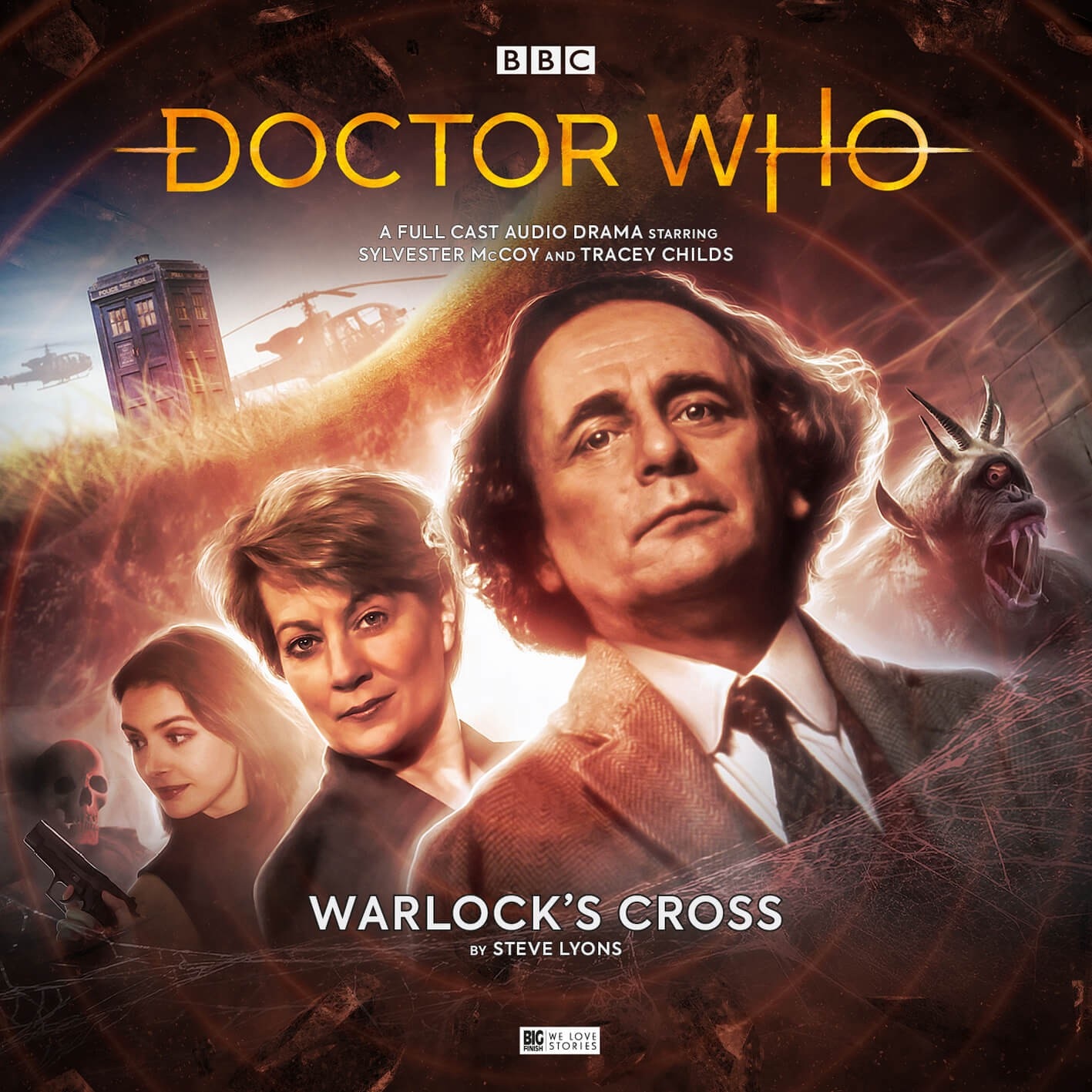 The Seventh Doctor and Klein take down UNIT
It's time the truth was told. About UNIT. About the Cybermen invasion. About the so-called 'Doctor'. About what happened all those years ago, at Warlock's Cross. About the man they keep locked up in a cage, in a secret prison…
Order Doctor Who: Monthly Adventures - Warlock's Cross from Big Finish
---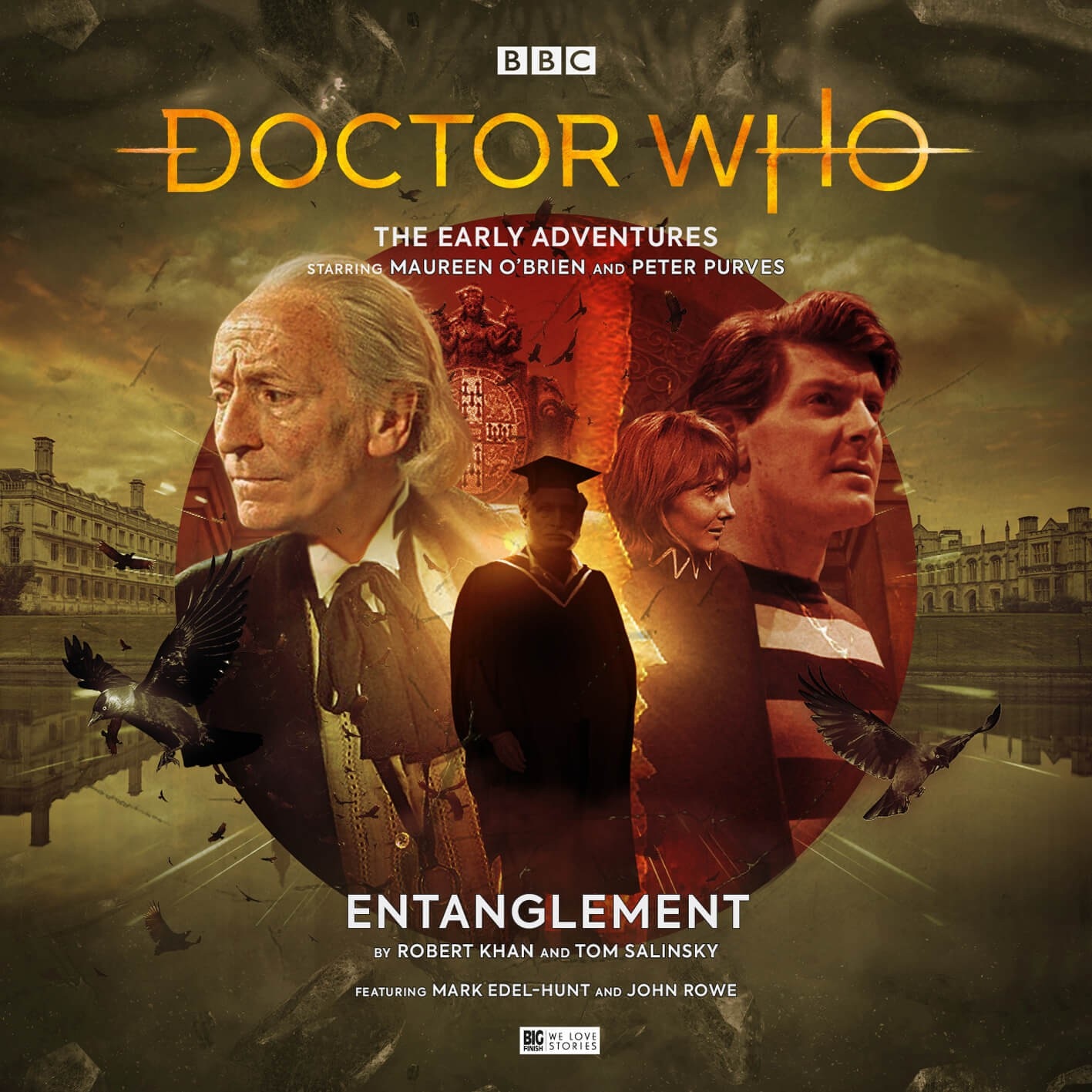 A mystery comes to Cambridge for the First Doctor...
When the First Doctor, Steven and Vicki get separated from the TARDIS they are forced to spend some time amongst the ancient spires of Sedgwick College. But is that all that's happening in this seemingly peaceful location? A dark plan is underway - one that threatens the entire future of humanity itself!
Order Doctor Who: Early Adventures - Entanglement from Big Finish
---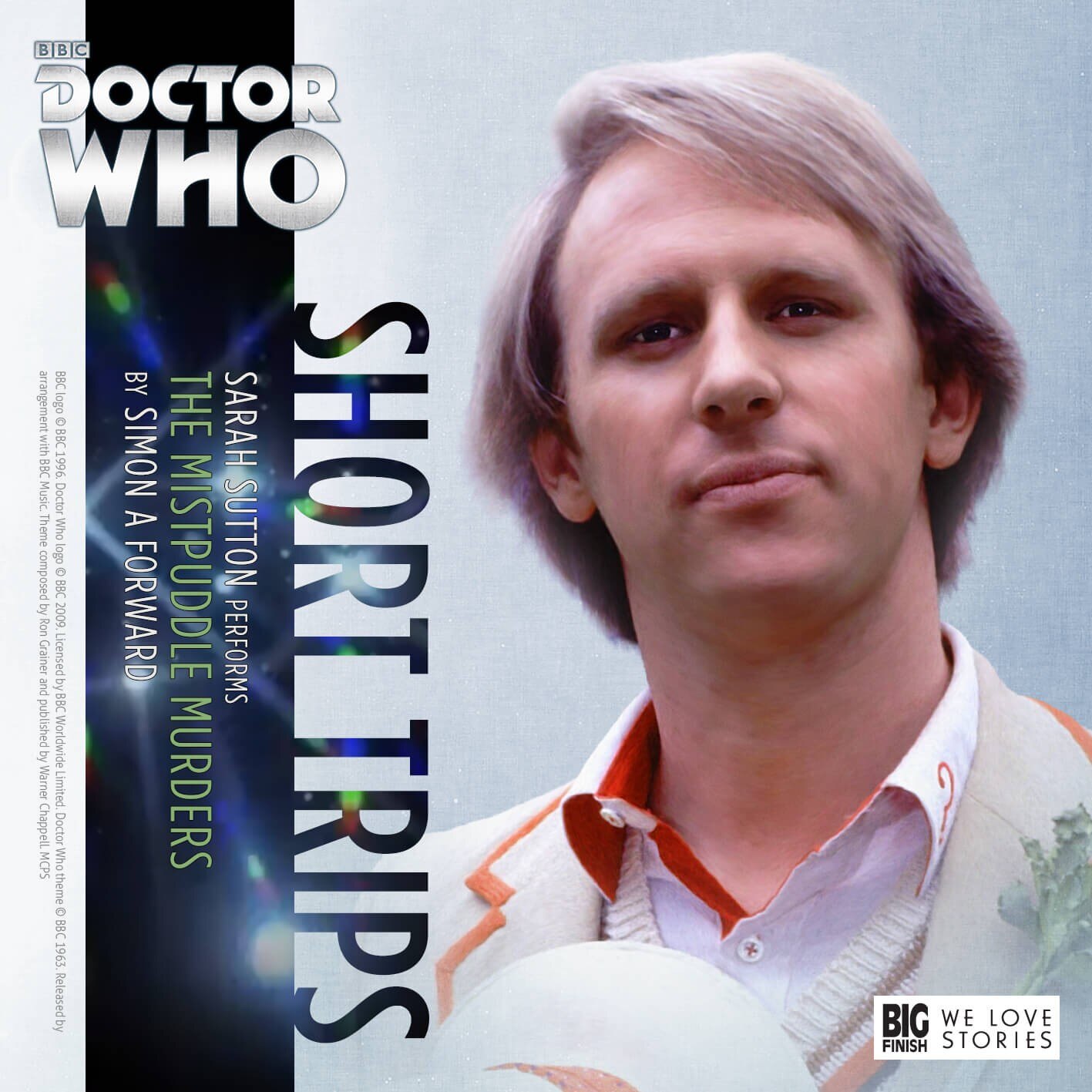 A murder mystery awaits Nyssa in this Short Trip
"I'm sure you're all wondering why I've gathered you here. I'm sure you're all wondering why the village is home to woodland creatures with a taste for tea, cakes and secrets. And I'm sure you're all wondering where the Doctor has vanished to. Murder has come to Mistpuddle. And no-one is leaving until we uncover whodunnit."
Order Doctor Who: Short Trips - The Mistpuddle Murders from Big Finish
---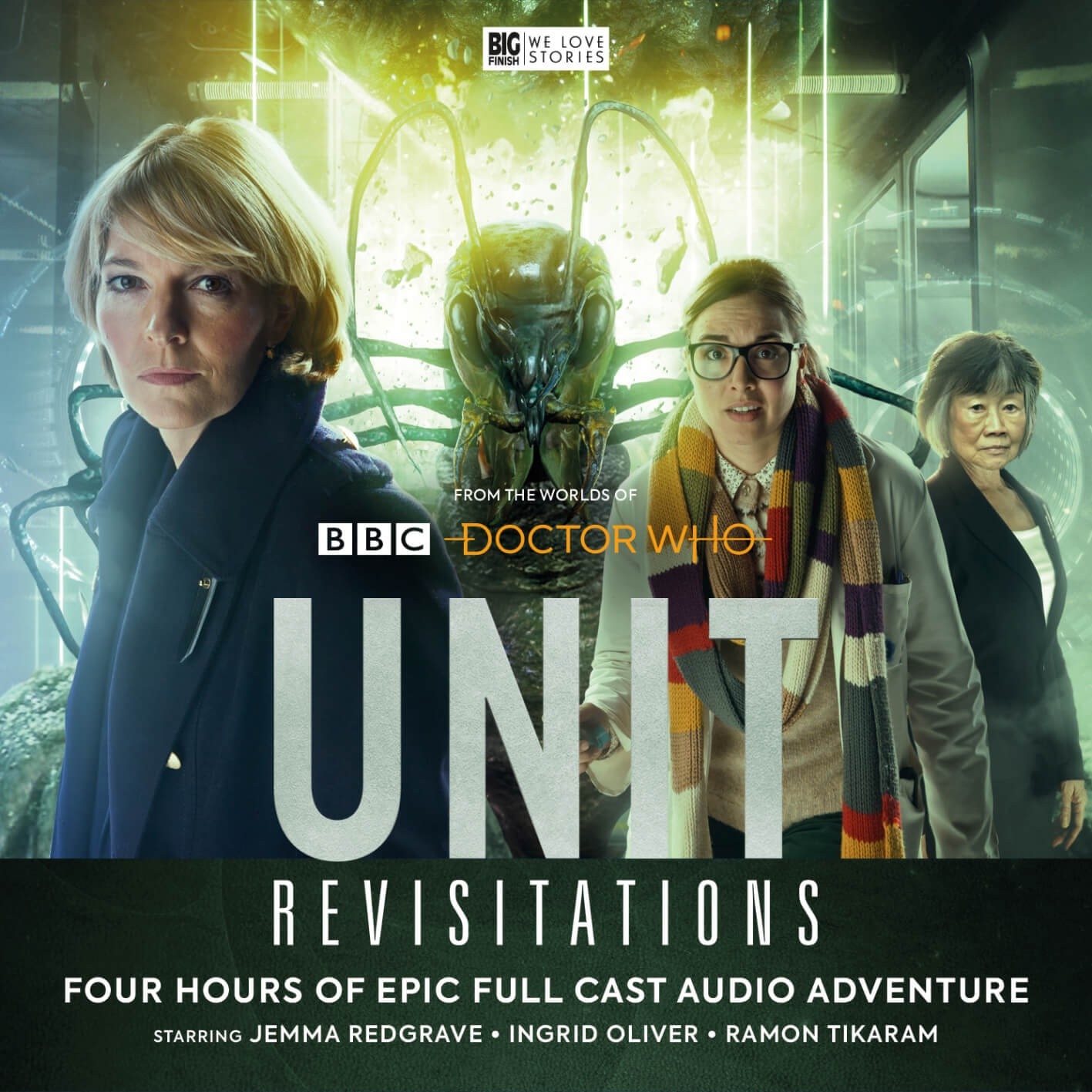 It's UNIT vs the Wirrn in Volume 7
Attention recruits! Kate Stewart and the UNIT team are still reeling from the events of UNIT – Cyber-Reality, but the alien threats just keep on coming… it's UNIT vs the Wirrn and the return of Pik-Sen Lim as Chin Lee. Will the Keller Machine be making a re-appearance?
Order UNIT 7: Revisitations from Big Finish
---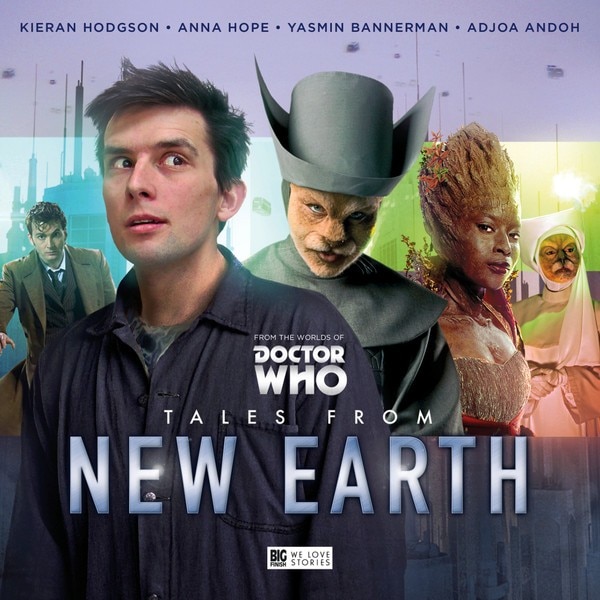 Exclusive monthly subscribers discount!
Every month, newsletter subscribers can get a discount on a download purchase of an audio from Big Finish. This month, four adventures from the New Earth setting of TV's episodes The End of the World, New Earth and Gridlock are available on download with 30% off. Sign-up to our newsletter before 7th November to access. Ends 23:59 GMT November 30. 
All titles are initially available exclusively from the Big Finish website in November. Check back here next month for a roundup of their December releases.