February 18, 2018
Titan Comics has announced that the Seventh Doctor is back, in comics! This brand-new three-part comic series stars the Time Lord, as played by Sylvester McCoy, alongside classic companion Ace, Sophie Aldred.
Hitting stores and digital platforms in June 2018 with a double-sized first issue, Doctor Who: The Seventh Doctor #1 is written by former script editor Andrew Cartmel and writer Ben Aaronovitch (who penned the 1988 story, Remembrance of the Daleks).
In Titan Comics' new mini-series, an unknown alien intelligence is in orbit around the Earth. Astronauts under attack. A terrifying, mysterious landing in the Australian interior. The future of the world itself at stake. Counter Measures activated. The Seventh Doctor and Ace are slap bang in the middle of it all! This is OPERATION VOLCANO!
The debut issue comes with four variant covers to collect: three art covers by artists Alice X. Zhang, Simon Myers, and Christopher Jones, and a photo cover by Will Brooks. Check out the variant covers below.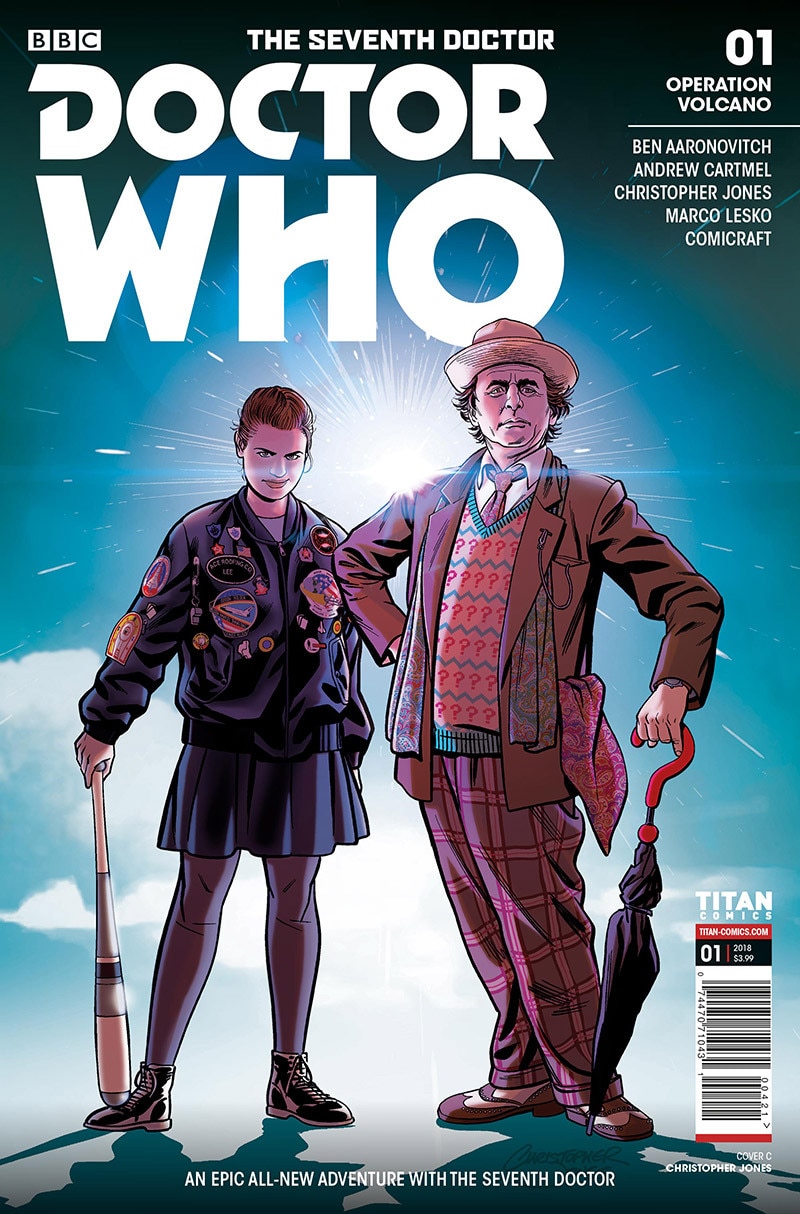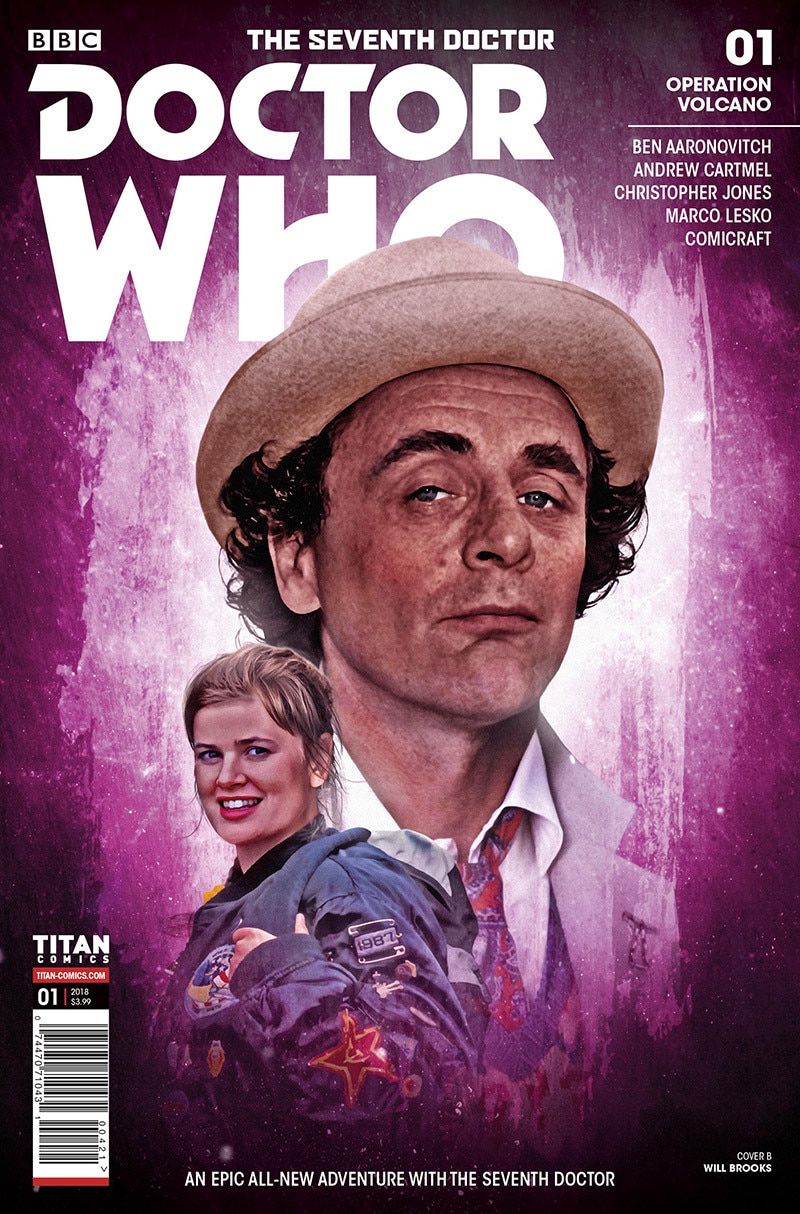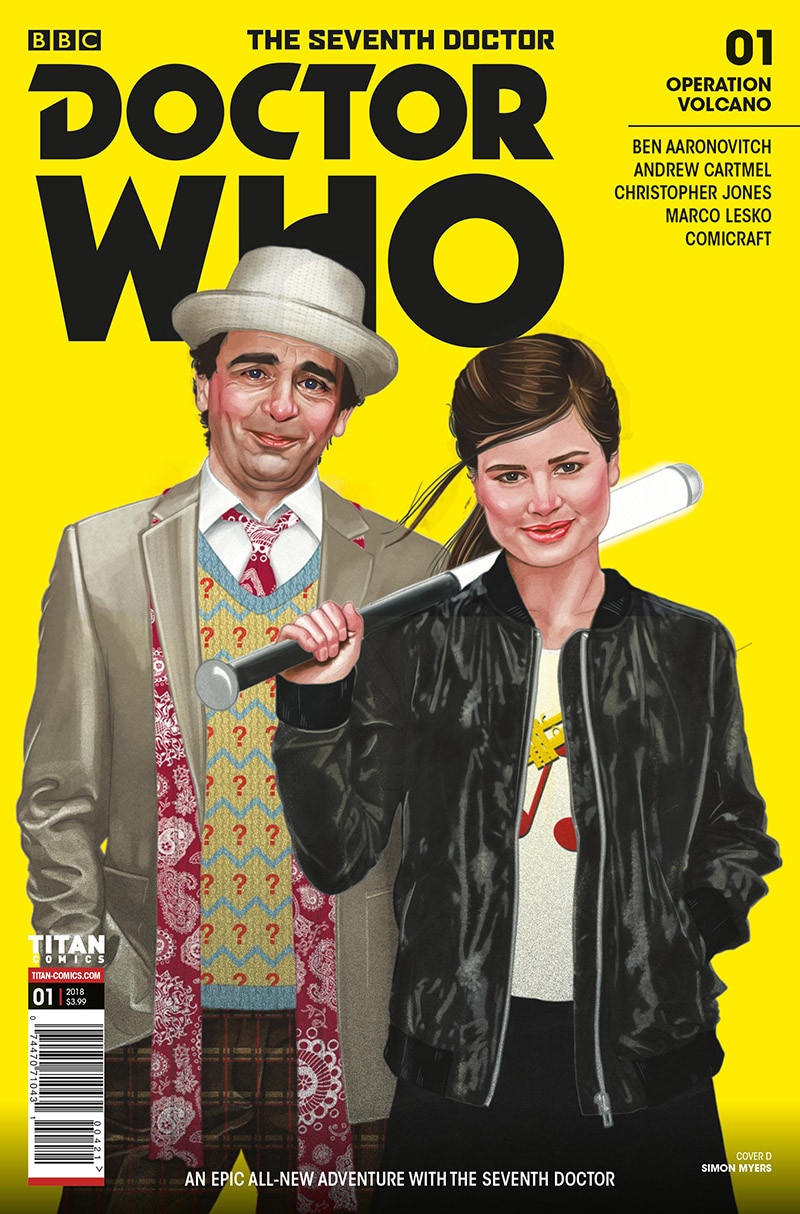 The Seventh Doctor will also materialize with a back-up strip written by Twelfth Doctor scribe Richard Dinnick, with art by Jessica Martin (who starred in the 1988 television adventure, The Greatest Show In The Galaxy and provided her voice in the 2007 Christmas Special, Voyage of the Damned).
Doctor Who: The Seventh Doctor #1 will be available from June 2018.