March 19, 2021
Do you have what it takes to face the Weeping Angels? Help Osgood find a way to stop the iconic Doctor Who villains in this new mobile game, and don't blink!
The Lonely Assassins builds upon the events of iconic Doctor Who episode Blink, which first aired in 2007 during series three.
Download The Lonely Assassins on iOS, Android and Steam now.
The Lonely Assassins transports players into a dark mystery amidst a series of sinister events occurring at Wester Drumlins...
A chance encounter with a discarded phone on the streets of London will ignite a thrilling adventure as the Player receives an urgent call from ex-UNIT scientist Petronella Osgood (played by Ingrid Oliver). With whispers of a returning and terrifying menace, will you be able to aid her and uncover the truth?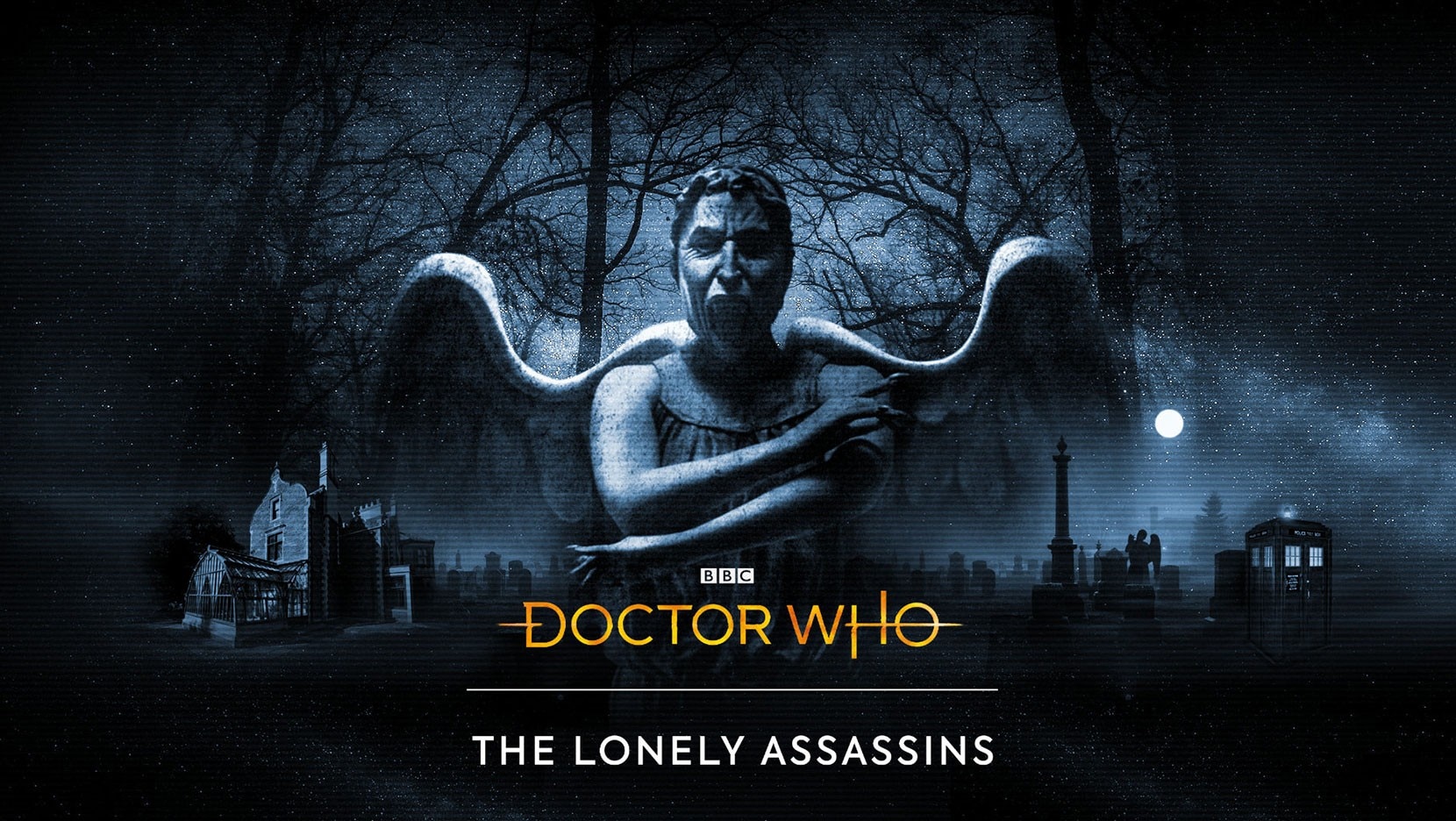 Shot on location in London and Cardiff, Doctor Who: The Lonely Assassins blends live-action footage with open-ended puzzle gameplay, letting players explore a virtual phone to uncover clues and solve a dark mystery. Answer calls, read messages and view videos to build a compelling case of the true events transpiring at Wester Drumlins.
The game is out now on iOS and Android devices and Steam. It will be coming to Nintendo Switch at a later date, more news on which will be announced later.