May 17, 2019
Following the recent reveal of the animated VR experience Doctor Who: The Runaway, a new cinematic, feature-length Doctor Who VR videogame is coming later this year.
Published by PlayStack and developed by Maze Theory, Doctor Who: The Edge Of Time will transport fans into a globally-beloved world of aliens, mystery and wonder, letting them embark on a brand-new and fully-interactive adventure, inspired by the show's 55-year history and starring the Doctor's current incarnation, played by Jodie Whittaker.
See screenshots from the game below: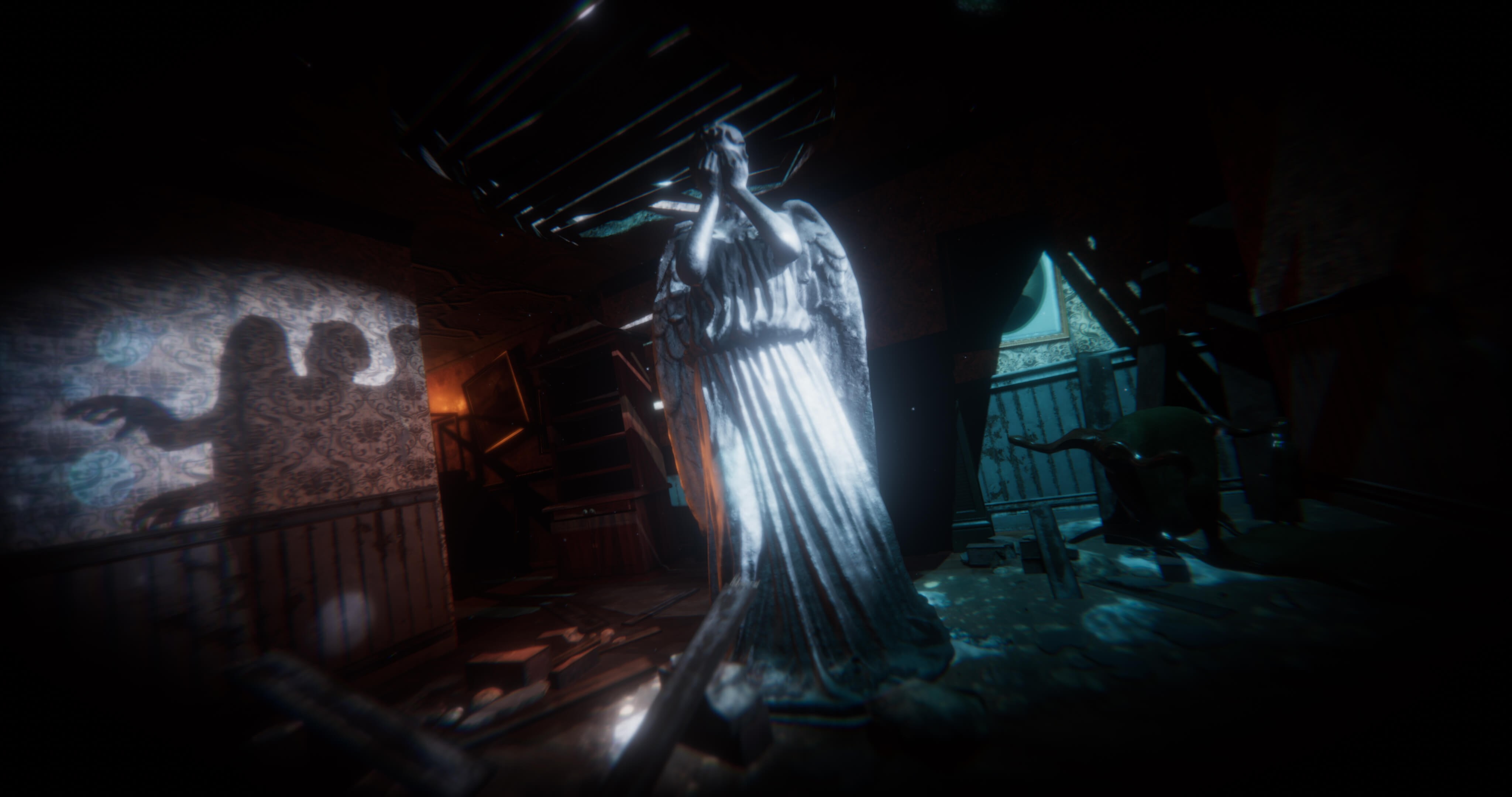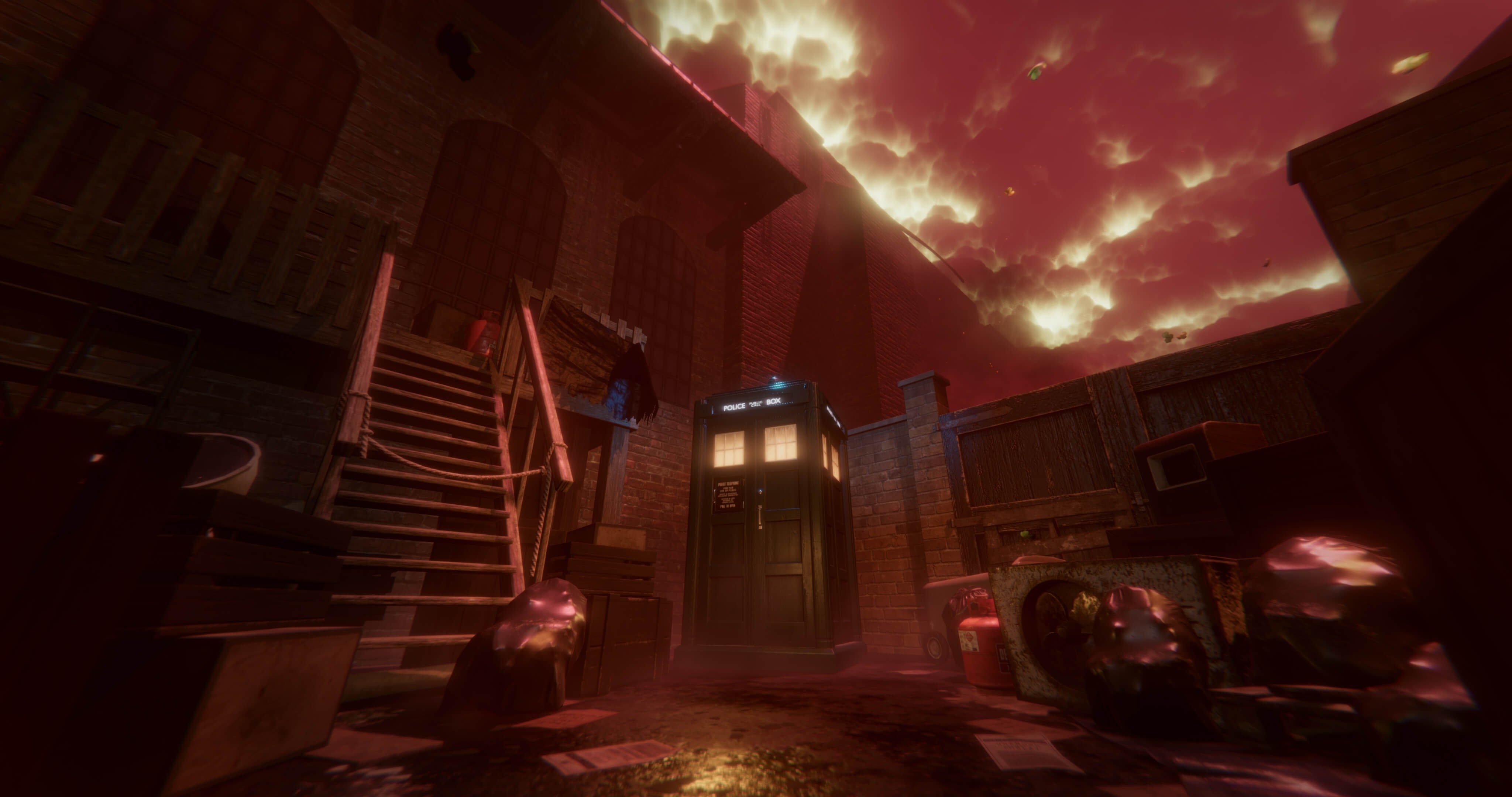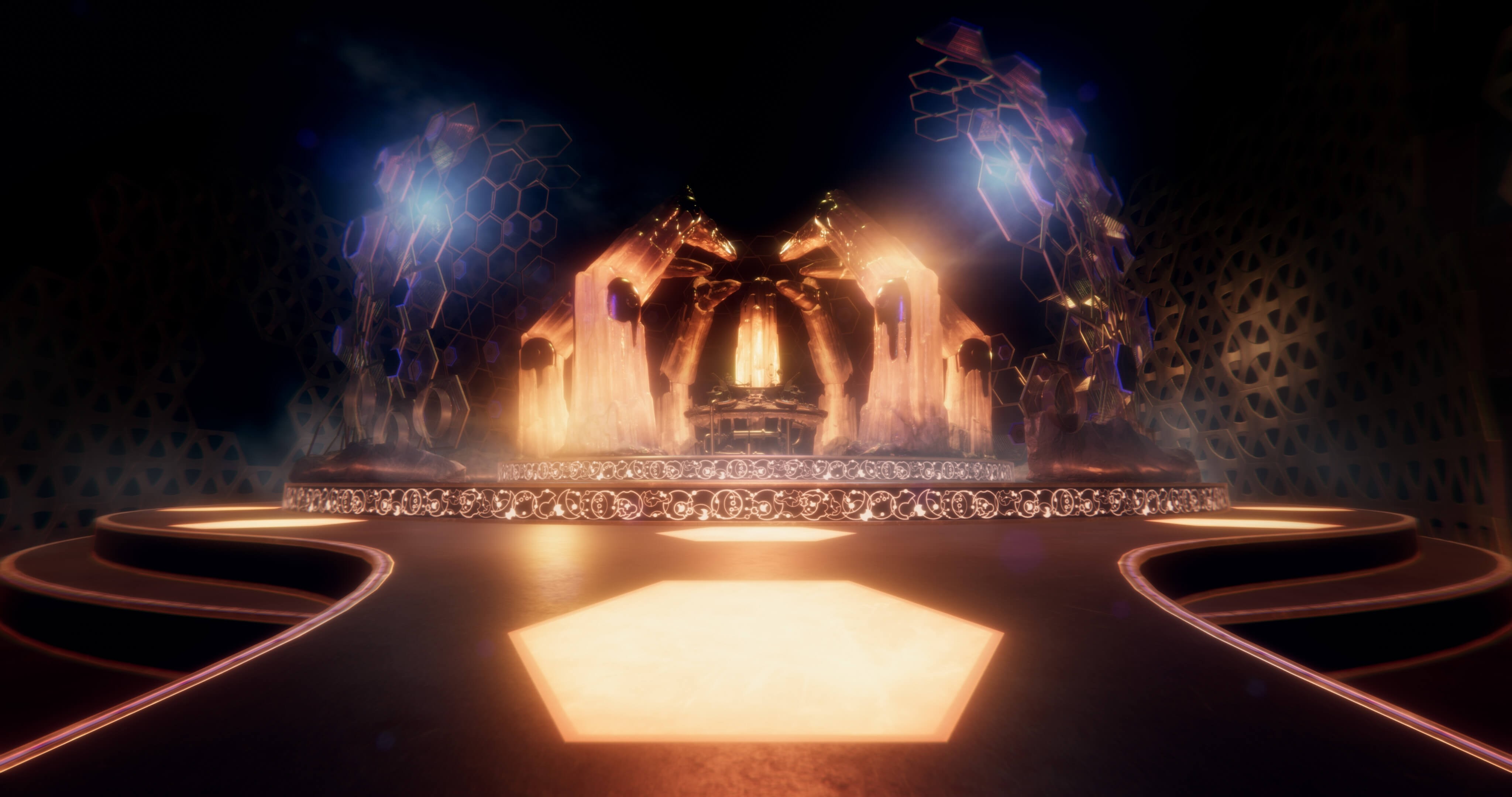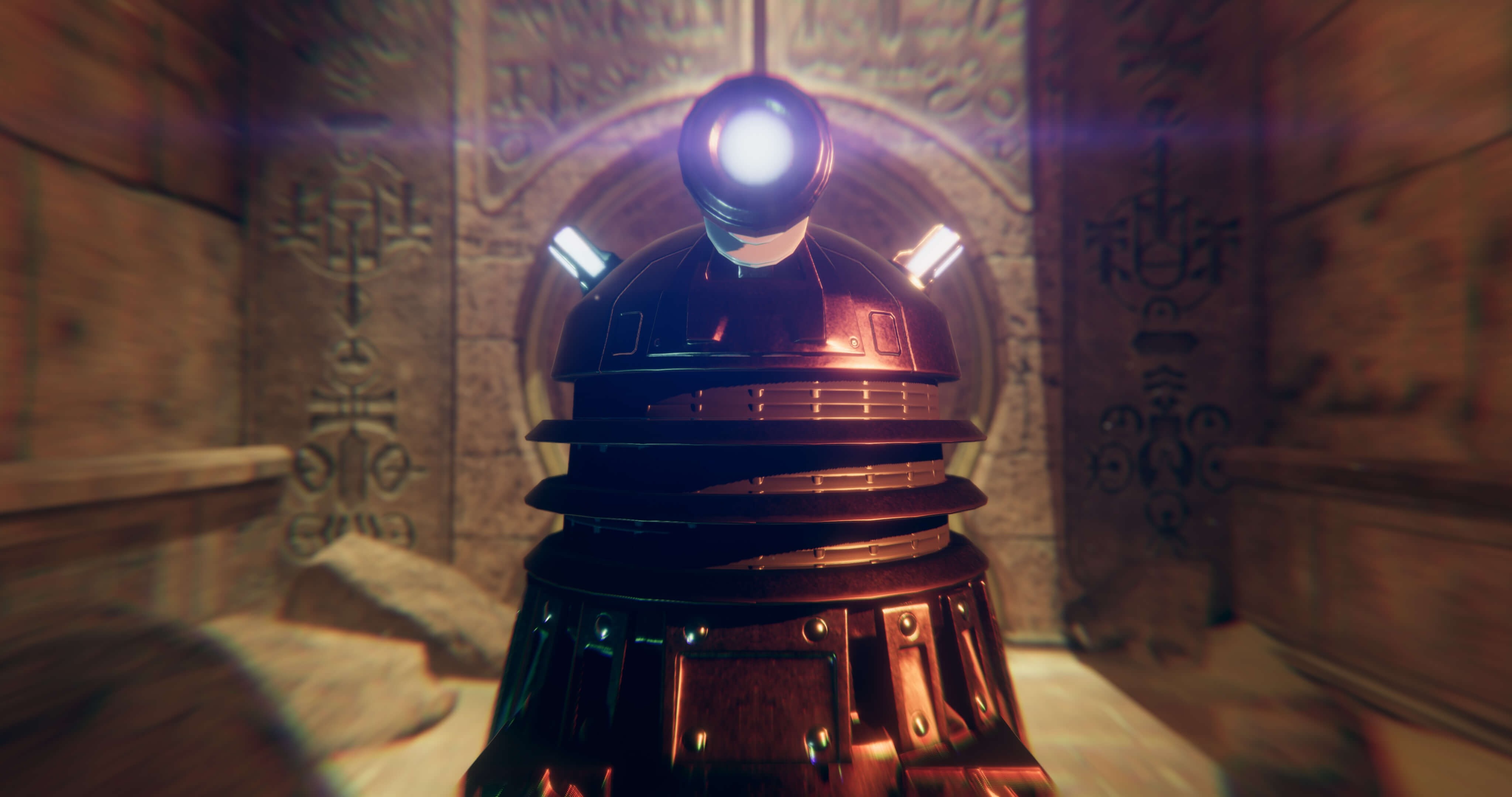 Armed with the iconic Sonic Screwdriver, players will solve mind-bending puzzles, grapple with classic monsters and encounter new horizons in a quest to find the Doctor and defeat a powerful force that threatens to destroy the fabric of reality. They will face the infamous Daleks and other known faces from the Doctor's universe plus some brand new never-before-seen monsters as they travel through stunning cinematic environments that truly bring the show to life!
The Doctor has been hurled through time to the end of the universe. A virus that threatens to rip apart reality itself has been unleashed. Players can pilot the TARDIS on a journey across worlds both familiar and strange to recover a series of powerful time crystals that can repair spacetime and ultimately save the universe itself.
Head to doctorwhotheedgeoftime.com for more information.