August 04, 2018
Tom Baker returned to play the Fourth Doctor in January 2012 in an audio series produced by Big Finish Productions. With seven audio series under his belt and an eighth due for release in 2019, he's not stopping anytime soon! Another two audio series featuring the enigmatic time-travelling bohemian have been confirmed, out for release in 2020 and 2021. And we also have some old friends to re-acquaint ourselves with…
In series nine of The Fourth Doctor Adventures, Tom Baker's Doctor is reunited with Time-Lady Romanadvoratrelundar II (Romana to us humans), played by Lalla Ward. And joining them will be Adric, played by Matthew Waterhouse, in his first adventures back with Tom since his regeneration in 1981. John Leeson also reprises K-9, the Doctor's faithful robo-canine companion.
These stories are set in the beginning of Tom Baker's last television series as the Doctor, season 18, in between the stories State of Decay and Warrior's Gate. Trapped in E-Space, a pocket universe next to our own (N-Space), the Doctor acquires a new companion Adric, a 15 year old mathematical genius, who begins to travel with the Doctor and Romana.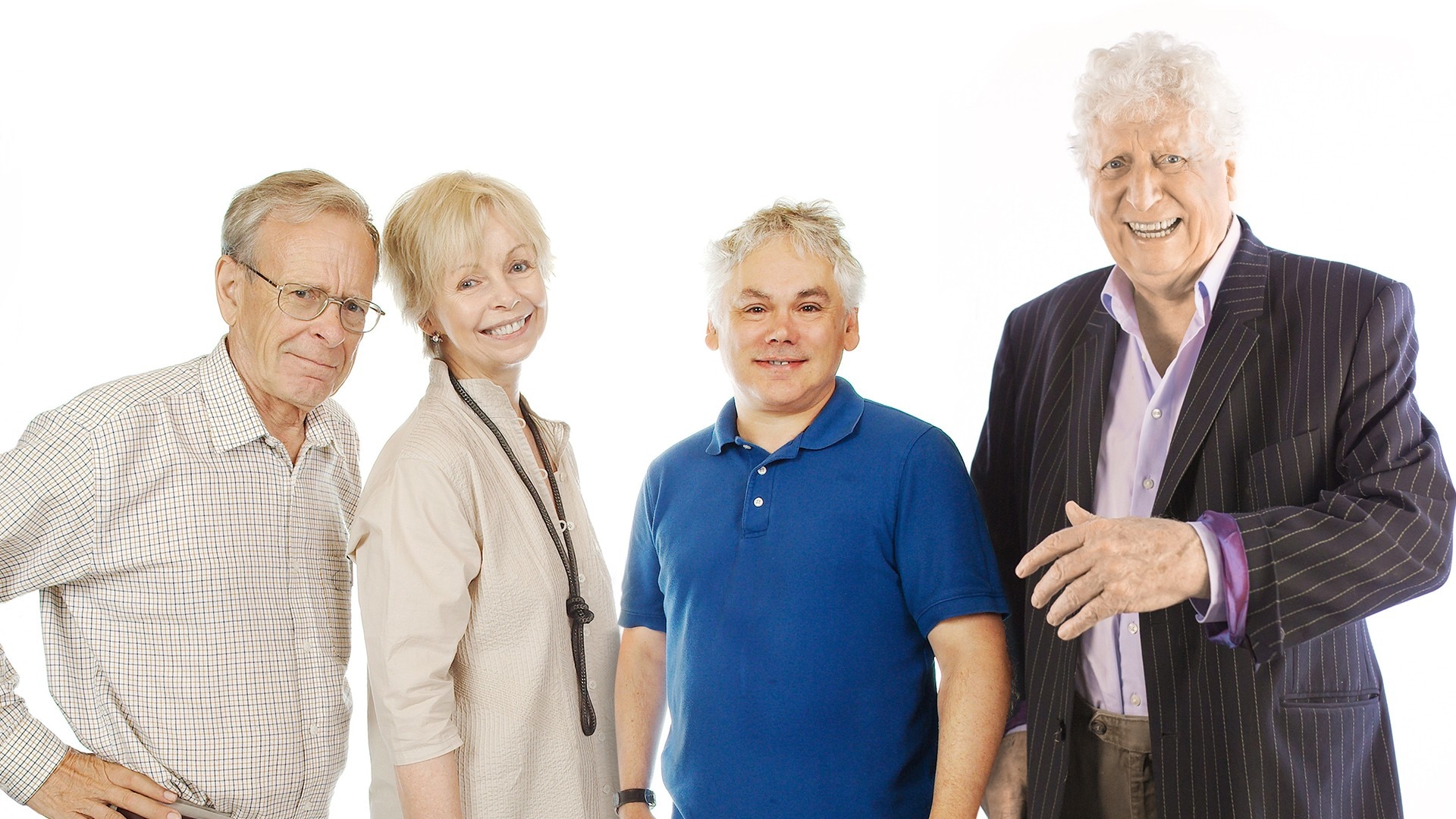 So hold on tight for four more adventures in E-Space! Volume 1 of Series 9 of The Fourth Doctor Adventures is out for release in January 2020:
9.1 Purgatory 12 by Marc Platt
9.2 Chase the Night by Jonathan Morris
And Volume 2 of Series 9 follows in February 2020:
9.3 The Planet of Witches by Alan Barnes
9.4 The Quest of the Engineer by Andrew Smith
Matthew Waterhouse reveals what it's like travelling with the Fourth Doctor again:
"I've always found that when recording a Doctor Who on audio, it felt like coming home. I absolutely loved it, and this (new series) is another development of that. I love the idea of E-Space with the Fourth Doctor, Romana, Adric and K9 travelling together."
David Richardson, producer of The Fourth Doctor Adventures on audio, explains what mystical escapades this TARDIS team will encounter in a universe very different to our own:
"We're returning to another much-loved era in Season 9, as the E-Space trilogy gets a massive extension on audio and we explore strange and wonderful worlds in another universe with the genius team of the Doctor, Romana, Adric and K-9.
It's been such fun recreating the tone and high-concept style of that era, as the travellers begin the search for a CVE (Charged Vacuum Emboitment) which can take them (or at least most of them) home."
Big Finish have also announced that in Series 10 the Fourth Doctor will be reunited with Leela (played by Louise Jameson) in four new double-length adventures. David Richardson explains more:
"For Series 10 it's a joy to welcome back our friends Louise Jameson and John Leeson to reprise Leela and K9. The stories include a prequel to The Sun Makers, a visit to a doomed world, and a group of time-travelling tourists who make a terrible mistake."
Series 9 will be released in January and February 2020, with Series 10 following in January and February 2021. Each volume is available as a 4-disc CD box set for £25 or on download at £20 here. Or you can get both sets together in a pre-order bundle for £45 on CD or £40 on download. Each of these stories are also available at an individual download price of £12.99.