August 03, 2020
August sees the release of a range of brand-new audio adventures from Big Finish. Here's a roundup of what's available to buy on CD and download this month.
---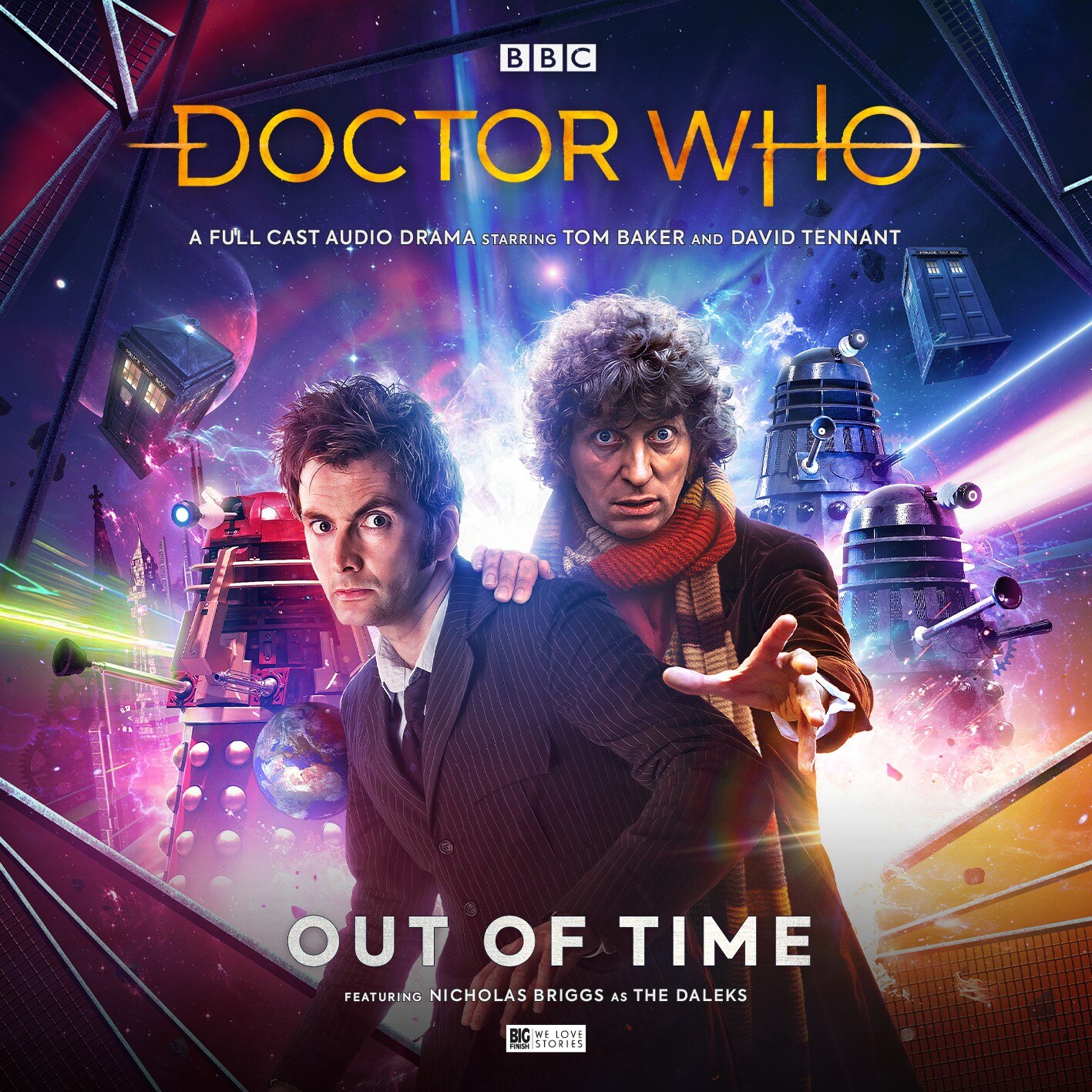 The Tenth Doctor and Fourth Doctor team up!
The Cathedral of Contemplation is an enigma. Existing outside of time, offering solace to those in need. Occasionally, the Doctor drops in to get some perspective. Only this time he's already there from several lives earlier.
And when the Daleks invade and commandeer the Cathedral, two Doctors must unite to stop them.
Order Out of Time here
---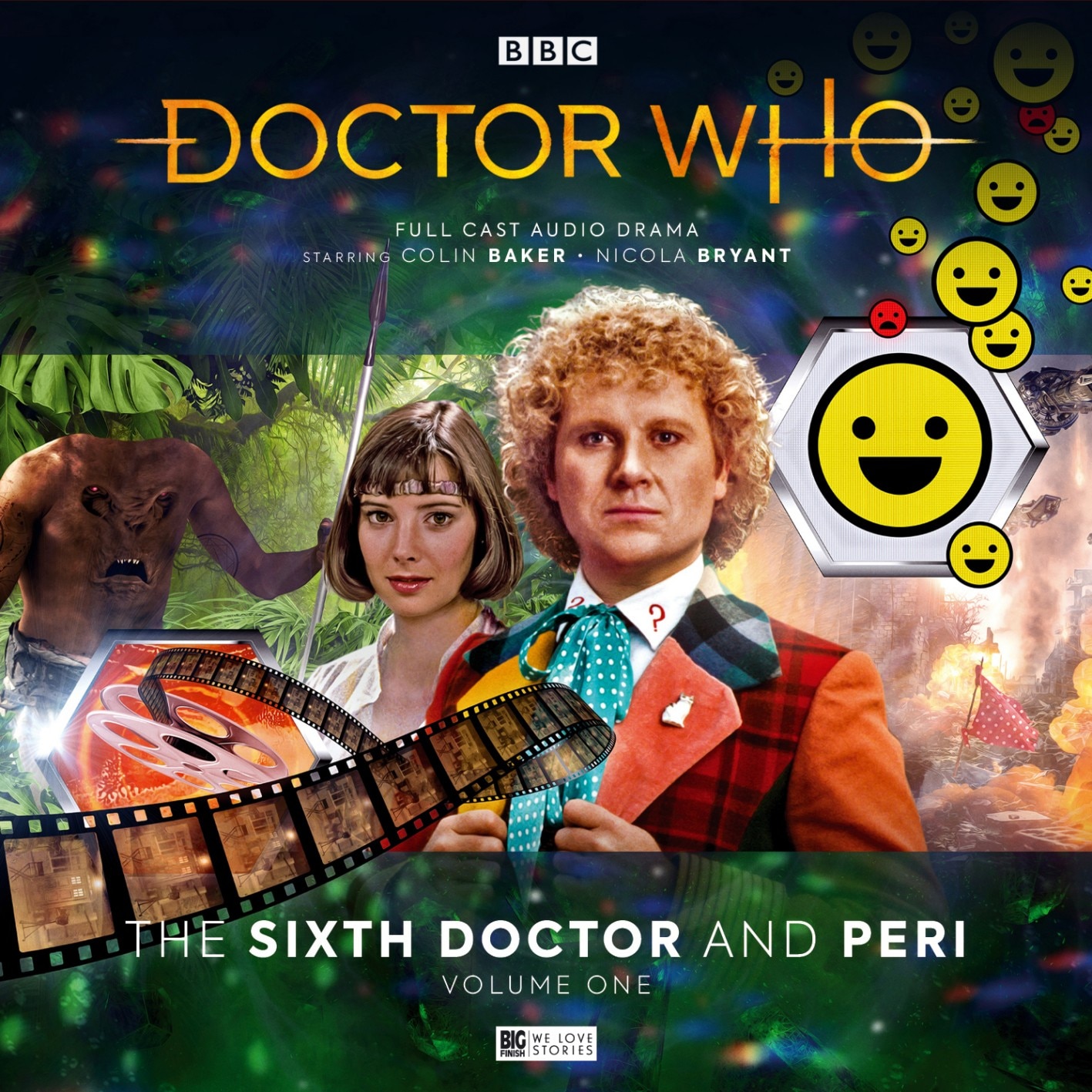 The Sixth Doctor and Peri go to counselling
The TARDIS team find themselves on a trip to 19th century Africa, meeting a washed-up Hollywood star, and having a counselling session with a robot Sigmund Freud in four new Sixth Doctor and Peri adventures.
Order The Sixth Doctor and Peri here
---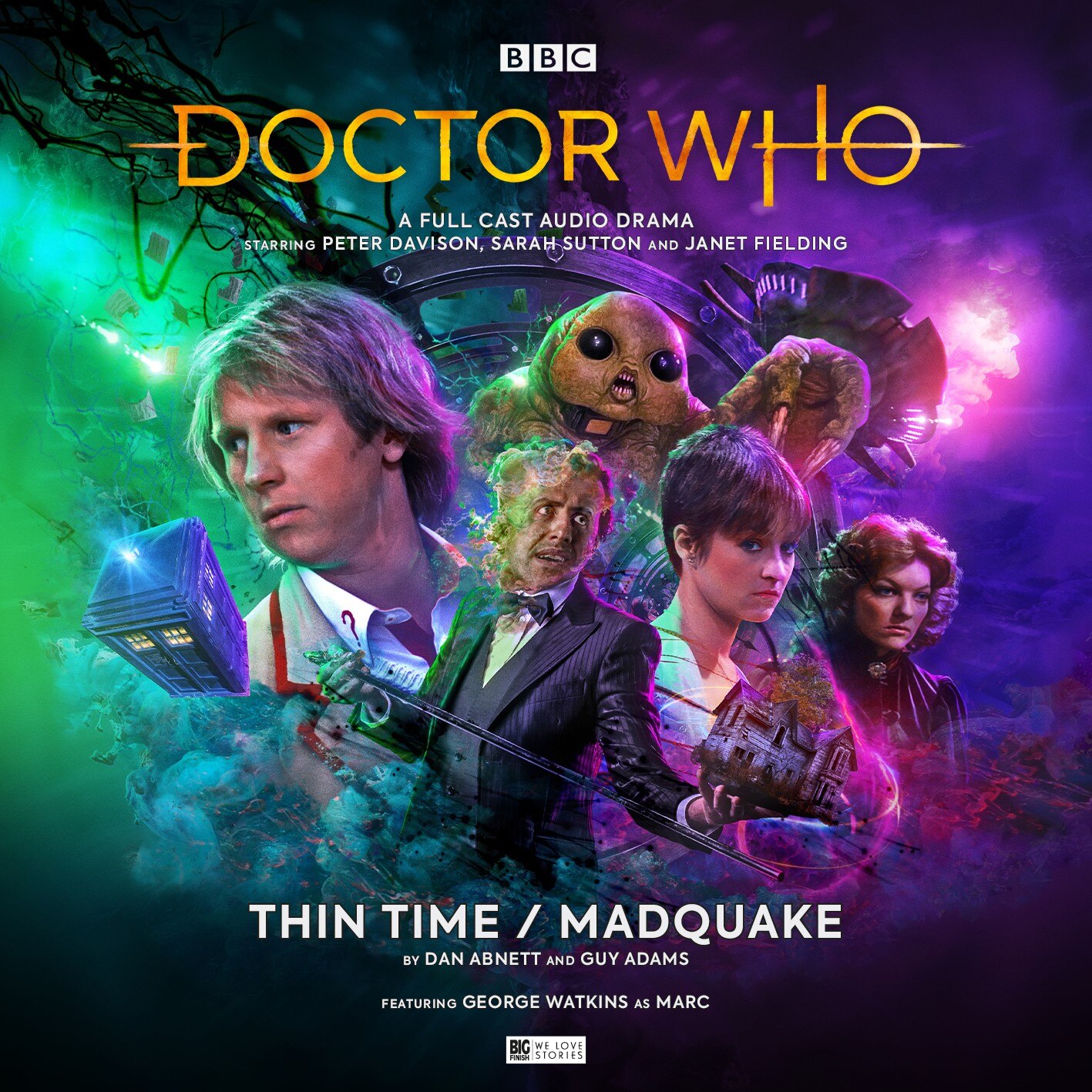 Nyssa, Tegan and Marc vs the Slitheen
Madquake - Stranded on the planet Callanna, Nyssa, Tegan and Marc take advantage of its therapeutic atmosphere to come to terms with being abandoned by the Doctor; but others seek to take advantage too. The Slitheen are on their way – and they're ready to sell this world to the highest bidder!
Thin Time - Hallowe'en, 1892. Celebrated novelist Charles Crookshap claims to have been receiving time communiqués, promising secrets that could change the world forever. But when the TARDIS interrupts the household's evening, the Doctor realises he isn't the only alien interloper in London.
Order this twin pack of adventures, Thin Time and Madquake, here
---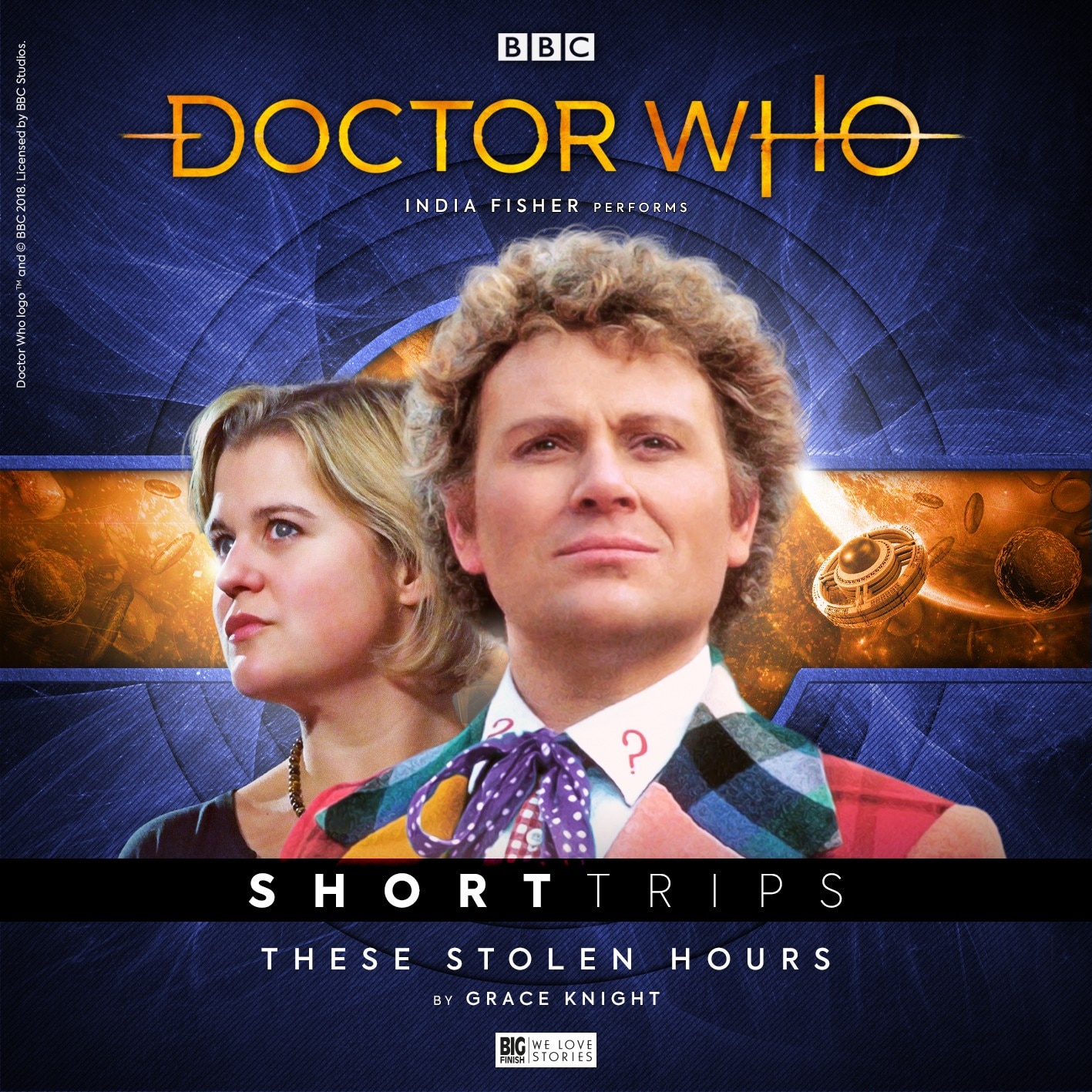 India Fisher narrates a new Short Trip
A time disturbance leads the Doctor and Charley to a remote research station. Unable to form memories, the crew believe someone is doing their work while they sleep. The truth, however, is far more insidious.
Order the Short Trip These Stolen Hours here
---
All titles are initially available exclusively from the Big Finish website in August. Check back here next month for a roundup of next month's releases!