January 22, 2013
Christmas may only just be over, but why not treat yourself (or someone else!) to a fantastic present featuring the First Doctor.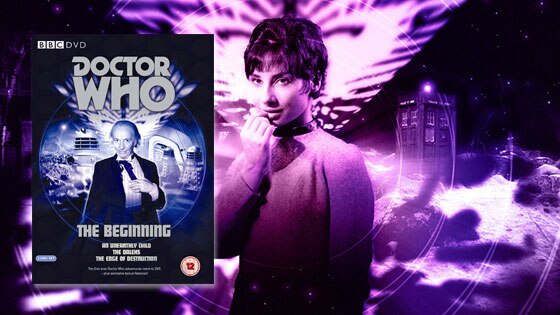 The beginning of a legend. This DVD boxset contains the first three Doctor Who adventures – 'An Unearthly Child', 'The Daleks' and 'Edge of Destruction' – lovingly restored and remastered, along with a whole host of special features about the origins of the series. These 13 episodes see the new crew of the TARDIS meet cavemen desperate for the secret of fire, fight against the dreaded Daleks, and be driven to the edge of madness while trapped in flight.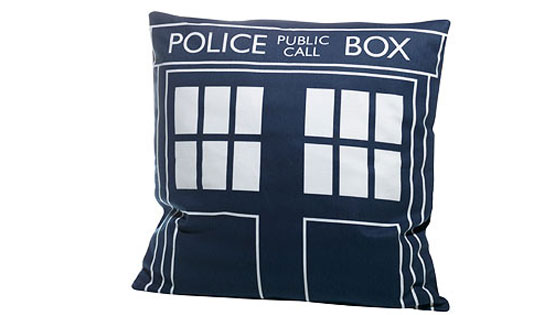 Great to sit on, even better to hide behind, this 100% cotton cushion features a bold blue TARDIS print on both sides. A must for the sofas of all Who fans.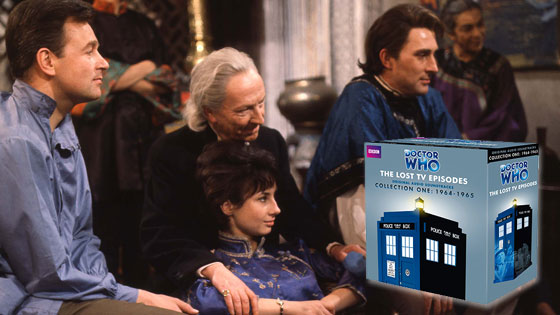 Due to the way TV was made and valued in the 1960s and 70s, not all early Doctor Who adventures survive as visual recordings. However, all those missing episodes do survive as off-air audio recordings made by fans. Remastered and with linking narration by original cast members, these recordings let you relive the First Doctor's meetings with Marco Polo, Robespierre, Agamemnon and Richard the Lionheart.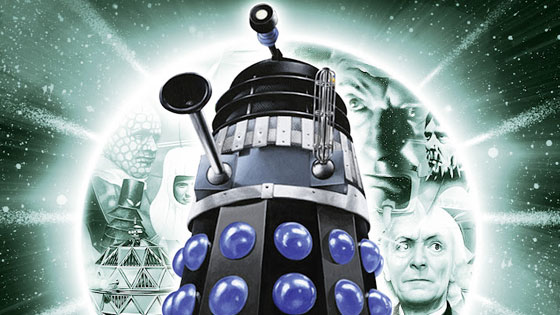 Novelisations of three original Dalek adventures, read by the original cast. In 'The Chase' (read by Maureen O'Brien, who played Vicki), the TARDIS is pursued by a Dalek death squad. And across the other two disc sets, the epic adventure 'The Daleks' Master Plan' unfolds, with the Daleks attempting to enslave the univrse with the Time Destruction (read by Peter Purves and Jean Marsh). All three feature Dalek voices by current series voice-artist Nicholas Briggs.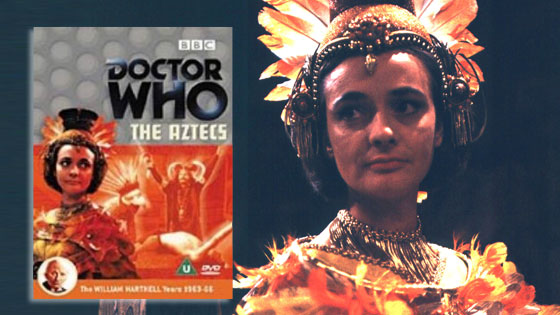 The TARDIS takes the Doctor and his companions back in time to fifteenth century Mexico where Barbara is swiftly made a High Priestess. As human sacrifices become the need of the day, have the travellers finally meddled once too often? Enjoy one of the best First Doctor stories, yours to own on digital download.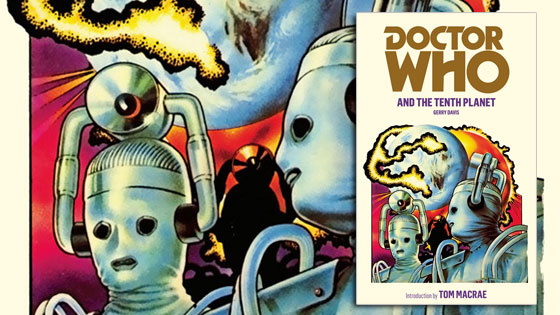 The TARDIS brings the Doctor and his friends to a space tracking base in the Antarctic - and straight into trouble. A space mission is going badly wrong, and a new planet has appeared in the sky. As the Cybermen take over, the Doctor is dying... This reprint of a classic Doctor Who novelisation features beautiful original cover art, the first appearance of the emotionless Cybermen and the First Doctor's startling regeneration.