November 10, 2018
In 2019, Big Finish will be celebrating their 20 years of Doctor Who audio adventures with a huge crossover event in the new box set, The Legacy of Time: six one hour-long stories which will see characters from the entire history of Doctor Who crossing paths – some for the very first time.
In Relative Time by Matt Fitton, Jenny (who also stars in her own new series of audio adventures Jenny – The Doctor's Daughter) meets an earlier regeneration of her father and together they'll need all their wits about them to defeat criminal Time Lord the Nine, played by John Heffernan (The Crown, Ripper Street).
As well as starring in her own series, Georgia Tennant also featured alongside her father at the age of 16 in Big Finish's eighth Doctor Who release, Red Dawn released in 2000.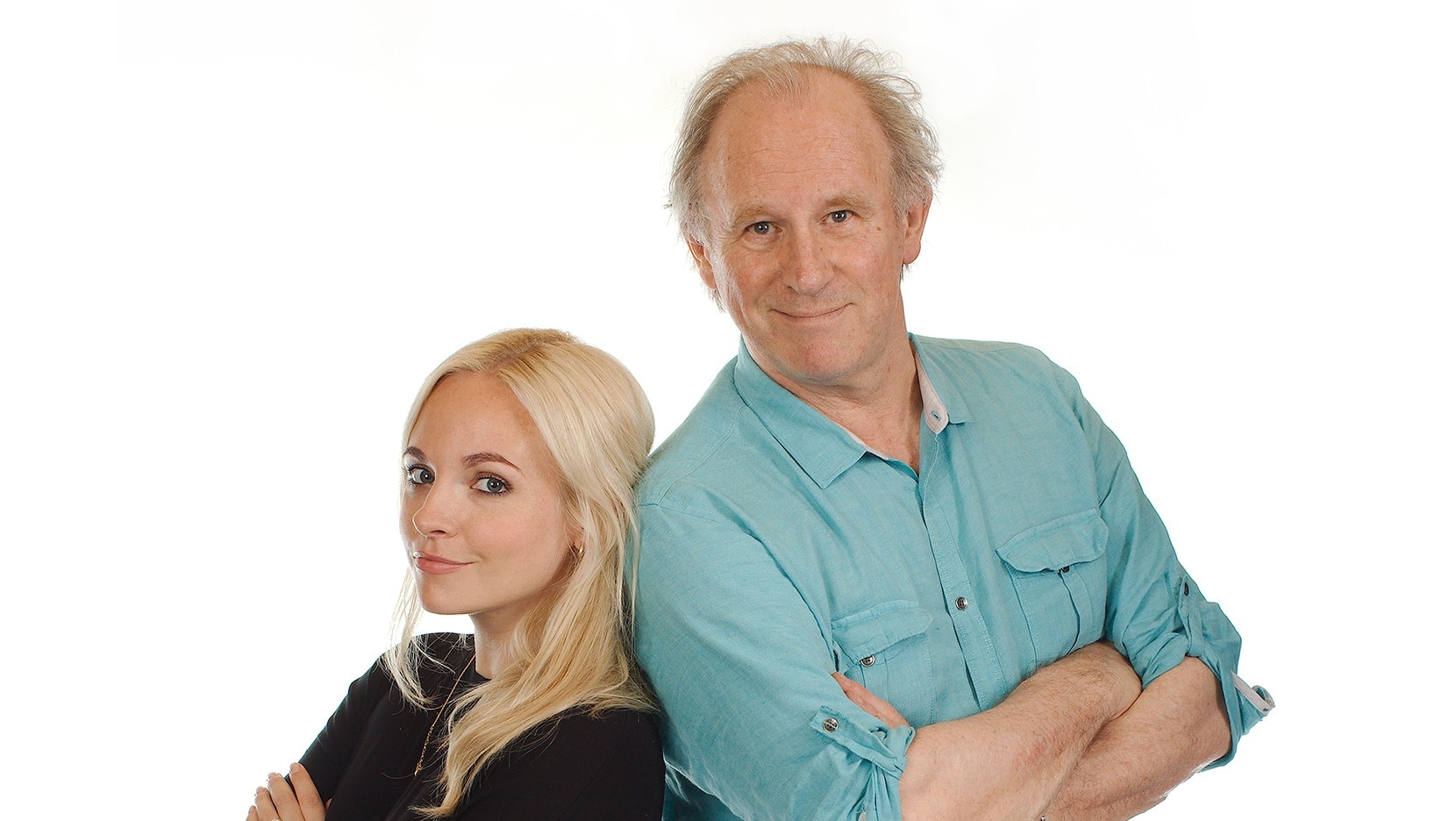 Doctor Who: The Legacy of Time will be released in July 2019, marking the 20th anniversary of Big Finish's first Doctor Who release, The Sirens of Time. Visit Big Finish for more information and pricing.