February 07, 2020
The Doctor and Clara explore a living world, Ace meets the Eleventh Doctor plus the audio adaptation of Doctor Who television story Image of the Fendahl – all available this month from BBC Audio.
Here's a look at what's available to buy on CD and download from BBC Audio in February
---
Jacob Dudman reads this original adventure for the Eleventh Doctor and Clara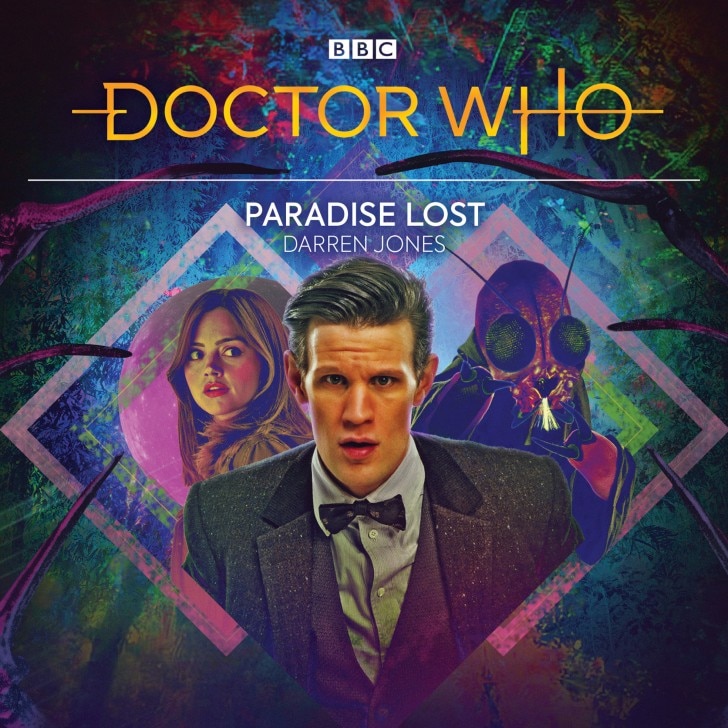 On the edge of a nebula, the TARDIS lands on the strange planet of Foss, which is covered in dense and intricate minerals and vegetation.
The spindly, insect-like Fossians are suspicious of the Doctor and Clara, believing them to be on the side of the large, spider-like Drak-Arzin. But when the travellers meet the Drak-Arzin they discover that Foss is far more than a planet: it is, in fact, a giant life-form, nearing the end of its lifespan. But what secret lies at the heart of the Fossians' mine?
Doctor Who: Paradise Lost is available on Amazon and Audible.
---
Louise Jameson reads this novelisation of classic TV adventure Image of the Fendahl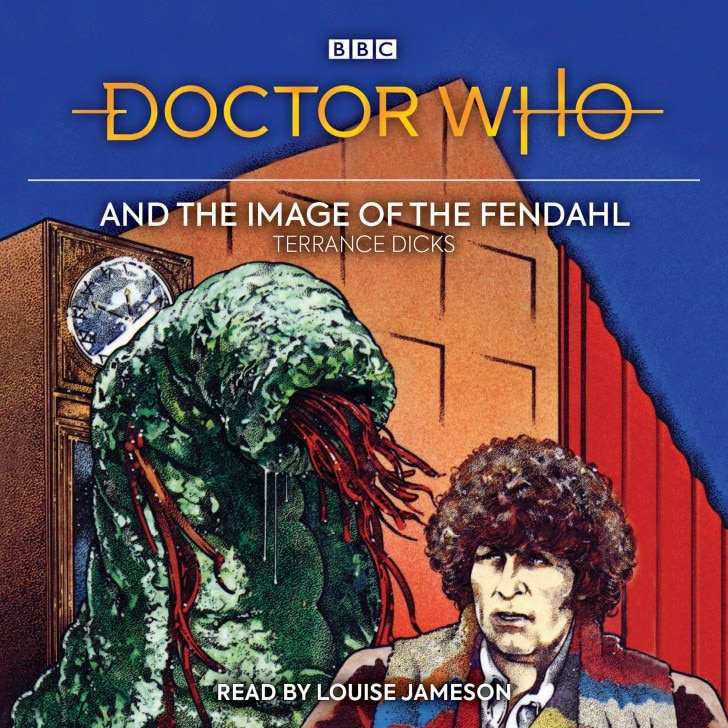 In present-day England, a group of scientists are intent on analysing an impossibly ancient skull. But when the ultra-modern technology of their Time Scanner combines with the ancient evil of Fetch Wood, it brings to life a terror that has lain hidden for twelve million years.
Arriving in the TARDIS, the Doctor and Leela must fight to destroy the Fendahl, a recreated menace that threatens to devour all life in the galaxy.
Doctor Who and the Image of the Fendahl is available on Amazon and Audible.
---
The Thirteenth Doctor meets classic Doctor Who companion Ace, in At Childhood's End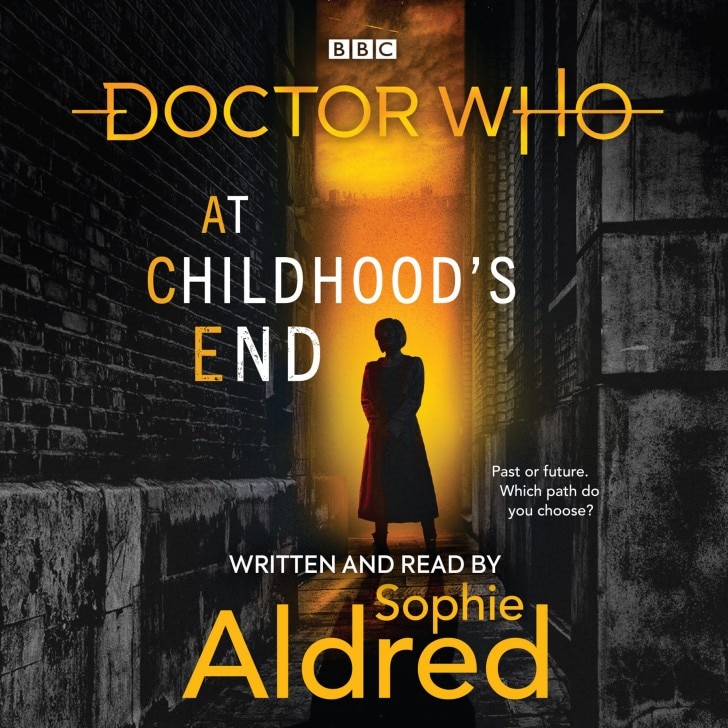 Once, a girl called Ace travelled the universe with the Doctor - until, in the wake of a terrible tragedy, they parted company. Now, decades on, she is known as Dorothy McShane, the reclusive millionaire philanthropist who heads the global organisation A Charitable Earth.
But Dorothy is being haunted by terrible nightmares in which she's abducted to an alien world. Nightmares that begin just as scores of young runaways are vanishing from the dark alleyways of London…
Ace actor Sophie Aldred reads her own novel, as the classic companion meets the latest regeneration of the Doctor.
Doctor Who: At Childhood's End is available on Amazon and Audible.
---
Coming in March 2020:
Doctor Who and the Monster of Peladon, written by Terrance Dicks. Read by Jon Culshaw.
Doctor Who: The Lost TV Episodes Collection Three, written by Brian Hayles, Kit Pedler, Gerry Davis, David Whitaker and Geoffrey Orme.
The Sarah Jane Adventures Audio Collection, written by multiple authors. Read by Elisabeth Sladen, Daniel Anthony and Anjli Mohindra
Check back here in next month for an in-depth look at March's releases.