September 29, 2018
October sees the release of a range of brand new audio adventures from Big Finish; the Eighth Doctor faces his fears, the Seventh Doctor and Ace save time, Torchwood returns for a new series and more!
Here's a roundup of what's available to buy on CD and download this month.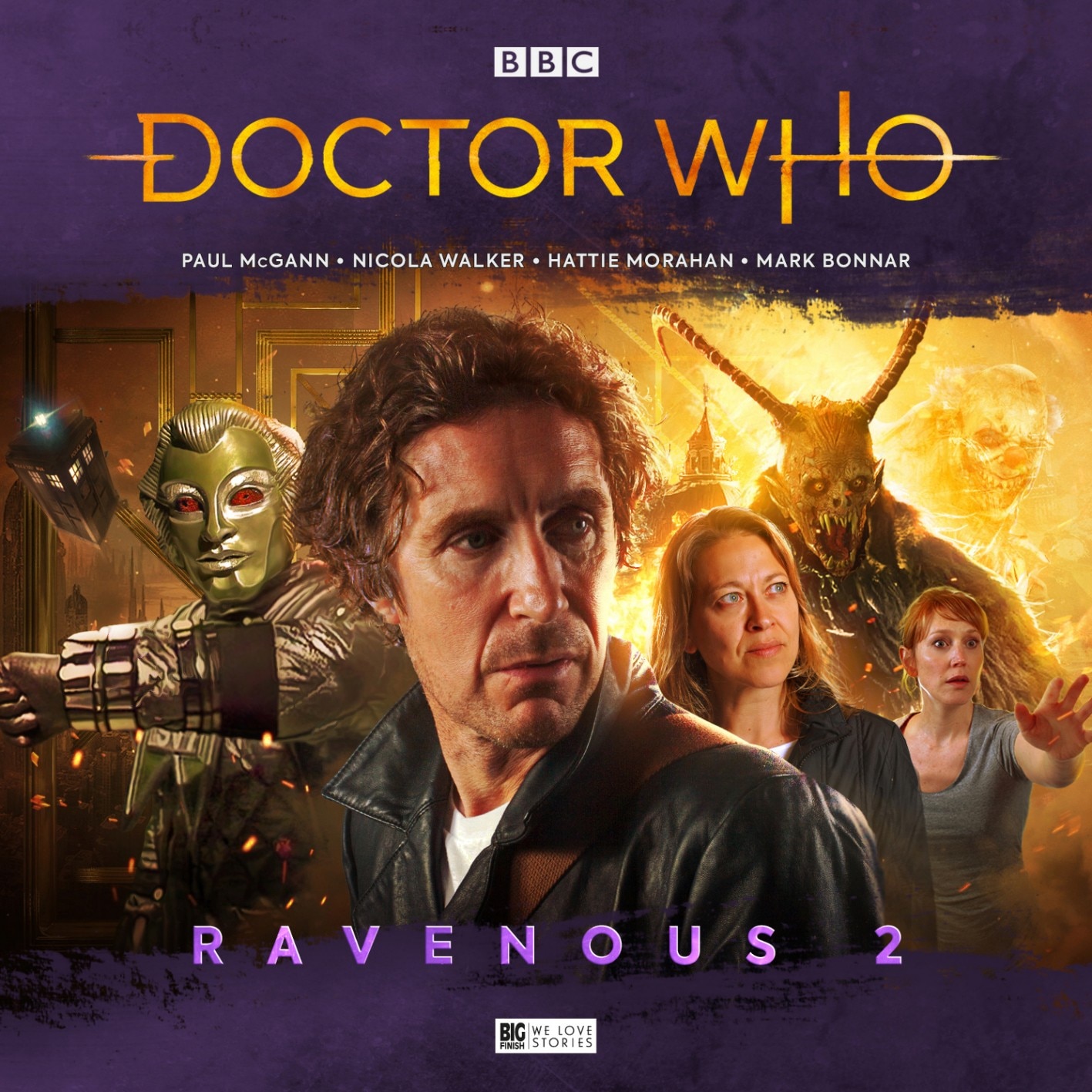 The Eighth Doctor faces his fears in Ravenous 2
This time, the Eighth Doctor and his companions must face their greatest fears before they confront the Ravenous. We return to Kaldor, face the stuff of a human child's nightmares in Salzburg and we'll meet the Ravenous…
Order Doctor Who: Ravenous 2 from Big Finish
---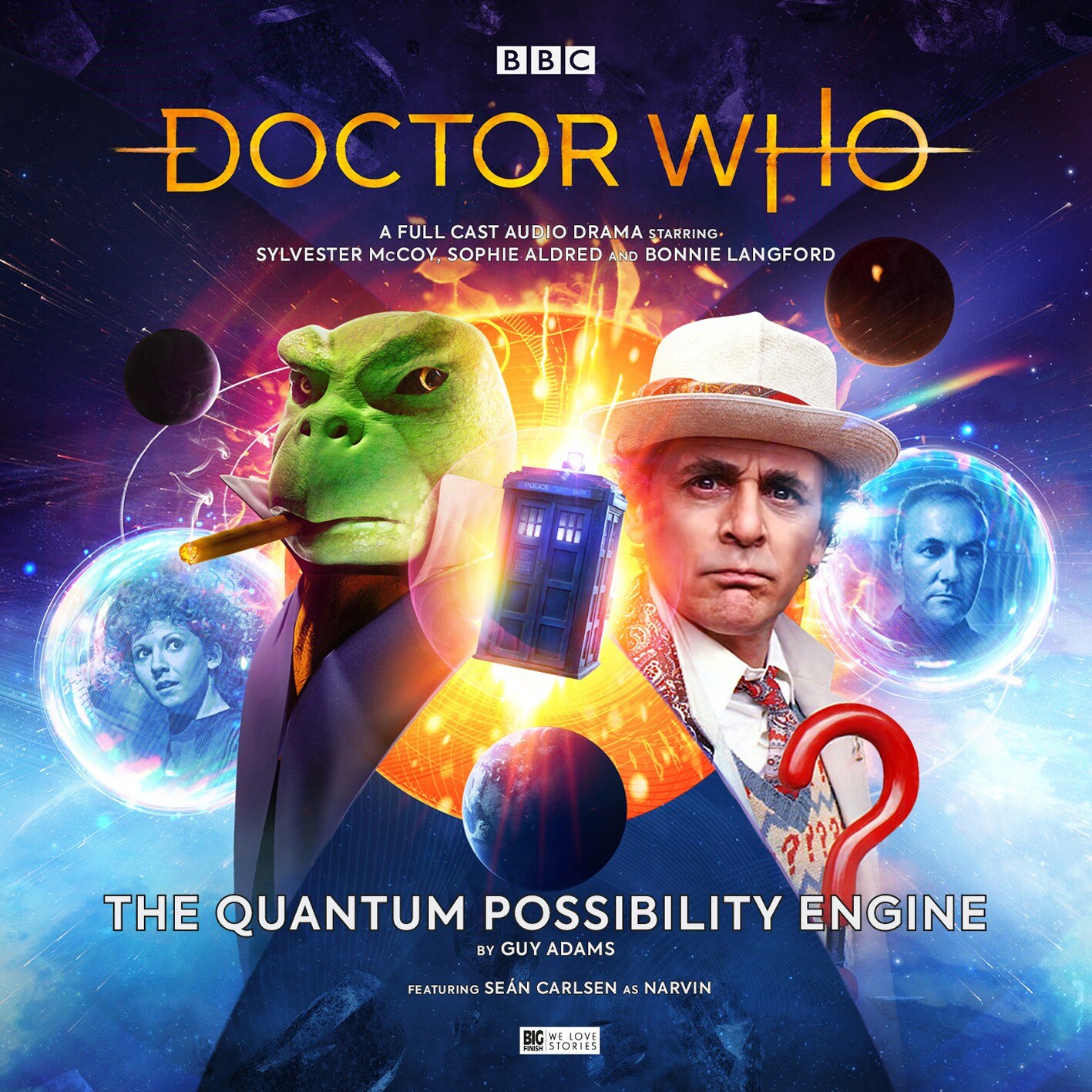 The Seventh Doctor and Ace save time
The Seventh Doctor faces the ultimate betrayal, and soon all of time is at stake. Luckily, the the new President of the Solar System, Josiah W Dogbolter, will save us all with his Quantum Possibility Engine! Nothing could go wrong… could it?
Order Doctor Who: The Quantum Possibility Engine from Big Finish
---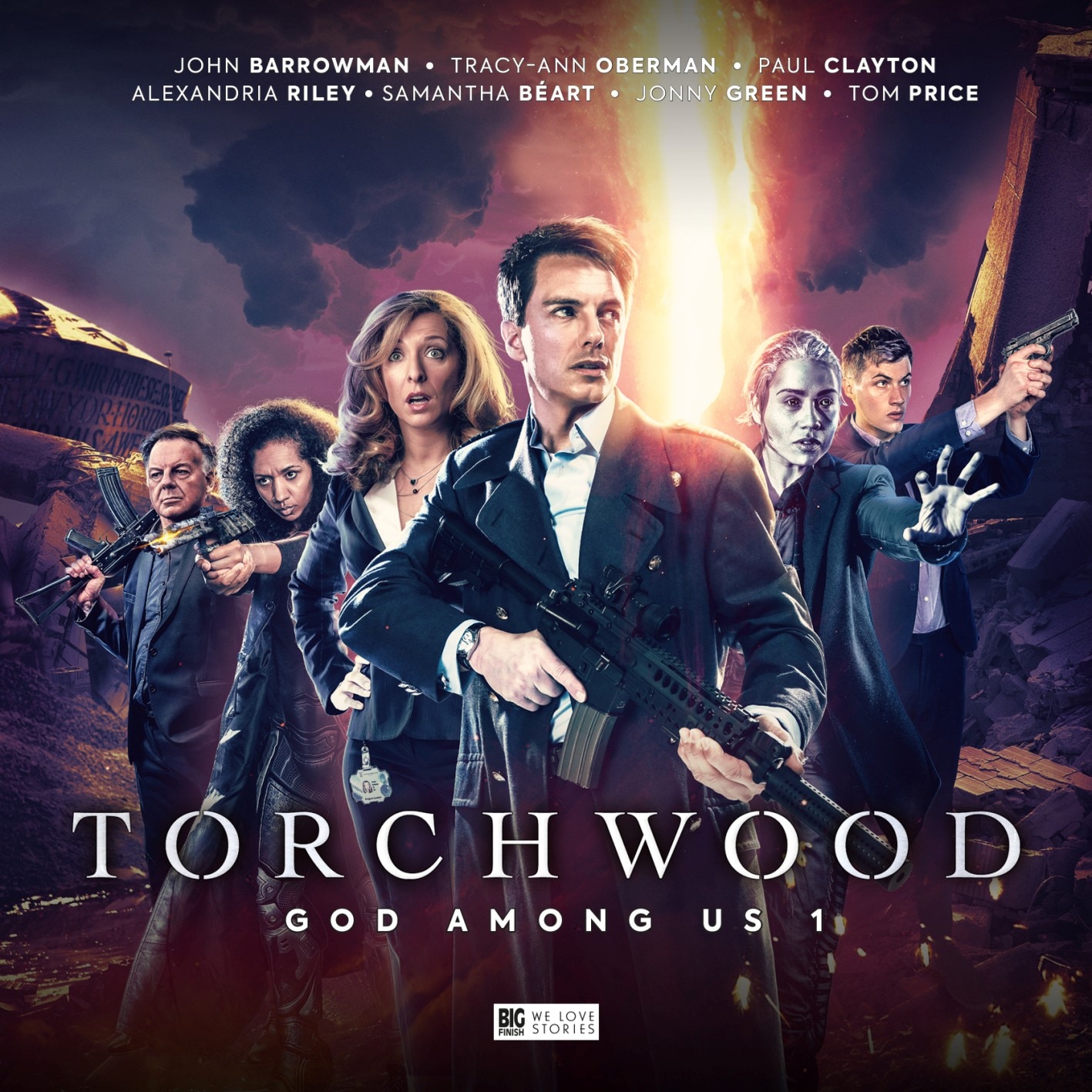 Torchwood returns for Series Six
When a God comes to Cardiff, the world goes to Hell… The new Torchwood team must deal with an invaded Cardiff, working together to stop an intergalactic God in the sixth series of Torchwood.
Order Torchwood Series 6: God Among Us 1 from Big Finish
---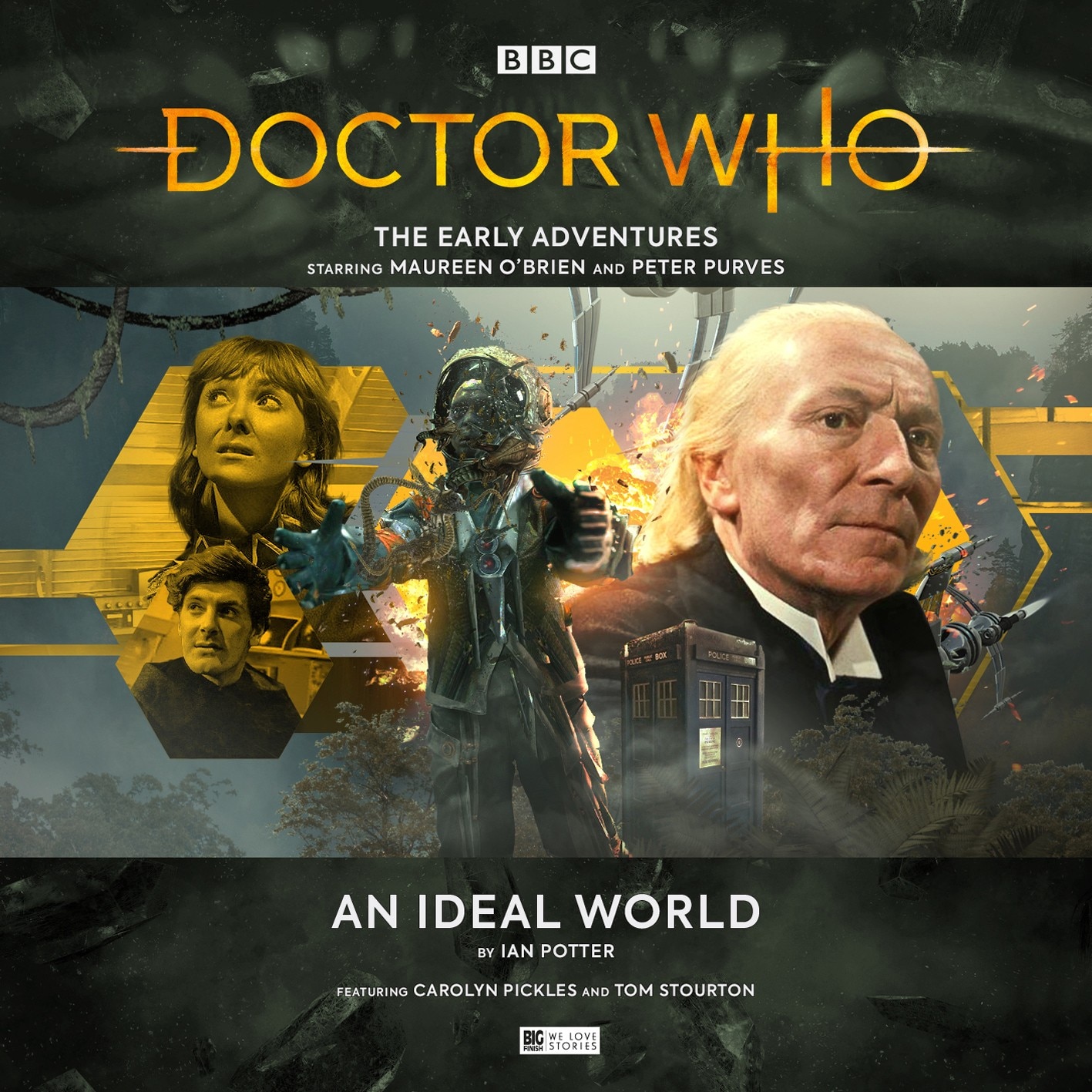 The First Doctor finds paradise... or does he?
The First Doctor, Vicki and Steven land on a new alien planet in their travels, and they discover a batch of human colonisers keen to take the planet over. But the planet has other ideas. It's an Ideal World… but ideal for who?
Order The Early Adventures: An Ideal World from Big Finish
---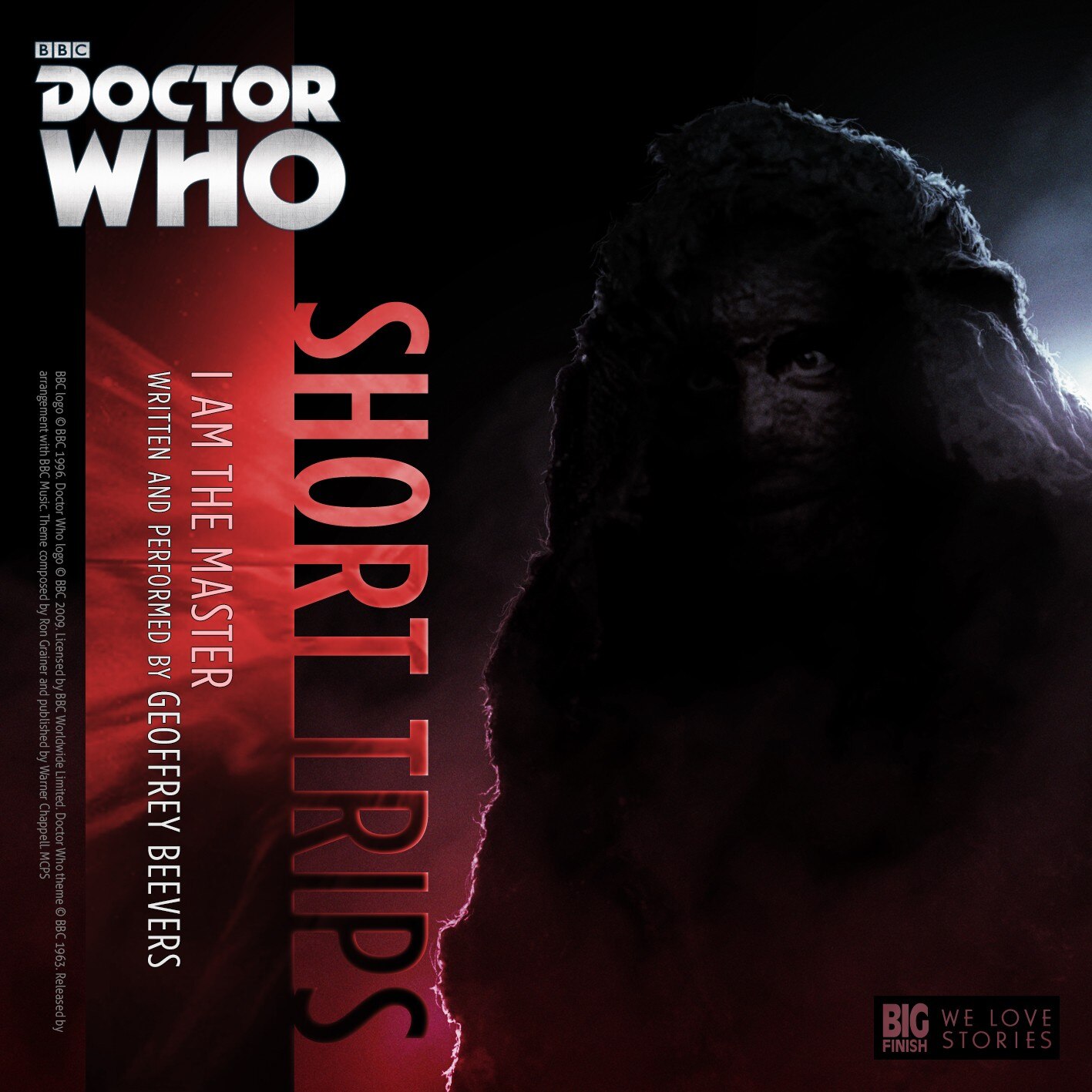 The Master destroys the universe
A Doctor Who story unlike any other, this time the Master has a message for us in a Short Trip. Please attend carefully. The message that follows is vital to your future… however much longer that may be.
Order Short Trips: I am the Master from Big Finish
---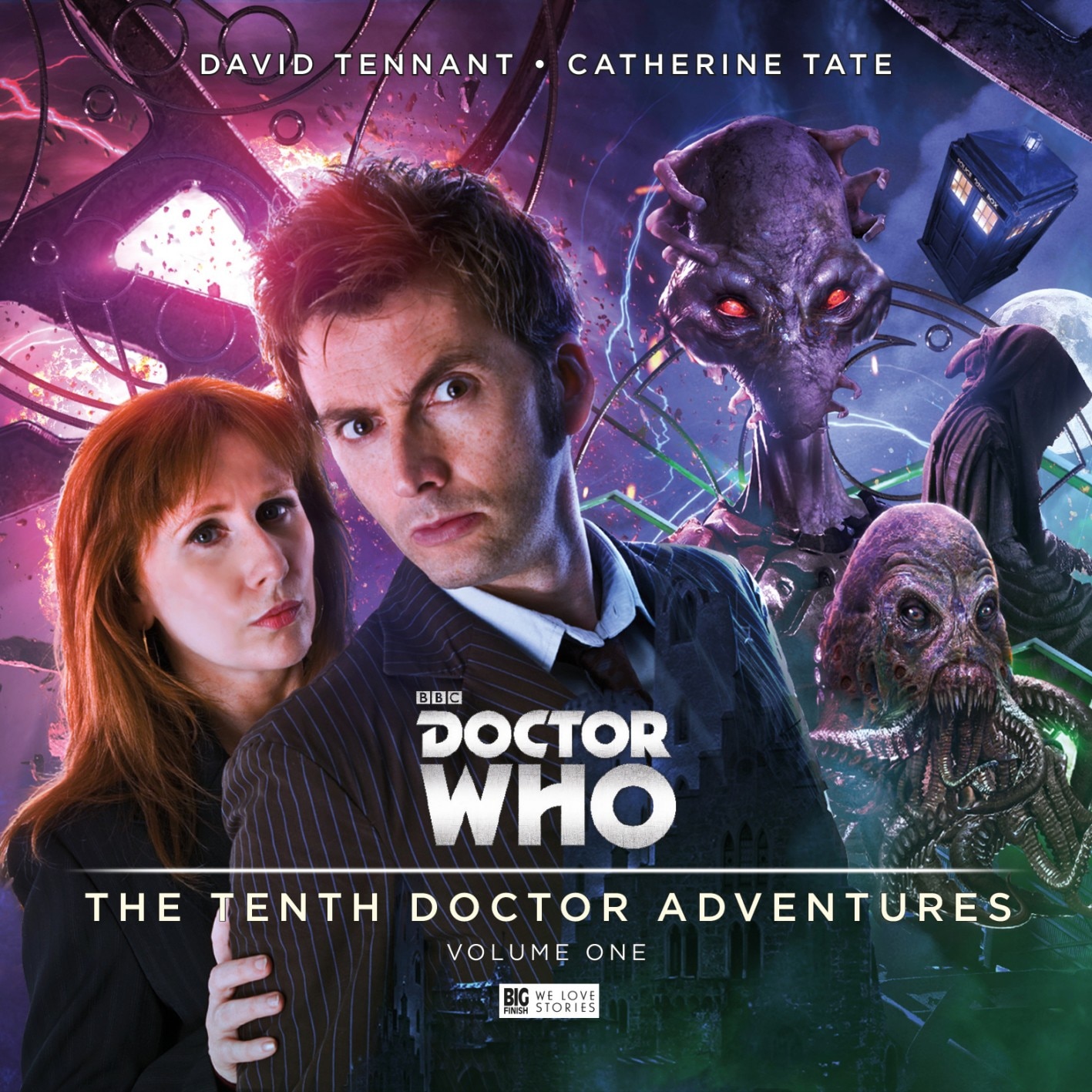 Exclusive monthly subscribers discount!
Every month, newsletter subscribers can get a discount on a download purchase of an audio from Big Finish. This month, get three adventures with David Tennant and Catherine Tate on download for only £5 each!
Sign up to our newsletter before Wednesday 10th October to recieve the discount in the next newsletter. Offer ends 31st October at 23:59 GMT. 
All titles are initially available exclusively from the Big Finish website in October. Check back here next month for a roundup of their November releases.