October 02, 2020
October sees the release of a range of brand-new audio adventures from Big Finish. Here's a roundup of what's available to buy on CD and download this month.
---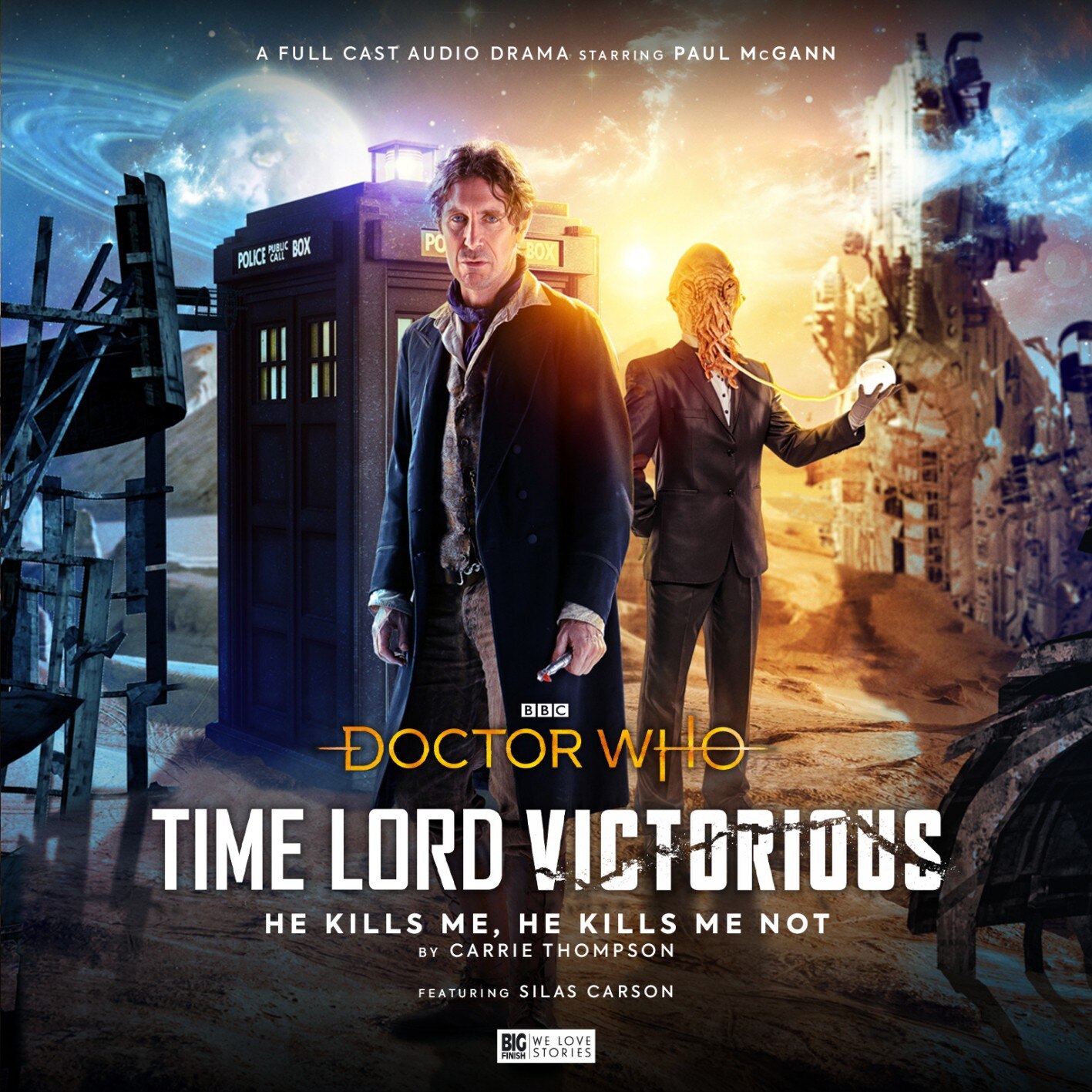 The Eighth Doctor's first Time Lord Victorious adventure
On the desert world of Atharna, the Doctor's life is about to be changed forever. Looking to visit one of the Seven Hundred Wonders of the Universe, he's quickly embroiled in a web of deceit. The Doctor is about to encounter one of his most dangerous and duplicitous adversaries. The Doctor is about to meet Brian.
Get Time Lord Victorious - He Kills Me, He Kills Me Not here
---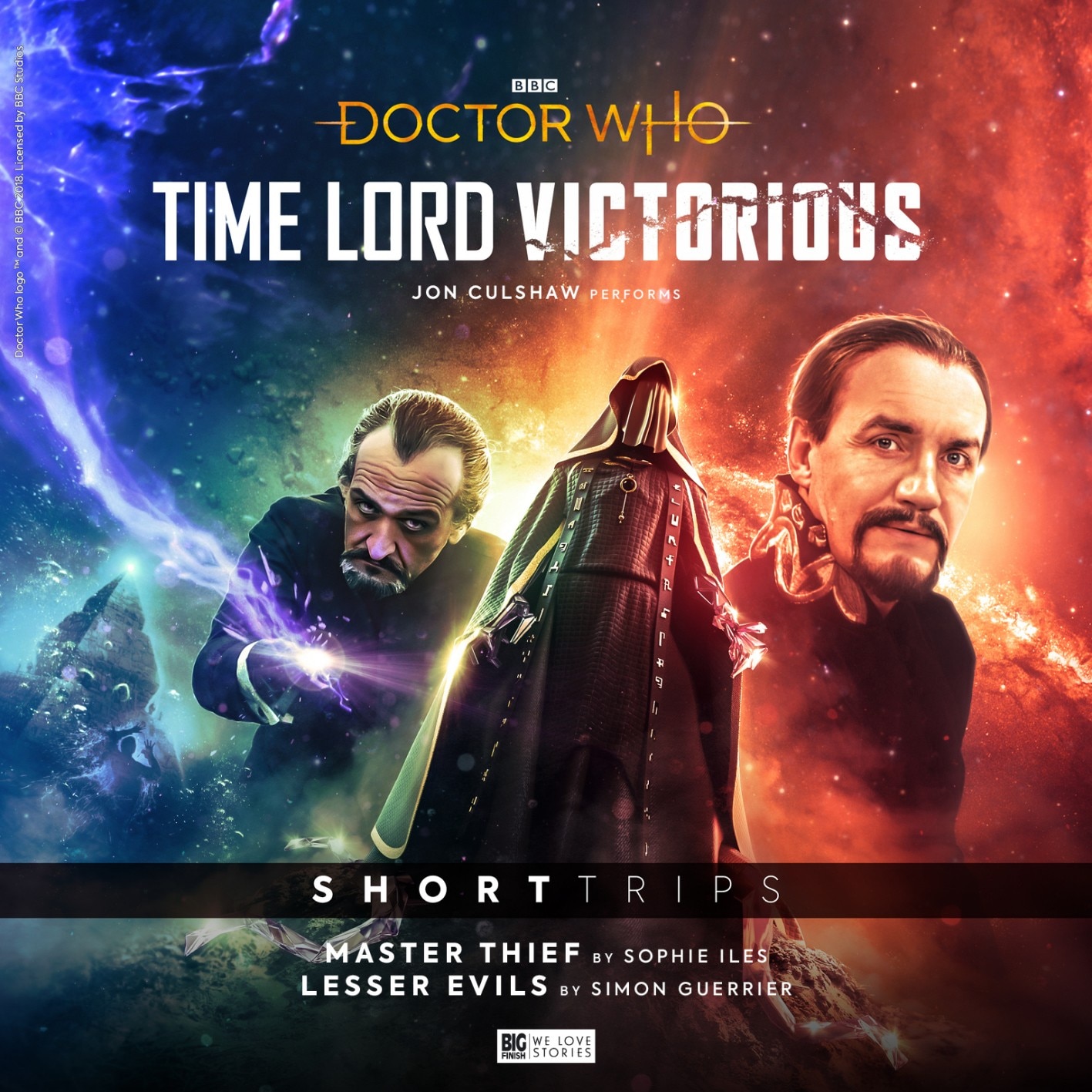 Two new Short Trips, two past Masters.
Jon Culshaw takes on the voice of the Master, played by Roger Delgado and Anthony Ainley, as the Masters attempt to plunder the most secure vaults in the universe and stop the Kotturuh from gifting the inhabitants of planet Alexis with death itself.
Get Time Lord Victorious - Short Trips - Master Thief / Lesser Evils here
---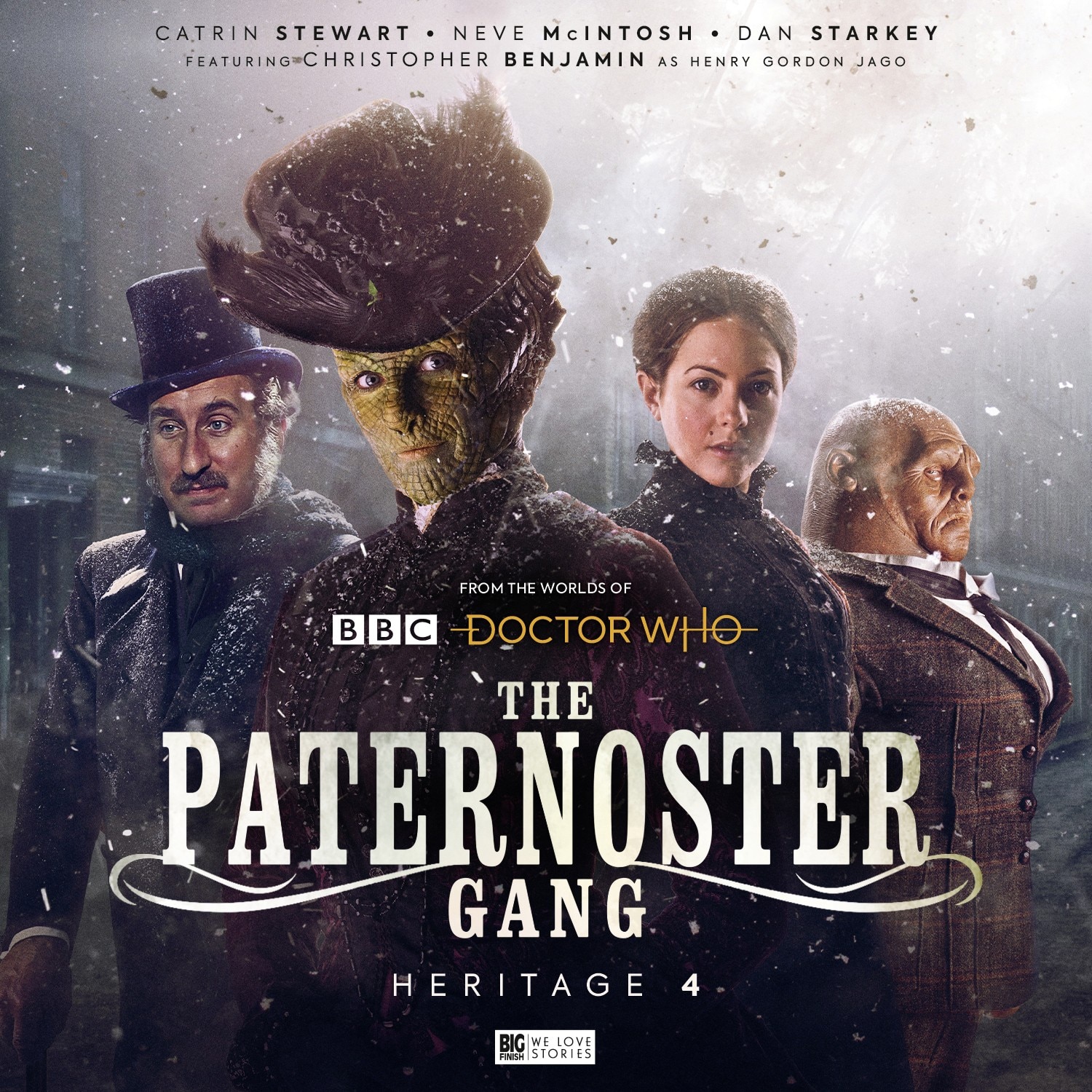 Henry Gordon Jago joins the Paternoster Gang
Victorian London harbours many secrets: alien visitors, strange phenomena and unearthly powers. But a trio of investigators stands ready to delve into such mysteries: the Great Detective, Madame Vastra, her wife Jenny, and their loyal valet, Strax. If a puzzle needs solving, or an injustice needs righting, help can be found on Paternoster Row.
Get The Paternoster Gang - Heritage 4 here
---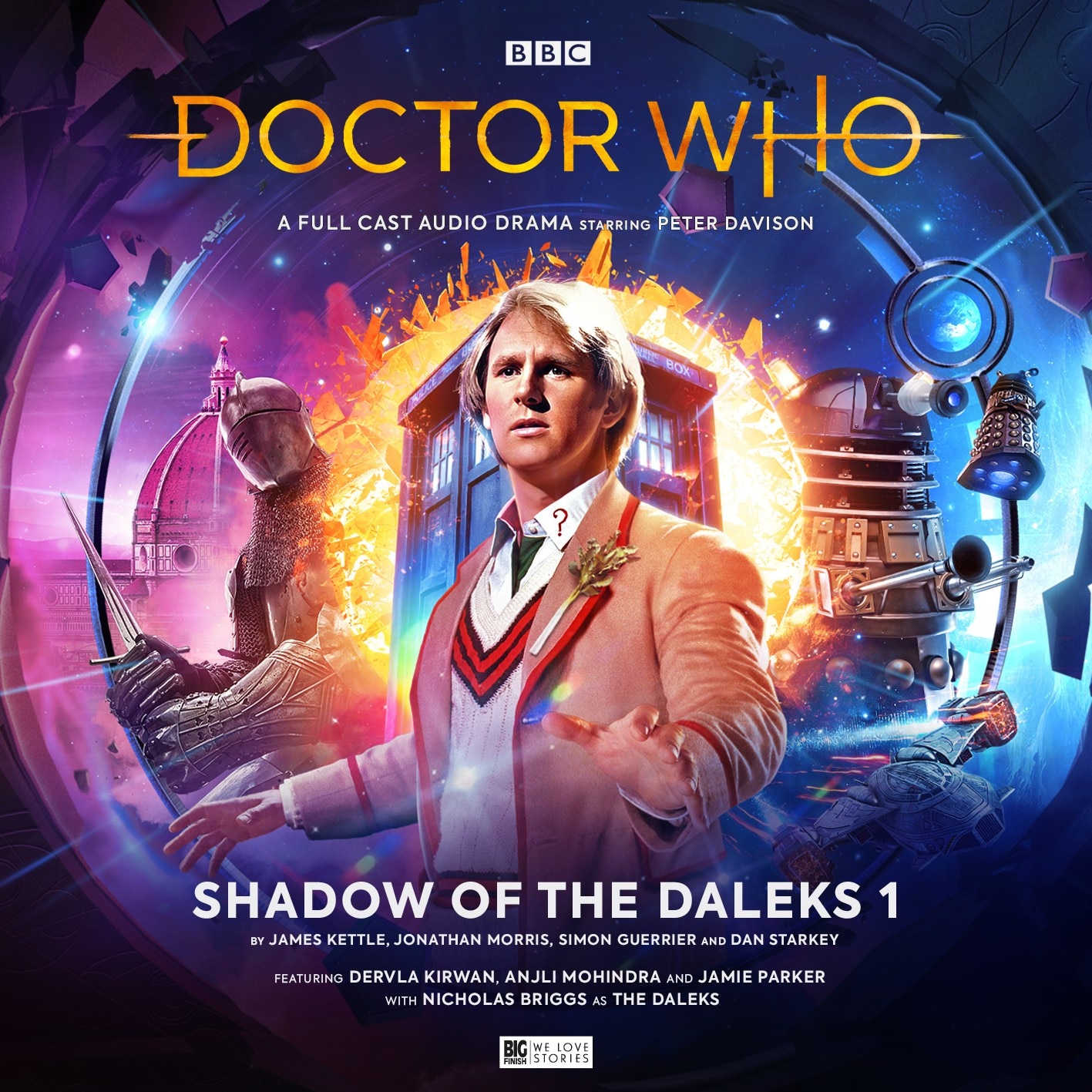 The Fifth Doctor in a chase through time
Something is very wrong. The Fifth Doctor is lost in the Time War, heading for an encounter with his oldest and deadliest enemies... the Daleks!
Get Shadow of the Daleks 1 here
---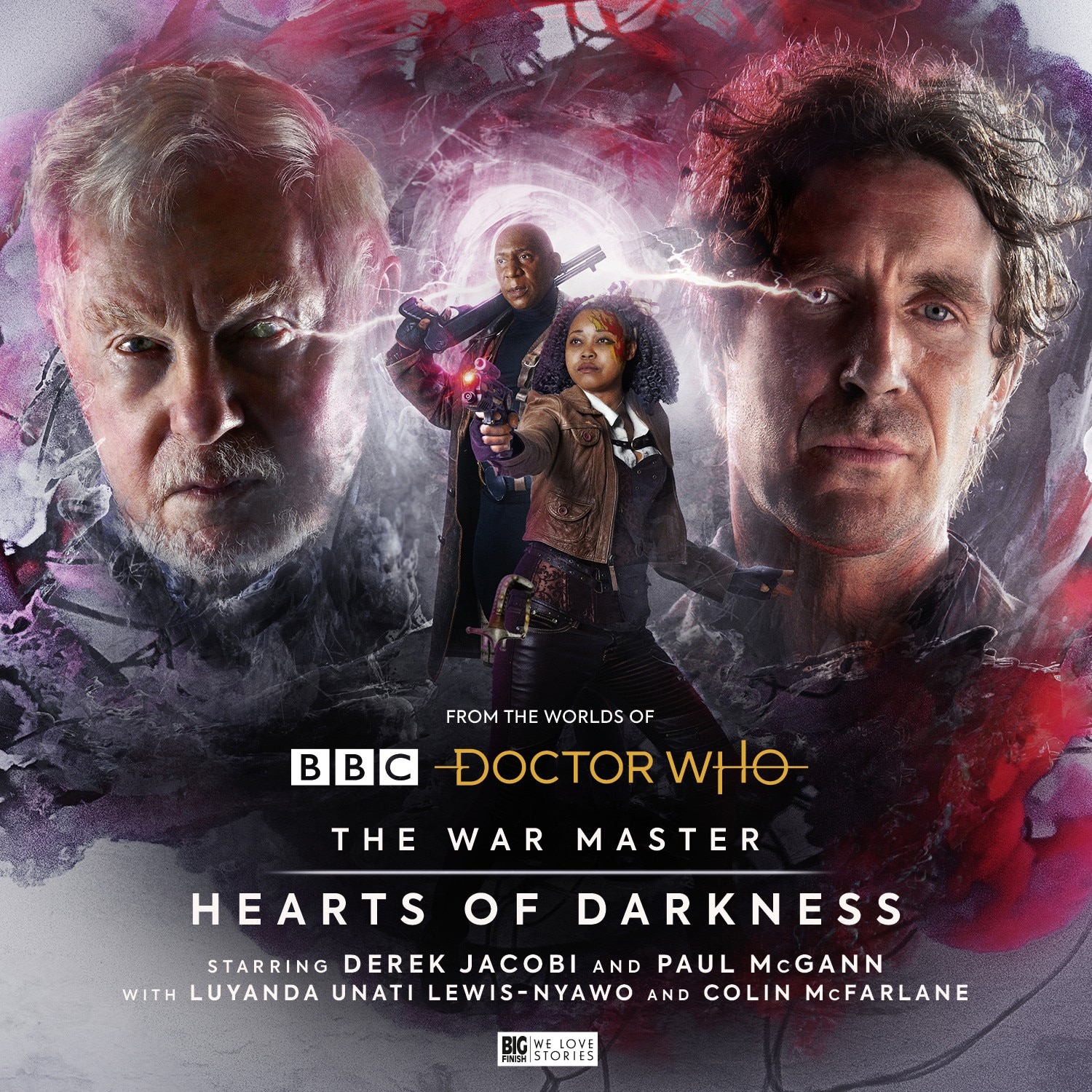 The War Master's new mission: Kill the Doctor!
Recruited to track down his oldest enemy, the Master finds himself thrown into a mission that will take him into deepest Dalek territory. Abandoned on the planet Redemption, he assembles a crew and acquires a ship, but not everyone will survive. Their biggest threat remains at large: a Time Lord who calls himself 'the Doctor'.
Get The War Master - Hearts of Darkness here
---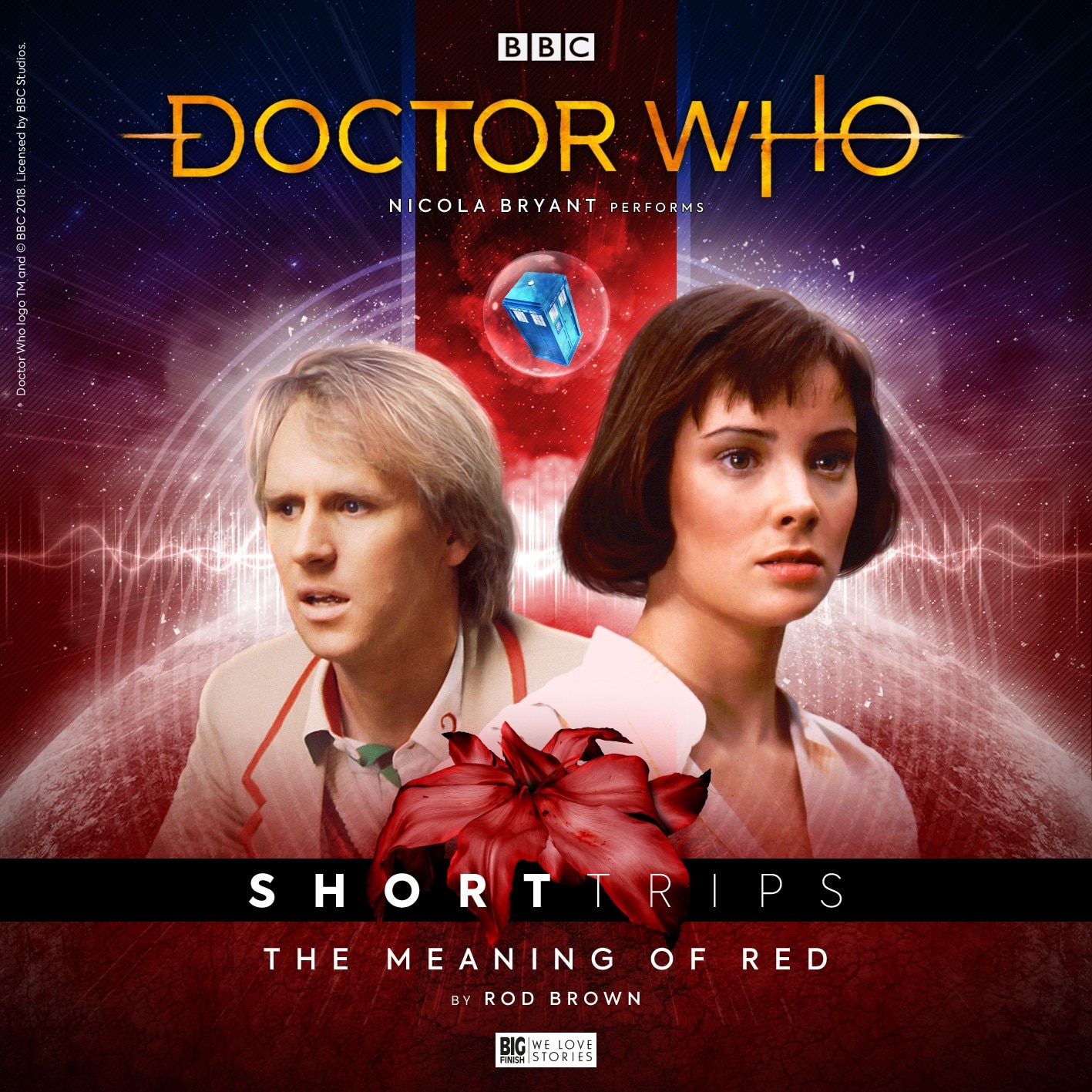 Peri in peril
The TARDIS accidentally strands Peri alone on the inhospitable world of Calleto. Taking refuge with the planet's only colonists, she waits and waits, but the Doctor doesn't return. Her only hope lies in discovering the secrets of this planet. It's that, or she dies.
Get Short Trips - The Meaning of Red here
---
All stories are initially available exclusively from the Big Finish website in October. Check back here next month for a roundup of next month's releases!