October 21, 2019
Publisher PlayStack and Developer Maze Theory have announced today that Doctor Who: The Edge of Time, the feature-length VR videogame, will launch on November 12th 2019.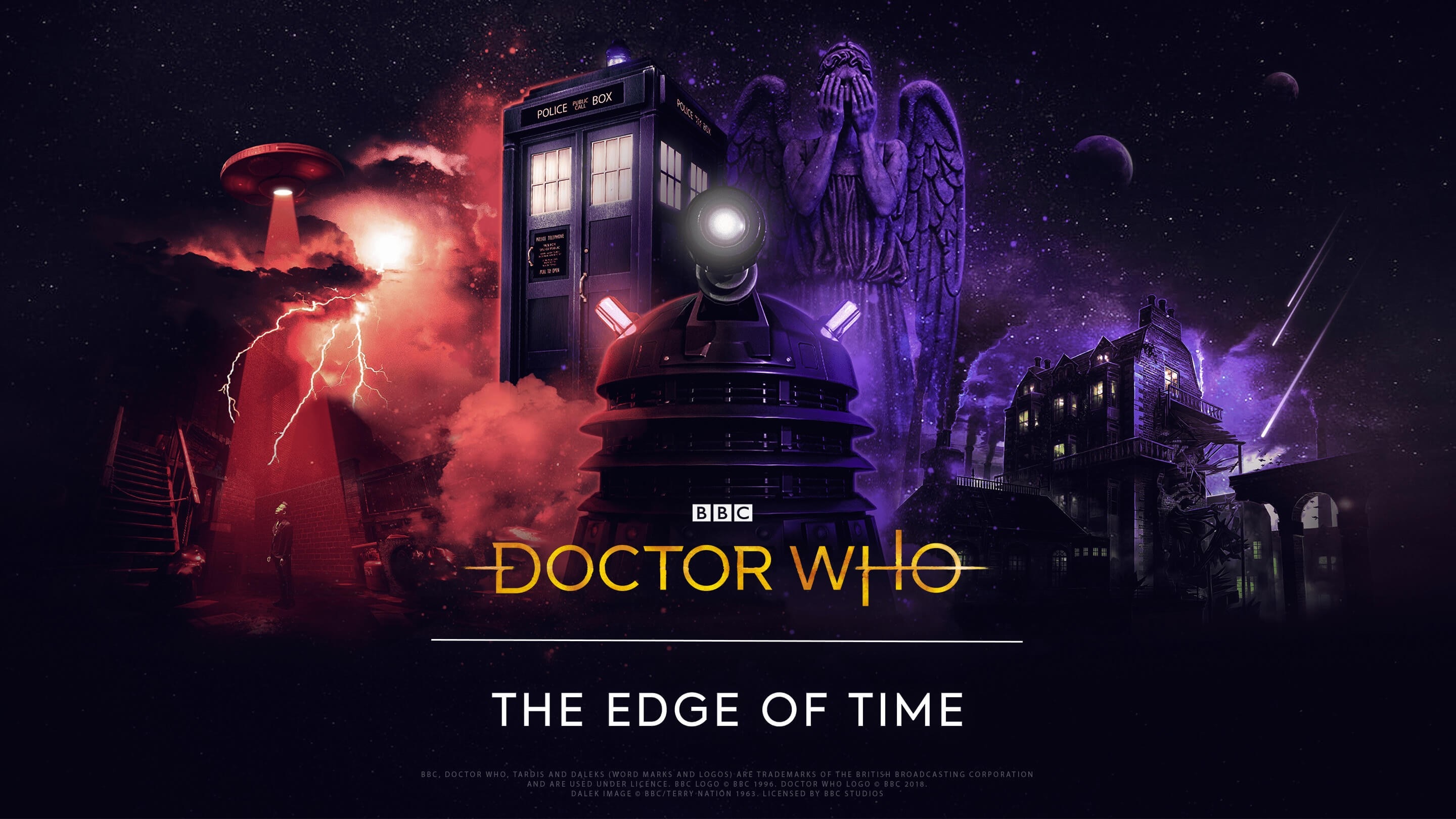 With multiple references to the series and its 55-year history, Doctor Who: The Edge of Time combines action, adventure and sci-fi, equipping players with the Sonic Screwdriver to solve mind-bending puzzles, escape treacherous environments and come face-to-face with classic Doctor Who monsters, all within virtual reality. Escape from the Weeping Angels, face off against brand-new creatures and pilot a Dalek shell to harness its fearsome weaponry in a thrilling and immersive single-player adventure!
Features:
Become part of Doctor Who - a thrilling single-player adventure developed by Sony London alumni (VR Worlds, The London Heist, Blood and Truth), Doctor Who: The Edge Of Time will immerse players in the world of Doctor Who like never before as they travel across space and time to save reality.
Wield the Sonic Screwdriver - with exhilarating moment-to-moment gameplay, wield the Sonic Screwdriver to solve fiendish puzzles and traverse a dangerous universe full of challenges, enemies and wonder.
Stunning cinematic visuals - from the Dalekanium of a Dalek's shell, to the stone-cold terror of a Weeping Angel, experience stunning visuals that bring the show to life!
Doctor Who talent - featuring Jodie Whittaker as the voice of the Doctor and Nicholas Briggs as the voice of the Daleks, in a story written by Gavin Collinson, Digital Producer for Doctor Who and author.