December 23, 2022
The new Doctor's outfit has been revealed!
Ncuti Gatwa's costume that he will be wearing as the Doctor was unveiled on the Doctor Who social media accounts on the 17th December 2022.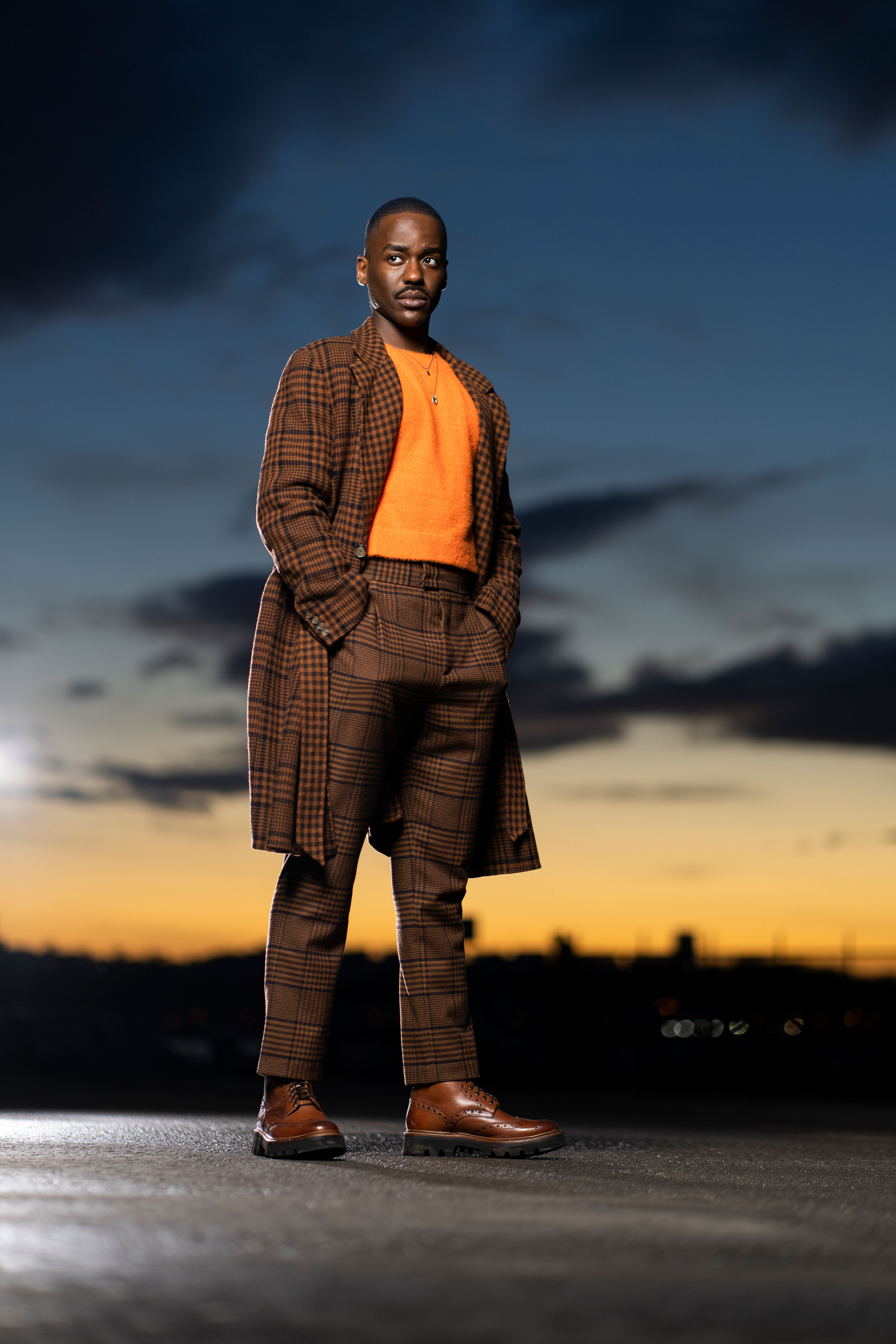 Alongside his outfit was the costume of his companion, Ruby Sunday, played by Millie Gibson. 
Millie Gibson was announced as the new companion on BBC's Children in Need on 18th November 2022. More information can be found here.
Starring alongside Ncuti Gatwa, Millie will make her debut over the festive season in 2023 when the Fifteenth Doctor takes control of the TARDIS.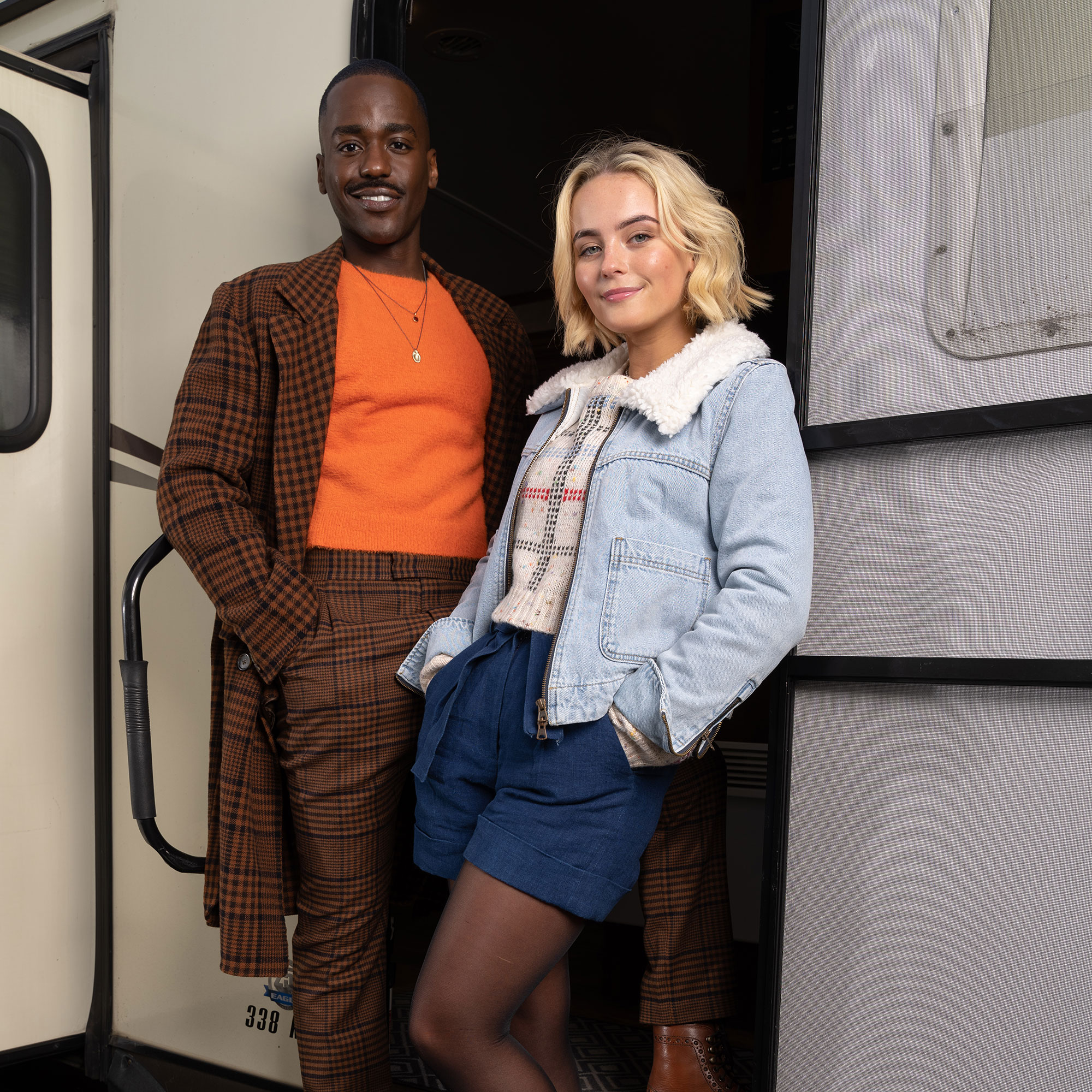 Recently, it was announced that the BBC and Disney Branded Television have joined forces to make Disney+ the new global home, outside of the UK and Ireland, of future seasons of Doctor Who.
The new episodes of Doctor Who will return to screens in November 2023 to coincide with the 60th anniversary. David Tennant will play the Fourteenth Doctor for three specials, before Ncuti Gatwa takes over the role as the Fifteenth Doctor over the festive season.
Doctor Who returns in 2023.