April 01, 2021
April sees the release of a range of brand-new audio adventures from Big Finish. Here's a roundup of what's available to buy on CD and download this month.
---
To the corners of the Dalek Universe!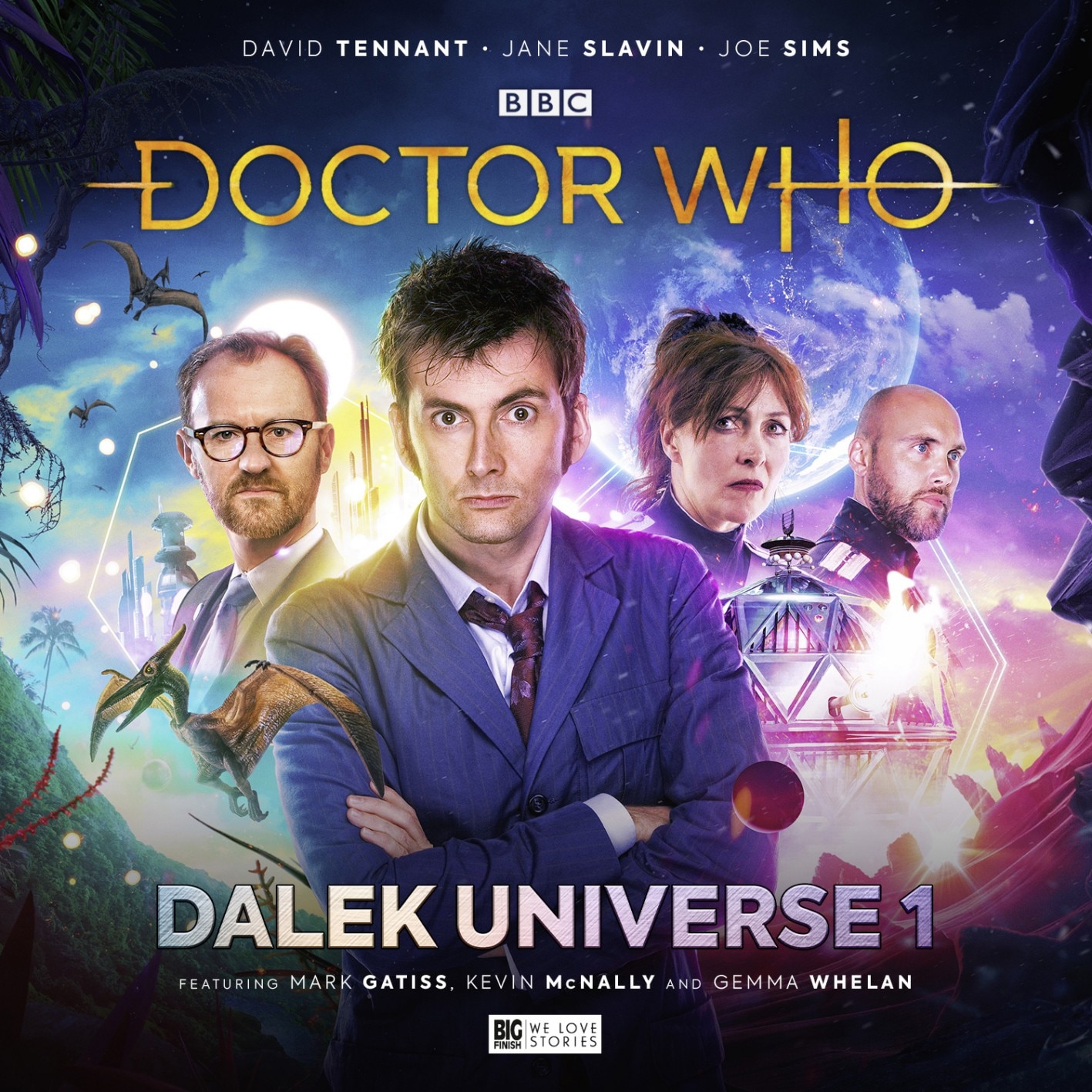 Time has gone awry. The Doctor is lost, without his TARDIS. But he's not alone. The Space Security Service agents Anya Kingdom and Mark Seven haven't always been on his side in the past, but now they are here to help him.
Get Dalek Universe 1 here
---
The glory of Rory!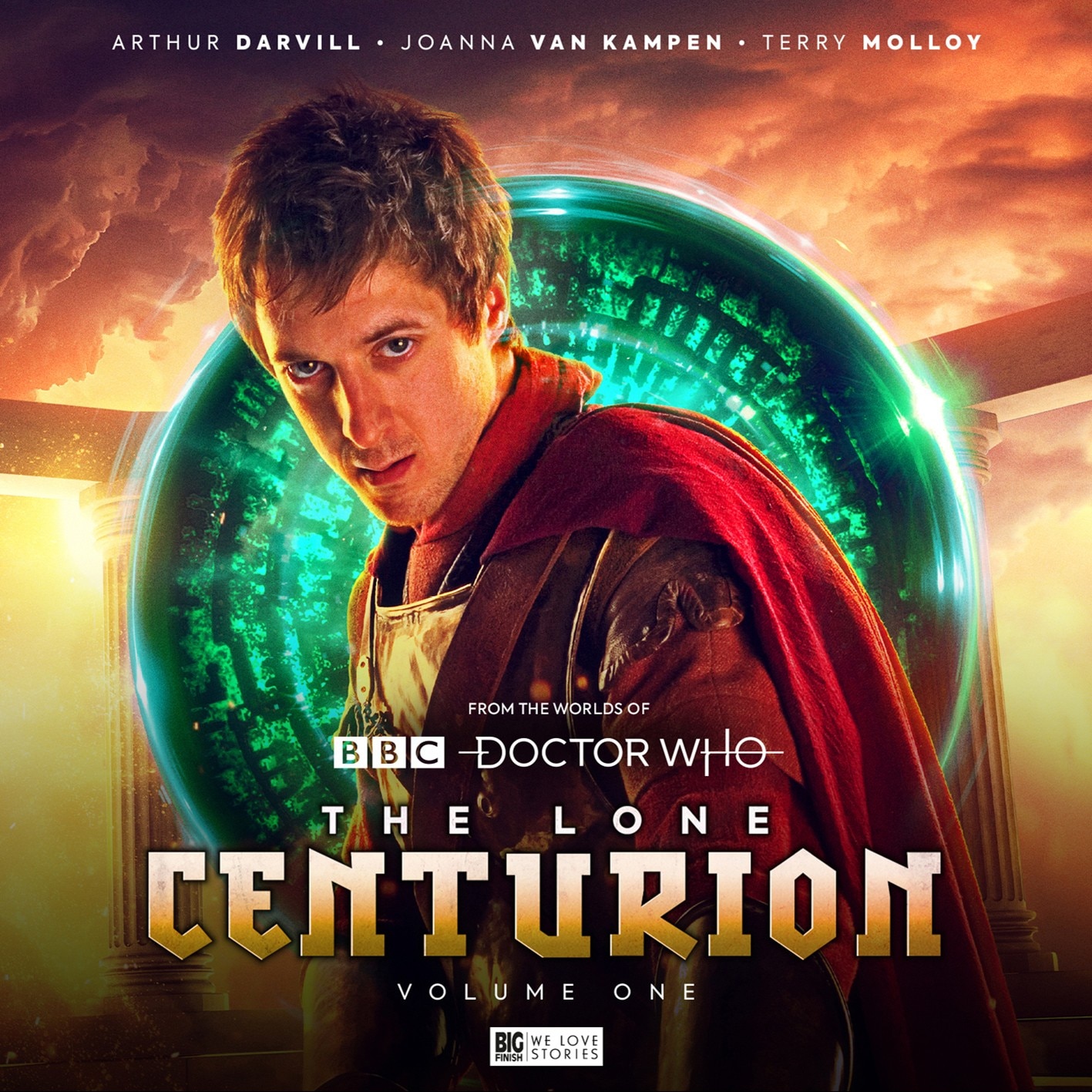 Travelling to Rome in search of the Pandorica, Rory finds himself forced to perform as a gladiator in the Colosseum... where he attracts the attention of the Imperial household.
Get The Lone Centurion here
---
Eight plus Ten equals Extinction!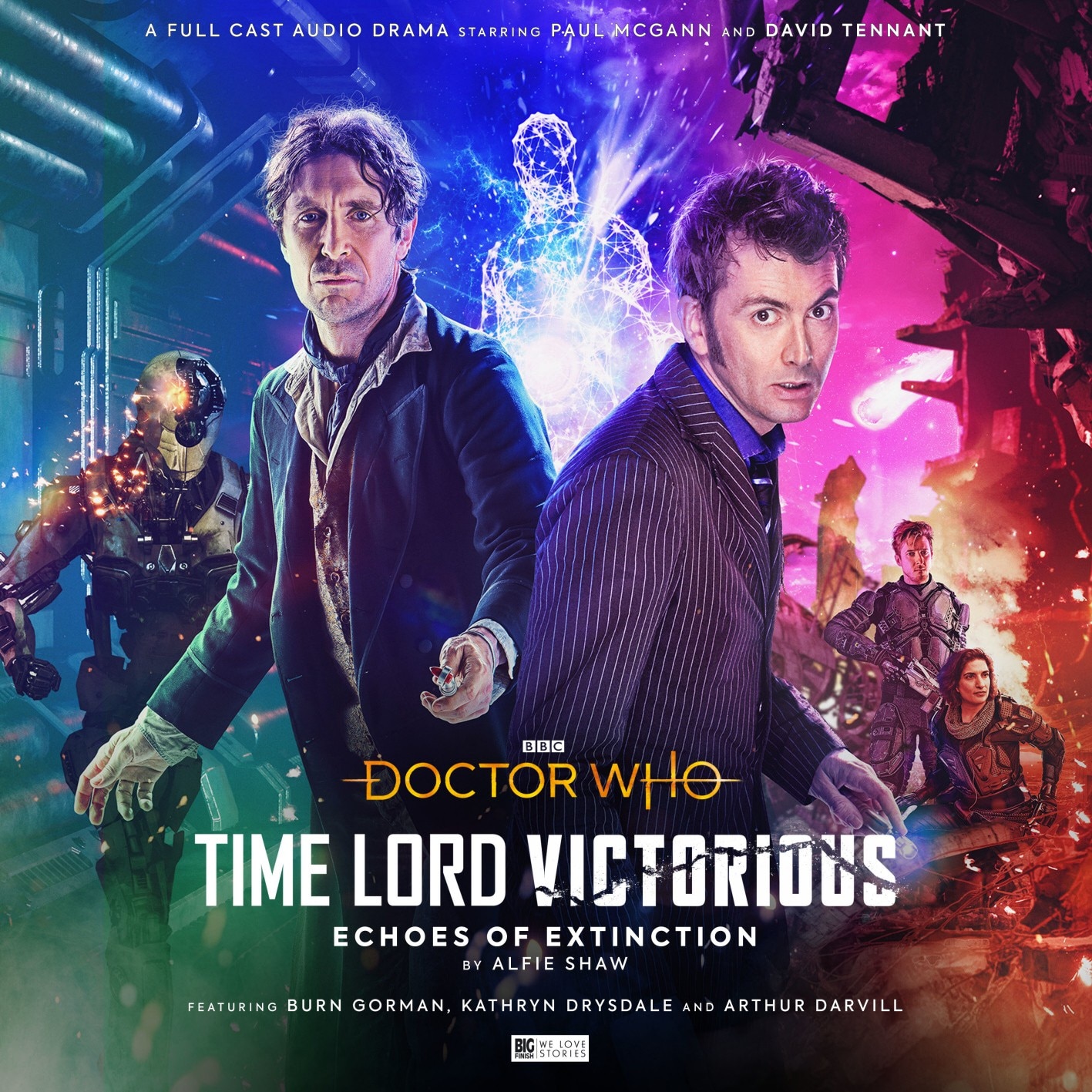 Trapped, a haunted monster waits to consume new victims. It needs help. It needs a doctor. Thrust into immediate danger, and on the back-foot, it will take all of the Doctor's ingenuity to triumph.
Two interlinked adventures. Two Doctors. One foe.
Get Echoes of Extinction here
---
Shakespeare and sewers for the First Doctor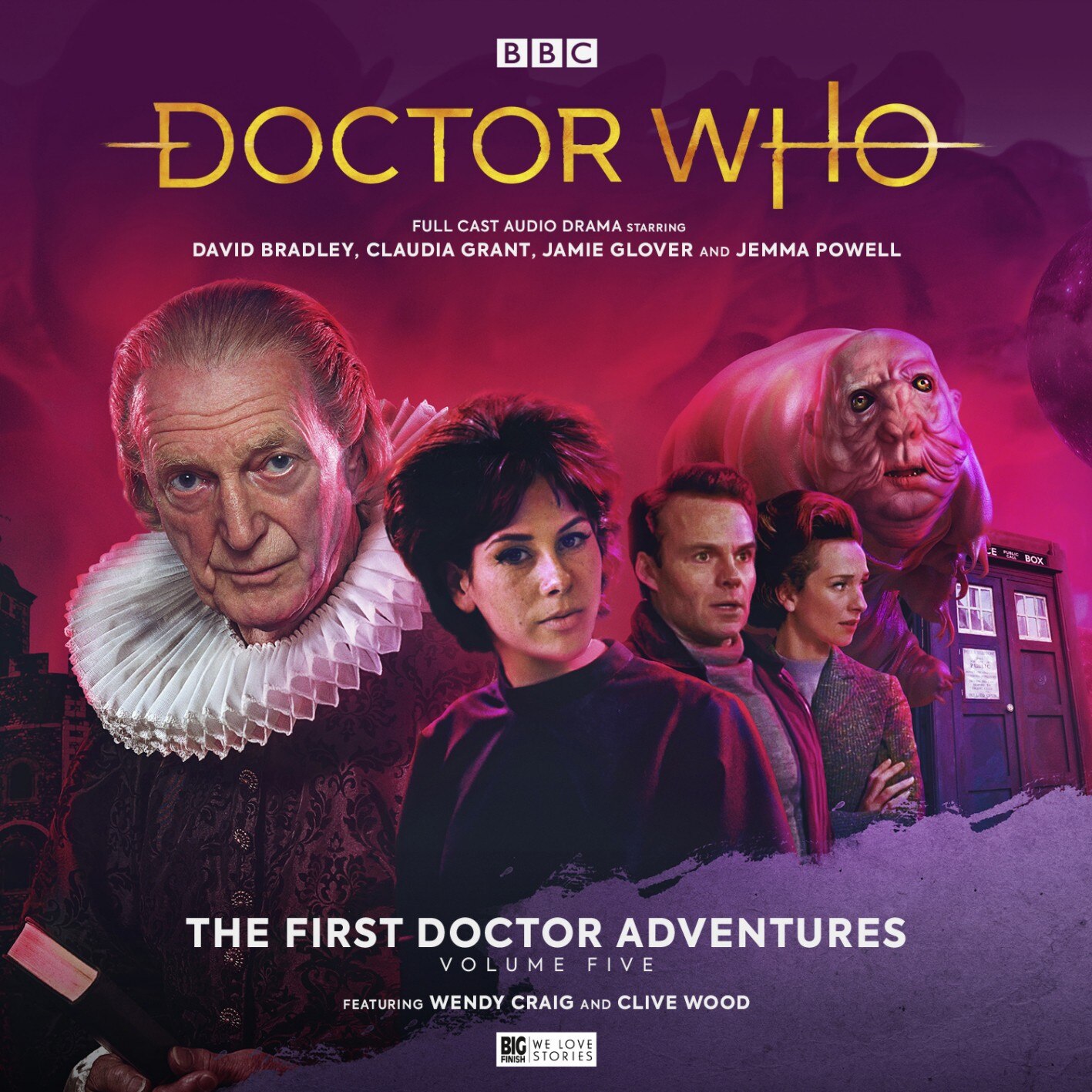 Two brand new adventures for the First Doctor and the TARDIS team: The Hollow Crown by Sarah Grochala and For the Glory of Urth by Guy Adams. The First Doctor and TARDIS team visit an alien sewer, then travel to the Globe Theatre in the time of William Shakespeare!
Get The First Doctor Adventures Volume 5 here
---
The Fourth Doctor's Protocol prologue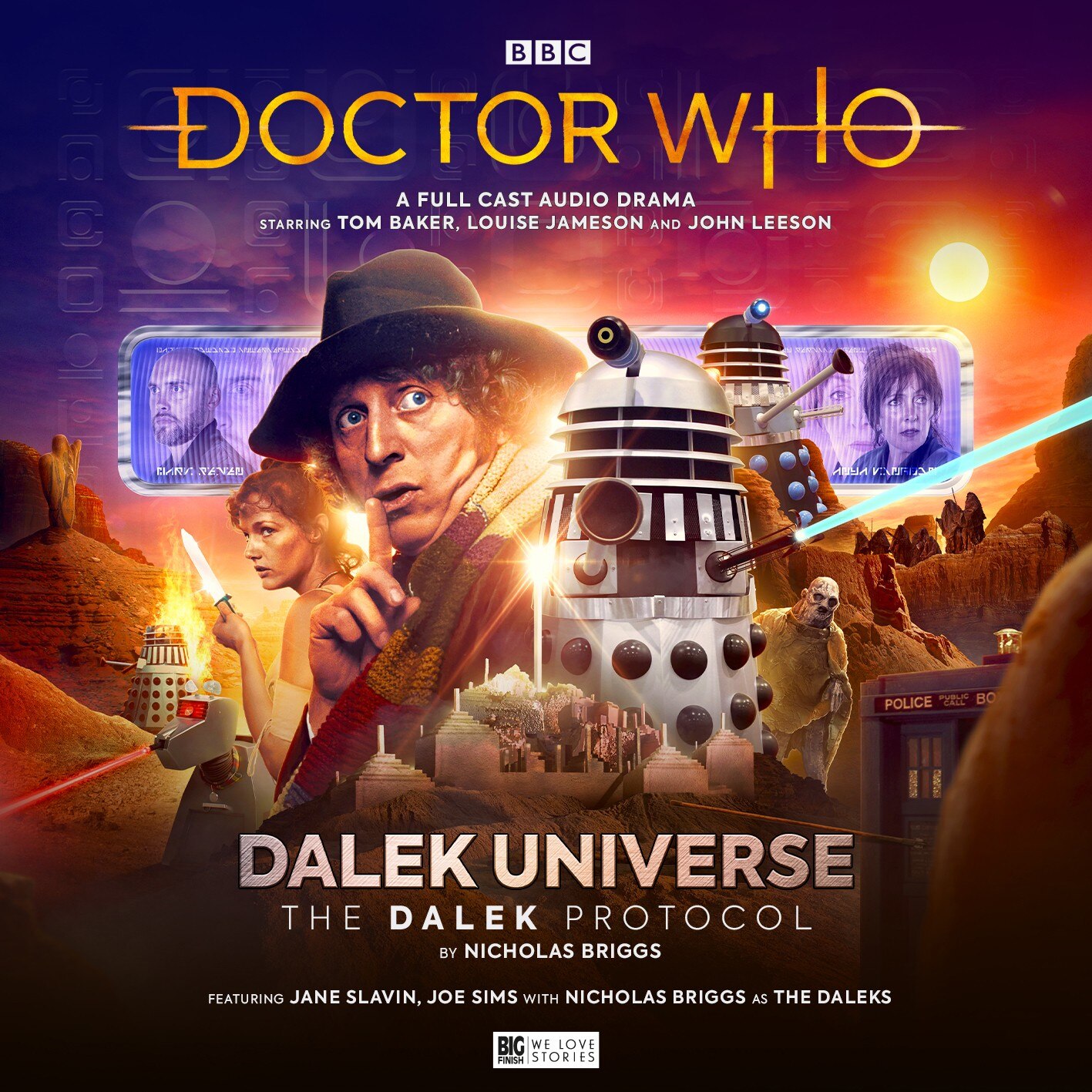 The Doctor, Leela and K9 find themselves under attack on the planet Exxilon. Nearby, android agent Mark Seven is enacting his secret orders, while estranged companion Anya Kingdom is hoping for redemption. And heading towards them all... the Daleks!
Get The Dalek Protocol here
---
All stories are initially available exclusively from the Big Finish website in April. Check back here next month for a roundup of next month's releases!