April 30, 2019
May sees the release of a range of brand new audio adventures from Big Finish. Here's a roundup of what's available to buy on CD and download this month.
---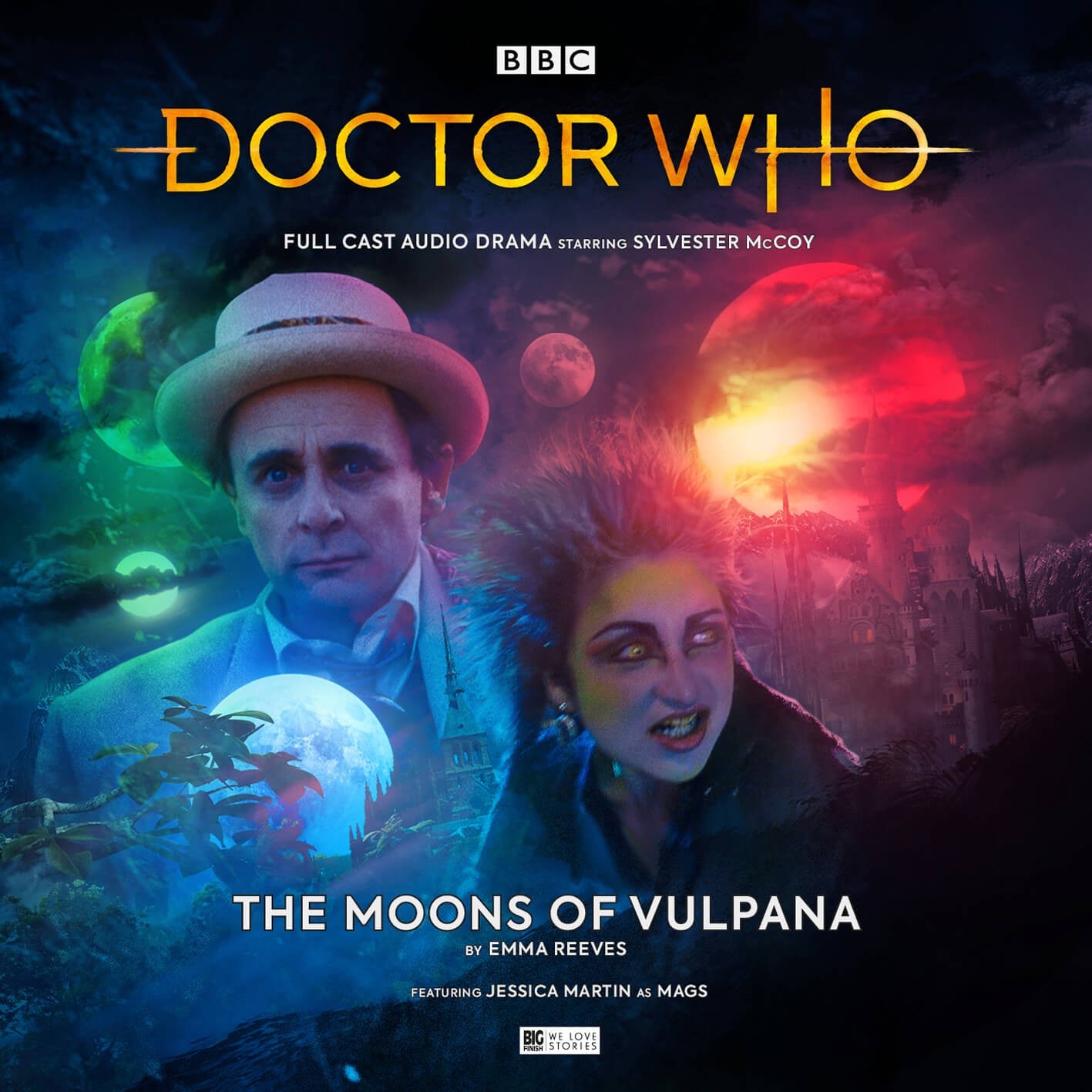 Mags returns to her homeworld with the Seventh Doctor
The Doctor has returned Mags, formerly of the Psychic Circus, to her native world: Vulpana. Back to a planet dominated by werewolves. And the moons of Vulpana are always full...
---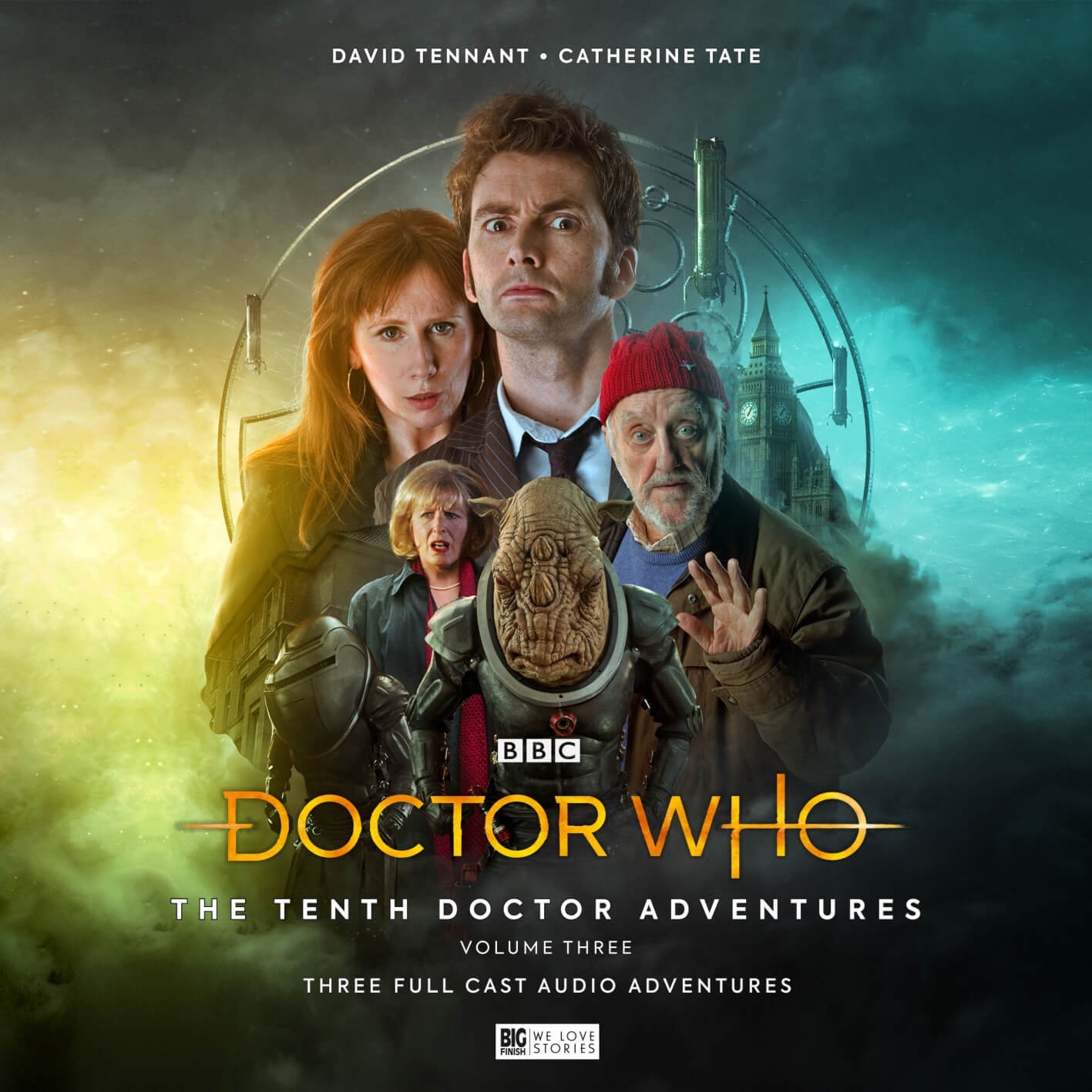 The Doctor and Donna are back - this time with family!
Three new adventures await the Tenth Doctor and Donna in Volume 3 of the Tenth Doctor adventures. We'll go to an underwater city guarded by Judoon, back to the great smog of 1950s London, and an adventure with Donna's mum Sylvia and Wilfred Mott, her grandfather!
---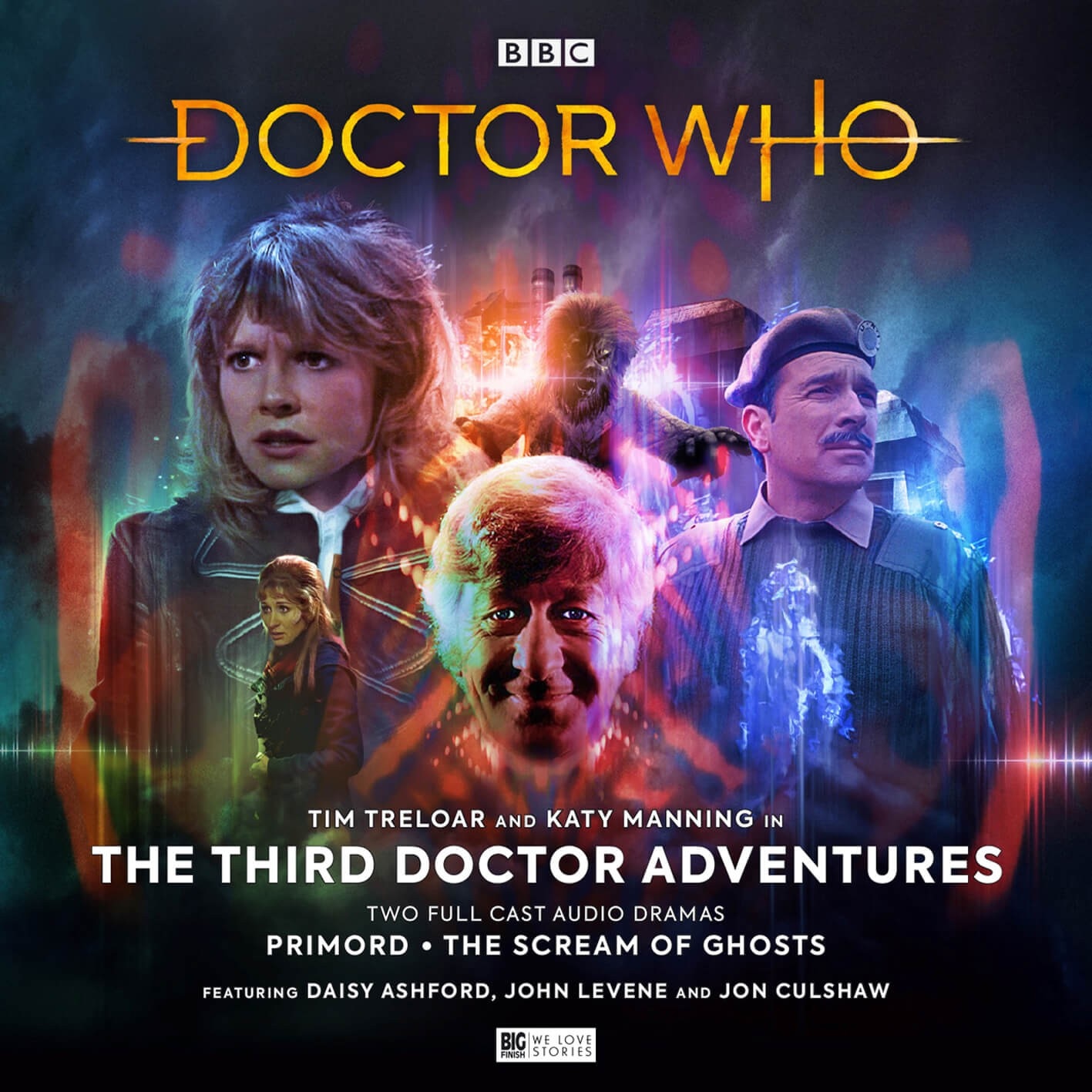 The Third Doctor and Jo reunite with Liz Shaw and the Brigadier!
This is a special volume for classic Doctor Who fans! The Third Doctor reunites with his first companion (played by Caroline John's daughter, Daisy Ashford). The Brigadier is voiced impeccably by legendary impressionist John Culshaw. Plus, the Primords from classic Doctor Who story return!
---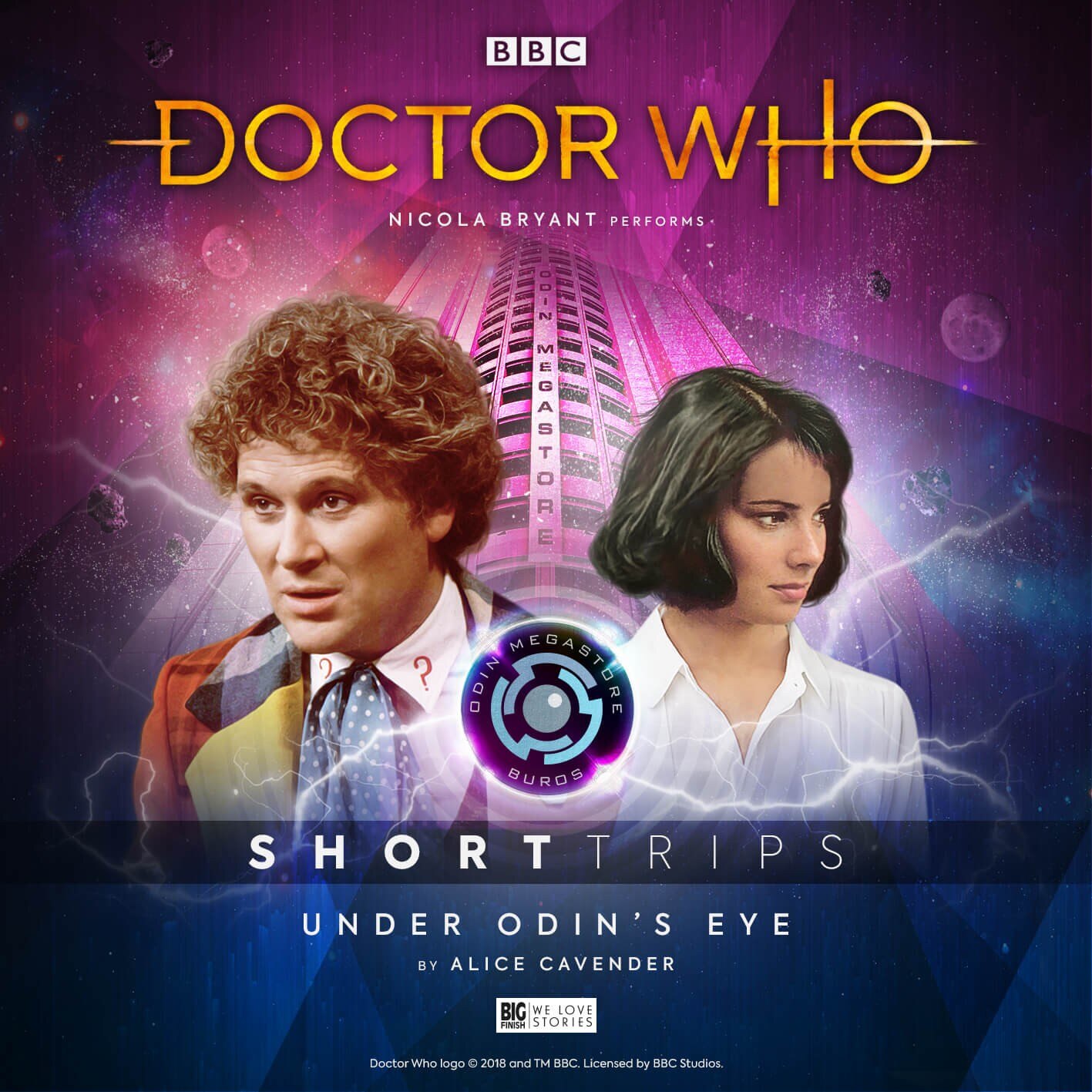 Nicola Bryant tells a Sixth Doctor and Peri tale
"Welcome to ODIN Megastore, where everything is for sale. Even your planet." Peri and the Sixth Doctor find themselves trapped in a complex yet comfortable super mega store.
---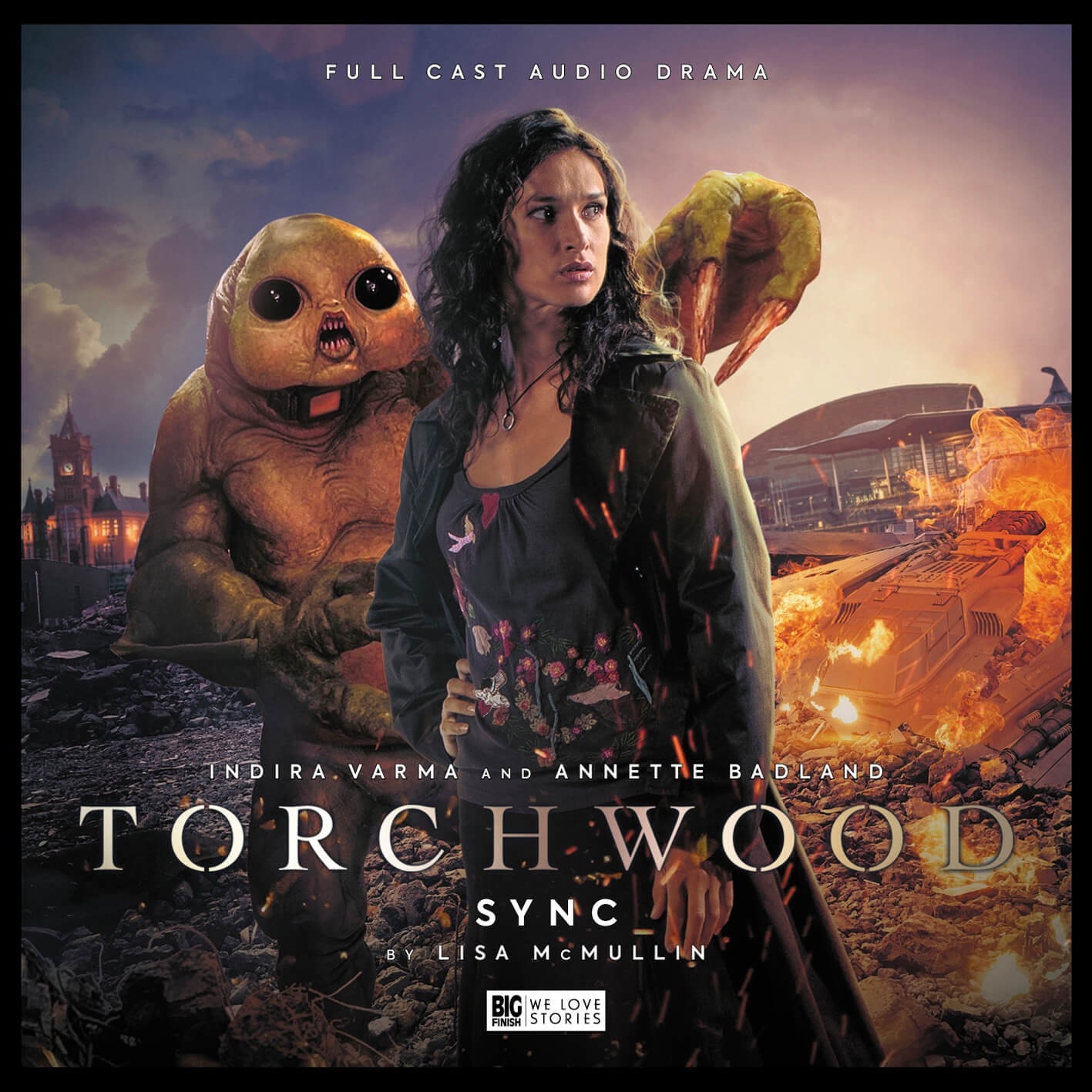 It's Torchwood vs Doctor Who Monsters!
Suzie Costello, the black sheep of the Torchwood team, meets the most duplicitous of the Slitheen - Margaret, mayor of Cardiff. Together, they'll be tied at the hip. Literally. And Cardiff is set to blow!
Order Torchwood: Sync from Big Finish
All titles are initially available exclusively from the Big Finish website in May. Check back here next month for a roundup of their June releases.