November 17, 2018
Terrence Hardiman, best known for playing the The Demon Headmaster in the chilling CBBC series of the same name (1996-98), will be joining the Doctor Who universe as Rassilon, founder of Time Lord society on the planet Gallifrey and its first Lord High President in the next installment of Gallifrey, the audio spin-off from Big Finish. He joins Lalla Ward as Romana and Seán Carlsen as Narvin.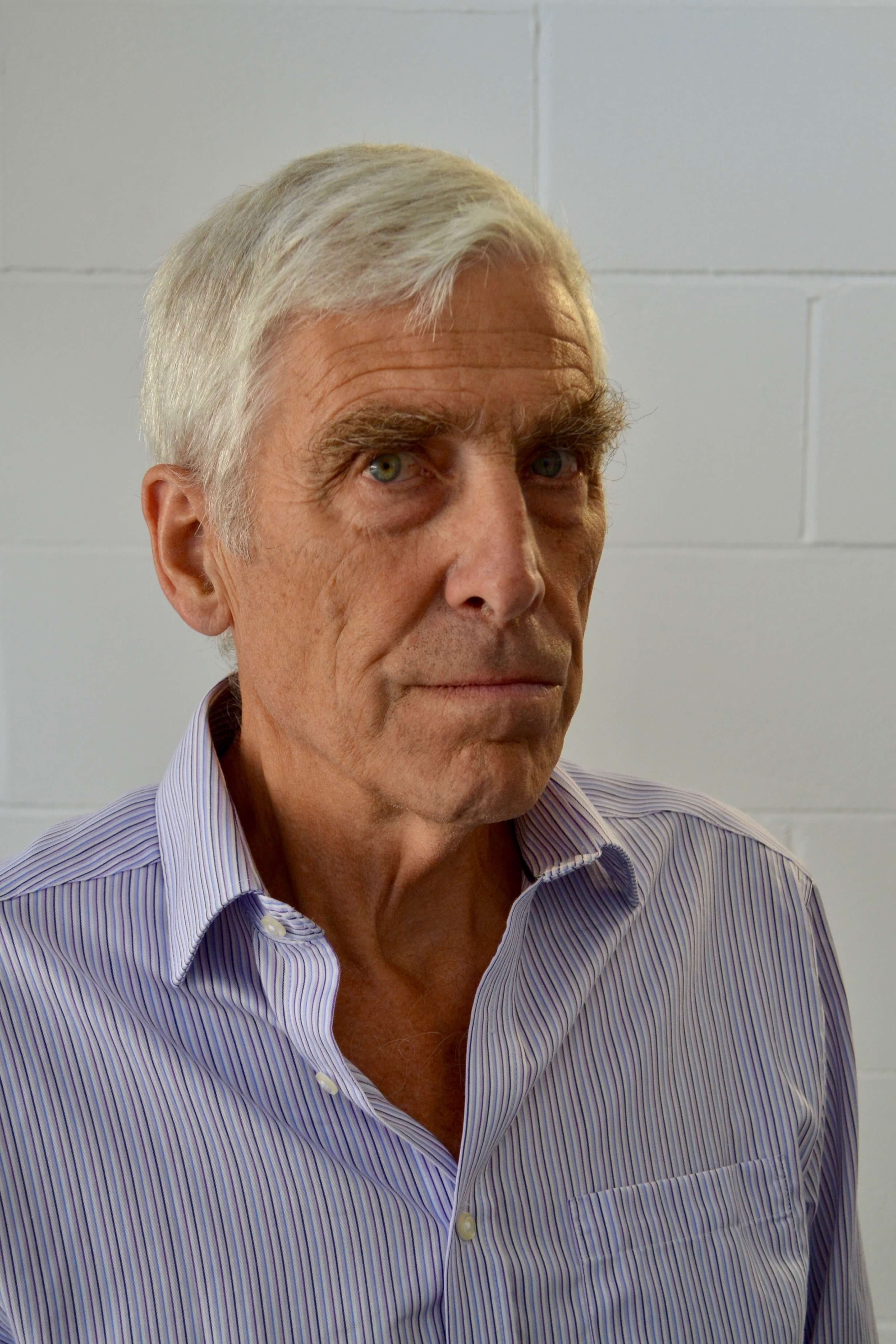 Three more box sets from Big Finish depicting what happened to the Time Lords' home planet in the ultimate battle across time and space will be released over the next few years, starting with Gallifrey: Time War Volume Two.
Following on from the events of Gallifrey: Time War Volume One, we'll find out who survived and whether Romana and Narvin live to see Gallifrey fall…
More tales of intrigue and political manoeuvring from the seat of Time Lord power are coming, with three more volumes from the homeworld of the Doctor now confirmed. After the events of Gallifrey: Time War Volume One, not all the characters escaped unscathed and, in a Time War, whole civilisations can become pawns in a larger battle.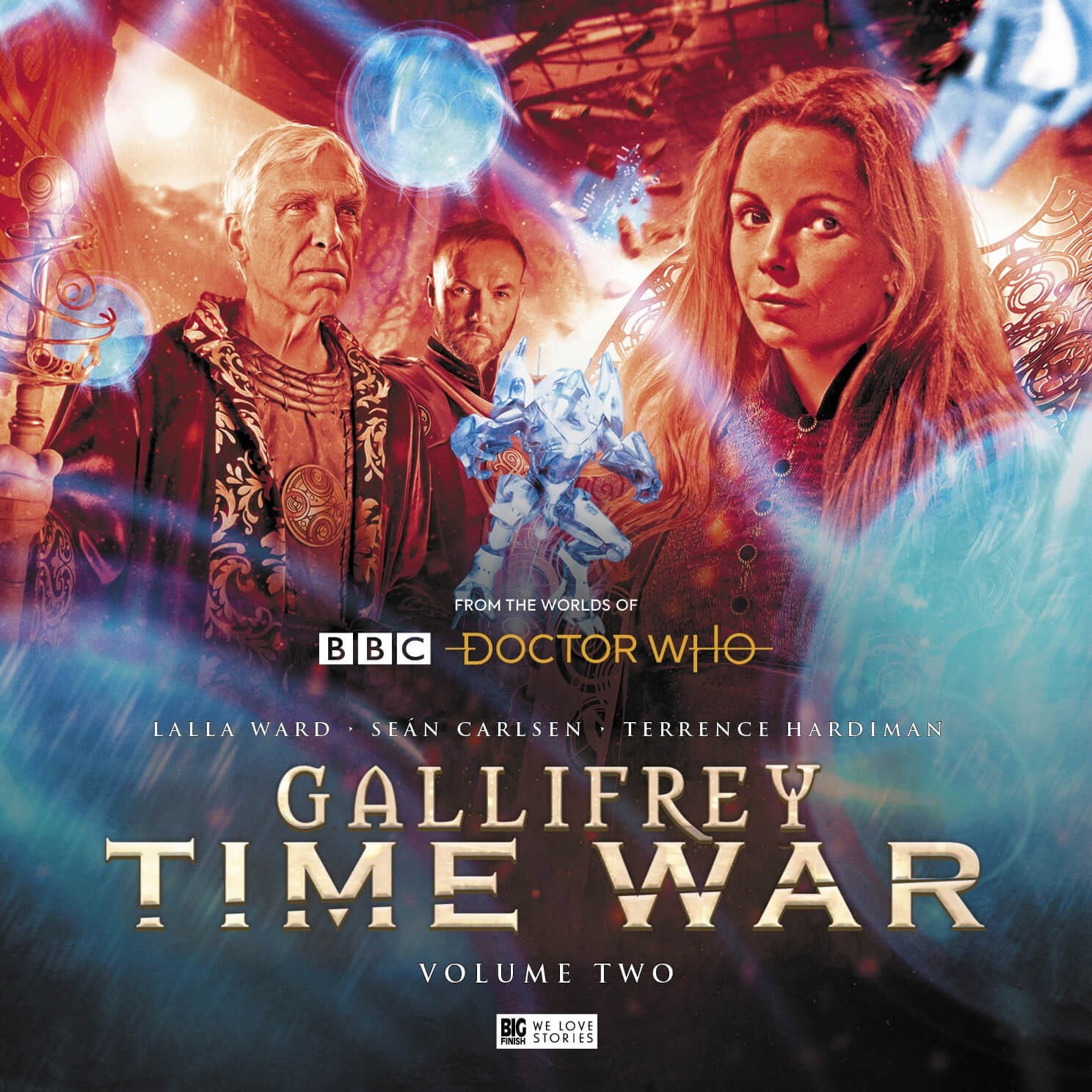 Four new stories in the Gallifrey saga arrive in March 2019. Gallifrey: Time War Volume Two comprises of:
Havoc by David Llewellyn
Partisans by Una McCormack
Collateral by Lisa McMullin
Assassins by Matt Fitton
Synopsis
The Time Lords and the Daleks have opposed one another across millennia. But now, their conflict tips into an all-out Time War, and nowhere across the universe of spacetime is safe.

Battle plans will be drawn, allies recruited, and innocents caught in the crossfire.  

Gallifrey is going to war, and the cosmos will never be the same again.
Gallifrey: Time War Volume Two will be released in March 2019. Visit Big Finish for more information and pricing.