June 28, 2017
The latest issues of the Doctor Who Figurine Collection feature two iconic monsters from two very different decades.
Every two weeks, Whovians can enjoy an exclusive hand-painted and highly-detailed figurine and a magazine packed with info on its subject.
For more info on the Doctor Who Figurine Collection, visit their website here
Check out the details and images below on Issues 101 and 102.
---
Urak the Tetrap
Doctor Who Figurine Collection: Part 101 (available now)
From the 1987 Seventh Doctor story Time and the Rani.
The Tetraps, a giant combination of fox, boar and rat, were headed by Urak, although they were not led by him. Urak was the Rani's number one on the planet Lakertya, and appeared to be a devoted follower of his 'mistress'. He was just as cold-hearted as the renegade Time Lord.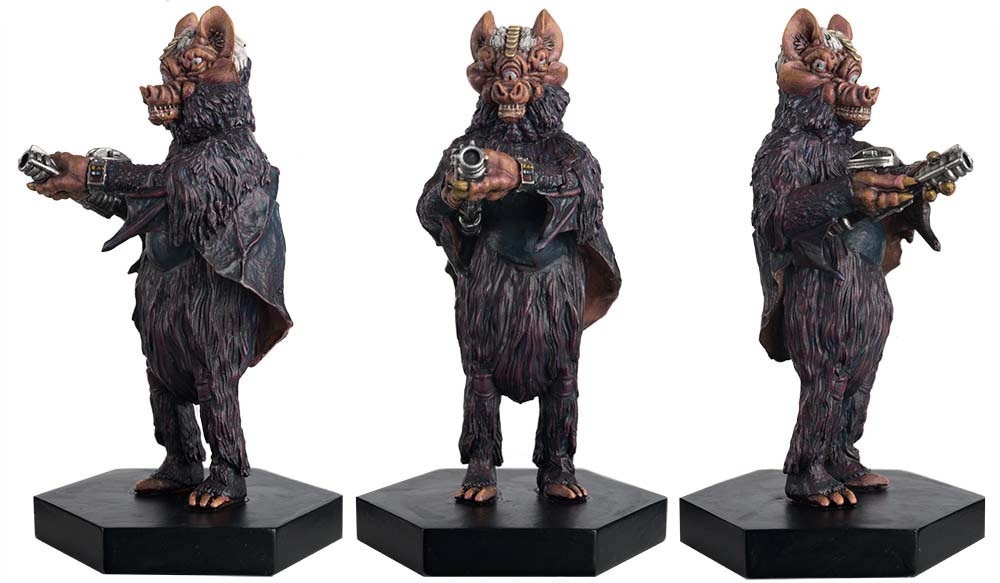 ---
The Voord
Doctor Who Figurine Collection: Part 102 (available early July)
From the First Doctor 1964 adventure The Keys of Marinus.
The Voord, led by Yartek, invaded the tower that housed the Conscience of Marinus, a supercomputer that was believed to be the perfect judge while also able to eradicate all evil thought and action. With it, the Voord hoped to control the people of Marinus for their own nefarious purposes.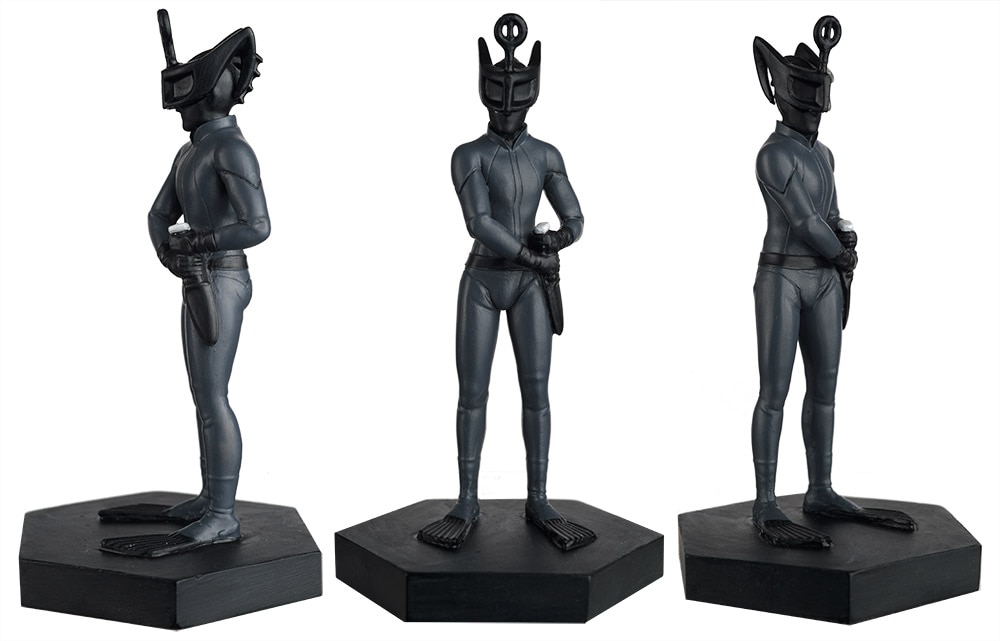 For more info on the Doctor Who Figurine Collection, visit their website here