October 08, 2016
To celebrate the 50th Anniversary of the Cybermen, our friends at Big Finish have a very special offer on for Cyberfans.
They've put together five great audio adventures featuring the Cybermen all at a very special price - just £5.99 each on download.
(This offer is open until Oct 31, 2016)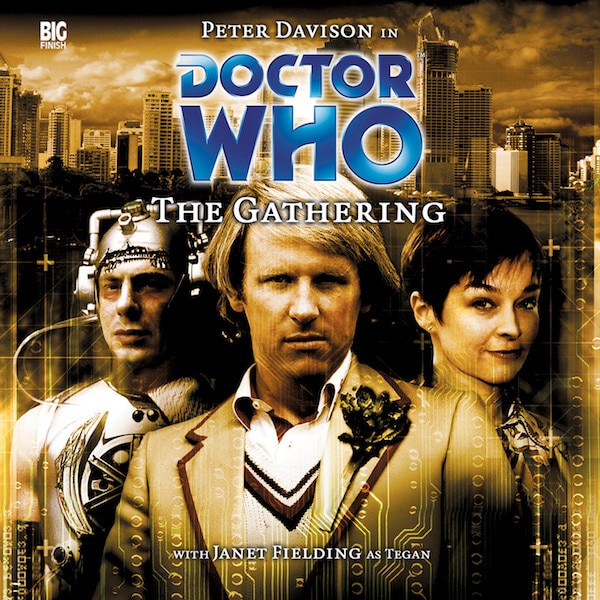 THE GATHERING
The Doctor and his old friend Tegan Jovanka are reunited, years after she left the TARDIS, but the former air stewardess discovers that you can't always leave your past behind. Little does she know that her friend, Katherine, is using Cyber technology to keep her brother Nate alive.
And we all know that humans and Cyber-conversion devices don't mix well...
LEGEND OF THE CYBERMEN
The Cybermen - a lethal army of converted human beings. But what would happen if they encountered Dracula, Long John Silver, Captain Nemo, Rob Roy MacGregor and the Artful Dodger?
Would the creations of the pen prove mightier than the Cyber sword?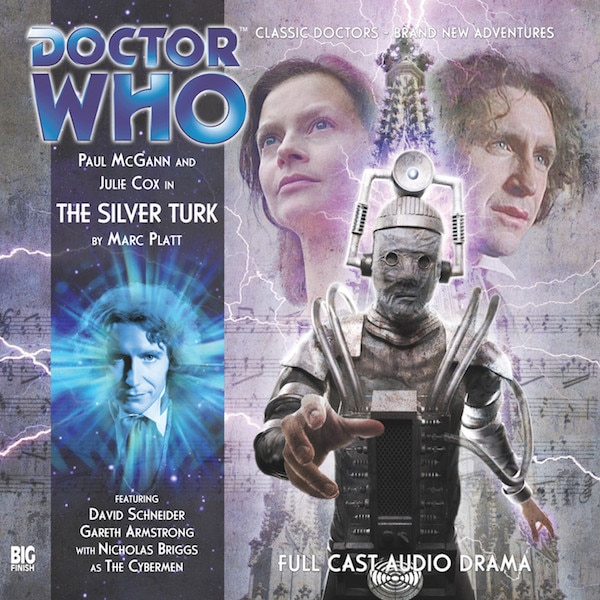 THE SILVER TURK
If you love those early Cybermen from The Tenth Planet, this is the tale for you, as Paul McGann's Eighth Doctor meets the survivors of a crashed Cybership in 19th century Vienna.
With Mary Shelley travelling alongside the Doctor, what will she make of the animated corpses hailing from Mondas?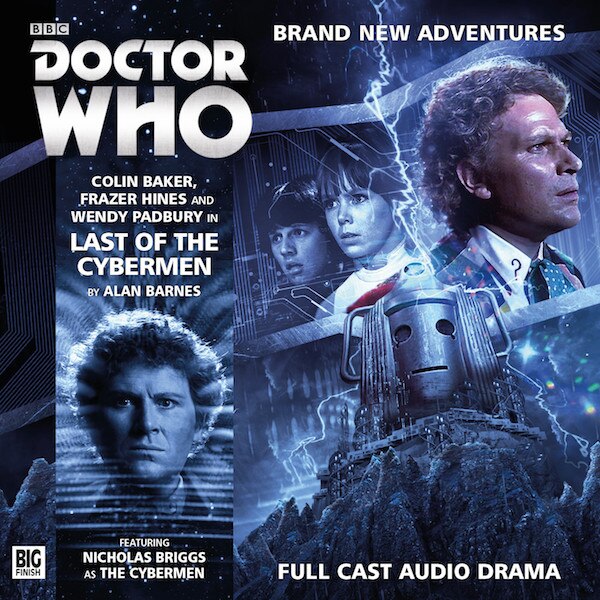 LAST OF THE CYBERMEN
The Cybermen have apparently been destroyed after the last Great Cyber War.
When the Sixth Doctor - along with his old friends Jamie and Zoe - visit a giant Cyber head, carved out of rock, they learn that rumours of the Cybermen's demise may have been greatly exaggerated.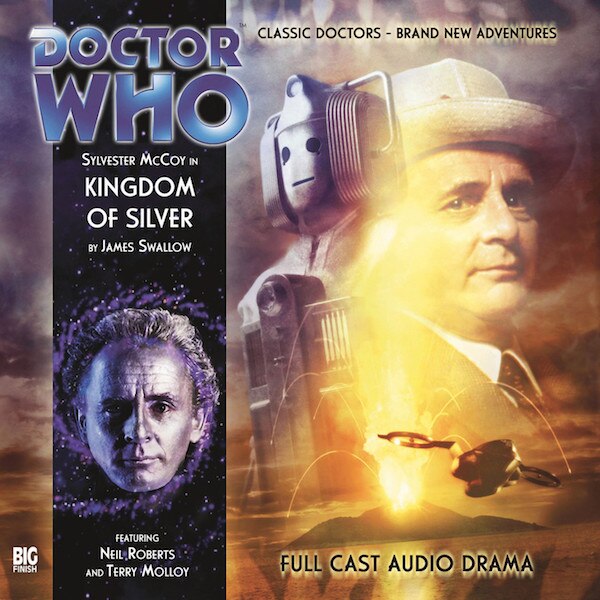 KINGDOM OF SILVER 
If you thought the planet Telos was the only planet to feature a tomb containing Cybermen, then think again. Here, the Seventh Doctor lands on the planet Tasak, and finds that there's something dangerous buried deep underground. 
This offer is open until Oct 31, 2016