April 06, 2020
April sees the release of a range of brand-new audio adventures from Big Finish. Here's a roundup of what's available to buy on CD and download this month.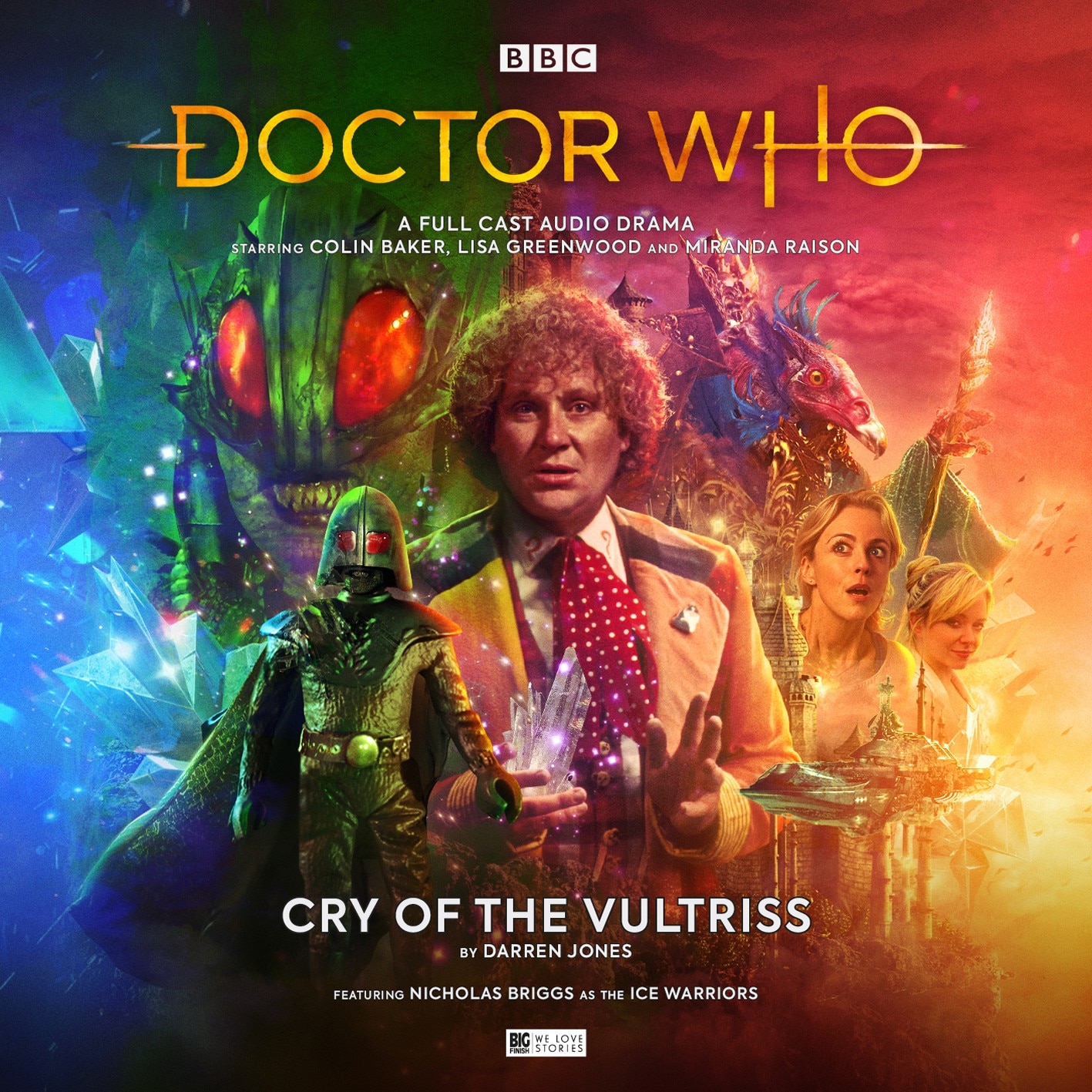 The Sixth Doctor Versus Ice Warriors!
Violently ejected from the Space-Time Vortex, the TARDIS crash lands on the remote planet of Cygia-Rema, a mountainous world ruled by the bird-like Vultriss. But as the Doctor investigates why the TARDIS crashed, he discovers that the Vultriss are hiding a deadly secret. An ancient legacy that if left unchecked will plunge half the galaxy into an eternal living end.
Order Cry of the Vultriss here
---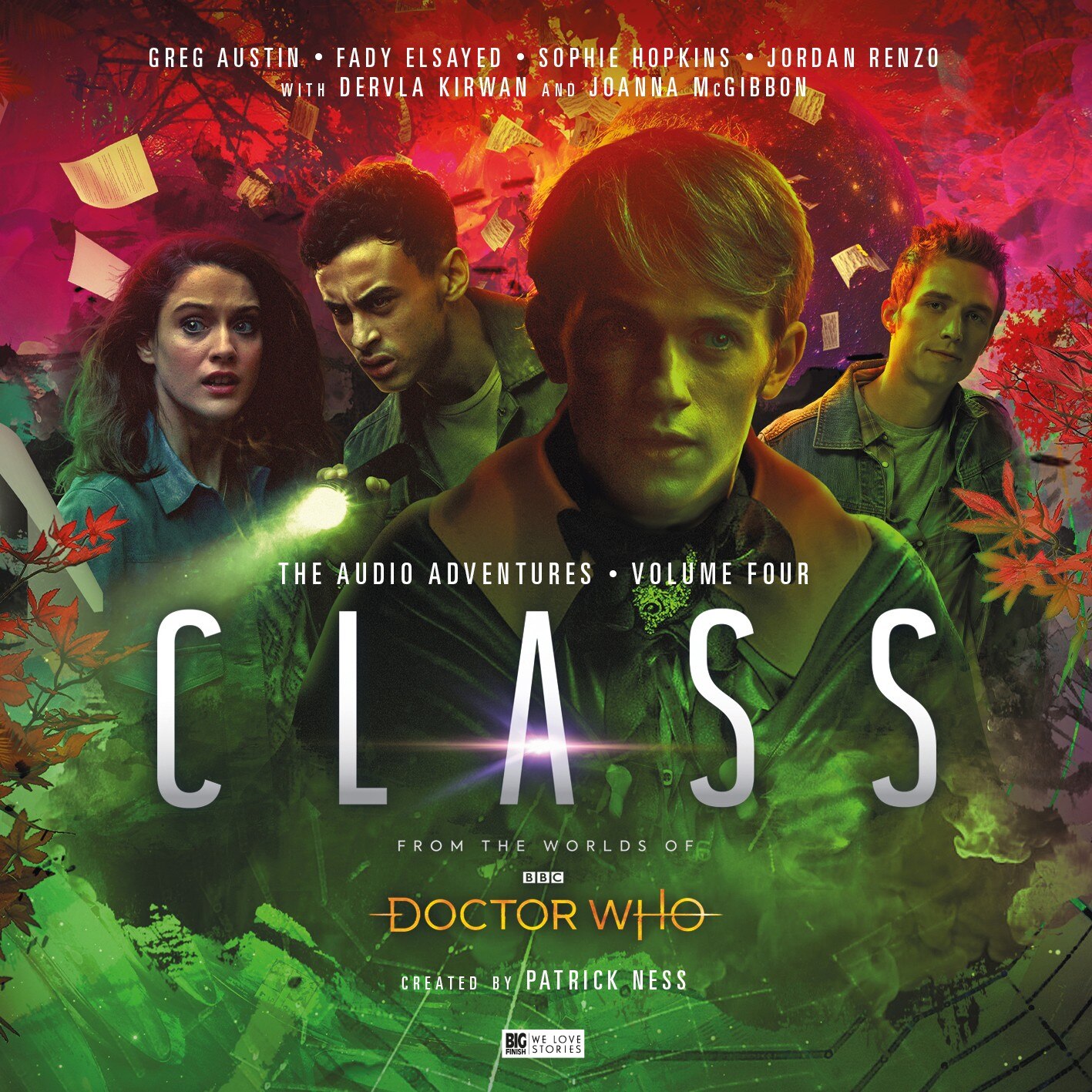 Class is Back in Session
Here come six new adventures for the students of Coal Hill Academy, based on the television series created by Patrick Ness!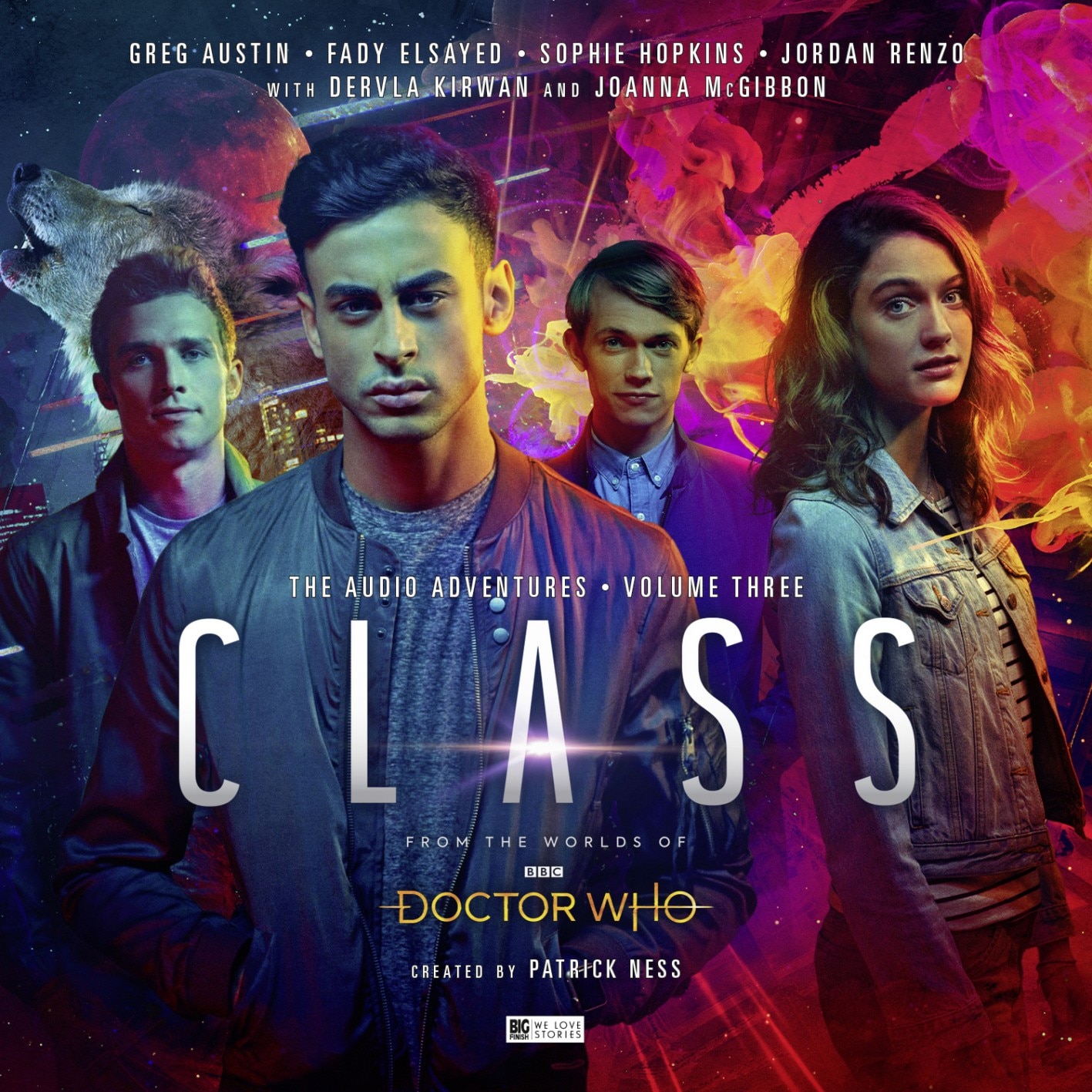 Order Class Volumes 3 and 4 here
---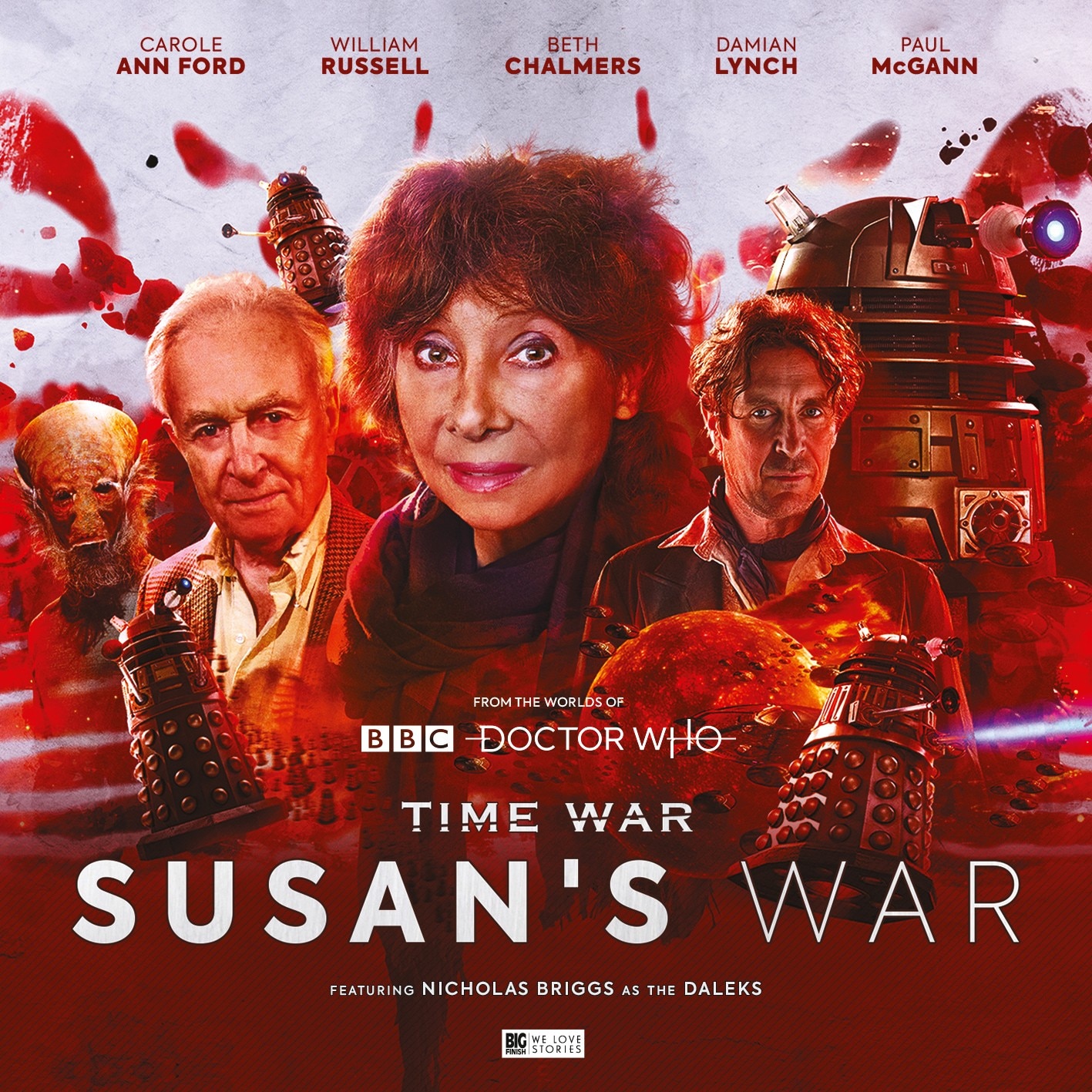 The Doctor's Granddaughter Calling for Duty
Gallifrey needs every Time Lord to fight the Time War. A summons has been issued across the universe to its prodigals. Susan's call-up papers have arrived, and, unlike her grandfather, she is willing to join her people's battle and finally return home. Because Susan knows the Daleks, and she will do her duty...
Order Susan's War here
---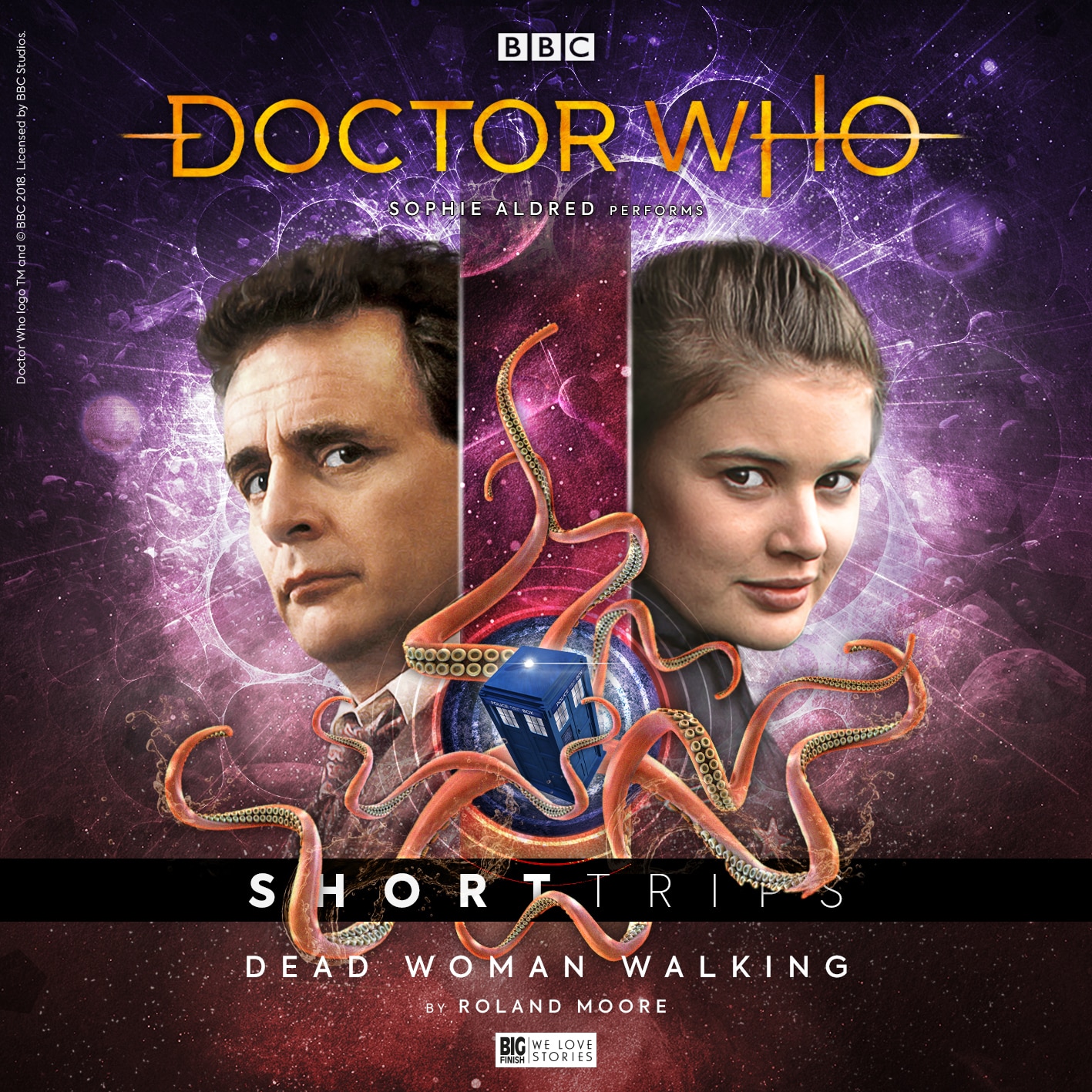 The Doctor's Meddling Creates Trouble for Ace
The Doctor's meddling has taken a tremendous emotional toll on Ace over their many adventures. However, this time, it may just cost her life. Landing in the middle of a civil war, the Doctor hoped to discreetly meddle and then slip away unnoticed. Instead, he's managed to infect Ace with a bomb with a most unusual trigger. If Ace dies, so does the planet.
Order Dead Woman Walking here
---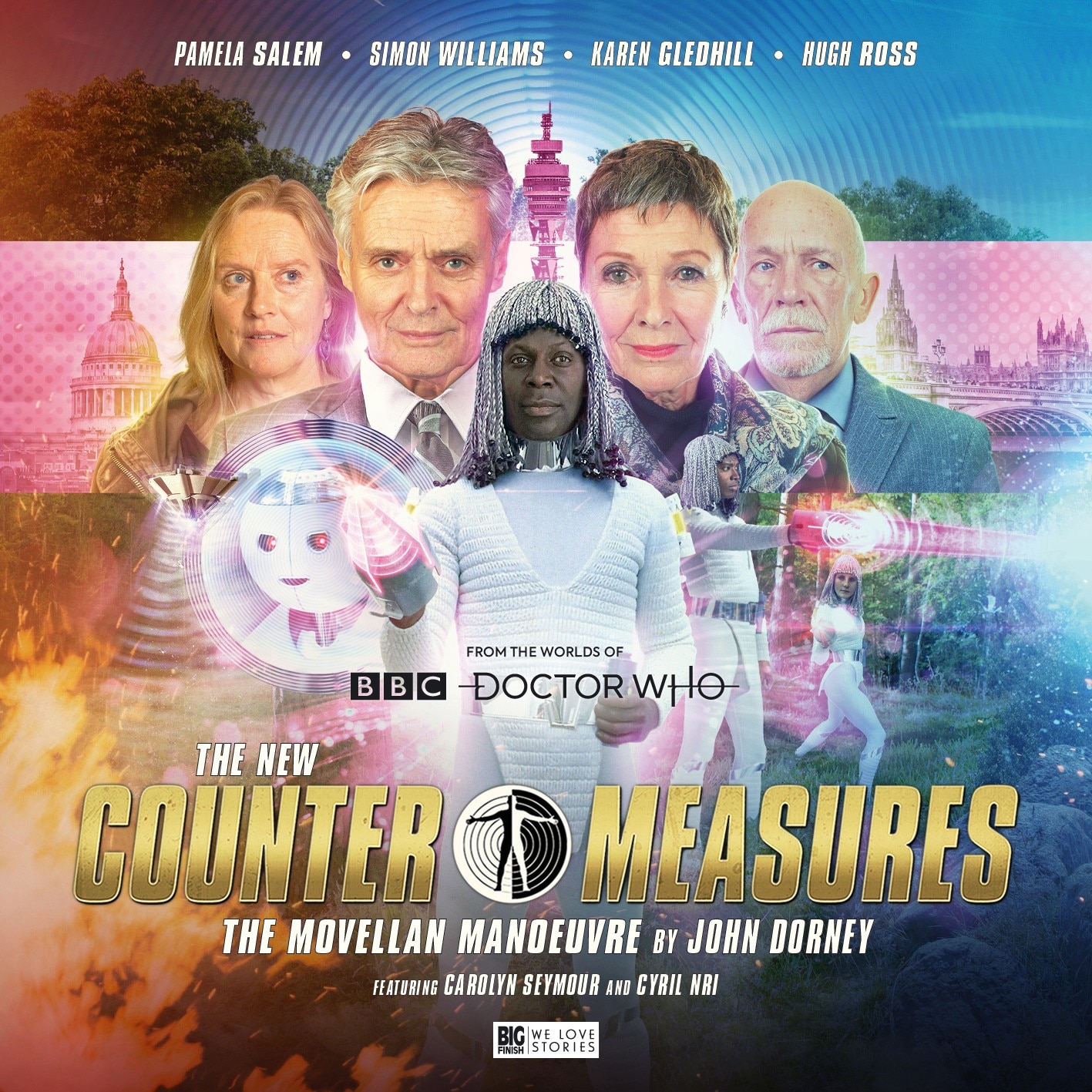 An Alien Home-Help Device Launches a British Invasion
The team who helped the Seventh Doctor and Ace are back as the Counter-Measures group. And they face a new foe to face…
Arch-foe of the Intrusion Counter-Measures Group, Lady Suzanne Clare – glamorous international arms dealer specialising in alien tech – is back. And she's branched out. She's now moved into technology and is rolling out a device designed to help out with chores around the house. What do these devices actually do? It's time for a home invasion.
Order New Counter-Measures: The Movellan Manoeuvre here
---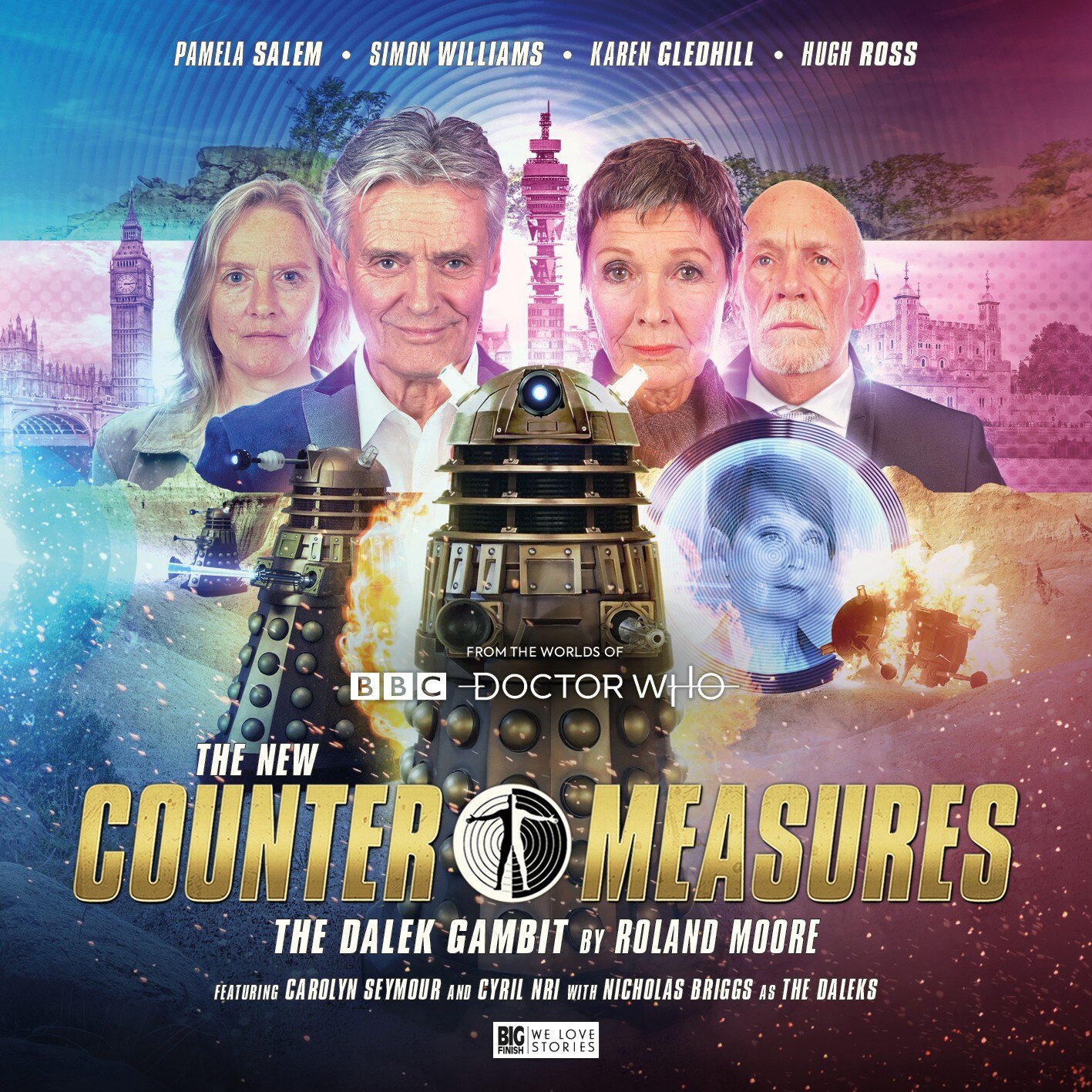 A Dalek Bomb Threatens to Destroy Earth
After the Movellan attack, the new Counter-Measures team discover that key scientists who helped the Movellans are being murdered. Rachel Jensen realises that the Daleks are behind it. Soon the team finds itself in the middle of a desperate war between Daleks and Movellans. As casualties mount, the Daleks plan to explode a bomb to wipe out the Movellans. Unfortunately, it will also destroy all life on Earth!
Order New Counter-Measures: The Dalek Gambit here
---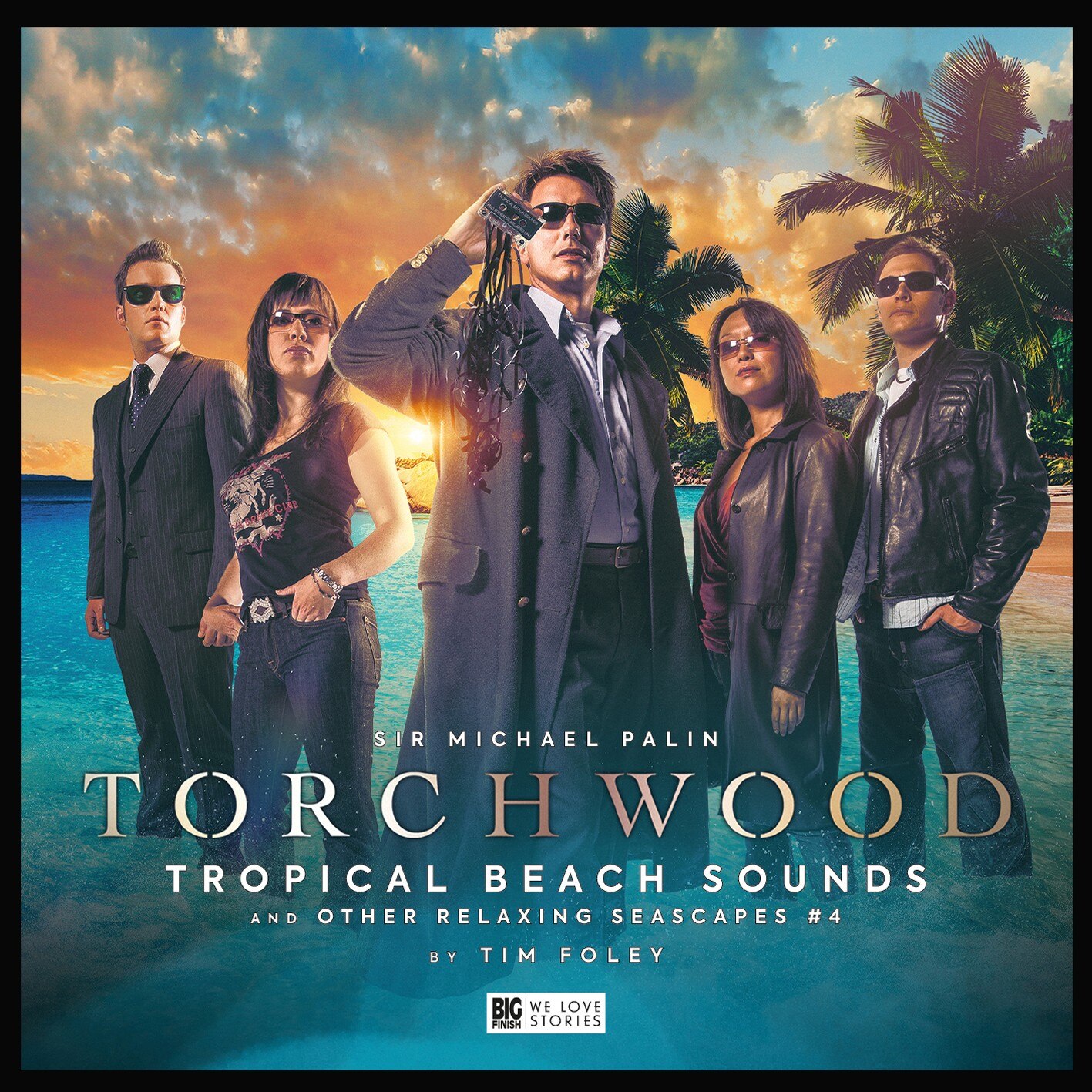 Sir Michael Palin joins Torchwood
You are listening to a self-help tape. You are hearing a soothing voice. You have always wanted to do something with your life, haven't you? Oh, how you've ached to be a better person. Well now. This is your chance. Go on. Sit back. Close your eyes. Relax. You're going to learn all about Captain Jack Harkness. You're going to learn all about Torchwood. You're going to change the world.
This new Torchwood audio adventure is read by Sir Michael Palin, and promises to be unlike any Torchwood adventure you've heard before...
Order Torchwood: Tropical Beach Sounds and Other Relaxing Seascapes #4 here
All titles are initially available exclusively from the Big Finish website in April. Check back here next month for a roundup of next month's releases!