November 24, 2018
The first photo of Jodie Whittaker as the Thirteenth Doctor in the festive special airing on New Year's Day has dropped. Check it out!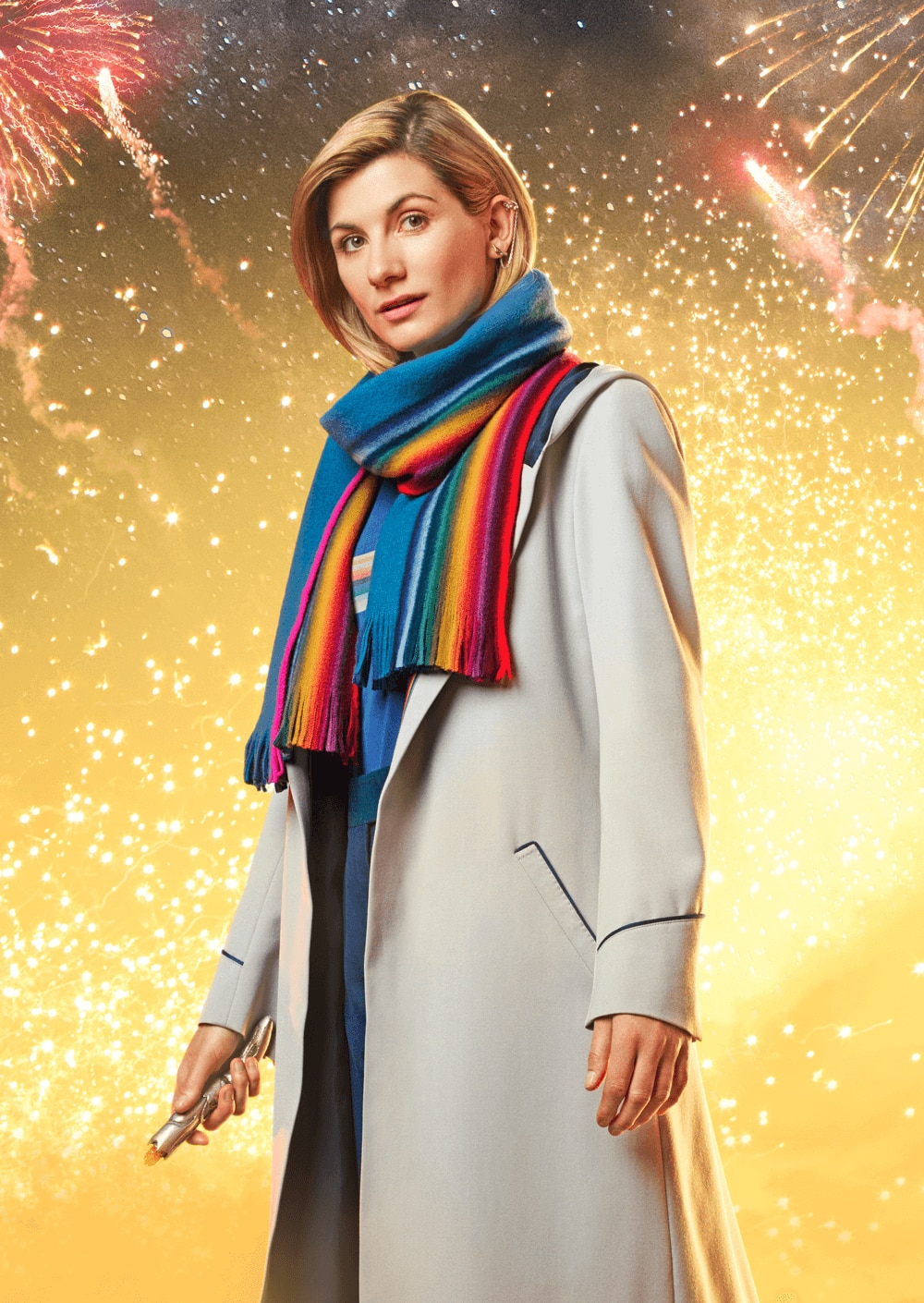 The synopsis for the episode confirms that it will be set during New Year's celebrations and will feature a 'terrifying evil':
As the New Year begins, a terrifying evil is stirring, from across the centuries of Earth's history. As the Doctor, Ryan, Graham and Yaz return home, will they be able to overcome the threat to planet Earth?
The festive special is written by Chris Chibnall and directed by Wayne Yip, who previously directed two episodes of Doctor Who starring Peter Capaldi as the Twelfth Doctor (2017's Lie of the Land and Empress of Mars) and two episodes of the 2016 Doctor Who spin-off, Class (Detained and The Metaphysical Engine, or What Quill Did). The episode will star Jodie Whittaker as the Doctor, Tosin Cole as Ryan, Bradley Walsh as Graham and Mandip Gill as Yaz.
In the meantime, episode 9 of the new series It Takes You Away will air Sunday 2nd December at 18:30 GMT (20:00 EDT). Release date varies by country - check local listings in the Watch section.