August 27, 2021
Season 23 of Doctor Who: The Collection is the next Blu-ray title to be re-issued in standard packaging after Season 10 and 18.
You can pre-order the standard packaging edition of Season 23 from Amazon, Zavvi, Rarewaves and HMV – ahead of its release on the 4th October 2021.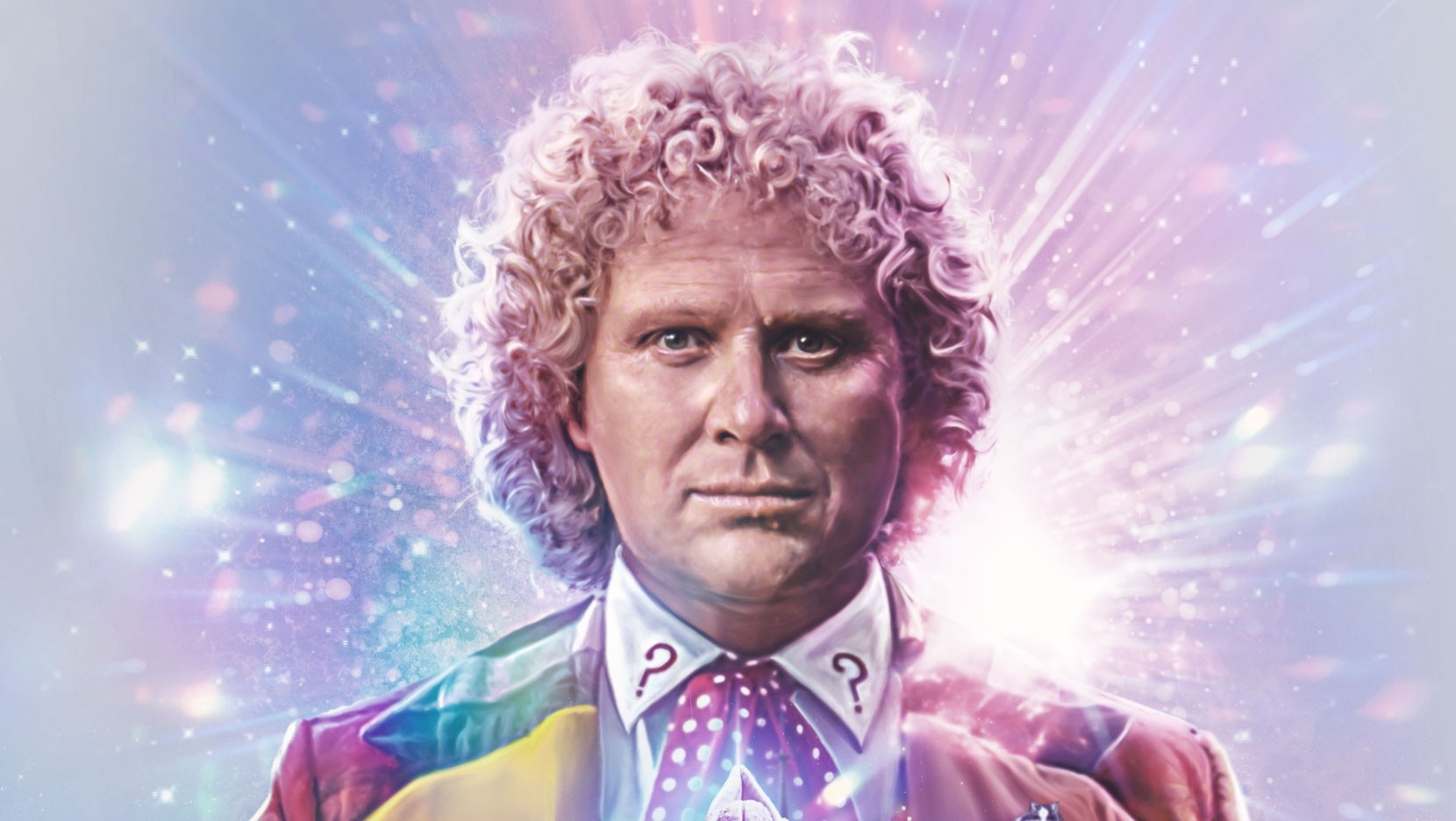 The Collection offers fans the opportunity to build their own home archive of classic content, and has proved hugely popular with collectors and fans of the TV series. The new standard packaging range is being introduced in response to this success, offering fans a second opportunity to fill gaps in their collection, and enjoy the classic era of Doctor Who.
Releases within the Doctor Who: The Collection Limited Edition Packaging range will continue to offer fans bespoke, premium packaging featuring a beautifully presented box containing the discs and a full-length, premium-printed booklet which includes illustrations and in-depth, behind the scenes insight.
Whilst this new, standard packaging Doctor Who: The Collection range will feature a standard, plastic Blu-ray case inside a slipcase, with a condensed, standard-printed 12-page booklet featuring disc-breakdowns and selected illustrations. The new range will include all of the watchable content and special features included in the original Limited Edition Packaging release.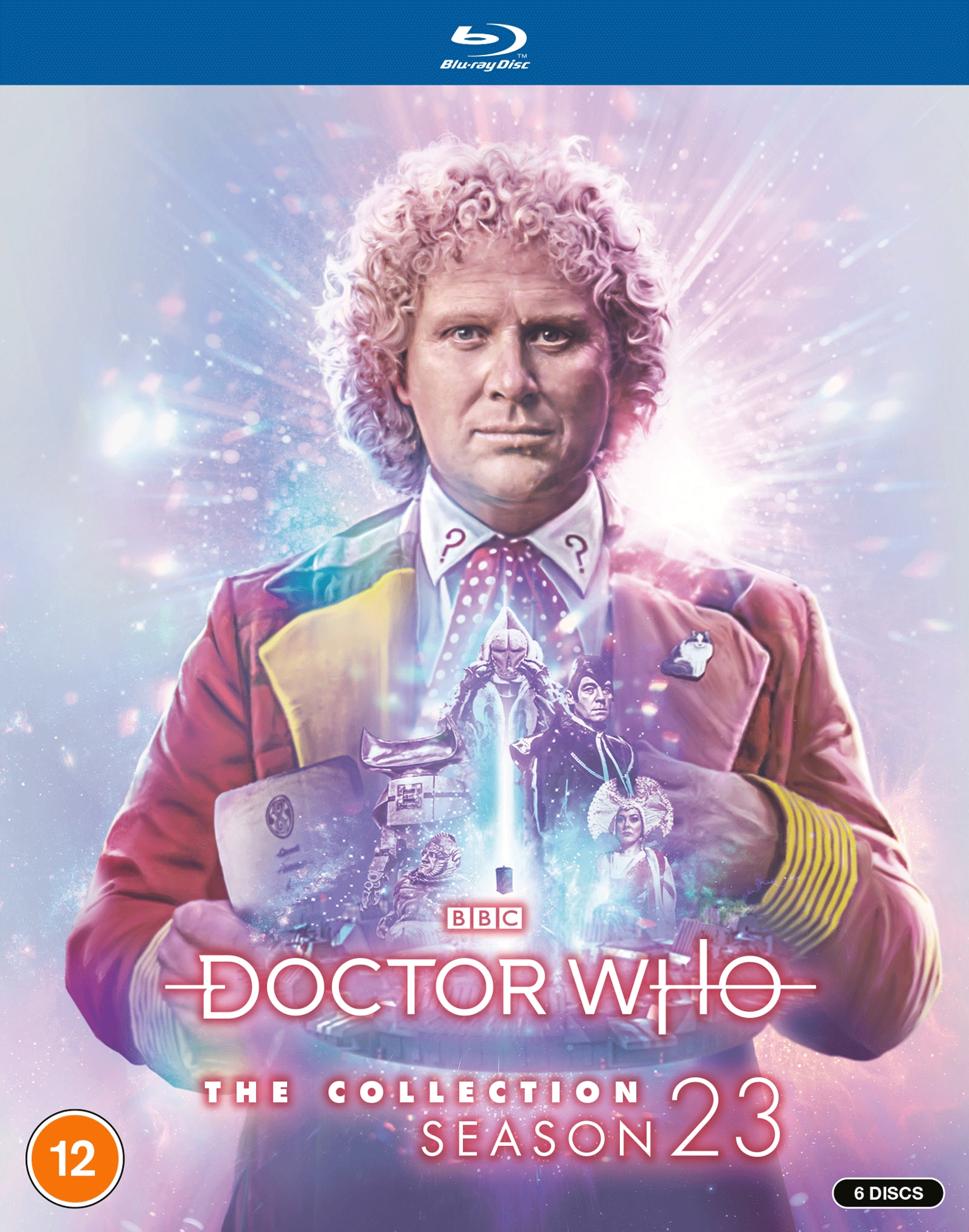 The Trial of A Time Lord first aired in 1986, with Colin Baker as the Sixth Doctor alongside Nicola Bryant as the Doctor's friend, Peri.
The Doctor is on trial for his life. Plucked out of time and space by the Time Lords, he is charged with transgressing the First Law of Time. He must defend himself against the prosecution led by the sinister Valeyard... The trial begins as the Time Lords review an adventure from the Doctor's recent past.