February 04, 2019
To celebrate the release of the Series 11 soundtrack, we asked composer Segun Akinola what his thoughts were for the score, what he did to the Doctor Who theme and what fans should look out for in the Series 11 soundtrack.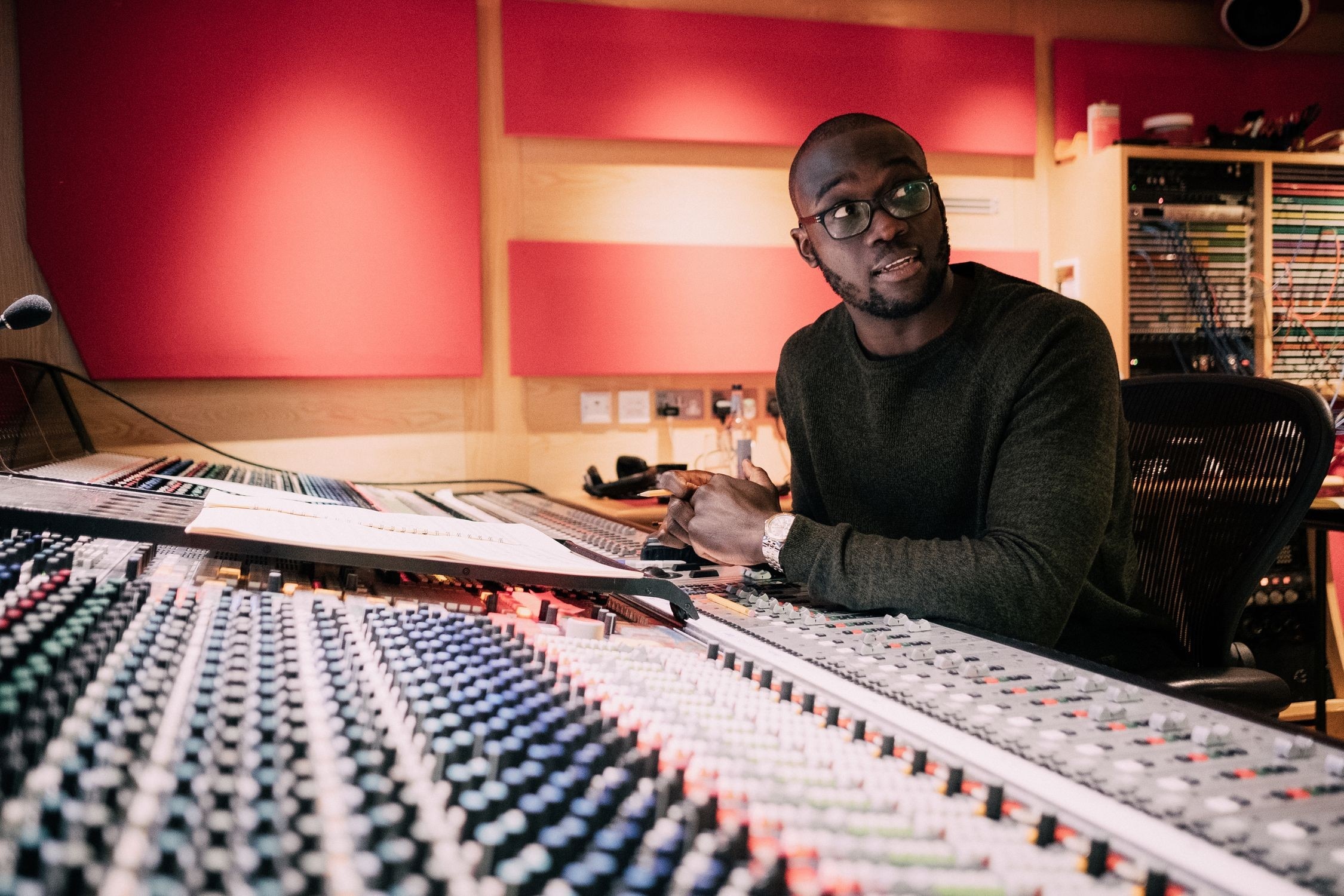 DOCTORWHO.TV: What went into making the theme tune? Can you talk us through how you got from your starting idea to the final track?
SEGUN: A lot of experimentation! I got hold of the original theme from Mark Ayres and then I played around with it. I processed some of the original sounds, I added new sounds, I created some aggressive-sounding drums by sampling some bongos and heavily adapting them and continued experimenting until I had something I was happy with.
DOCTORWHO.TV: Some fans have described your theme as a homage to the very first version. Was that your intention?
SEGUN: Absolutely, the intention was to go back to the original and to use it as a starting point. In Series 11 there's a lot of experimental electro-acoustic music so it felt right to take this approach.
DOCTORWHO.TV: It sounds like you've sampled some elements of previous theme tunes – which parts have you included?
SEGUN: I've sampled a lot of the original but I don't always use the results in obvious ways. I've used the melody as-is with no changes, the original bass parts are used but they're now an octave lower and much more aggressive and of course for the end credits there's the scream, which is untouched.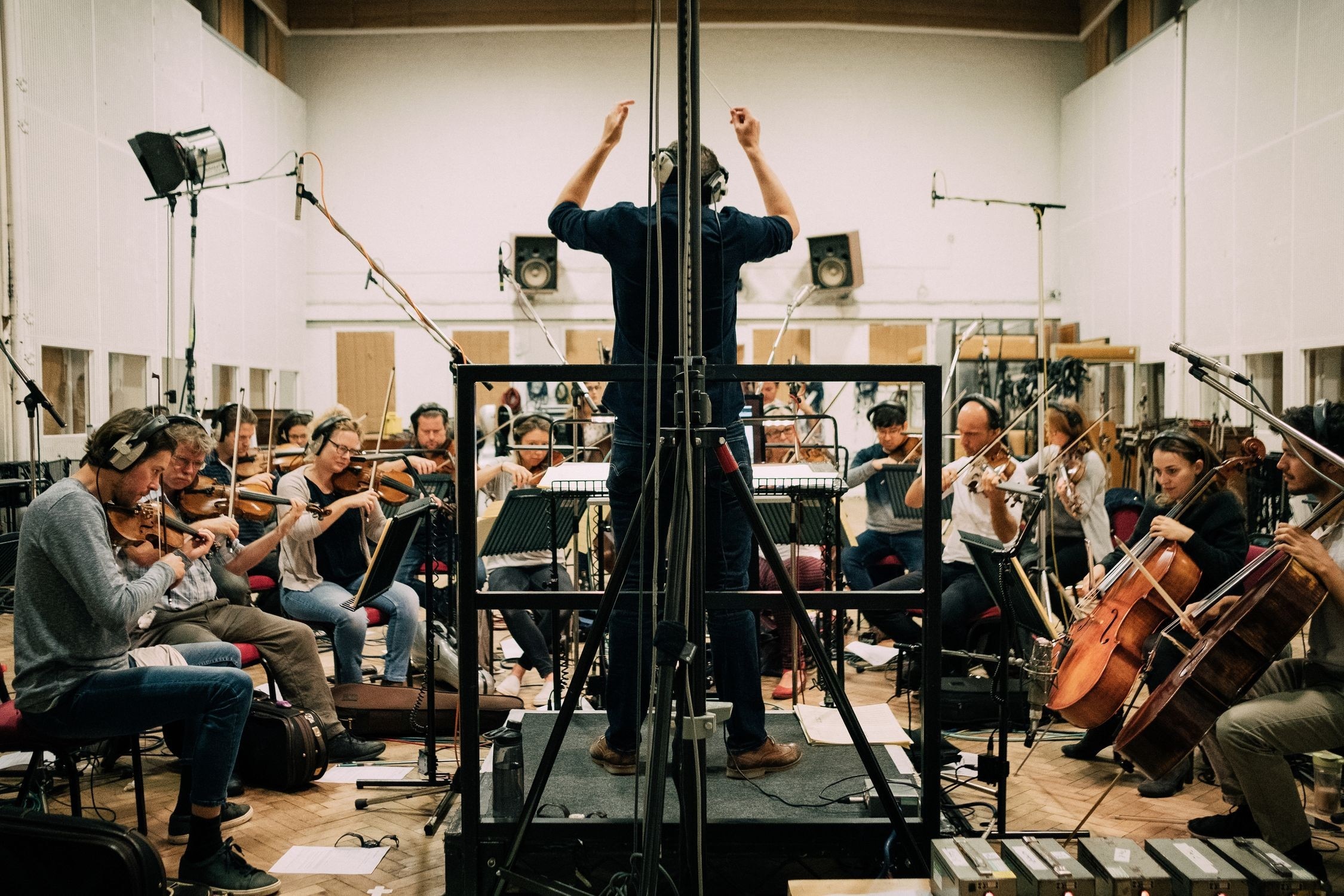 DOCTORWHO.TV: Did you create any other versions of the theme? Is there anything that didn't make the final cut?
SEGUN: I did: I initially made 3 versions as my first stab at it, but they were more initial explorations to find the right way forward. It was immediately clear which the right way to go was so I've never looked back!
DOCTORWHO.TV: What were the most interesting episodes to score as a composer? Were there any episodes you found particularly challenging?
SEGUN: To be honest they're all interesting because, musically speaking, they're all a bit different, some more than others, and offered different challenges. Finding the right way to approach Demons of the Punjab was definitely a challenge, as was finding the right way to combine the electronic sound of Kerblam! with the more groove- based band sound, but I really enjoyed all of it!
DOCTORWHO.TV: What was it like to record the Demons of the Punjab score at Abbey Road?
SEGUN: It was such a wonderful day recording with simply amazing musicians for a beautifully heartbreaking episode, so it was incredibly special.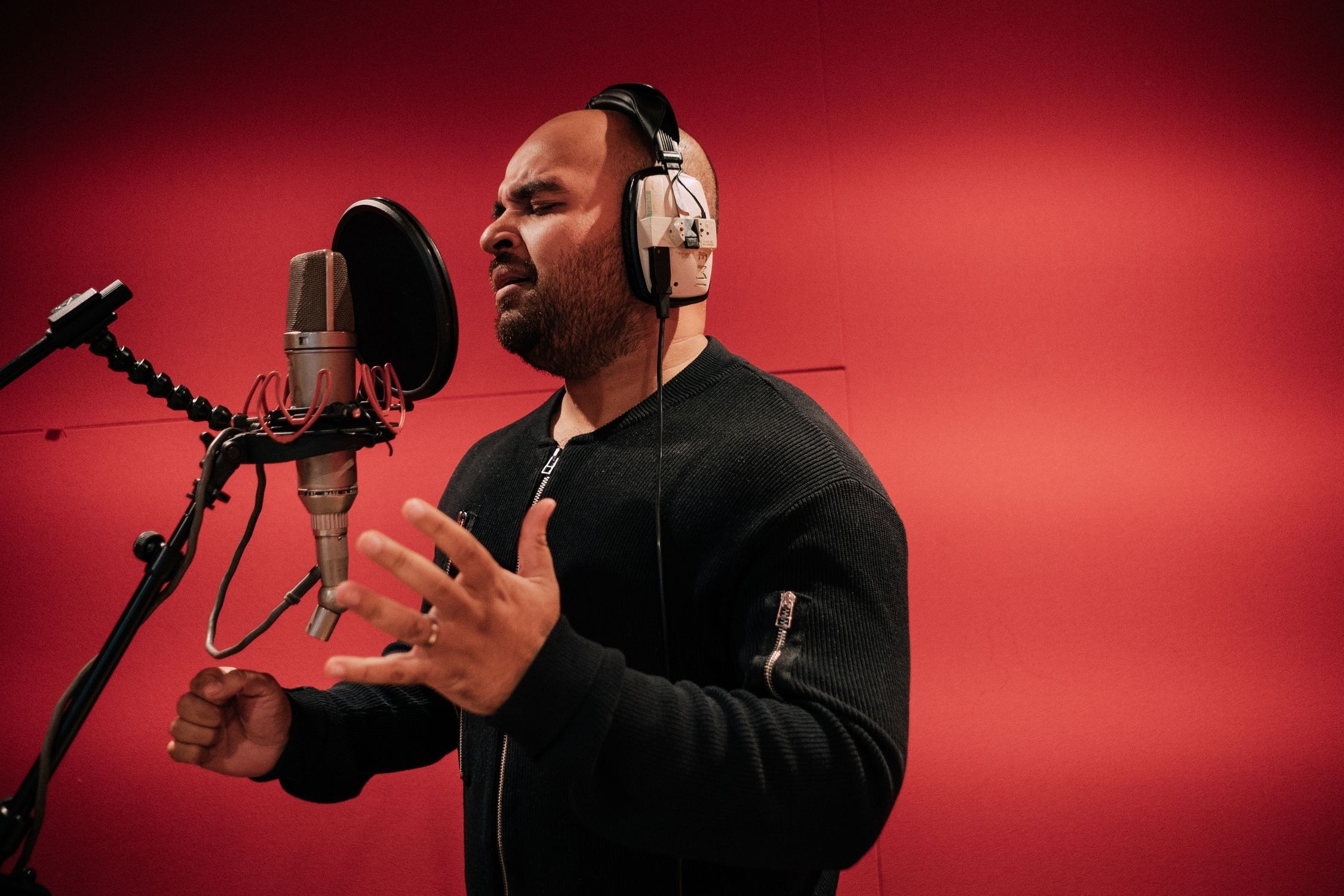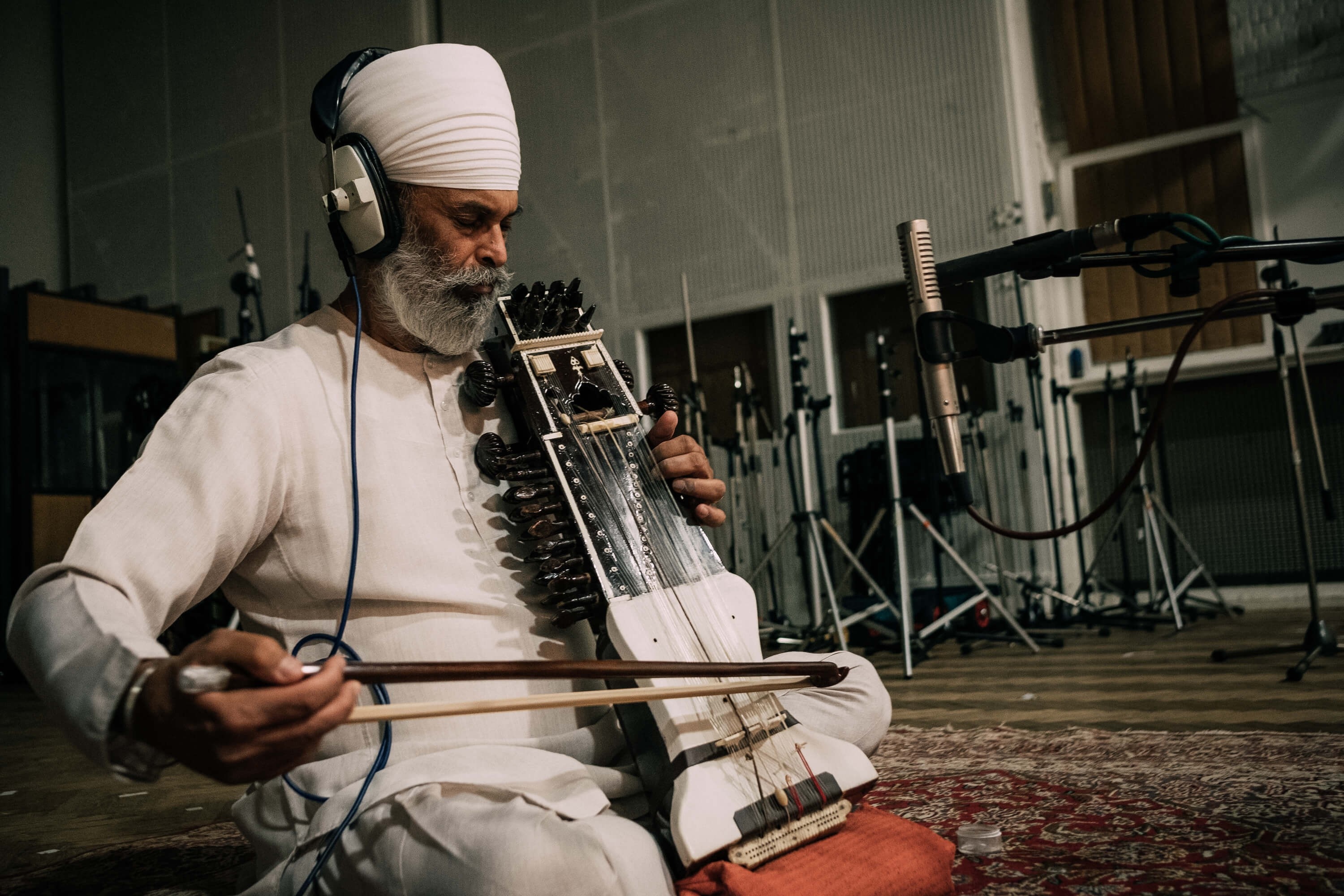 DOCTORWHO.TV: Was it your idea to create the different end titles music to Demons of the Punjab?
SEGUN: Well, when working on that episode I had a chat with Chris Chibnall and presented 3 different ways that I felt we could approach the end credits and he immediately felt that a version using the Indian musicians was the right way to go.
DOCTORWHO.TV: How did you tackle the Doctor's title tracks, Thirteen and The Doctor?
SEGUN: The Doctor is taken directly from the sequence on the crane in The Woman Who Fell To Earth where the Doctor realises who she is, so it was very much about writing music that works with what we're seeing onscreen. Thirteen, on the other hand, is a special arrangement of the Doctor's theme put together just for the album because I wanted the fans to have a complete version of the new theme.
DOCTORWHO.TV: Many fans have noted a strong electronic feel to your score in many episodes, was this a deliberate decision for Doctor Who?
SEGUN: Yes, definitely. When I came on board the idea was to go in a new direction musically. It took some time to find the right sound but as you can hear in the series, it's one that is influenced by different musical styles: electronic, popular, classical and electro-acoustic primarily.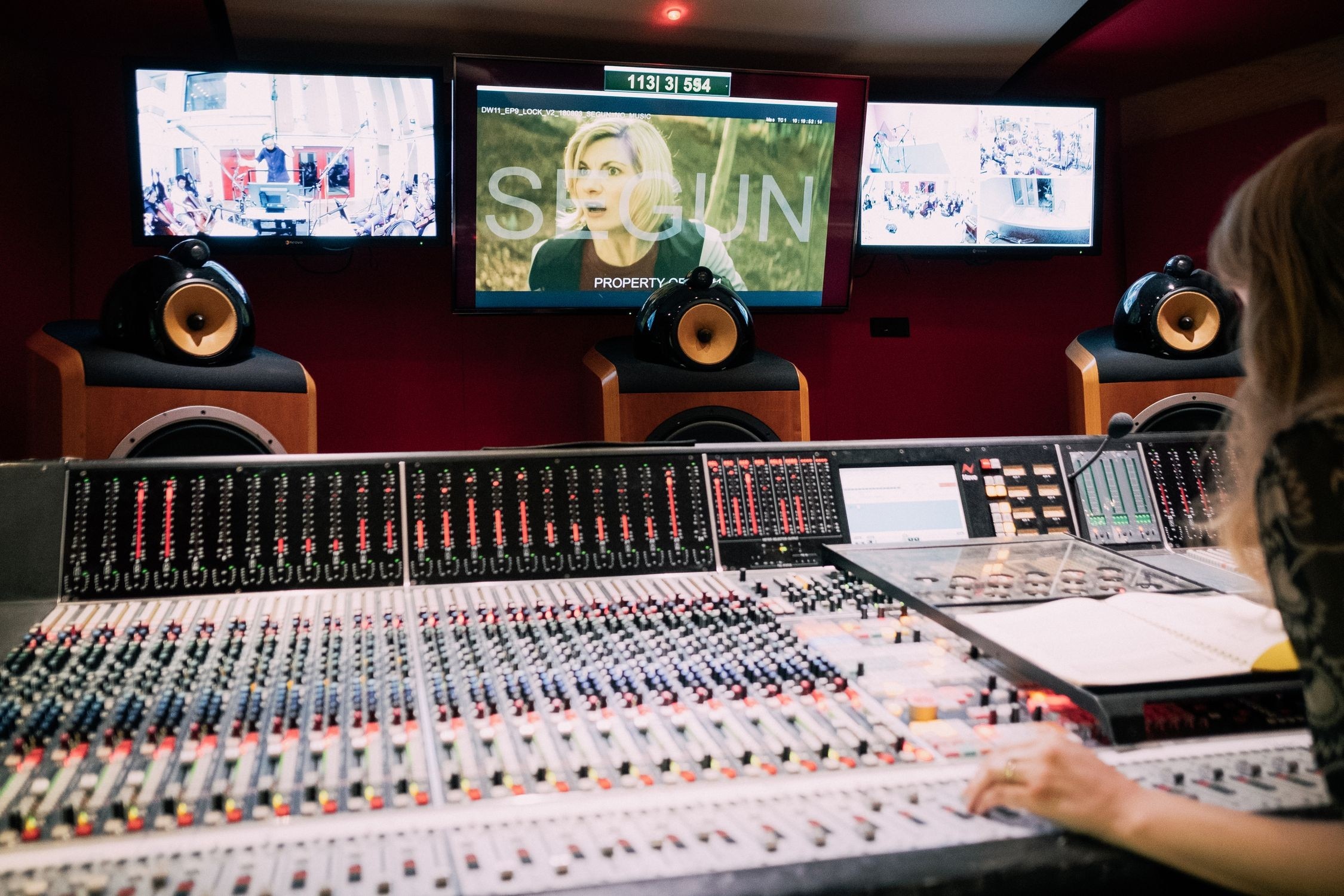 DOCTORWHO.TV: Which track are you particularly proud of?
SEGUN: All of them! I'm really proud of the whole album. Chris Chibnall, Matt Strevens and I really took some risks on Series 11 and they're definitely reflected in the album. I think we pushed the boundaries of what we thought was possible, even further than we anticipated.
DOCTORWHO.TV: Is there anything on the soundtrack people should listen out for? Any references or little nuggets you've hidden?
SEGUN: See if you can spot the themes! There are themes for the Doctor, Yaz, Graham and Ryan, plus, there's a team theme; all of which are on the album.
DOCTORWHO.TV: The score for the New Year's Day special, Resolution, is particularly epic. How did you approach this episode?
SEGUN: Resolution needed a slightly different approach and needed to have a bigger sound so there's a slightly bigger orchestra in it, one that uses brass, and a much heavier band sound, all recorded in the lovely hall at AIR Studios.
DOCTORWHO.TV: What are your top tips for aspiring composers?
SEGUN: Work hard; study, study, study; listen to as much varied music as possible; go out and meet people; be nice; be friendly; be a storyteller; be the best version of yourself that you can be!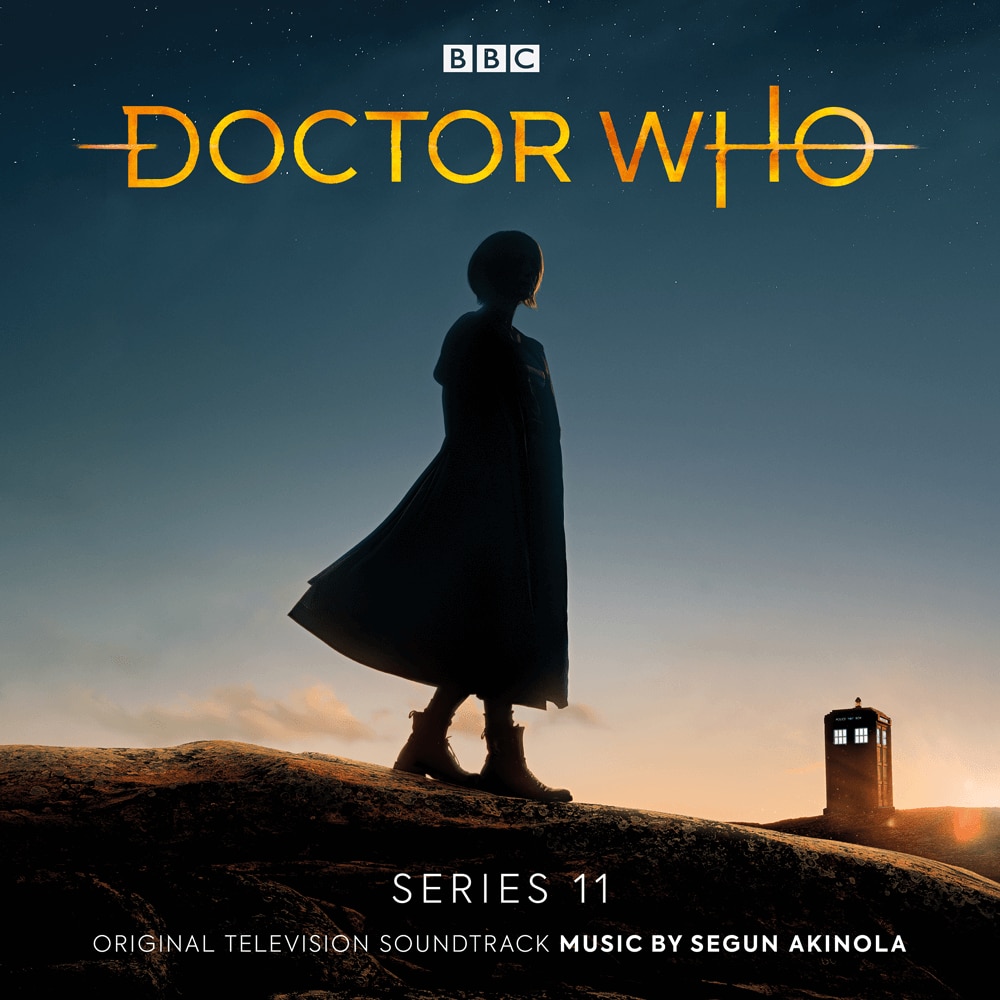 The soundtrack for Doctor Who Series 11 is available now on CD and as a digital download. Order here.