September 15, 2019
September sees the release of a range of brand new audio adventures from Big Finish. Here's a roundup of what's available to buy on CD and download this month.
---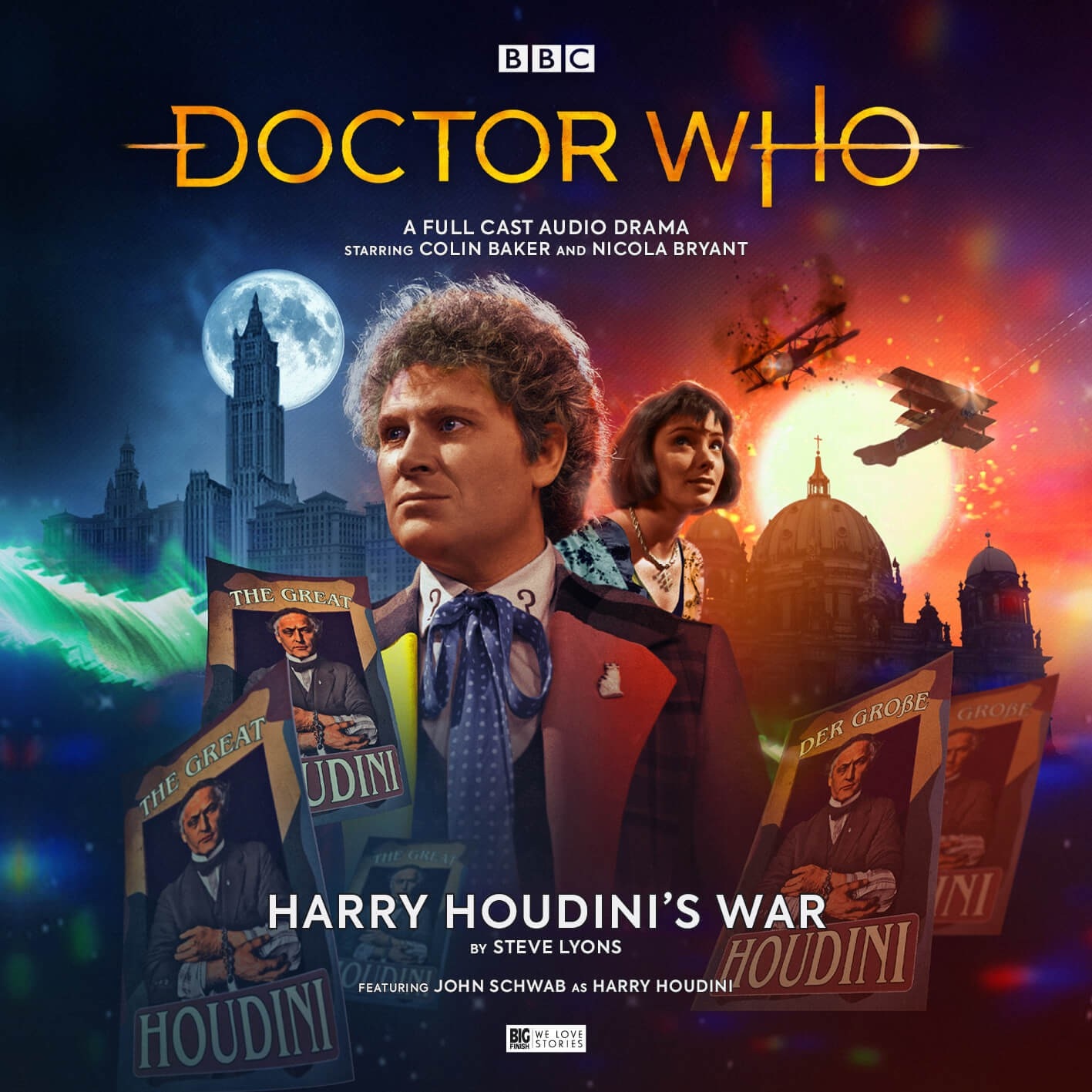 The Sixth Doctor and Peri meet Houdini!
The world is at war, and Harry Houdini wants to fight for his adoptive country. He might get the chance when an old friend crashes his New York show… but no one is as they seem in this latest adventure!
Order Harry Houdini's War from Big Finish
---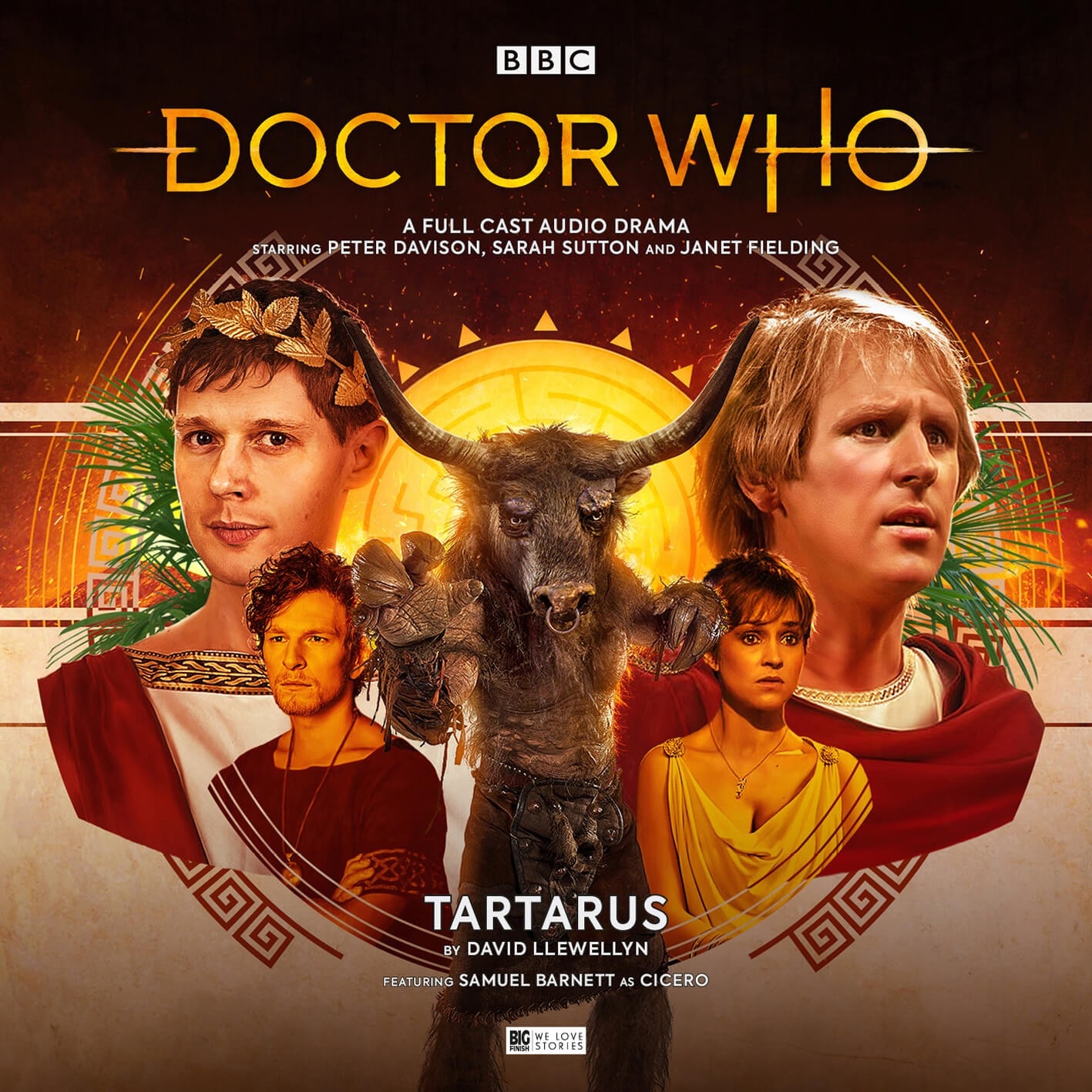 The Fifth Doctor meets his hero... Cicero!
63BC. When the Fifth Doctor, Nyssa and Tegan arrive at Cicero's villa, new dangers lie in wait and Cicero, the famed orator, finds himself plunged into a realm of gods and monsters… and a new companion awaits the TARDIS Team!
Order Tartarus from Big Finish
---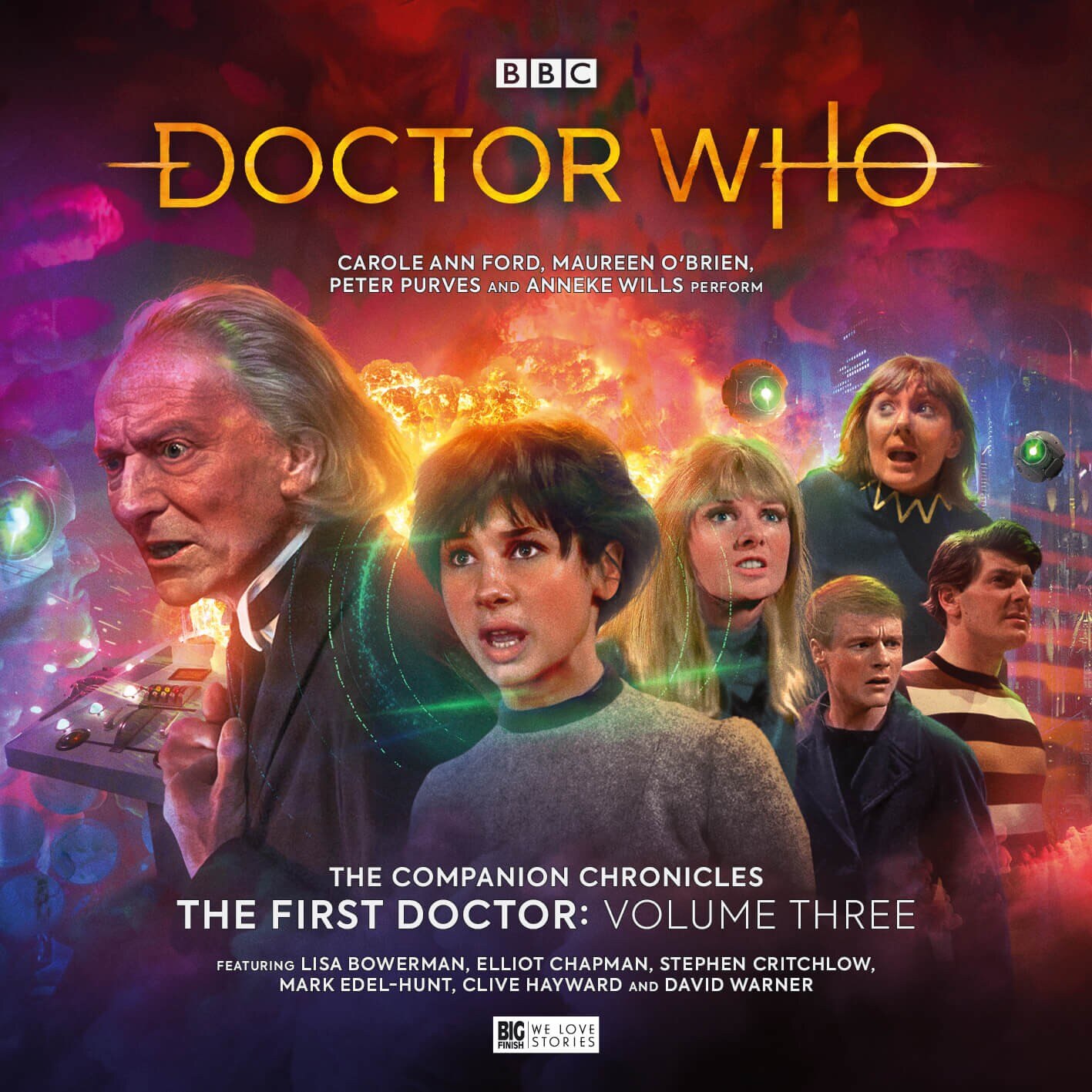 Four new adventures from the First Doctor's era are here!
Some of the First Doctor's original companions reprise their roles, in four new adventures featuring Susan, Vicki, Steven, Ben and Polly. These stories all play on issues of morality, heroes and how things are never what they seem when travelling with the Doctor…
Order Companion Chronicles: The First Doctor Volume 3 from Big Finish
---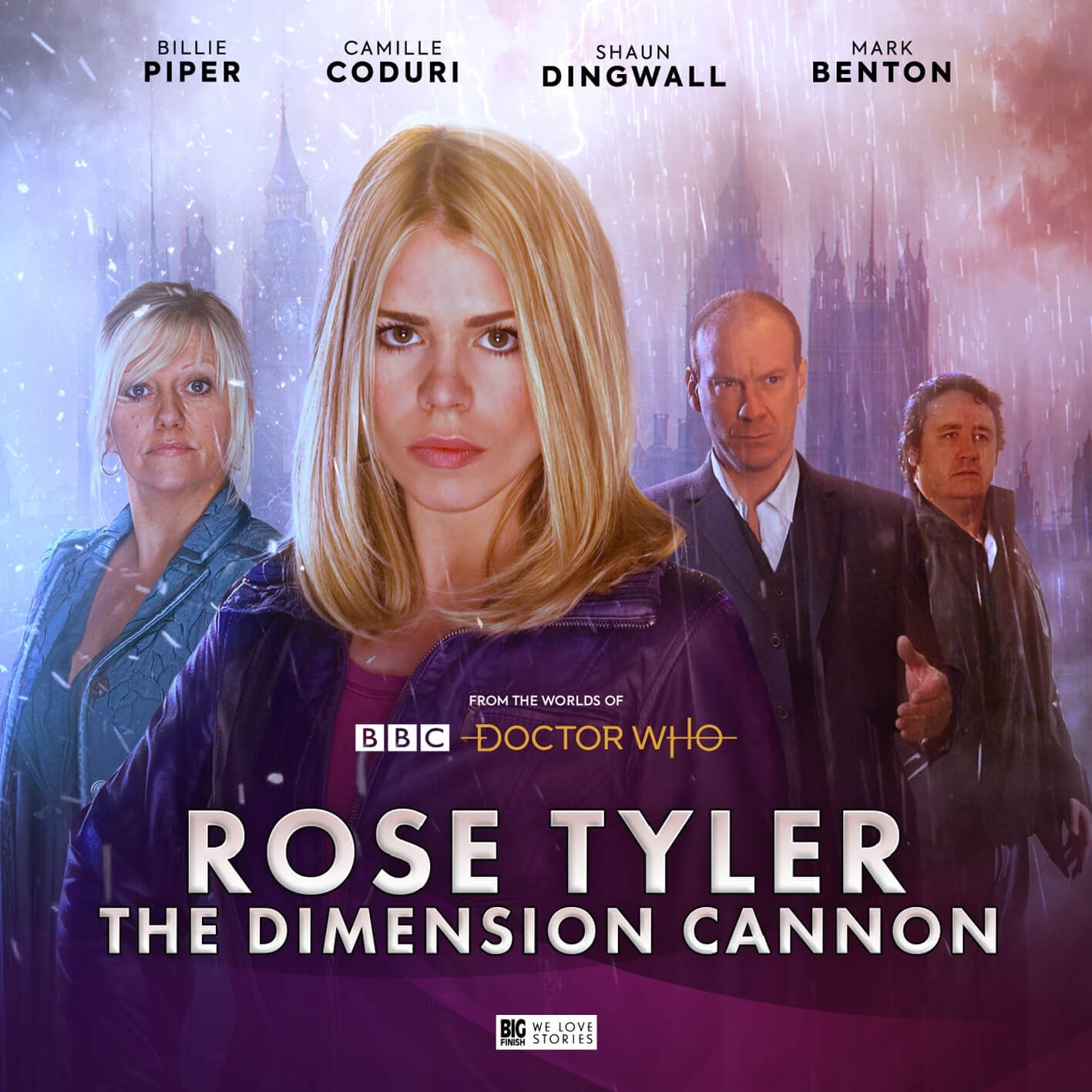 Rose Tyler traverses dimensions to find the Doctor...
Rose Tyler's world is ending. As she begins a desperate mission to find the one person who can make a difference, Rose discovers that it's not only her universe at stake. Across alternate dimensions in parallel timelines – where divergences may be tiny or cataclysmic – every Earth is under threat. Time is running out, but Rose won't stop searching until she finds the Doctor...
Order Rose Tyler: The Dimension Cannon from Big Finish
---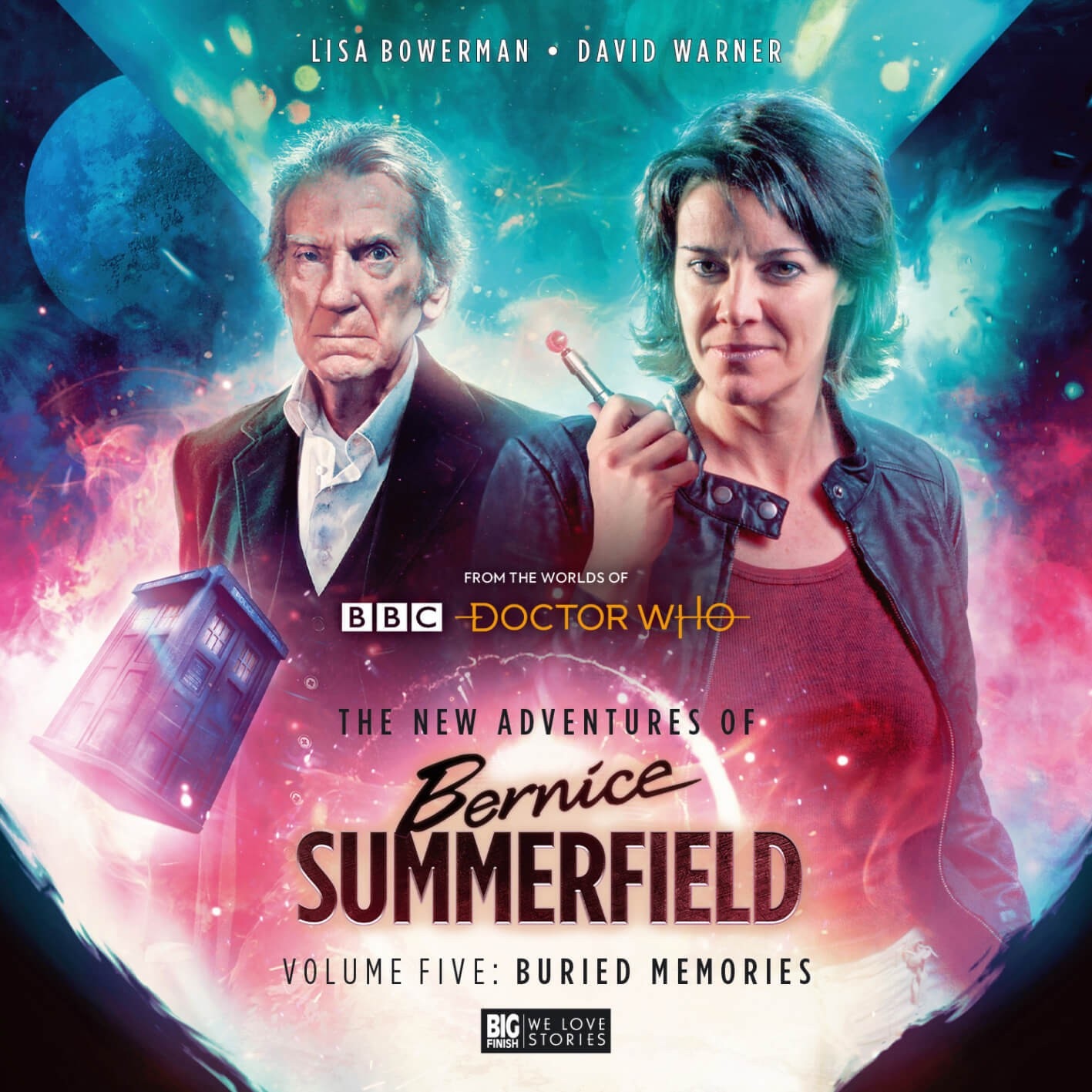 Bernice Summerfield is back with her assistant, the Doctor!
Four new female writers have written four new adventures for the Doctor's longest running companion. This time, Bernice and a Doctor from a parallel universe are back in our universe, finding new adventures and worlds to save.
Order The New Adventures of Bernice Summerfield: Volume 5 - Buried Memories from Big Finish
---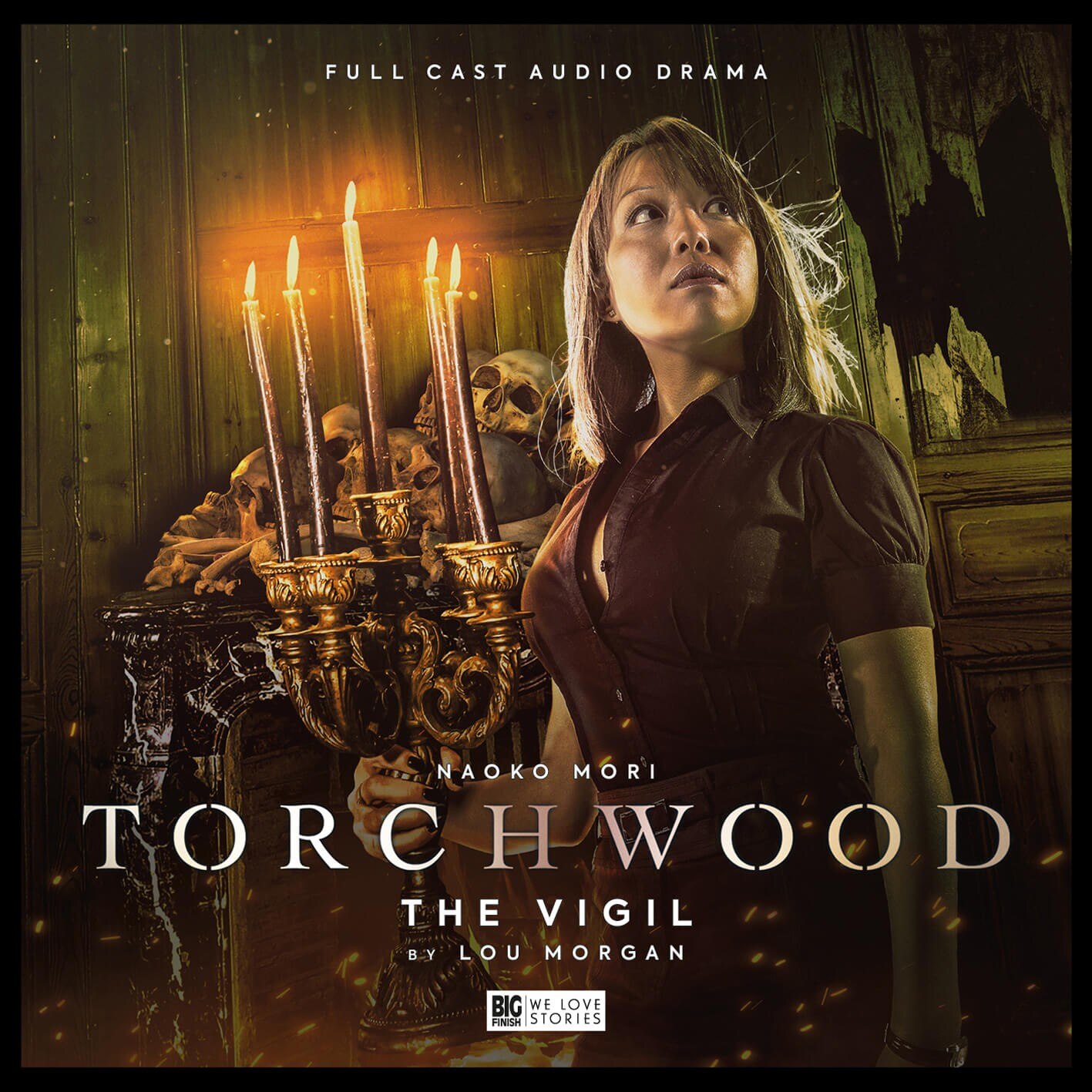 Toshiko must bury a Torchwood co-worker...
Sebastian Vaughan is the brightest, newest recruit to Torchwood. He's come from a very good family, an excellent school, and with a degree from the finest college. He's the kind of person bred for Torchwood. But Sebastian Vaughan is dead. Toshiko Sato's been given permission to bring his body home to give him the send-off he deserves. How will Torchwood cope without him?
Order Torchwood: The Vigil from Big Finish
---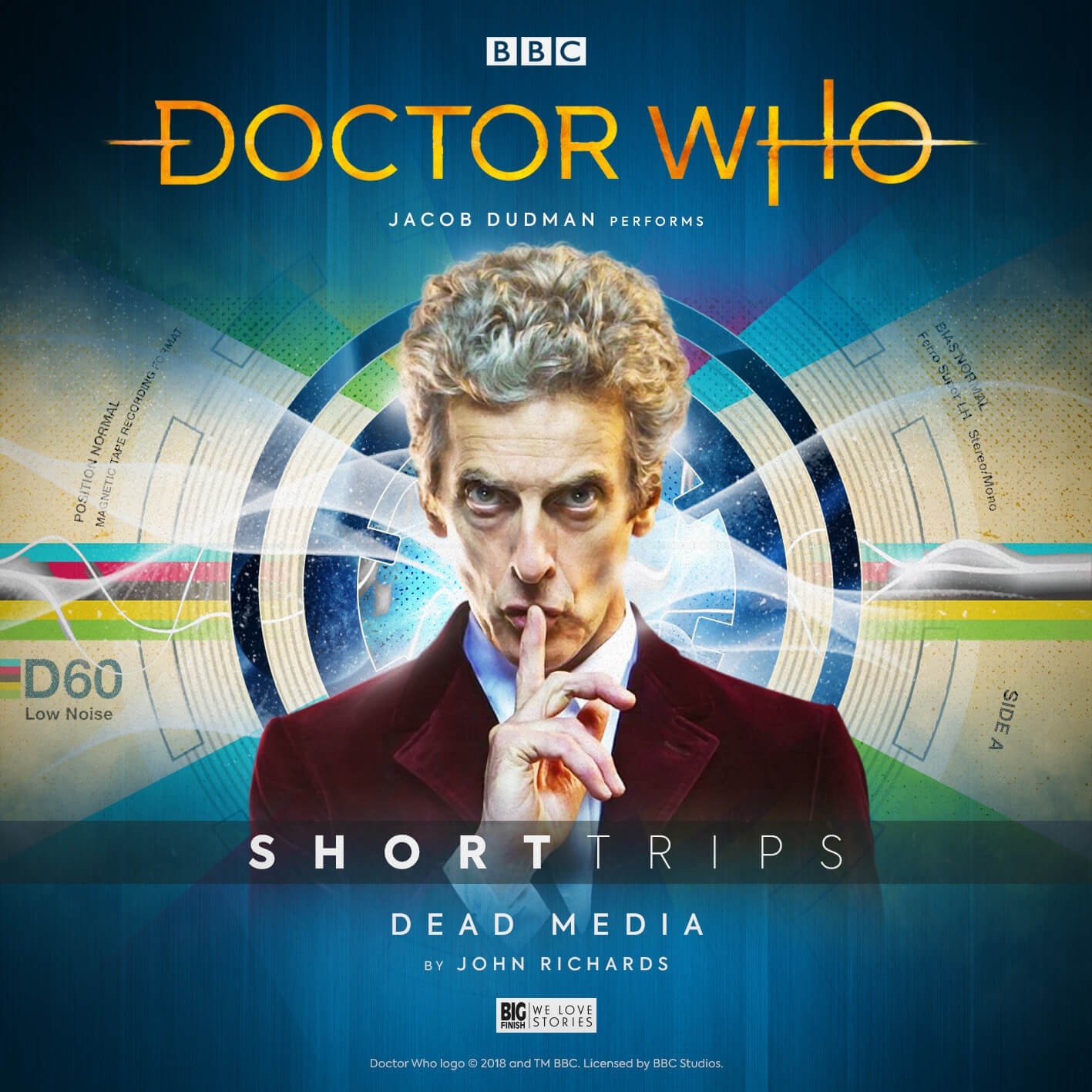 The Twelfth Doctor starts his own podcast
Like everyone else in 2019, the Doctor is doing a podcast. Named the 'People of St Lukes', the podcast is about the everyday lives of students at the university. Only, with the Doctor involved, the everyday is dangerous and extraordinary. With Jacob Dudman portraying the Twelfth Doctor.
Order Short Trip: Dead Media from Big Finish
---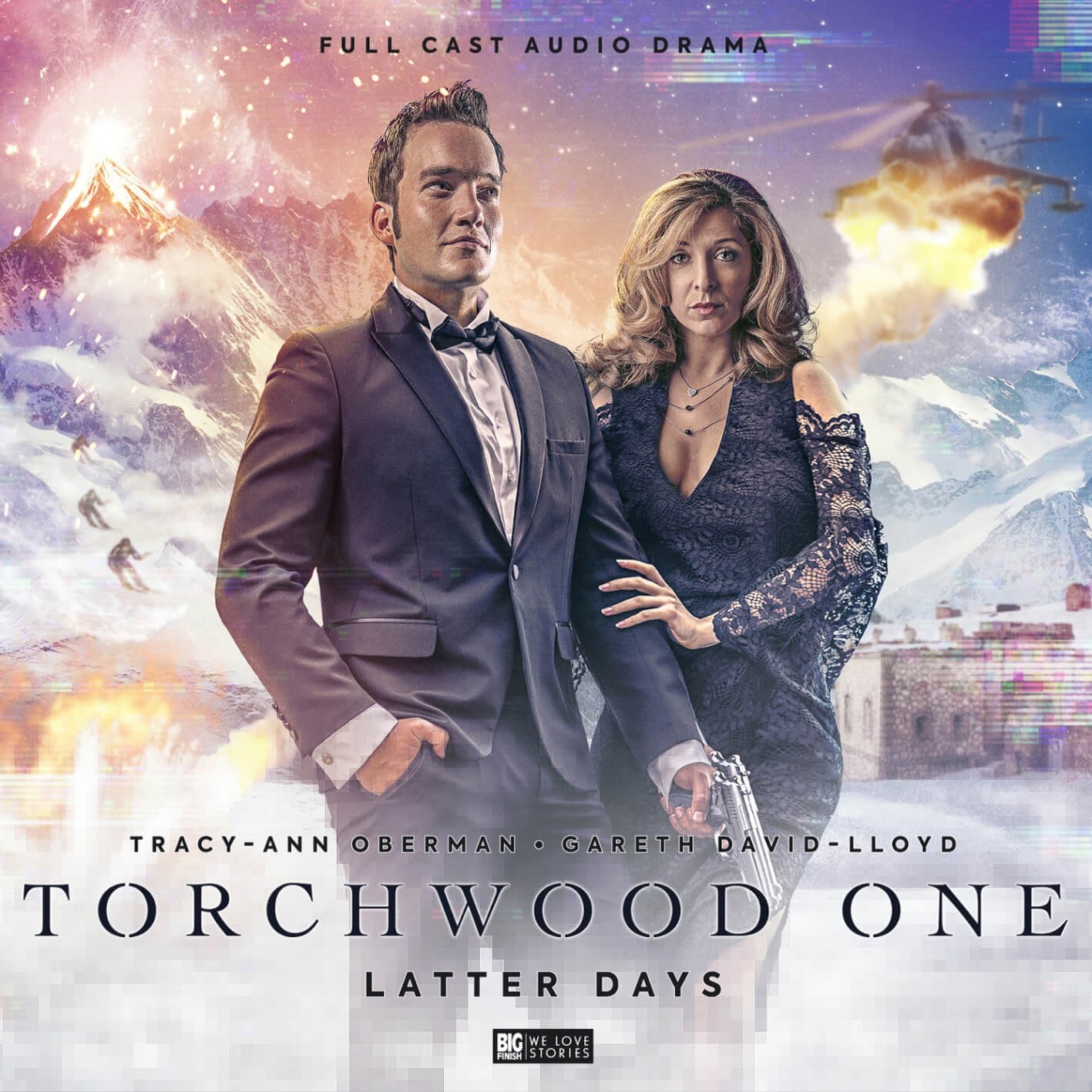 Four adventures for the Torchwood One team!
Torchwood One continue to save the world - and most importantly, the Empire - from alien threats; Ianto is caught in a Bond caper; a cleaner called Dave is the only person who can save London; and we meet someone even more commanding than Yvonne Hartman: her mother!
Order Torchwood One: Latter Days - Volume 3 from Big Finish
---
All titles are initially available exclusively from the Big Finish website in September. Check back here next month for a roundup of their October releases!