January 17, 2019
Big Finish are kicking off 2019 with a host of exciting new audio adventures for fans to enjoy. Here's a roundup of what's coming this month.
---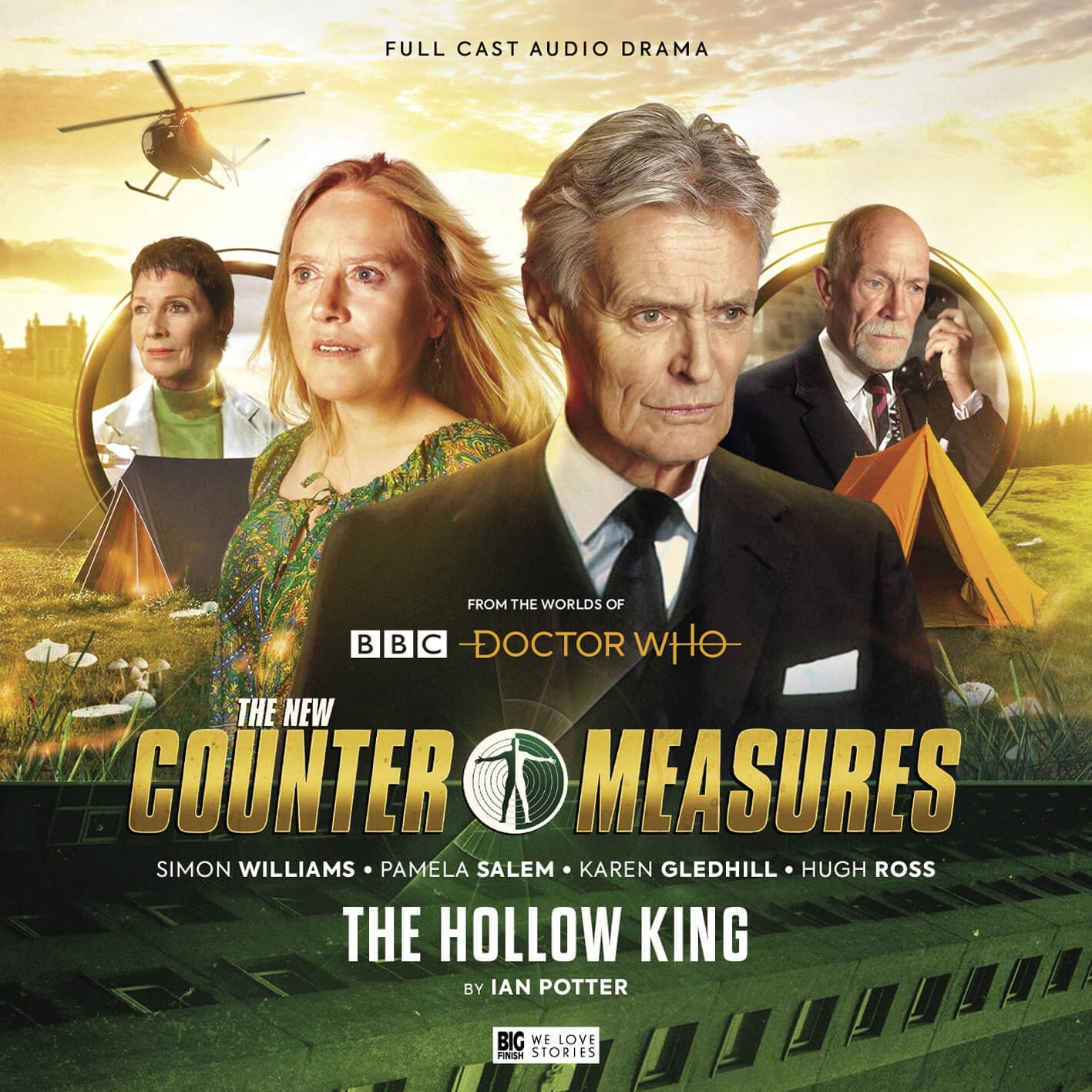 The Counter-Measures return for another case...
Counter-Measures are looking into Open Band - the disciples of the so-called Swami of Swammcombe, Lord Cavall. How true are Cavall's teachings? What happens during the elite 'Visualisation' sessions? And what does this all have to do with the King under the hill? This case for the New Counter-Measures is out now.
Order Counter-Measures: The Hollow King from Big Finish Here
---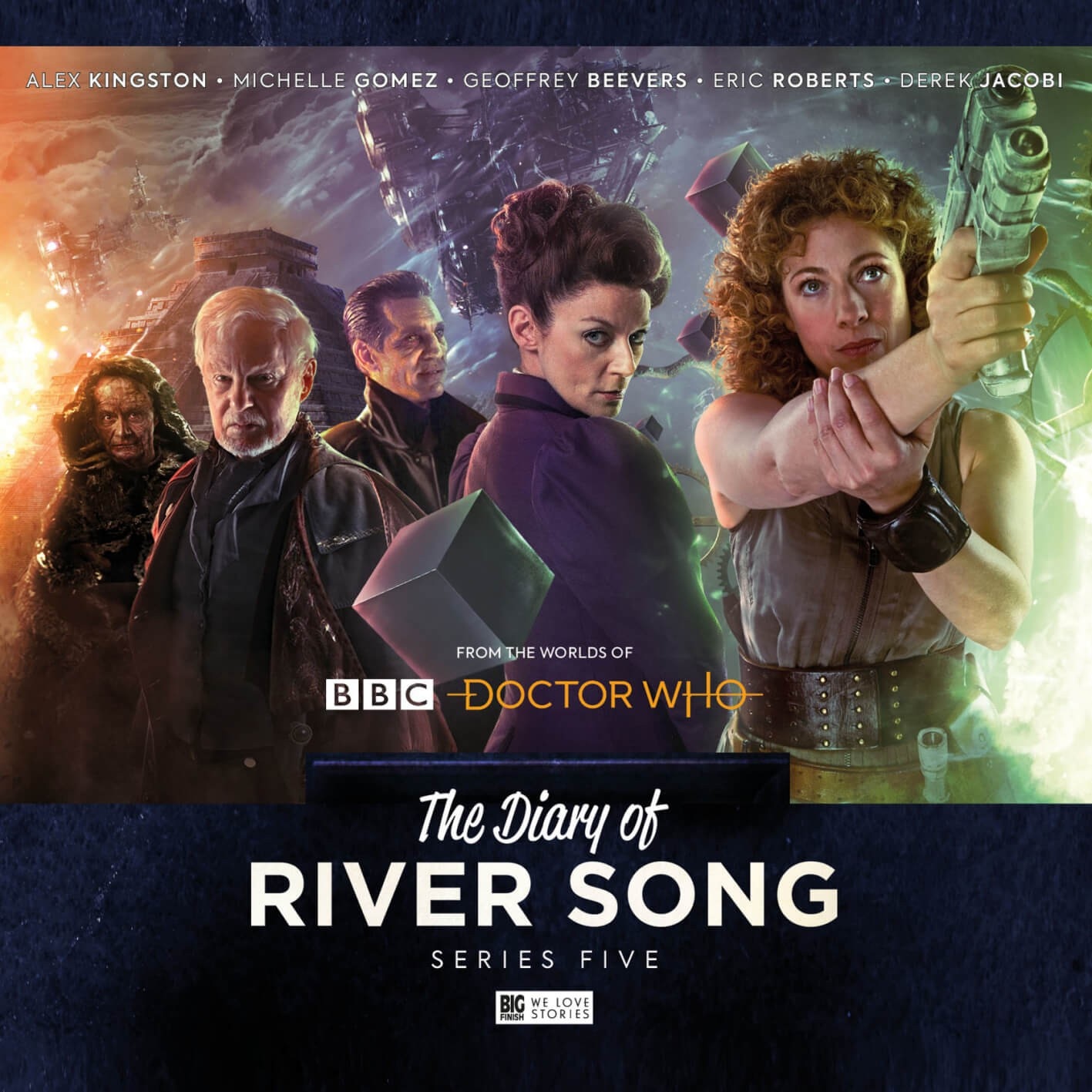 River versus the Master!
Alex Kingston takes on Michelle Gomez, Eric Roberts, Derek Jacobi and Geoffrey Beevers in the fifth series of The Diary of River Song. This boxset sees the audio debut of not only Missy, but of the television movie Master, not seen since the Doctor Who movie from 1996!
Order The Diary of River Song Series 5 from Big Finish here
---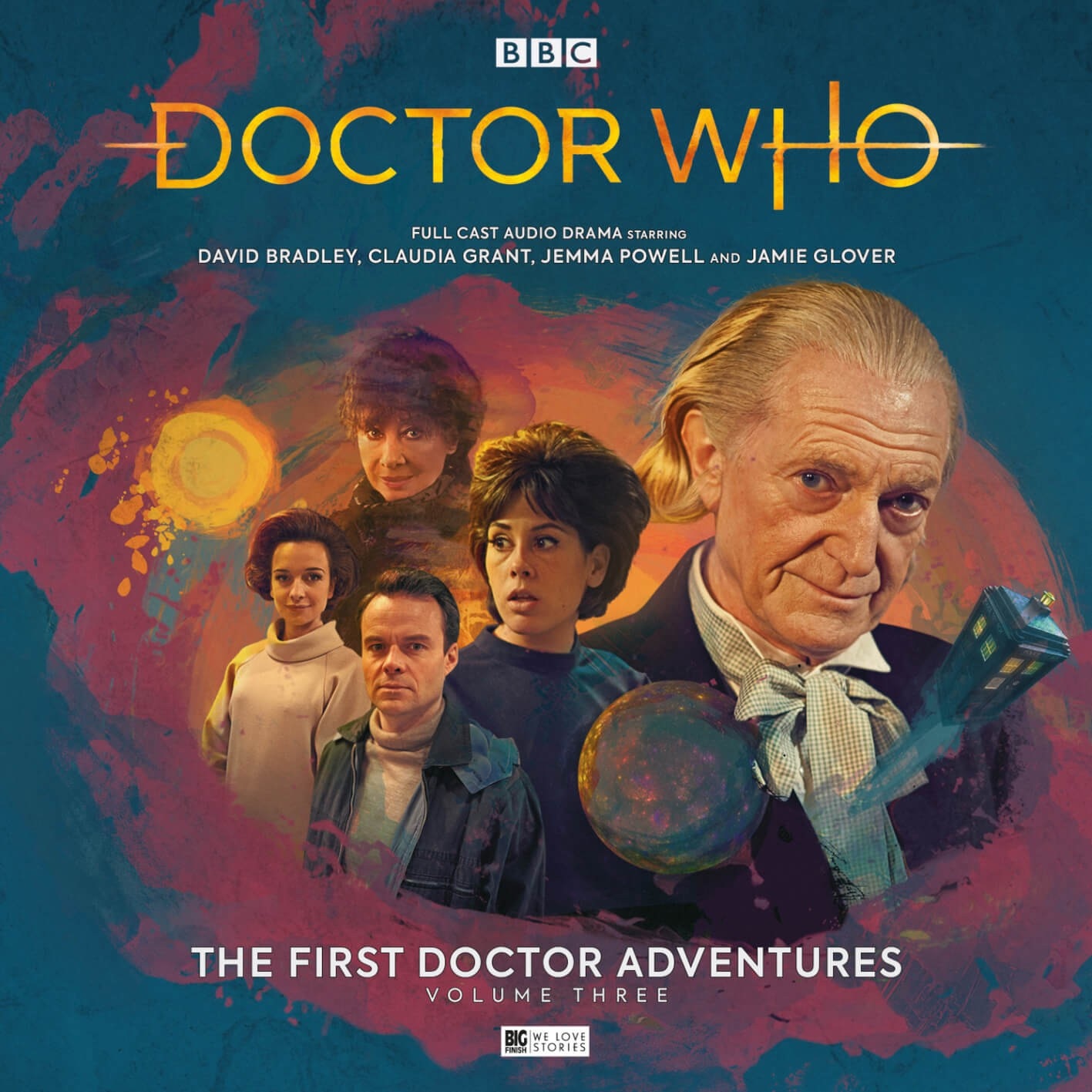 A mystery threatens the future of the First Doctor and the original TARDIS team...
The original but slightly different TARDIS team are back in a historical adventure in The Phoenicians. Then, the TARDIS gets trapped in between space and time, and the travellers must face their greatest fears, and the mysterious woman, played by Carole Ann Ford.
Order Doctor Who: The First Doctor Adventures Volume 3 from Big Finish here
---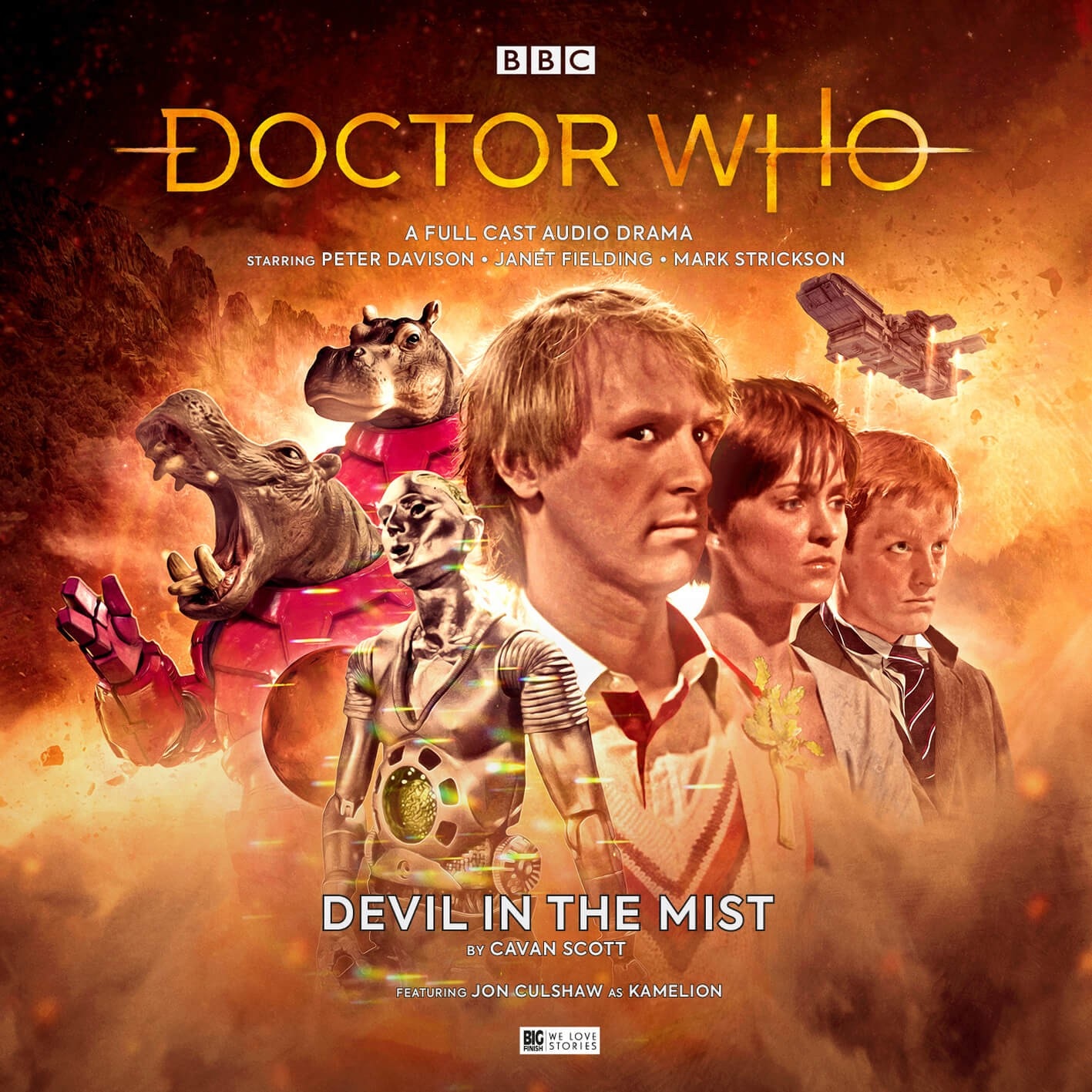 Kamelion returns to Doctor Who
The Doctor Who Main Range in 2019 sees the return of the Fifth Doctor, Tegan and Turlough, and the revival of Kamelion, the shape changing android from the 1980's, voiced by Jon Culshaw. In this first adventure, they must find an escaped convict hiding in gas form on a planet of mists…
Order Doctor Who Main Range: Devil in the Mist from Big Finish here
---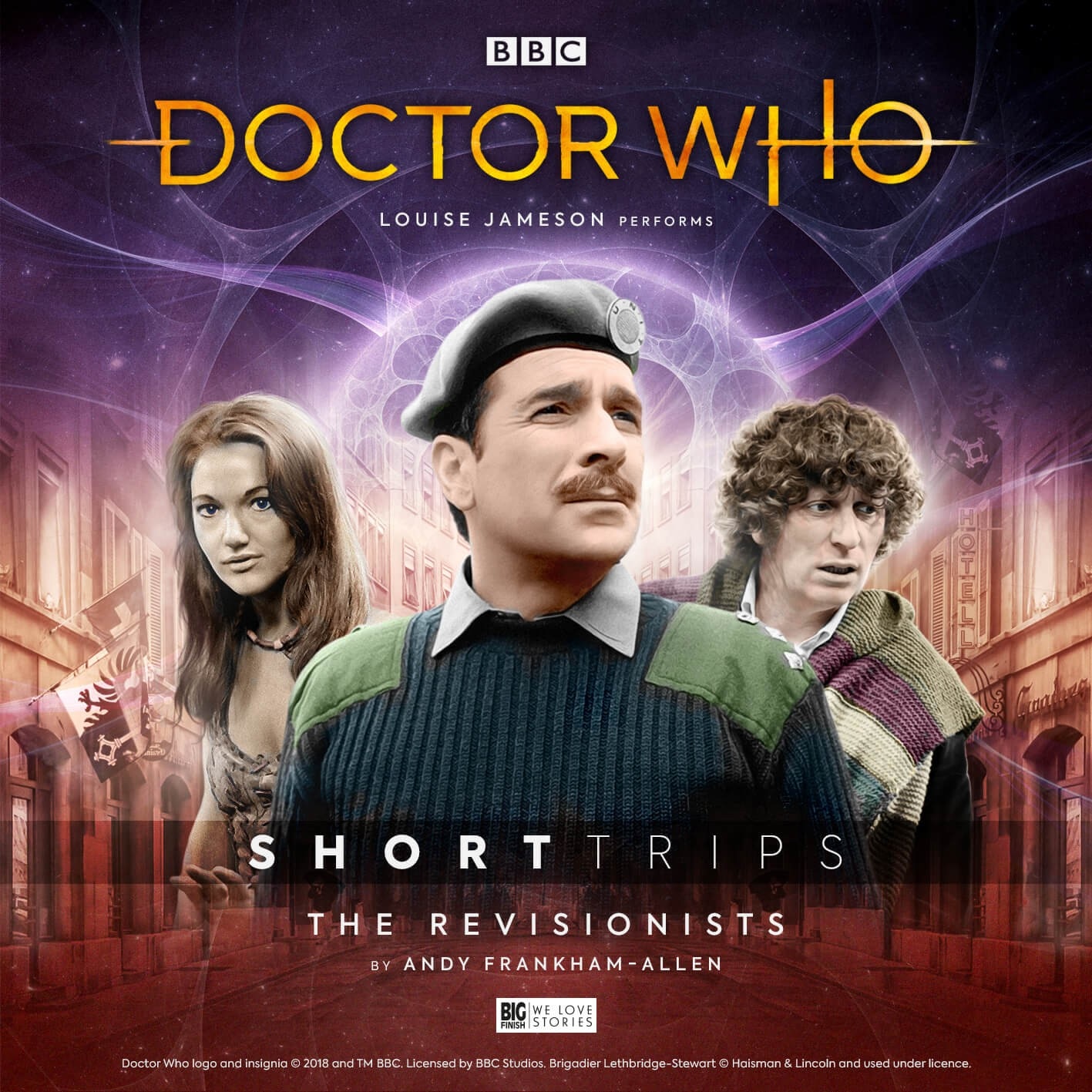 The Brigadier meets the Savage in a new Short Trip
Leela meets the Brigadier in a Doctor Who first during the first Doctor Who Short Trip of 2019! These short stories in the TARDIS are available at just £2.99 each. The Brigadier was only in Geneva to finalise his retirement, but how could he resist? Investigating, the Brigadier quickly finds something unusual. A warrior in leathers. A warrior called Leela…
Order Doctor Who Short Trips: The Revisionists from Big Finish here
---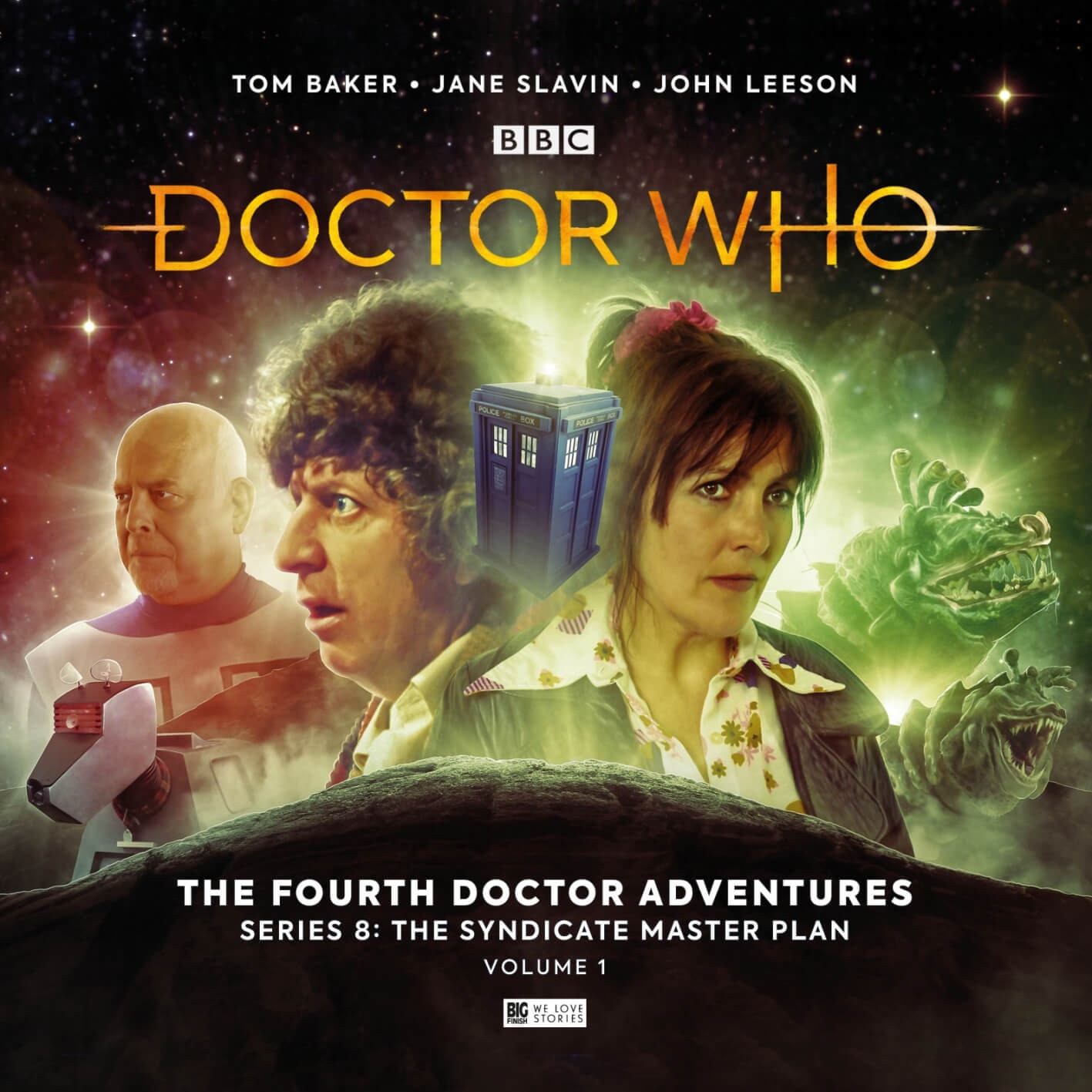 The Fourth Doctor gets a new companion
The Fourth Doctor picks up a new companion in the beginning of series 8 of the Fourth Doctor Adventures. Welcome Ann Kelso, and she's set to make a huge impact on the Fourth Doctor's life… Together the Fourth Doctor, Ann Kelso and K9 will battle Drashigs, meet Ada Lovelace and uncover a conspiracy….
Order Doctor Who: The Fourth Doctor Adventures Series 8 - Volume 1 from Big Finish here
---
All titles are initially available exclusively from the Big Finish website in January. Check back here next month for a roundup of their February releases.