May 23, 2016
Are you sitting comfortably and ready for an incredible story?
Back in 1996, when the producers of the Doctor Who TV Movie were casting the various roles, numerous names were considered for the part of the Time Lord's frenemy, The Master.
Sign up here to the Doctor Who newsletter for EXCLUSIVE offers
Paperwork has recently come to light with a whole raft of interesting and, dare we say, odd suggestions for the role. By January 4, 1996, The Master has still not been cast and this was just a matter of weeks before filming was to begin in Canada.
Here are just some of the more noteworthy, not to mention eyebrow-raising actors to be put in the pot.
PHIL COLLINS
Most incredibly, the ex-Genesis frontman was in consideration for The Master. Yes, we're thinking the very same thing you are - that Phil Collins??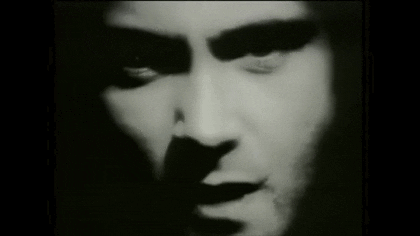 Just in case you aren't aware, Phil actually has done some acting as a child (look out for him in the movies, Chitty Chitty Bang Bang and A Hard Day's Night), and then returned to the profession in later years with parts in the TV show Miami Vice and the film Buster.
Sadly, Collins was gigging - so this ruled him out. But what could have been.
DoctorWho.TV contacted Phil about his near brush with Who fame and told us: "Never heard about that!"
STING
Although known for his solo career and time with The Police, Sting also pops up in the odd film to do a spot of acting. The Geordie starred in the likes of UK classic Quadrophenia and overblown sci-fi Dune.
Again, Sting was busy "cutting" an album (their words, not ours) so we never got the chance to see a Gallifreyan in San Francisco. A communication from the time reveals that Alan Yentob, then Controller of BBC 1, was "very against" the casting of Sting.
TOM SELLECK
Personally, we can't picture The Master with just a moustache, but if anyone can pull it off, it's Tom Selleck. Star of 80s US show Magnum, PI, Tom found fame again in sitcom Friends as Monica's love interest. Though he was once nearly Indiana Jones, it was Selleck who turned down the call from Doctor Who.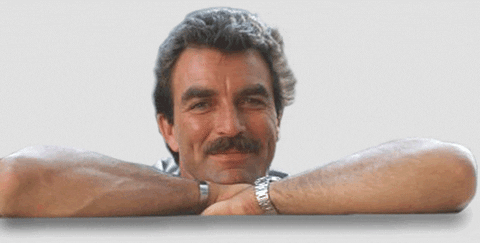 ---
CHRISTOPHER LLOYD
Another sitcom legend, Lloyd was well known for US comedy Taxi and then hit the big time on the big screen in a Wibbly Wobbly Timey Wimey adventure the Doctor would be proud of - Back To The Future. But there was to be no more flux-capacitating for the Doc Brown actor as he passed on the offer.
RANDY QUAID
What a year 1996 could have been for Randy Quaid. The summer would see the worldwide blockbuster Independence Day rule the cinema. Even better, he could have played The Master!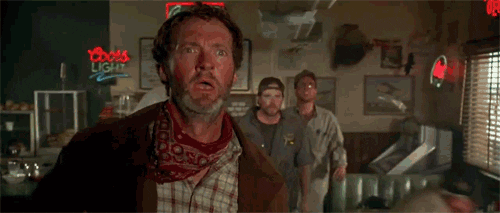 ---
BRENT SPINER, MICHAEL DORN AND JONATHAN FRAKES
Yup, this Star Trek trio were in the running for Gallifrey's bad boy. Whilst the latter two, Klingon Worf and William T. Riker in the series, were busy on the spin-off Deep Space Nine, the Data actor was available.
We ask...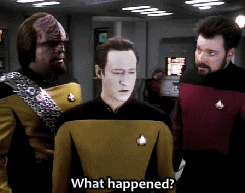 ---
MALCOLM MCDOWELL
Speaking of Star Trek, this actor starred in the movie, Star Trek: Generations, but he's probably best known for the controversial 1971 film, A Clockwork Orange, which inspired one scene in the TV Movie (see pic below).
He also played a time-traveling H.G. Wells in 1979's thriller, Time After Time and in the year before the TV Movie, he made an appearance in Tank Girl, which was directed by Rachel Talalay (director of Heaven Sent, Hell Bent, and more). In the end, McDowell chose another project and ended up starring in classic BBC series, Our Friends In The North, alongside a certain Christopher Eccleston.
---
RUTGER HAUER
Described as "major fan" in the paperwork, Rutger has appeared in many iconic films over the years, including his memorable turn as replicant Roy Batty in Blade Runner, and more recently in Batman Begins. His casting would have been nothing short of sensational.
To discover more actors who were nearly The Master, visit Richard Bignell on Twitter here.