June 19, 2016
Filming started on Doctor Who Series 10 earlier today with Peter Capaldi as the Twelfth Doctor and Pearl Mackie as new companion Bill.
As we revealed last week, actor Matt Lucas will also be joining the duo for adventures in space and time as he returns as Nardole (last seen in The Husbands of River Song).
On Twitter, Pearl revealed a very special gift from a very special person - check out the picture below.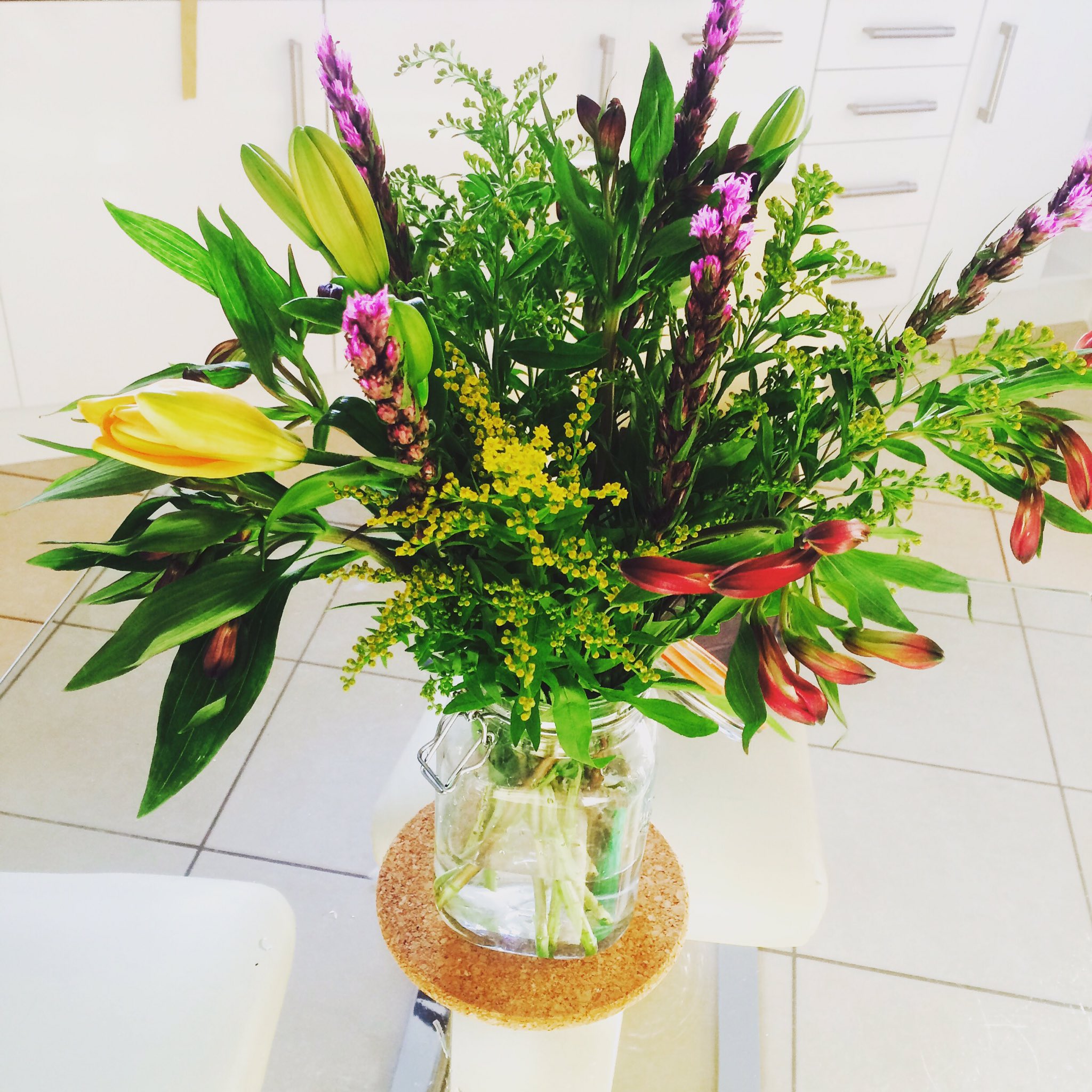 Looks like flowers to us, but WHO sent them...?

Yes, former companion actress Jenna Coleman sent a gorgeous bouquet of flowers to her TARDIS successor. As you can tell, Pearl was most impressed.
Jenna first appeared in Doctor Who as Oswin (a splinter of Clara) in the 2012 episode, Asylum of the Daleks. Her debut was quite the shock and had been a closely-guarded secret. Coleman left the show in 2015, piloting her very own TARDIS with actress Maisie Williams as Ashildr.
Peter and Pearl are currently filming Episode One, which has been written by showrunner Steven Moffat and is directed by Lawrence Gough (who helmed Mackie's introduction as Bill in Friend from the Future).
Read more about Doctor Who Series 10 here.
Doctor Who Series 10 airs in 2017 but before that we can enjoy the Christmas Special in December.