January 11, 2017
The latest issue of the UK Doctor Who comics collection Tales From The TARDIS hits stores today and features comic strips with THREE Doctors.
Tales from the TARDIS subscription offer - get 20% off AND an exclusive FREE Titans Vinyl figure here
Check out the cover art and what's inside the latest issue below.
Tales from the TARDIS #15
In this issue, the Tenth Doctor and Gabby head to Chicago to defeat the Nocturne! Meanwhile, Alice steals the Silent Songbox to save the Doctor's life!
And, lastly, the Twelfth Doctor meets a young adventuress in France, 1695!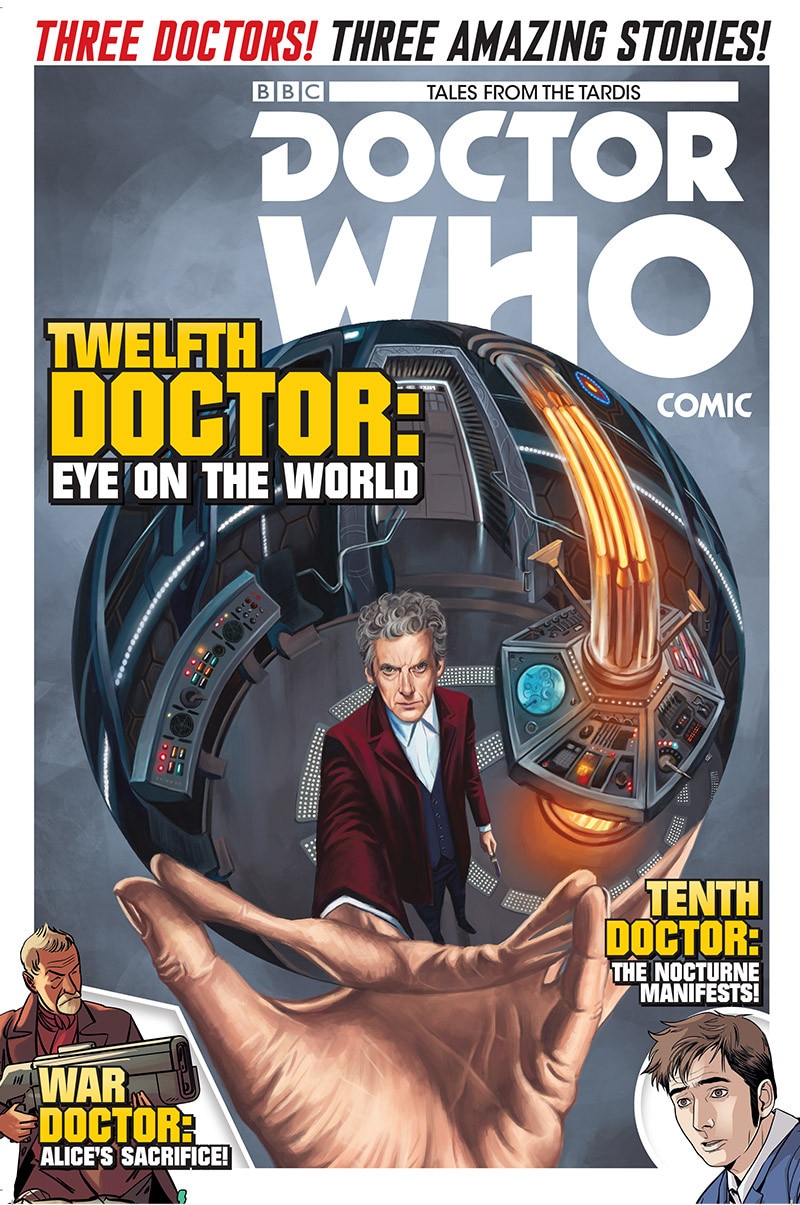 Special Offer
Subscribe to Doctor Who: Tales From The TARDIS and get a free Twelfth Doctor TITANS figure - not available in stores, plus a 20% saving on the full price. Subscribe now and never miss an issue with free delivery direct to your door!
Tales from the TARDIS #15 is out now!