November 15, 2016
The latest issue of Tales From The TARDIS is on sale now in the UK. Check out all the details and artwork below.
AND check out our EXCLUSIVE offer where you can receive a FREE Doctor Who Titans Vinyl figure!
In this issue, the Tenth Doctor must rescue Cindy from a pocket dimension inside his own TARDIS! Then, the Eleventh Doctor's plans have gone awry and Alice is left alone in the Time War!
Meanwhile, the Twelfth Doctor tackles the mystery of the TARDIS house!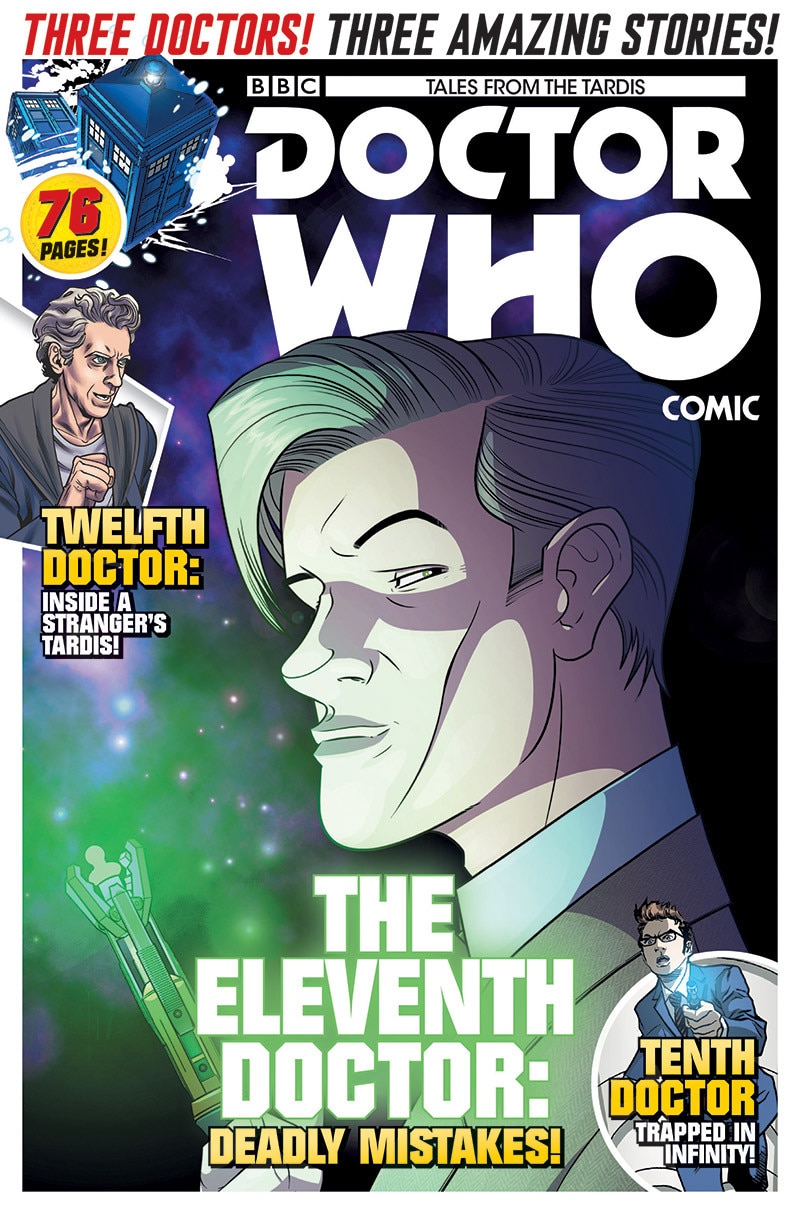 Get 20% off subscription and a FREE Titans Vinyl figure here
Tales from the TARDIS #13 is on sale now