October 17, 2016
Out today in the UK from Titan Comics is the latest edition of the comic collection, Tales From The TARDIS.
Get a FREE Titans Vinyl figure and get 20% off here
Check out the cover art and details of Tales From The TARDIS #12 below.
In this issue, the Tenth Doctor discovers a terrible connection between the 'Wishing Well Witch' and ancient Gallifrey! Meanwhile, the Eleventh Doctor has been pushing Alice away, driving her to a fateful decision.
Finally, the Twelfth Doctor and Hattie find themselves in a mysterious, labyrinthine house with no way out!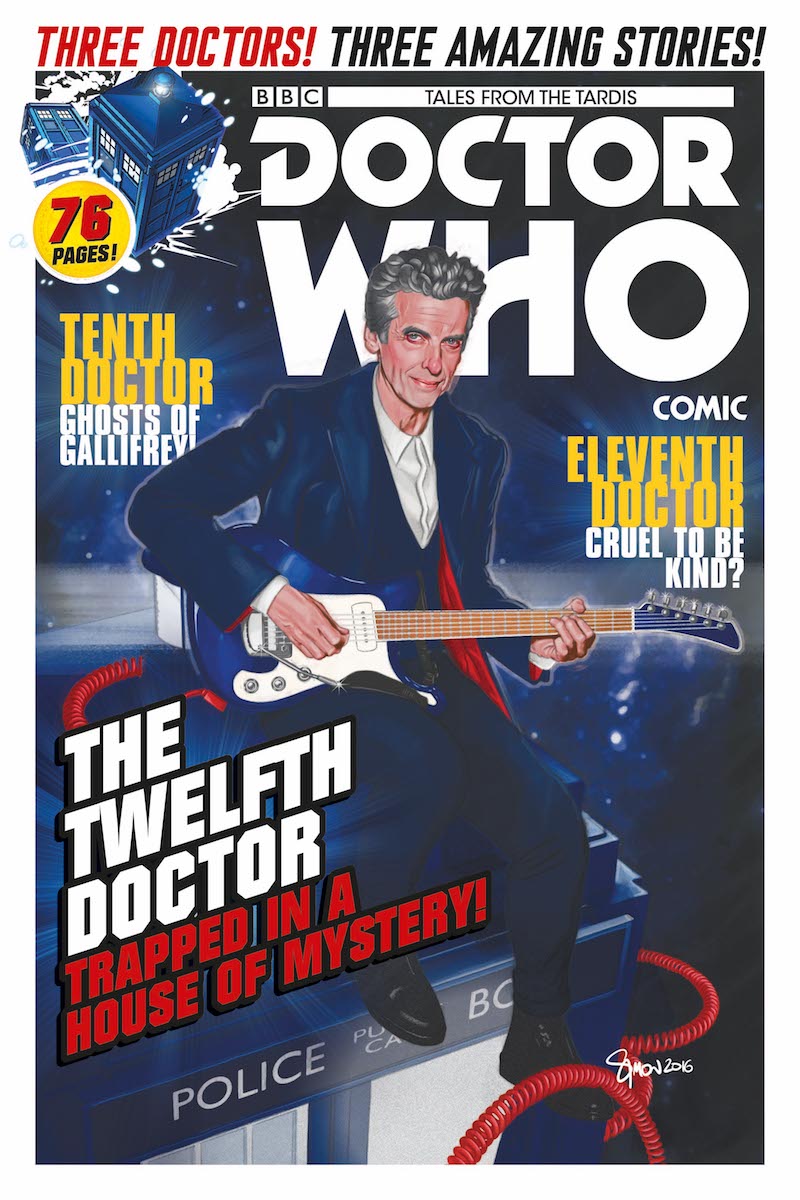 Tales From The TARDIS #12 is available now - subscribe and get a FREE Titans Vinyl figure here