September 03, 2016
BBC Audiobooks have two fantastic releases available now featuring a classic Fourth Doctor story and a boxset of adventures from Doctor Who spin off, Torchwood.
Doctor Who and the Invasion of Time
John Leeson, the voice of K9, reads this exciting novelisation from legendary Doctor Who writer Terrance Dicks.
This is classic Fourth Doctor adventure, set on Gallifrey and featuring Leela, K9, and the return of the Sontarans.
Can the Doctor really be in league with the evil Vardans, spearheading a treacherous invasion of his home planet, Gallifrey? Or is he playing a deadly double game, saving the Time Lords by appearing to betray them? But the Vardans themselves are not the only pawns in the game, and the Doctor faces and old and deadly enemy as he battles to foil the invasion of Time.
This 4 CD set has a running time of 4 hours (approx).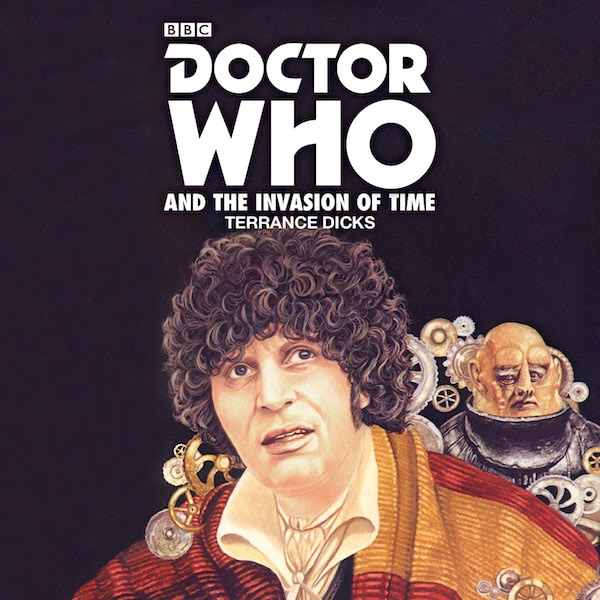 Torchwood Tales
Collected for the first time are ten original audio dramas for the Doctor Who spin-off set in Cardiff and starring John Barrowman as Captain Jack Harkness.
Written specially for audio, with additional sound design, the stories feature the original Torchwood line-up including Captain Jack, Gwen, Ianto, Owen and Toshiko, plus Rhys and PC Andy.
Readers include: Naoko Mori (who played Toshiko Sato in Torchwood), Burn Gorman (Owen Harper), Eve Myles (Gwen Cooper), Gareth David-Lloyd (Ianto Jones), Kai Owen (Rhys Williams), and Tom Price (Andy Davidson).
The titles are: Hidden by Steven Savile; Everyone Says Hello by Dan Abnett; In the Shadows by Joseph Lidster; The Sin Eaters by Brian Minchin; Department X and Ghost Train by James Goss; Army of One by Ian Edginton; Fallout by David Llewellyn; Red Skies by Joseph Lidster; and Mr Invincible by Mark Morris.
This 16 CD boxset has a running time of 16 hours (approx).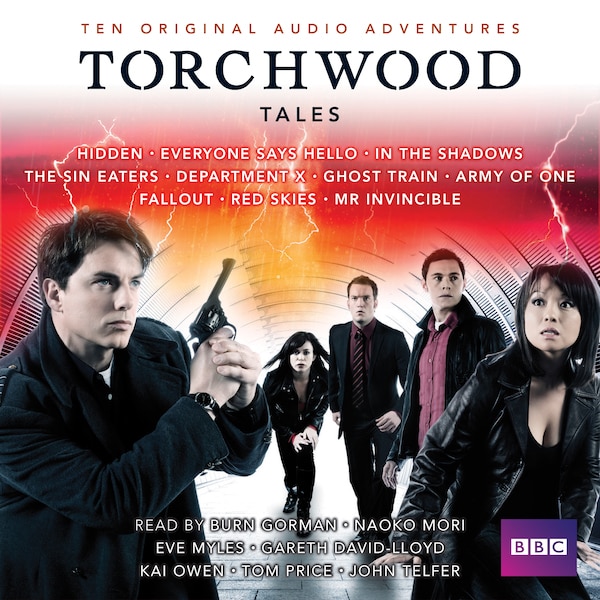 Both titles are available now.