July 31, 2018
Featuring Doctors, companions and monsters both past and present, One Doctor Two Hearts is the ultimate Doctor Who retro counting book!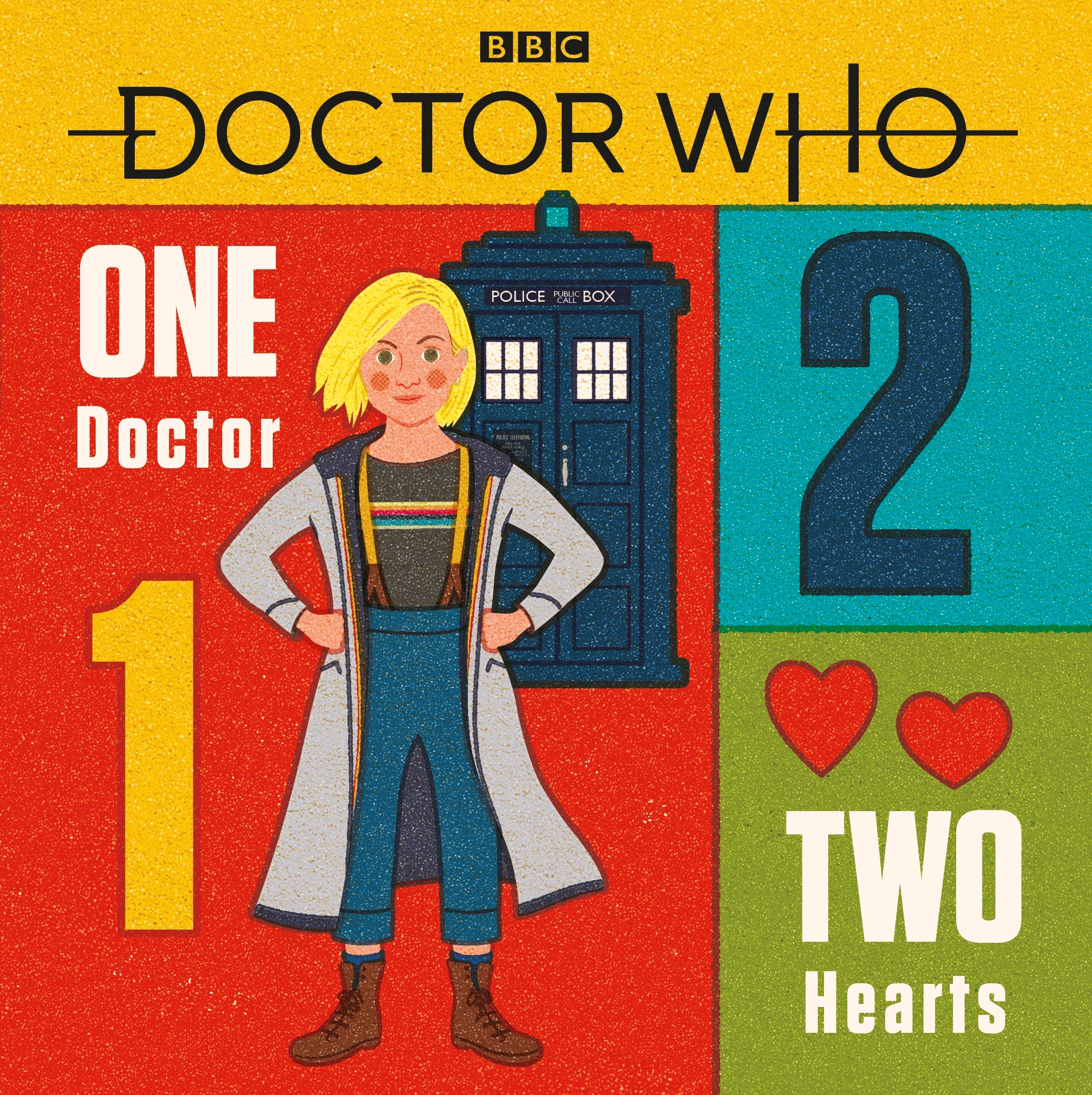 Packed throughout with references to the Doctor Who world, the humour and detail of One Doctor Two Hearts will appeal to children of all ages, as well as Doctor Who fans young and old.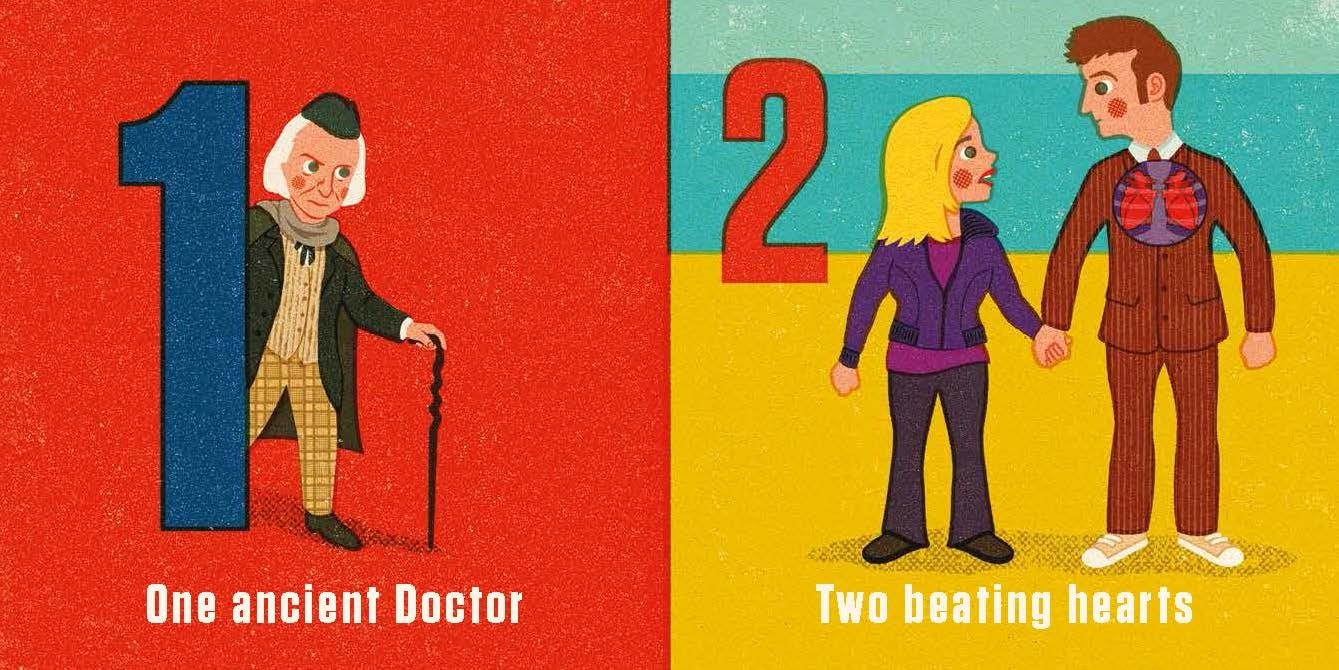 In the wonderful style of T is for TARDIS, the stunning, retro-style illustrations on every page complete this beautiful hardback.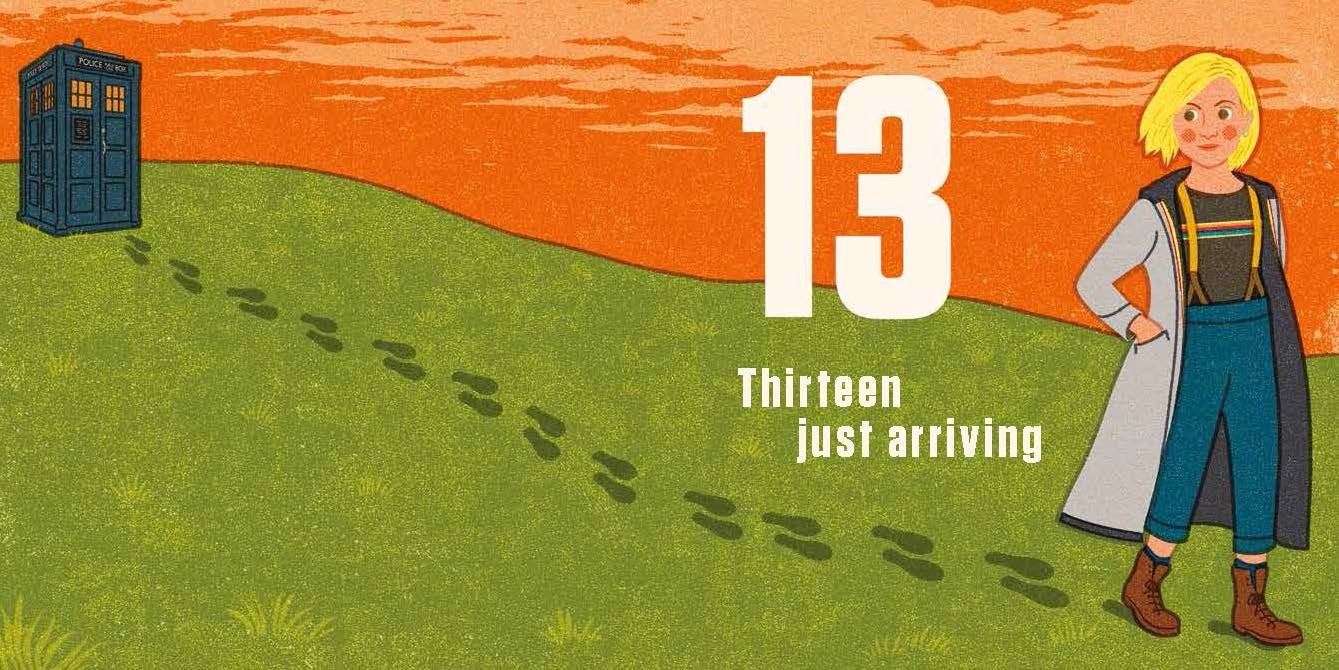 One Doctor, Two Hearts, illustrated by Adam Howling is now available to purchase.