February 27, 2018
This month's Doctor Who audiobooks from the BBC give us a First Doctor classic and an original new adventure for the Fourth Doctor.
Both releases are available now, check out the details and artwork below.
---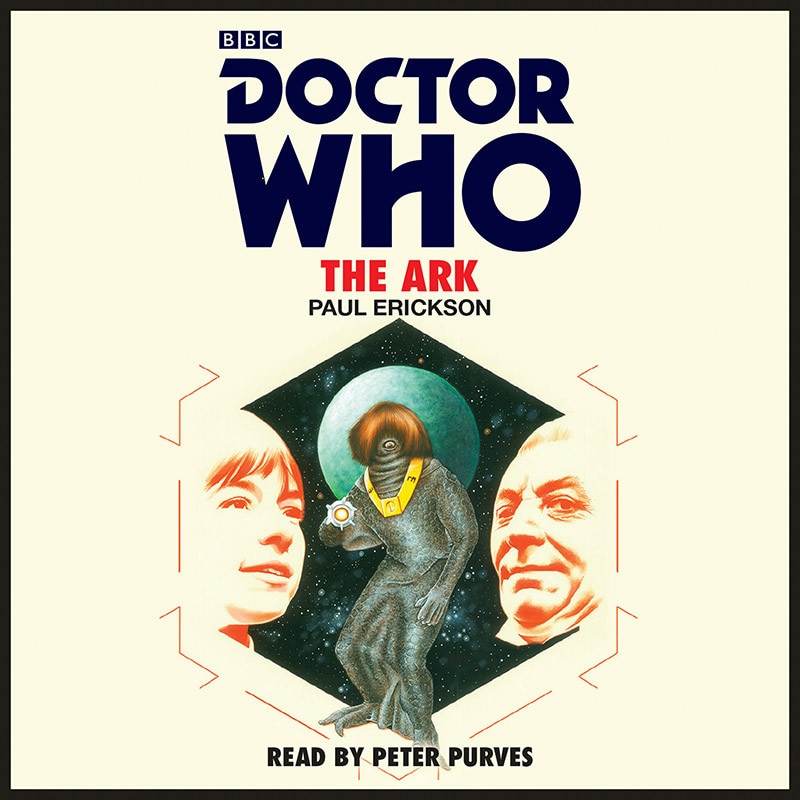 The Ark
By Paul Erickson
It is ten million years in the future, and the Earth is about to plunge into the Sun. A gigantic Space Ark has been launched, to take the last of humanity to a new life on the planet Refusis II. Accompanying the humans on their journey are the Monoids, strange reptilian creatures from an alien world.
When the TARDIS materialises on board, the Doctor and his friends are greeted with suspicion, which soon turns to open hostility when Dodo inadvertently infects the Ark's crew with a long-forgotten virus. It is an accident which will have a terrible effect on mankind, an effect which will last for seven hundred years...
This is an unabridged reading of the novelisation of the Fourth Doctor adventure by **Peter Purves*, best known for playing companion Steven.
---
The Thing from the Sea
By Paul Magrs
In 18th Century coastal Italy, the local fishermen haul in an extraordinary catch: a gigantic serpent. The Doctor identifies it as an alien, but to the ailing locals this fabled sea creature has the capacity to heal them - if only Count Otto will share it with them. When Mrs Wibbsey comes under the influence of the Count, the Doctor finds himself snared by the wicked power of a seemingly immortal magician, the infamous Cagliostro!
Set after the events of the 'Nest Cottage Chronicles', the story is read by Mrs Wibbsey herself, as played by Susan Jameson.
Duration: 1 hour 10 mins (approx).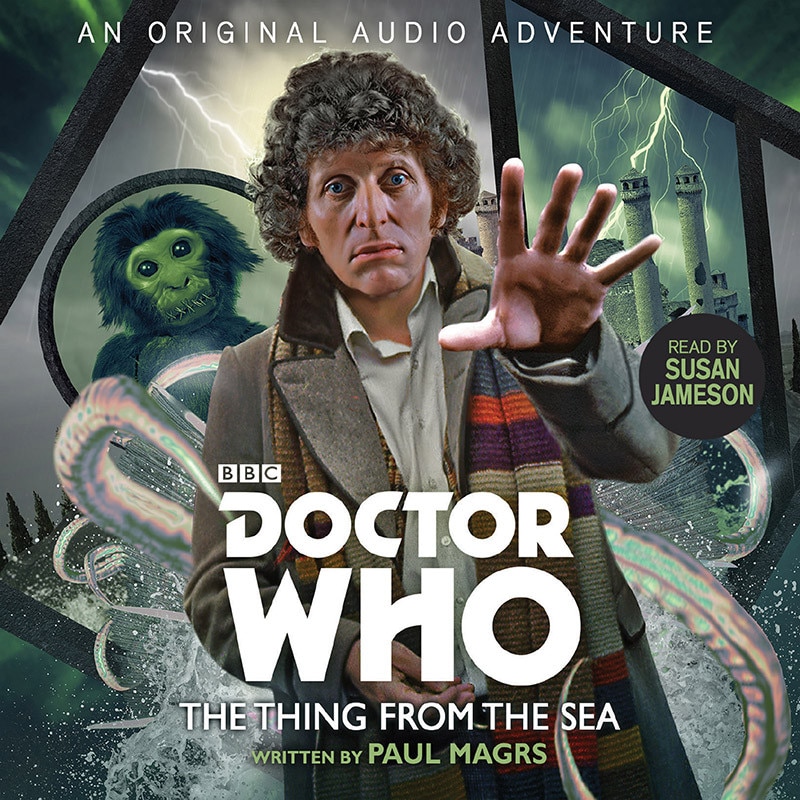 Both titles are available now.