September 12, 2016
Today we have an exciting and mysterious new image for you from the new Doctor Who spin-off series, Class.
The new series, due to air soon, is set in the iconic location of Coal Hill School - home to the very first Doctor Who episode ever, and where recent companion Clara taught.
Below you can find the first teaser image from Class, and an impressive piece of tech too!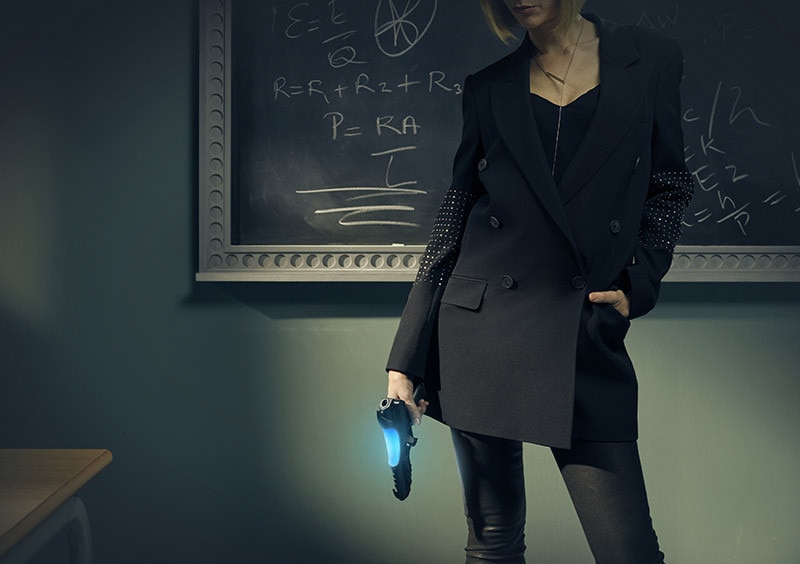 We don't know much about the new show yet from Young Adult author Patrick Ness but we sure are excited about it. More news as and when we get it. Find out details on the
Class will air on BBC Three.