November 14, 2016
Lovarzi have announced two special official pieces of essential winter items for Whovians - a very festive Doctor Who scarf and hat.
Members of their VIP Fan Club get 15% off! Sign up here.
To celebrate, Lovarzi is releasing a Doctor Who Christmas Scarf and a knitted Christmas Hat with the same exclusive pattern featuring the TARDIS and Daleks.
Both scarf and hat are made from 100% premium quality Acrylic, so are soft and warm. The TARDIS and Daleks Christmas Scarf measures 30 x 190cm.
Check out the images below.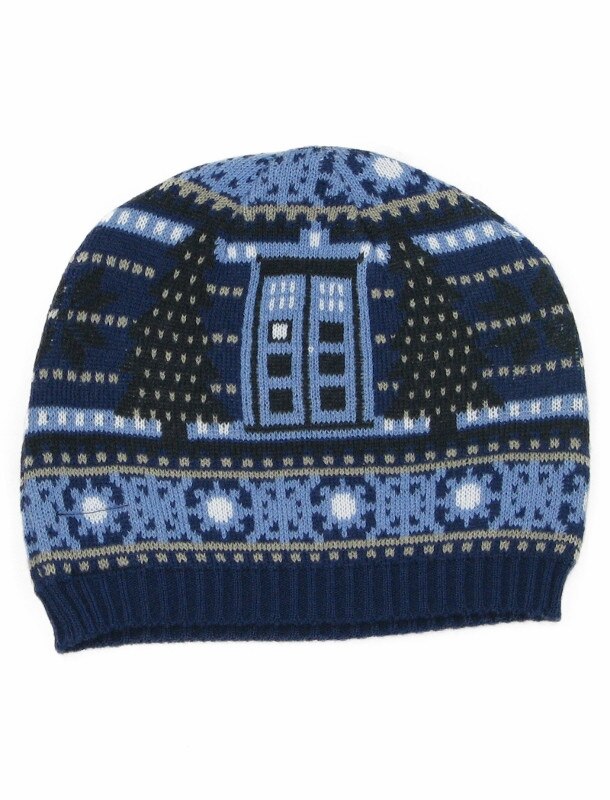 Order the Doctor Who TARDIS and Daleks Christmas Hat here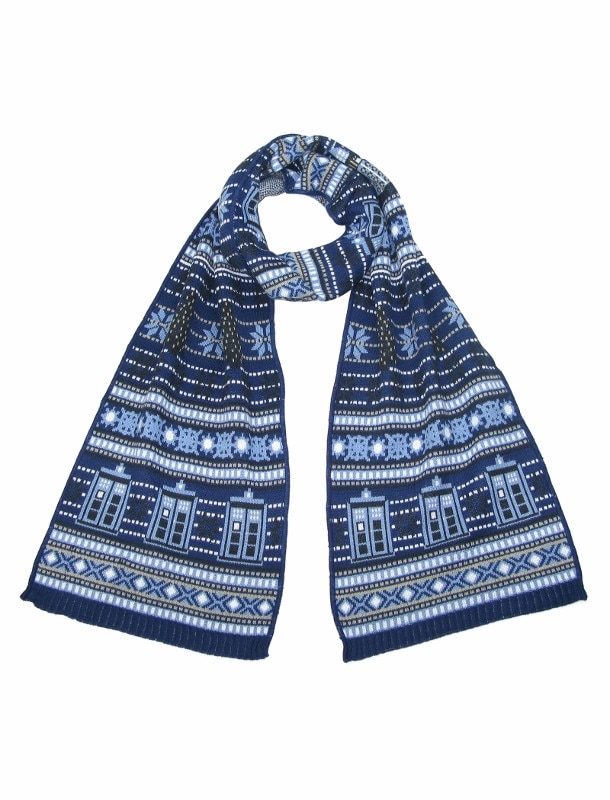 Order the Doctor Who TARDIS and Daleks Christmas Scarf here
Lovarzi launched their officially-licensed Doctor Who range in 2012 with the bestselling Fourth Doctor Scarf; further releases include the Fifth Doctor Sweater, The Pandorica Opens Scarf, and TARDIS Folding Umbrella. Check out the full range
You can sign up to the Fan Club for FREE on the Lovarzi website, and as soon as you sign up you will get code to get 15% discount*. All existing members will get email from us with discount code. Fans will also be the first to be notified of upcoming products and from 2017 Lovarzi is planning to give free Doctor Who goodies to members of the Doctor Who Fan Club. Sign up here.
Both the TARDIS and Daleks Christmas Scarf and Hat are available now from Lovarzi - visit their site
Valid until Nov 20, 2016.