March 14, 2018
April sees a whole new range of novelisations of Doctor Who television episodes in the style of the classic 'Target' book range.
The five new releases see the debut Doctor Who novelisations from former Doctor Who showrunners Russell T Davies and Steven Moffat. The books are also the first novelisations of the show's post-2005 era.
For more details on the range, which include
We have the artwork for other Doctor Who releases below.
---
Twice Upon A Time
By Paul Cornell
Still reeling from his encounter with the Cybermen, the First Doctor stumbles through the bitter Antarctic wind, resisting the approaching regeneration with all his strength. But as he fights his way through the snowdrifts, he comes across the familiar shape of a blue police box, and a mysterious figure who introduces himself as the Doctor ...
Thrown together at their most vulnerable moments, the two Doctors must discover why the snowflakes are suspended in the sky, why a First World War Captain has been lifted from his time stream moments before his death, and who is the mysterious Glass Woman who knows their true name.
The Doctor is reunited with Bill, but is she all she seems? And can he hold out against the coming regeneration?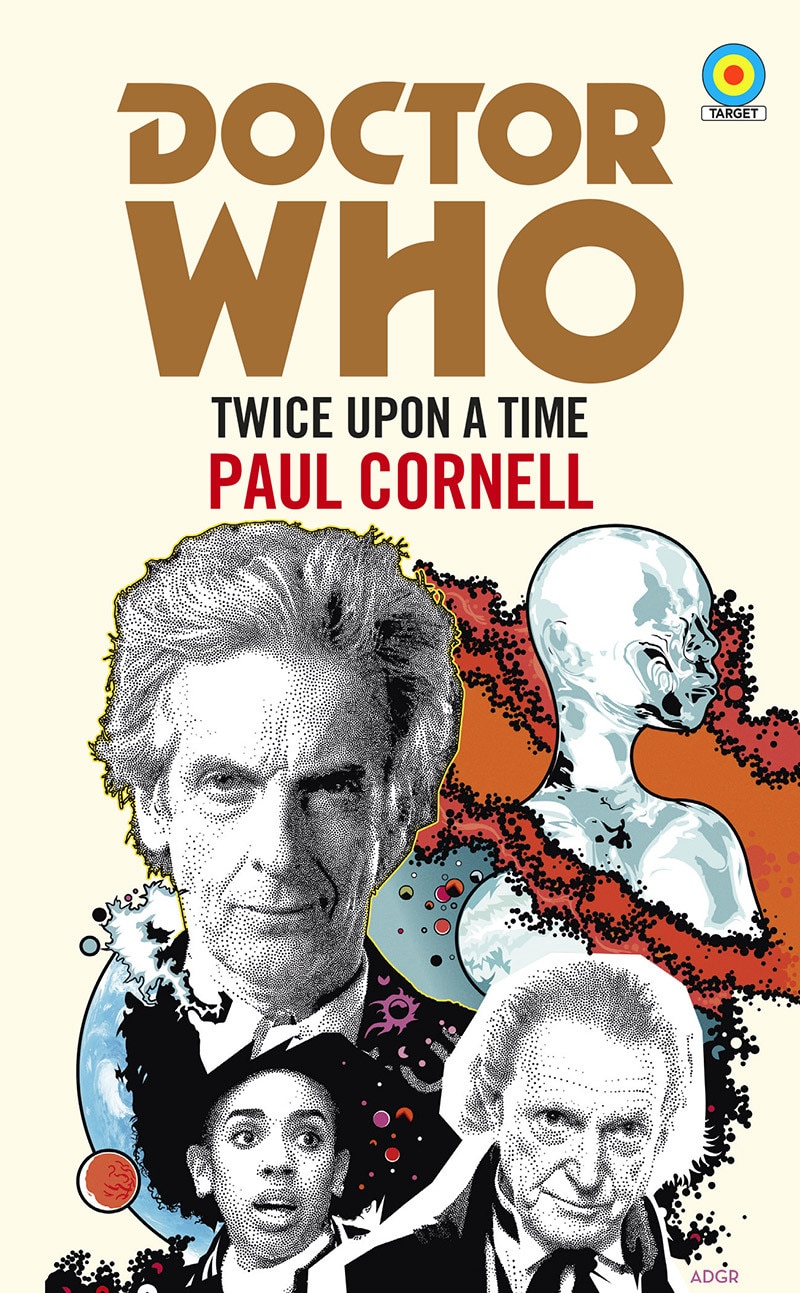 ---
City of Death
By James Goss
Visiting Paris in 1979, the Doctor and Romana's hopes for a holiday are soon shattered by armed thugs, a suave and dangerous Count, a plot to steal the Mona Lisa and a world-threatening experiment with time.
Teaming up with a British detective, the Time Lords discover that a ruthless alien plot hatched in Earth's pre-history has reached its final stage. If Scaroth, last of the Jagaroth, cannot be stopped then the human race is history, along with all life on Earth ...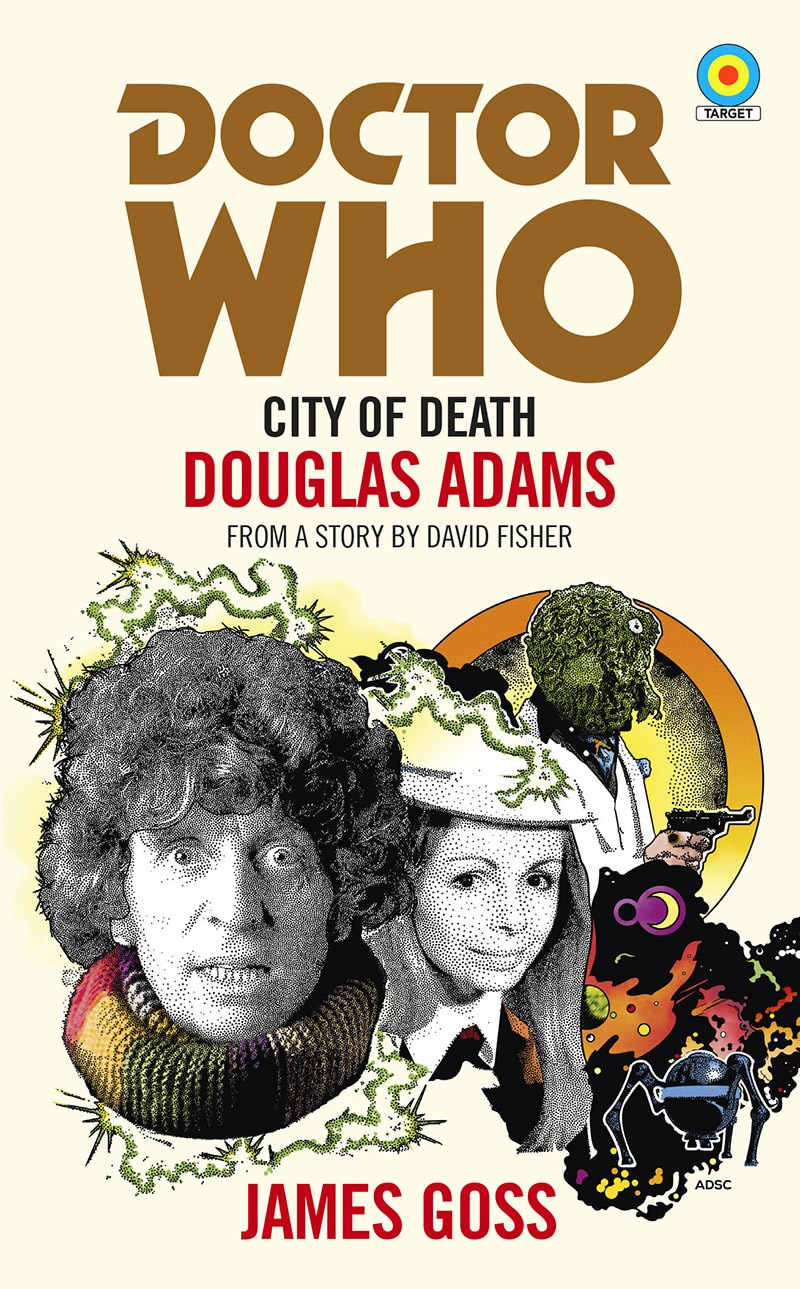 ---
All titles are released on April 5, 2018