July 29, 2021
August sees the release of a range of brand-new audio adventures from Big Finish. Here's a roundup of what's available to buy on CD and download this month.
---
Leave a message for the Ninth Doctor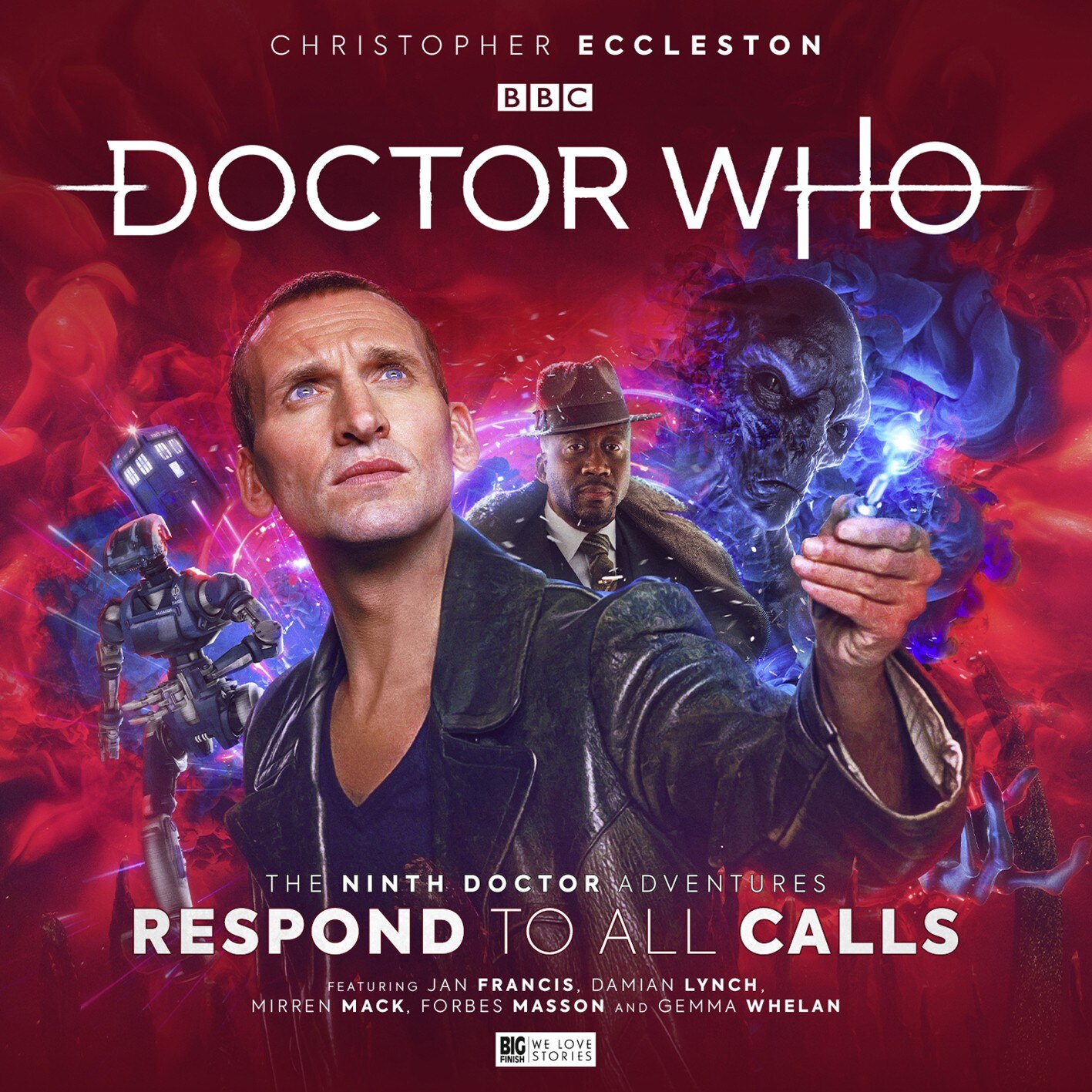 Three brand new adventures featuring Christopher Eccleston as the Ninth Doctor: Girl, Deconstructed by Lisa McMullin, Fright Motif by Tim Foley and Planet of the End by Timothy X Atack.
Get The Ninth Doctor Adventures 1.2 – Respond To All Calls here
---
The War Master's mortal enemies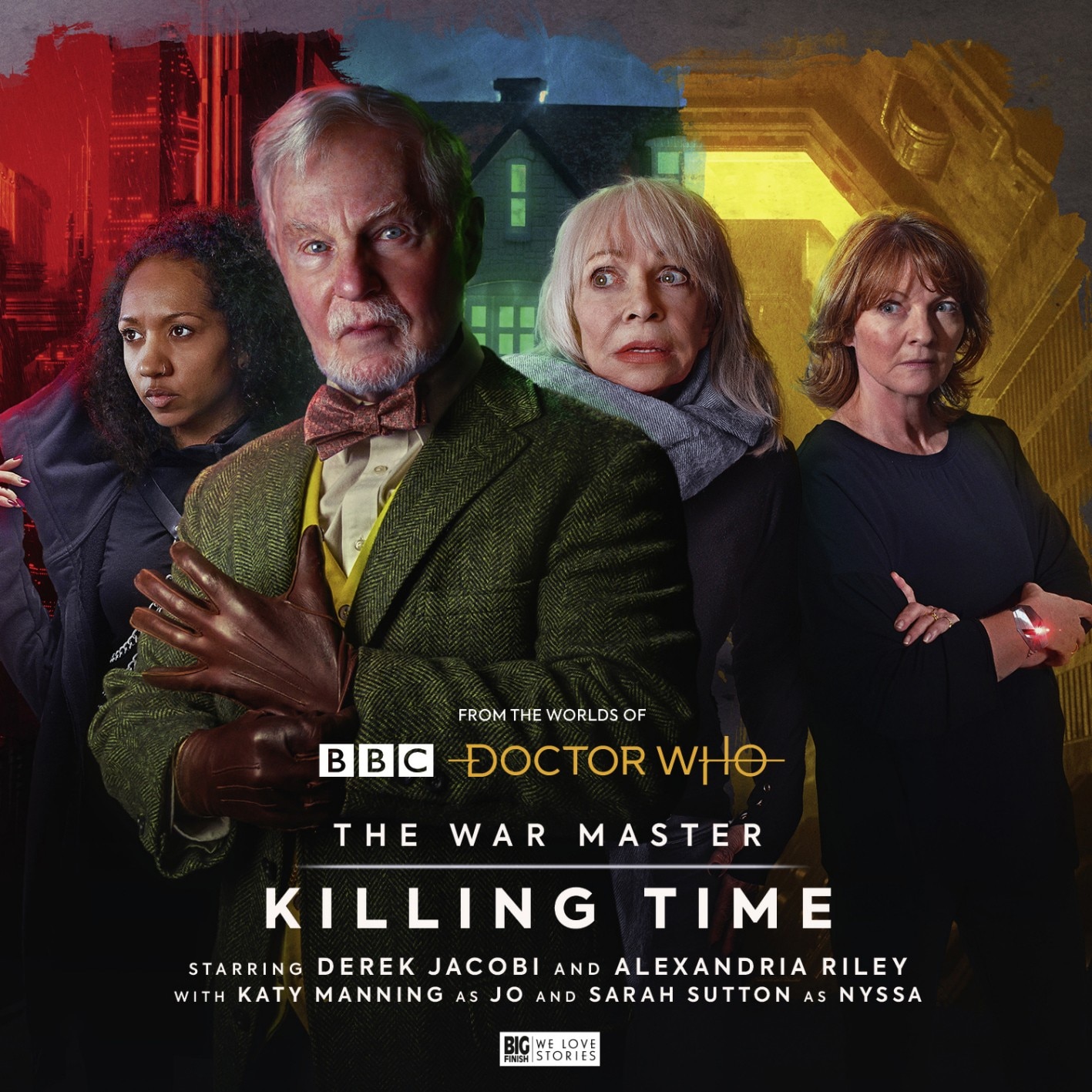 For centuries, the Stagnant Protocol has been forgotten by the universe: an empire populated by a race that can never advance… a race the Master seeks to control. His success lies in the hands of some old acquaintances, whether they realise it or not…
Get The War Master – Killing Time here
---
Susan's stranded on Earth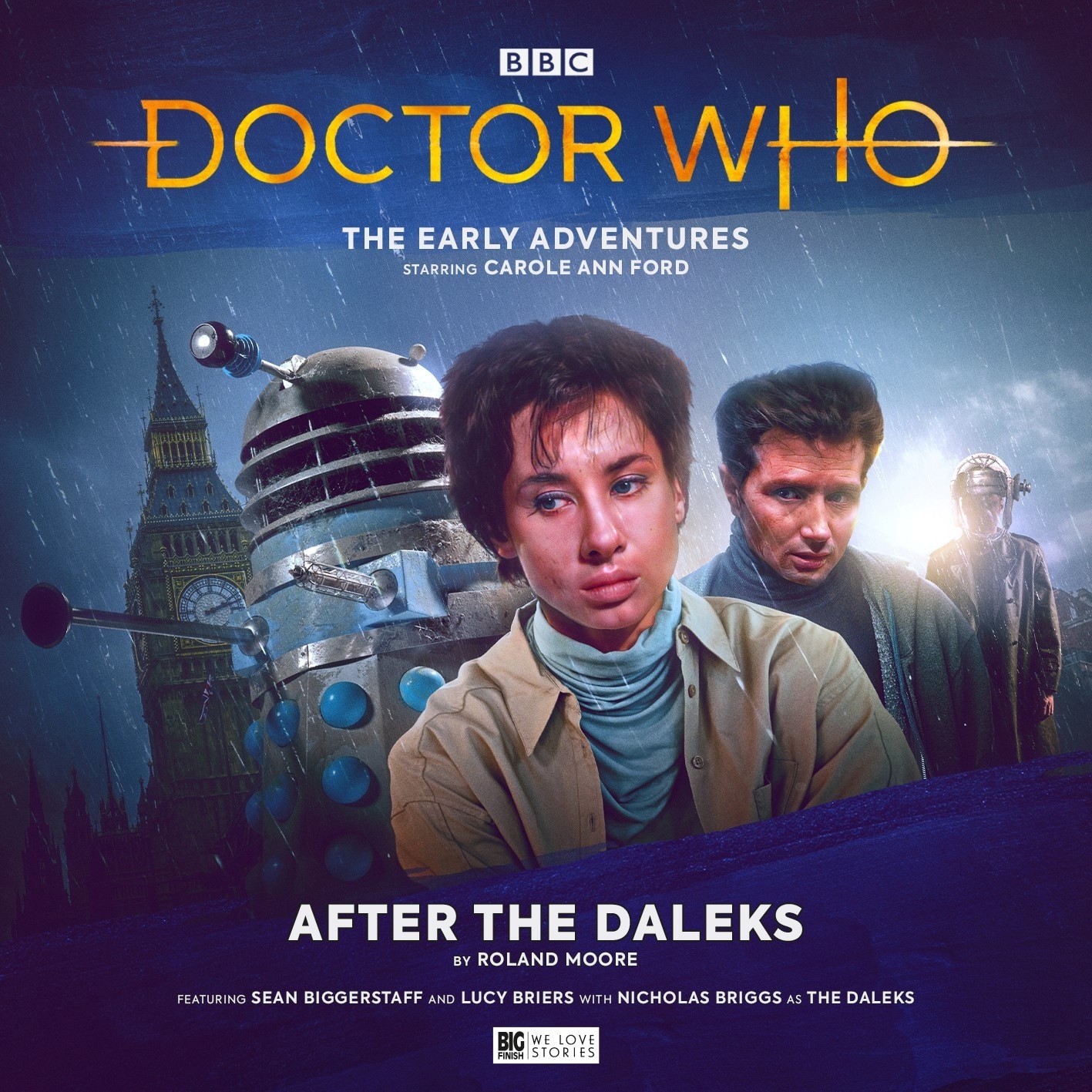 The First Doctor's granddaughter was left behind on Earth in the wake of the Dalek invasion. Now we find out what happened next…
Get The Early Adventures – After The Daleks here
---
The First Doctor's hiking across the Himalayas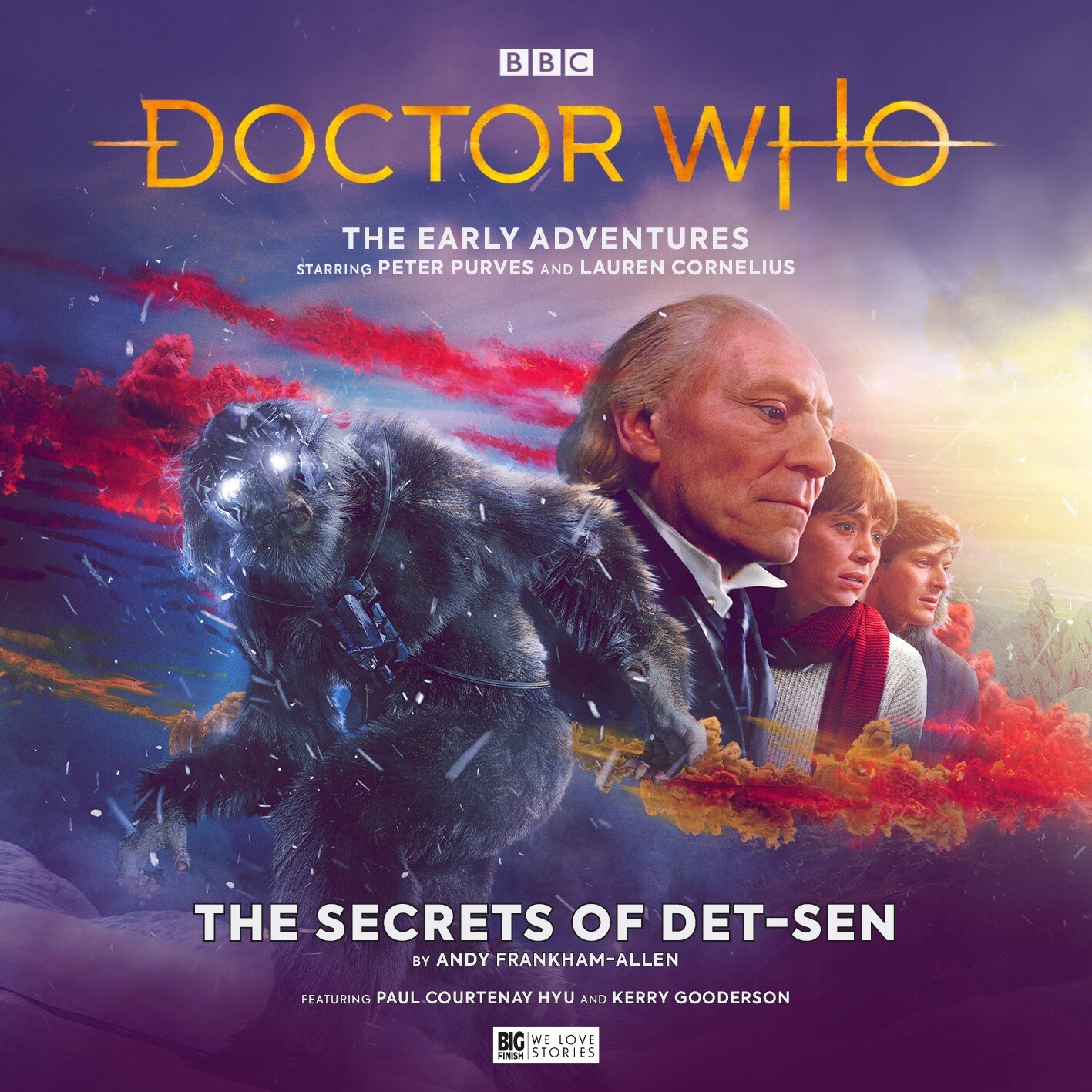 The First Doctor, Steven and Dodo arrive in the Himalayas, and set off a chain of events that will haunt the Time Lord through many lives…
Get The Early Adventures – The Secrets of Det-Sen here
---
Ghostly goings on with the Fourth Doctor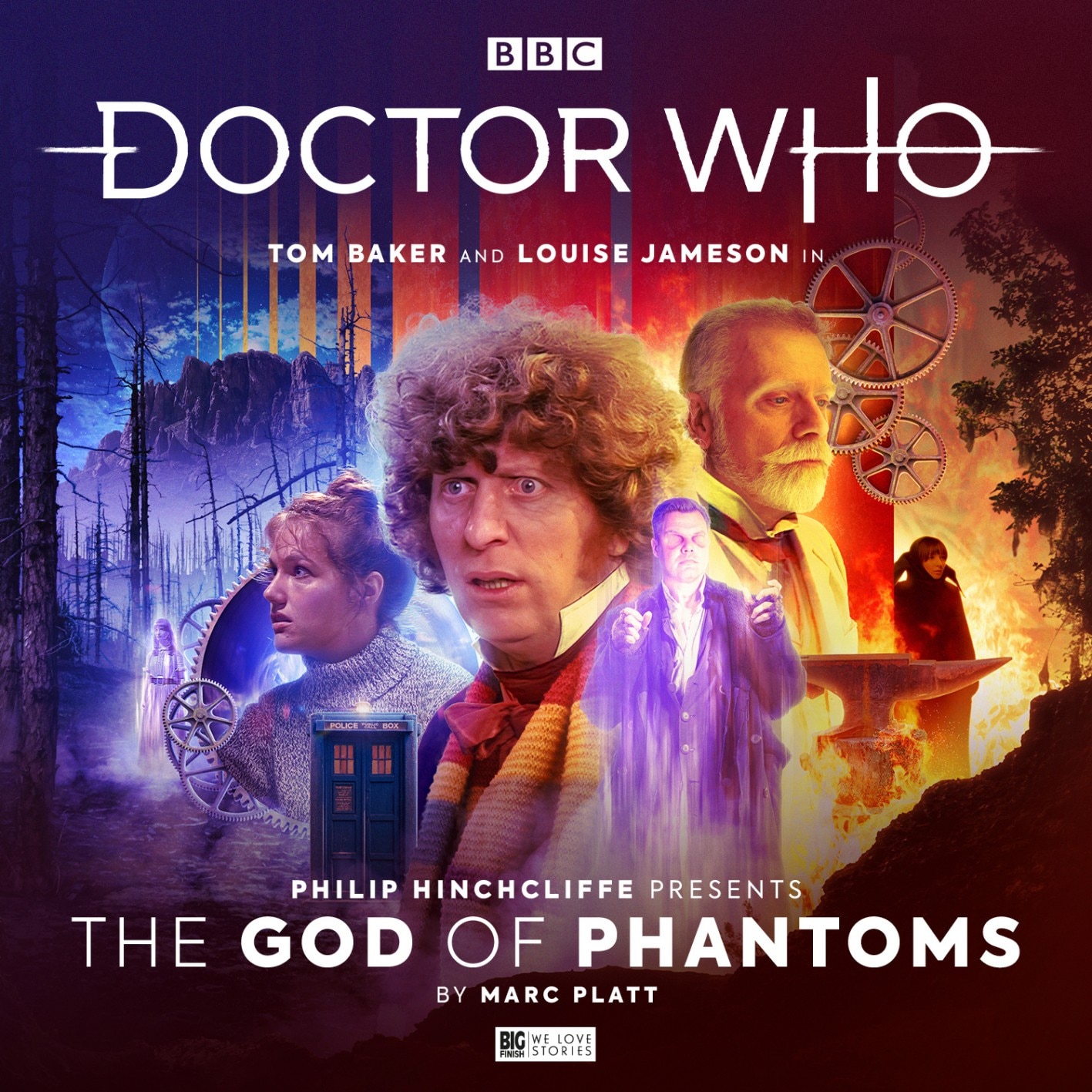 The TARDIS brings the Fourth Doctor and Leela to a colony world, where ghosts are stealing people. The time travellers investigate the source of the spirits and find a diabolical machine, a terrible secret… and a foe long since forgotten.
Get Philip Hinchliffe Presents – The God of Phantoms here
---
All stories are initially available exclusively from the Big Finish website in August. Check back here next month for a roundup of next month's releases!