September 01, 2021
September sees the release of a range of brand-new audio adventures from Big Finish. Here's a roundup of what's available to buy on CD and download this month.
The Eleventh Doctor's back in action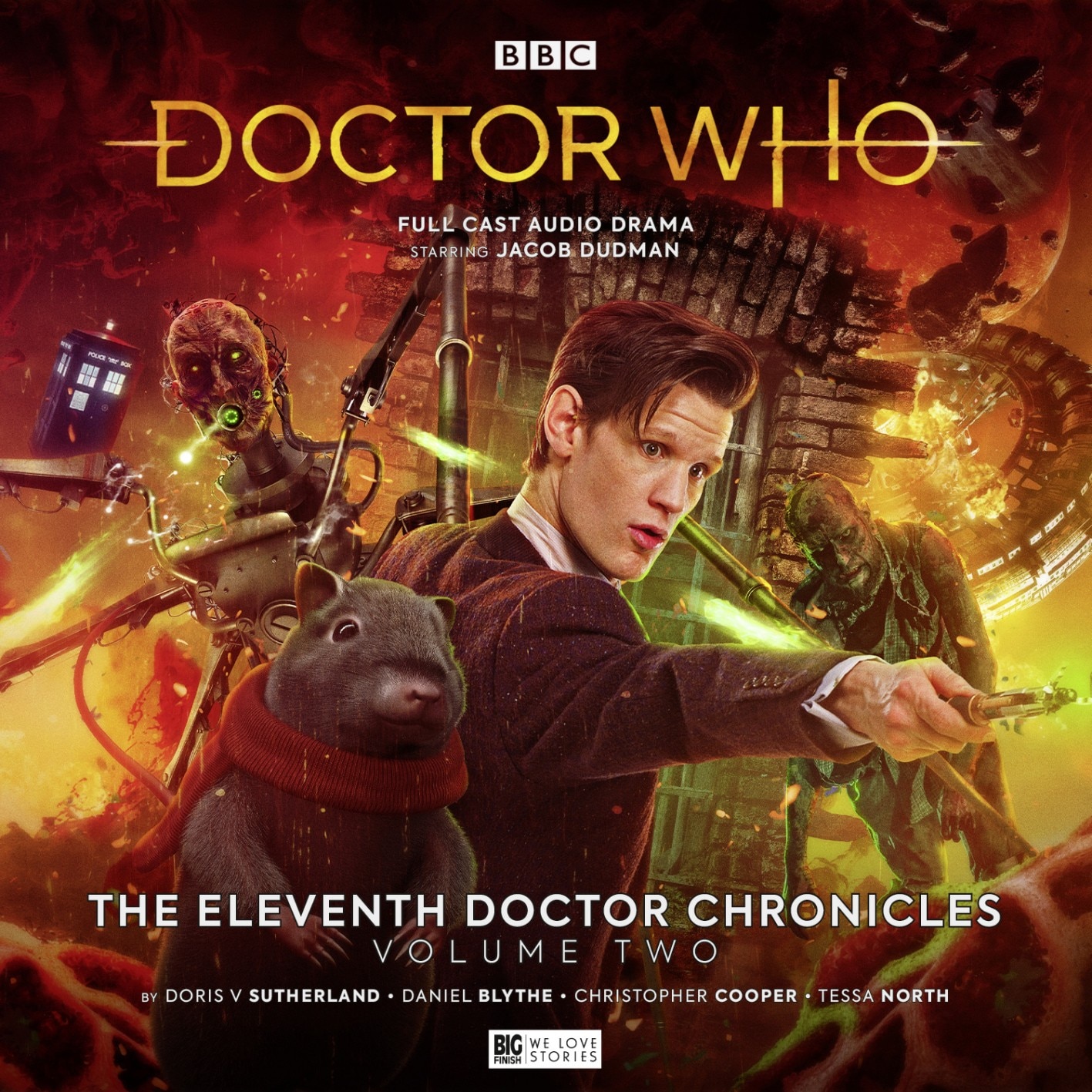 Here come four new stories starring Jacob Dudman as the Eleventh Doctor. The Evolving Dead by Doris V Sutherland, The Day Before They Came by Daniel Blythe, The Melting Pot by Christopher Cooper and A Tragical History by Tessa North.
Get The Eleventh Doctor Chronicles Volume 2 here
---
Double trouble for Missy!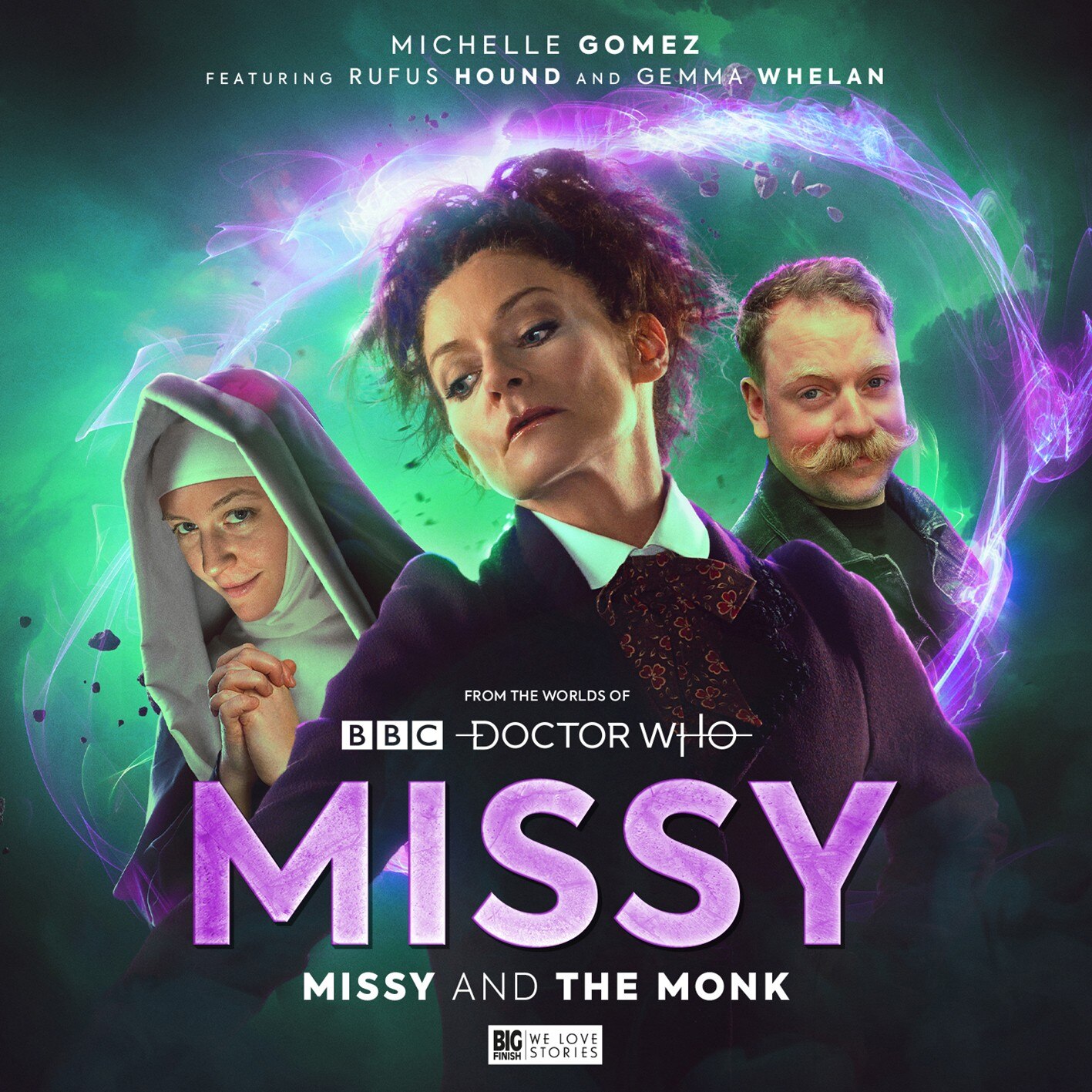 Missy… no longer alone, unleashed and unfettered! She's stuck with a Meddling Monk, in a TARDIS that won't fly without both pilots. It's a partnership neither one wants, but the two Time Lords must learn to live together, or die trying…
Get Missy Series #3 – Missy and the Monk here
---
Two Time Lords can play at this game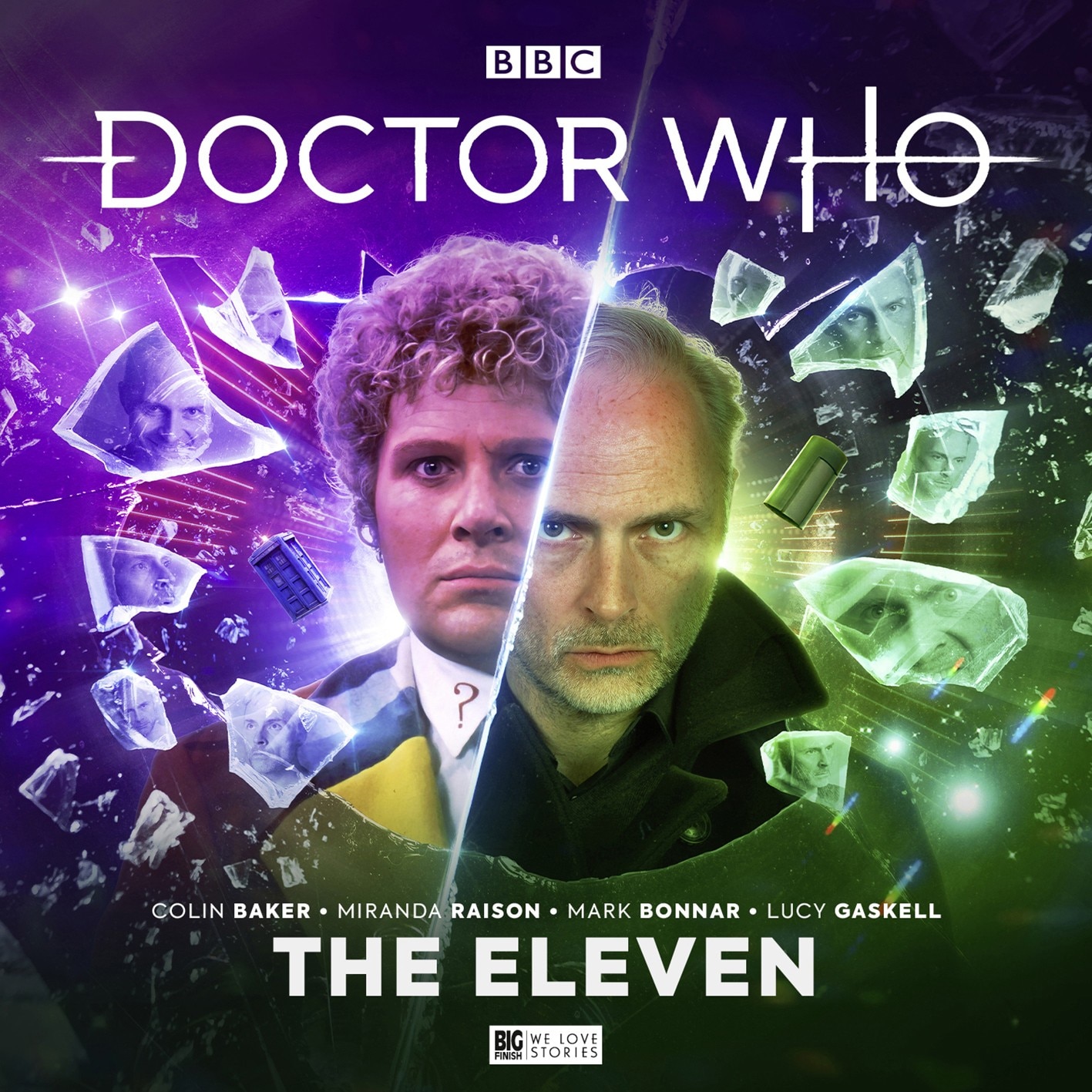 The Eleven is a Time Lord criminal, whose past selves all live on inside his head. Now, with a companion of his own, he is making his greatest play for power. Can the Doctor and Constance stop him, or will they be caught inside his web?
Get The Sixth Doctor Adventures – The Eleven here
---
Three adventures and four companions for the Fifth Doctor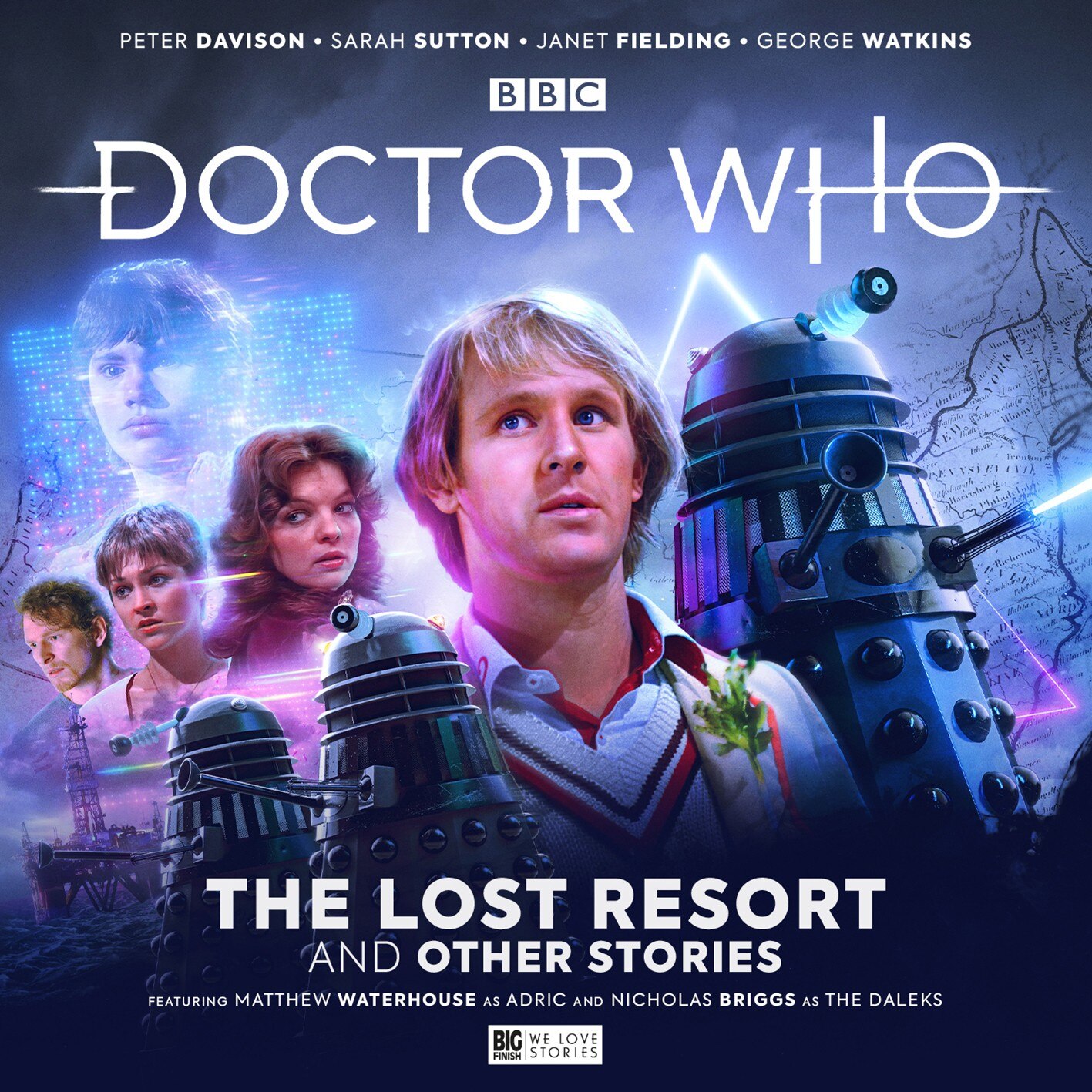 The Fifth Doctor is reunited his with companions Tegan, Nyssa, Mark and … Adric? Here come three new adventures: The Lost Resort by AK Benedict, The Perils of Nellie by Sarah Ward and Nightmare of the Daleks by Martyn Wales.
Get The Fifth Doctor Adventures – The Lost Resort and Other Stories here
---
All stories are initially available exclusively from the Big Finish website in September. Check back here next month for a roundup of next month's releases!