January 19, 2021
Titan Comics are announcing the launch of a brand-new Doctor Who Comics series and the comic debut of one of the Doctor's darkest nemeses this April with Missy #1.
You can pre-order Missy #1 ahead of its release in April 2021 from your local comic shop, from Forbidden Planet in the UK, or digitally at Comixology.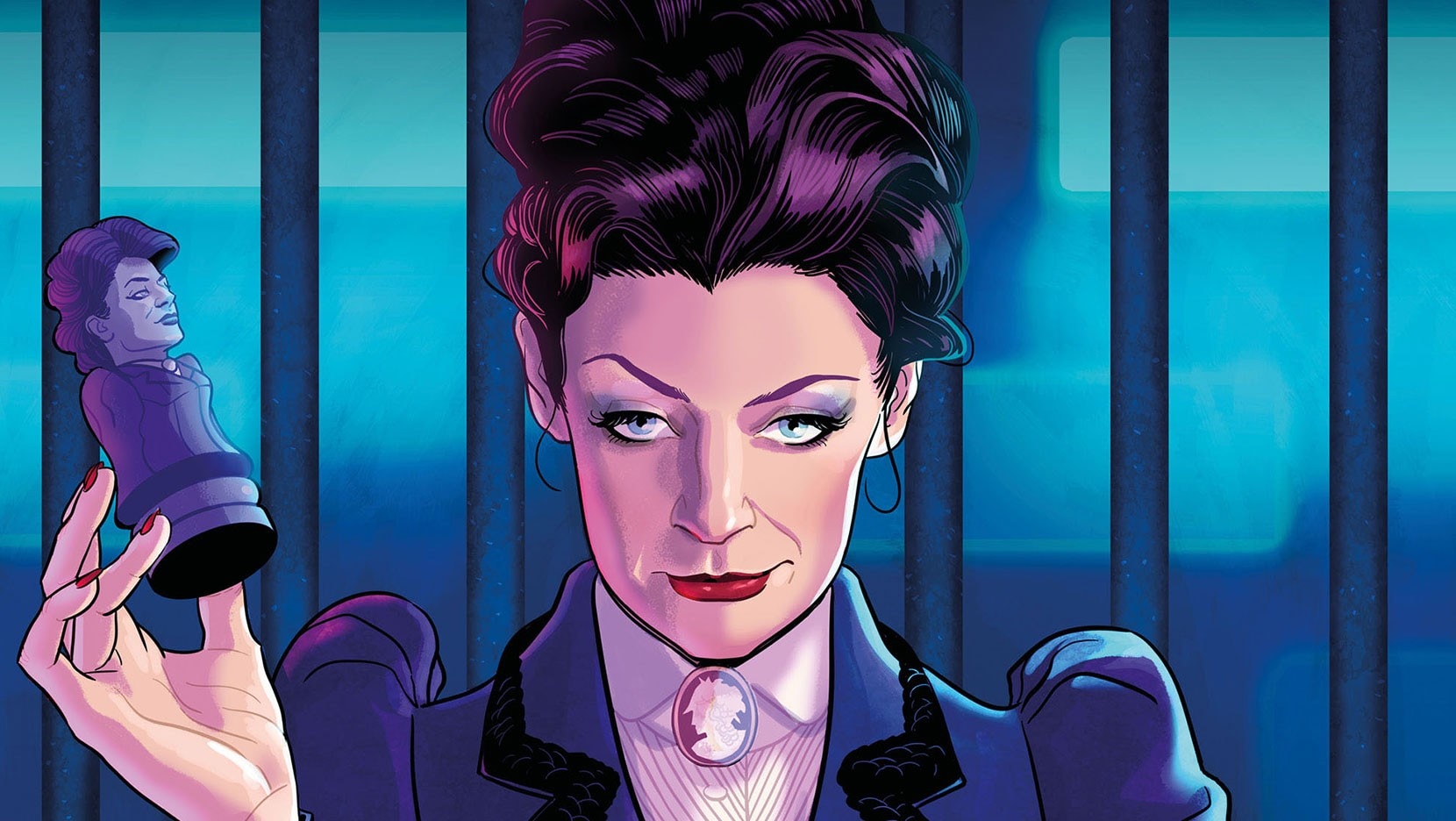 Missy wages war on the Doctor, but this time she's not alone! Can the combined brilliance of the Third and Twelfth Doctor avert her deadly scheme, or will she get her hands on a secret weapon capable of wreaking havoc on the universe?
This special story, celebrating the 50th anniversary of the Master's first appearance, will feature more Doctors and Masters than ever before.
Following on from the Doctor Who Comic crossover adventures, where the Tenth and Thirteenth Doctors battled villains like the Weeping Angels, Skithra, Sea Devils and Autons, this new story sees the series expand its horizons even further with the first appearance of the Twelfth Doctor's arch-rival Missy (as played on TV by Michelle Gomez).