July 01, 2020
July sees the release of a range of brand-new audio adventures from Big Finish. Here's a roundup of what's available to buy on CD and download this month.
---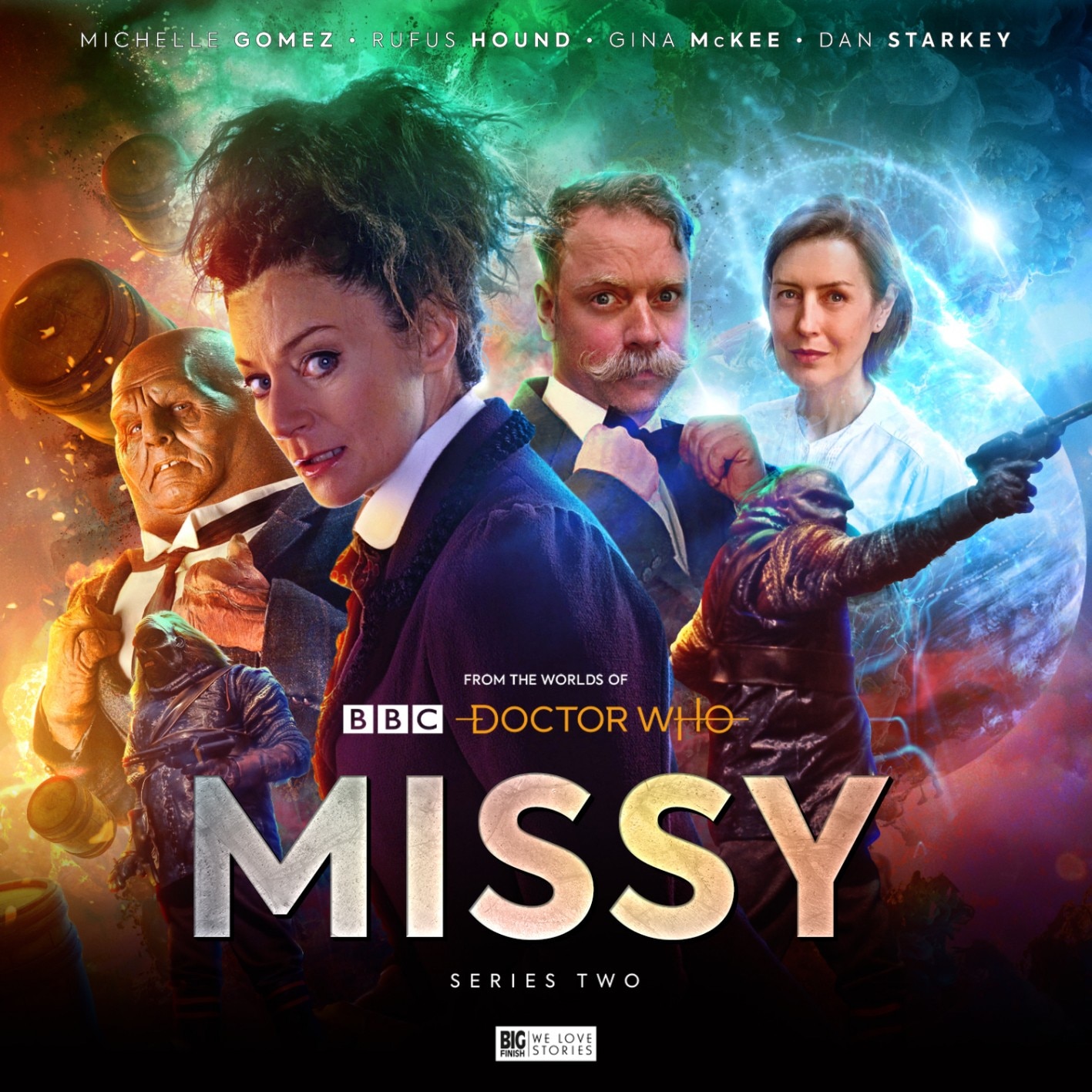 Missy is unleashed once again!
Missy… alone, unleashed and unfettered. What does she get up to when the Doctor isn't around? Missy needs someone to show off to. But her temporal mischief attracts the wrong kind of attention. Infuriating children, a vacationing Sontaran and her own worst intentions will get in her way. And a Meddling Monk, out for revenge…
Order Missy Series 2 here
---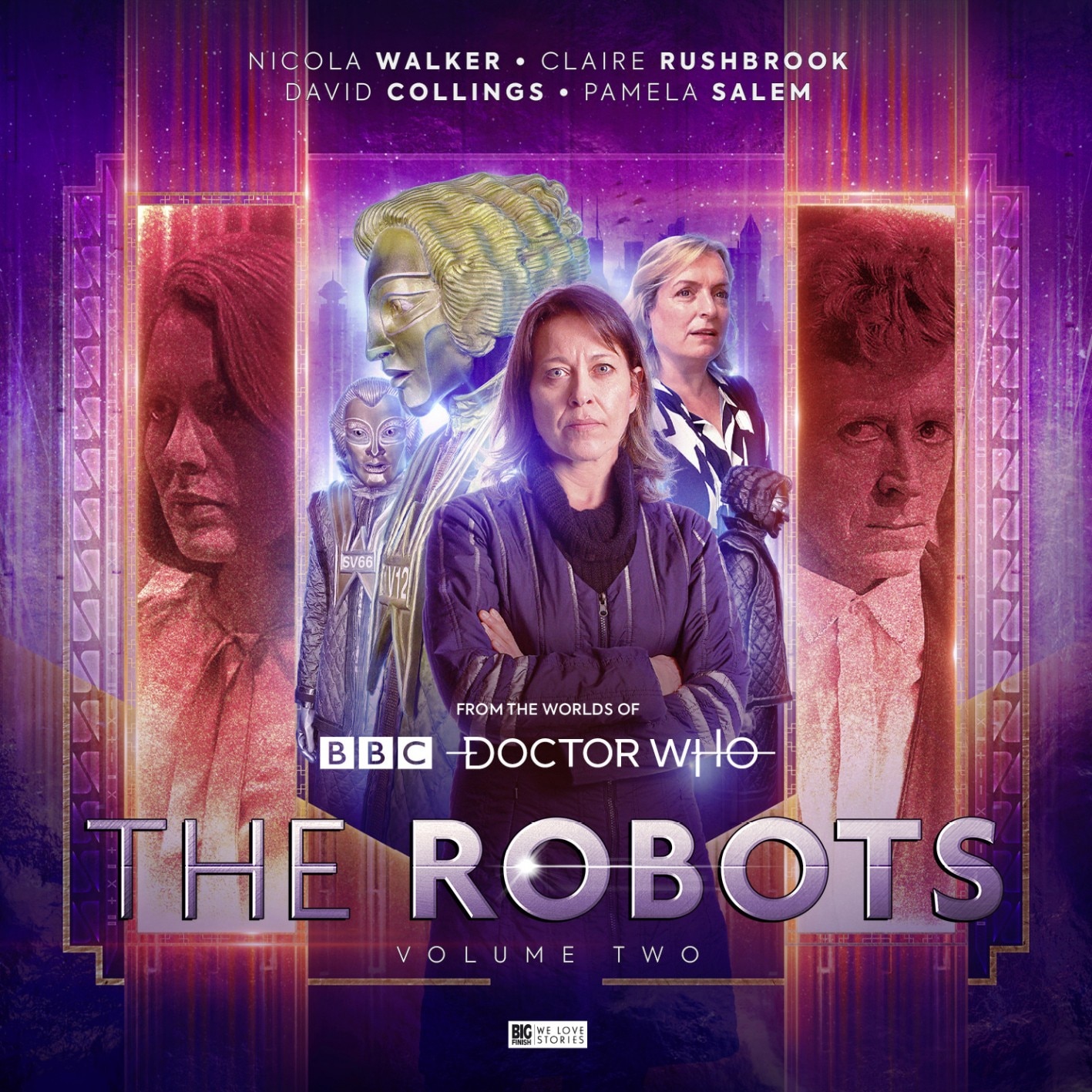 Toos and Poul return in The Robots!
Kaldor is going through a period of tumultuous change. Technology is advancing at an alarming rate - and with these changes so politics is altering too. Dangerously.
This second series features the return of two characters from 1977's Doctor Who story, The Robots of Death, played by the original actors.
Order The Robots Volume 02 here
---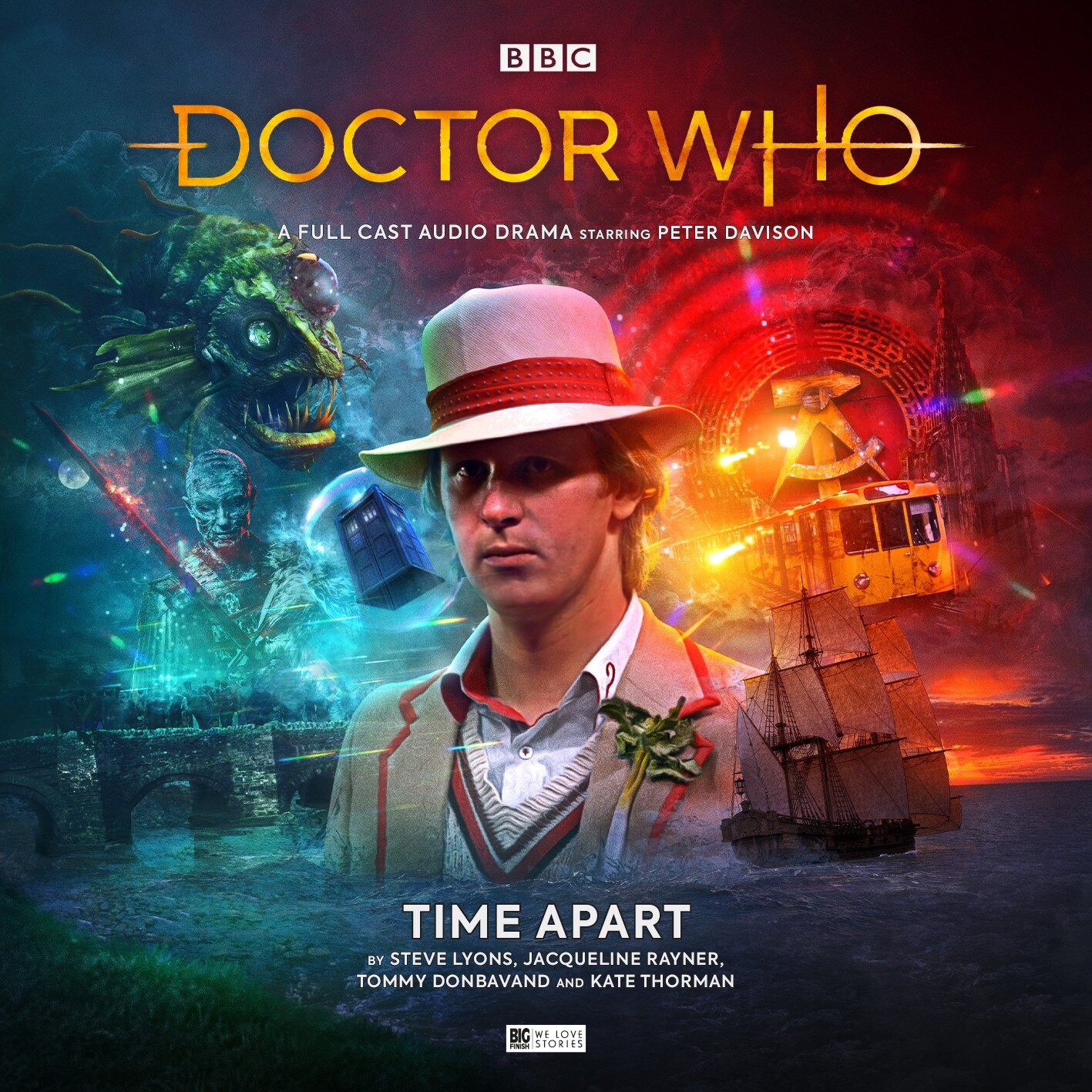 The Fifth Doctor's going it alone
Separated from his companions, the Doctor attempts to find solace in the history of his favourite planet – Earth – but instead discovers new threats lying in wait. Travelling from twentieth-century East Berlin to sixteenth-century Strasbourg, the Doctor encounters creatures from other realities. But how long can he survive without a friend?
Order Time Apart here
---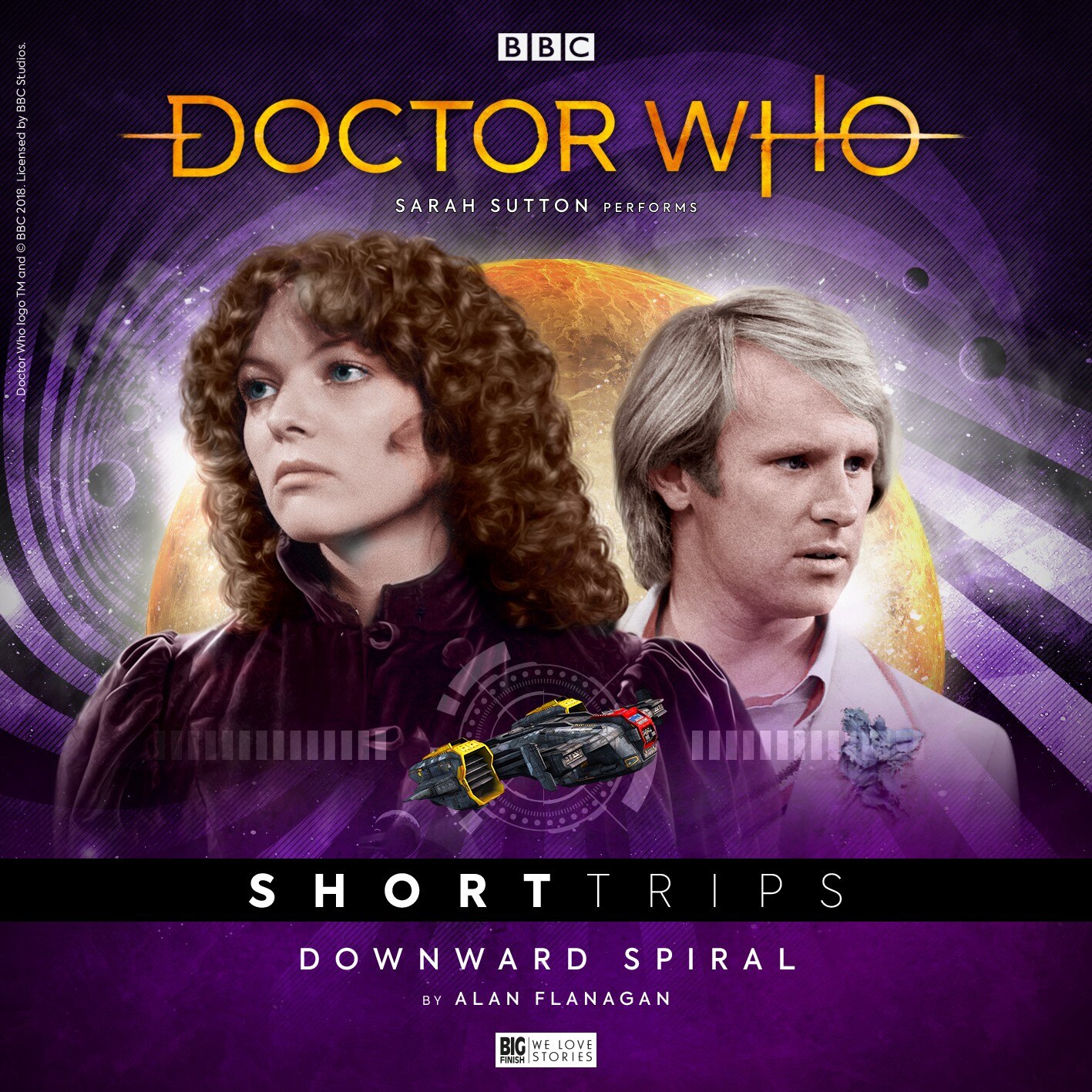 The Doctor and Nyssa spiral into the dark
Siobhan Matthews' ship has been installed with COMPANY, an AI that has stored personalities of Siobhan's nearest and dearest. Siobhan has other guests today, they're called the Doctor and Nyssa, but they've arrived at the worst possible time. Siobhan's ship is spiralling towards something in the dark, and it's hungry.
Order Downward Spiral here
All titles are initially available exclusively from the Big Finish website in July. Check back here next month for a roundup of next month's releases!