January 09, 2017
Writer and actor Mark Gatiss has been talking in the latest issue of Doctor Who Magazine about his new episode for Series 10.
Gatiss has written eight episodes of Doctor Who since its return in 2005 including classics such as The Unquiet Dead, Cold War and The Crimson Horror. His story for 2017 will be his ninth for the televised show.
SPECIAL OFFER: Get over 30% off a DWM subscription - click here
His most recent episode was 2015's Sleep No More, starring Peter Capaldi and Jenna Coleman with Mark's League of Gentlemen co-star, Reece Shearsmith.
This is what the writer had to tell Doctor Who Magazine about his new episode, which is yet to be filmed:
"… with the new companion, Pearl [Mackie, who plays Bill in the 2017 series], Steven said, 'You can't pretend that people aren't aware of sci-fi,' so she's actually saying things like, 'Is it like that bit in that film –?' (Laughs)
In my new one, I've got a running joke about these films, because the Doctor doesn't know what she's talking about, because he doesn't watch sci-fi films. He's going, 'Is that the one where the little girl goes to see the wizard?' 'No!'"
You can read the full interview in DWM 508.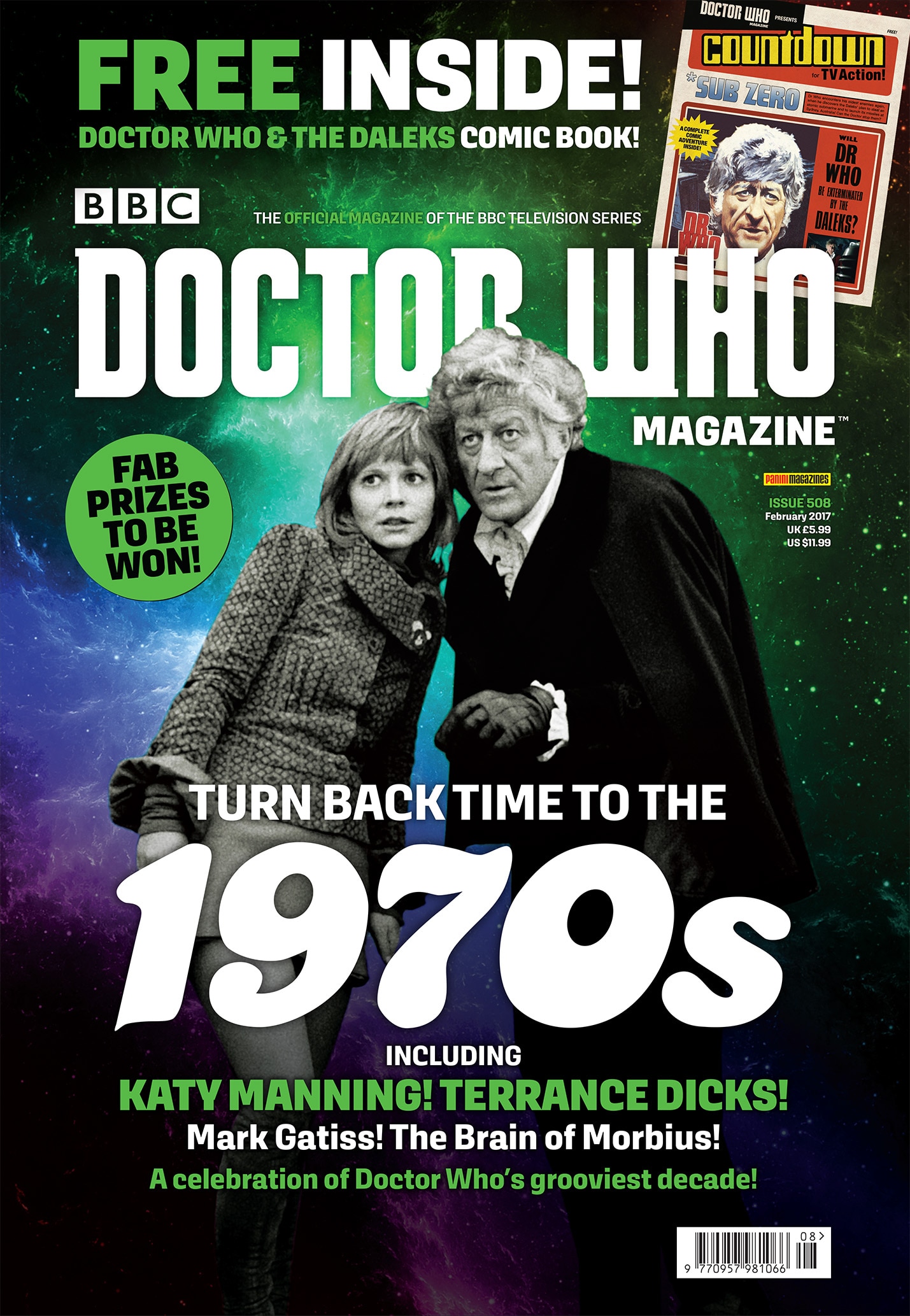 Doctor Who Magazine 508 is available from Jan 12, 2017. Check out our exclusive subscription offer here.