December 15, 2019
Fancy a trip in the box? Have an early sneak peek into the TARDIS set before Series 12 starts on New Year's Day.
There is less than three weeks to go until Series 12 returns to our screens, and this series sees old foes, new friends and much more coming! Before we fly off with the Doctor and fam, you can check out the interior of the TARDIS set for Series 12 – can you spot any differences?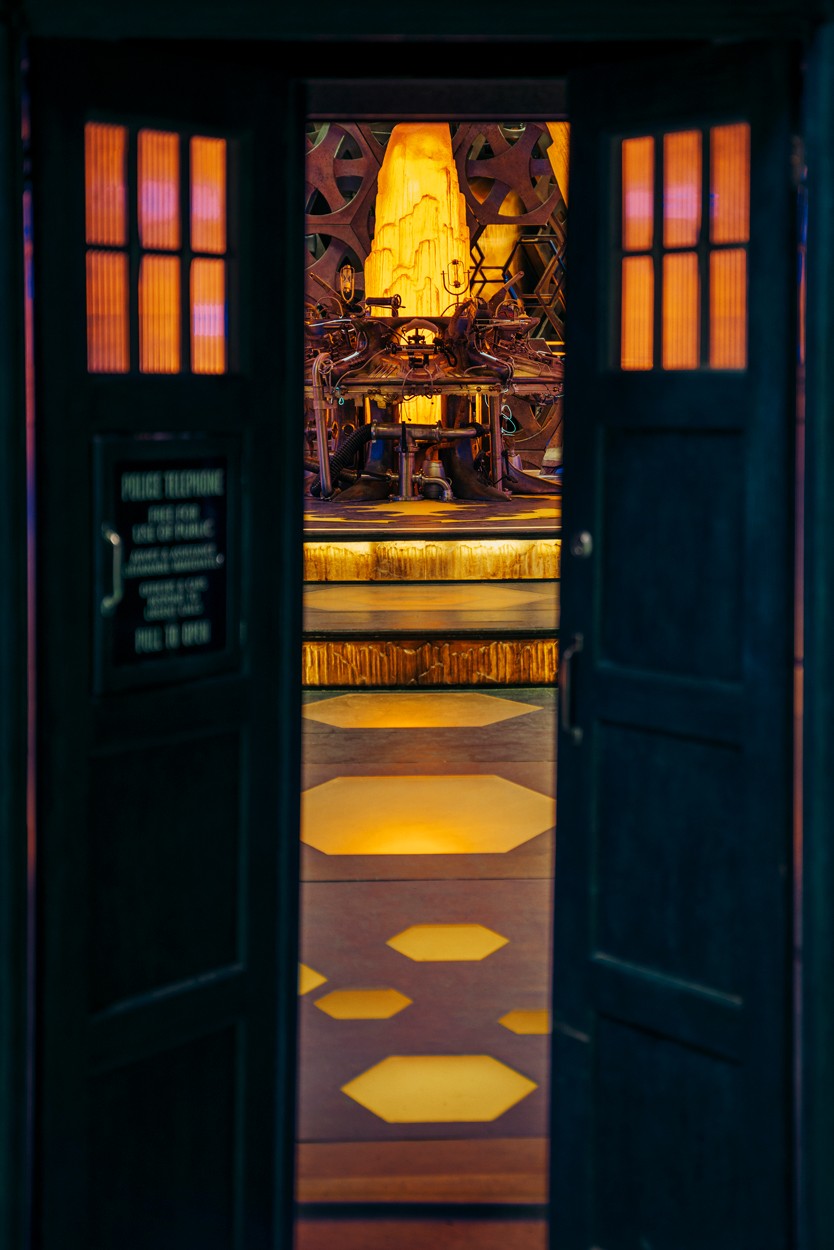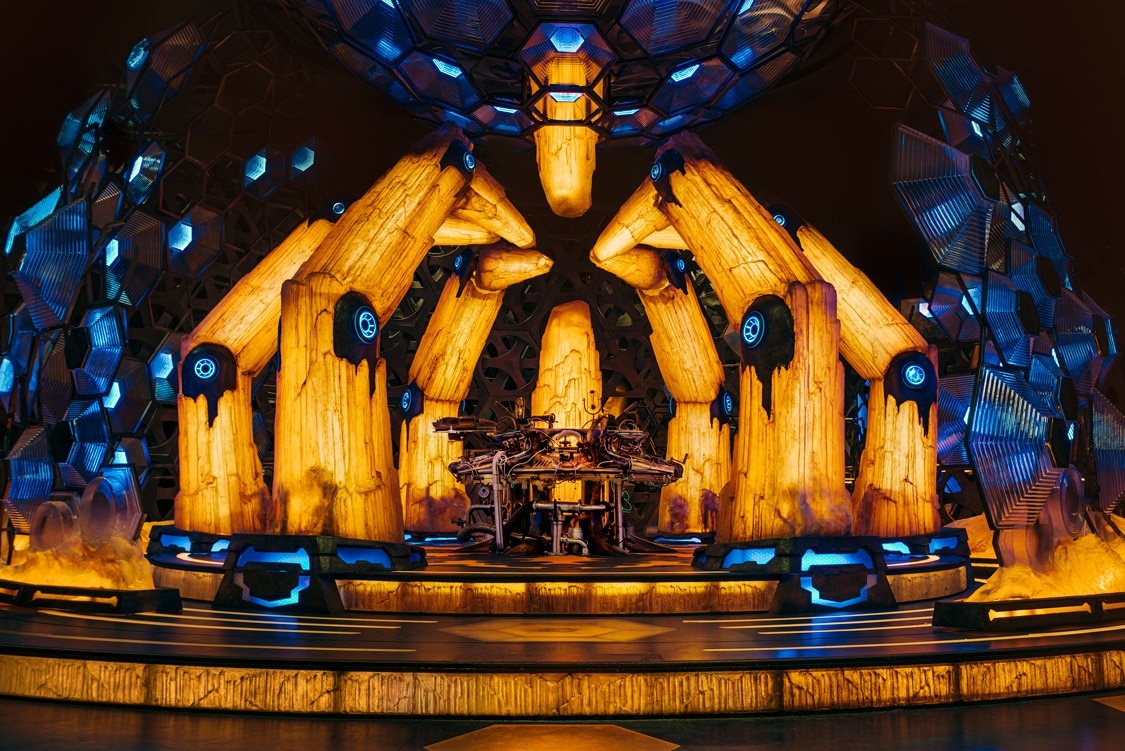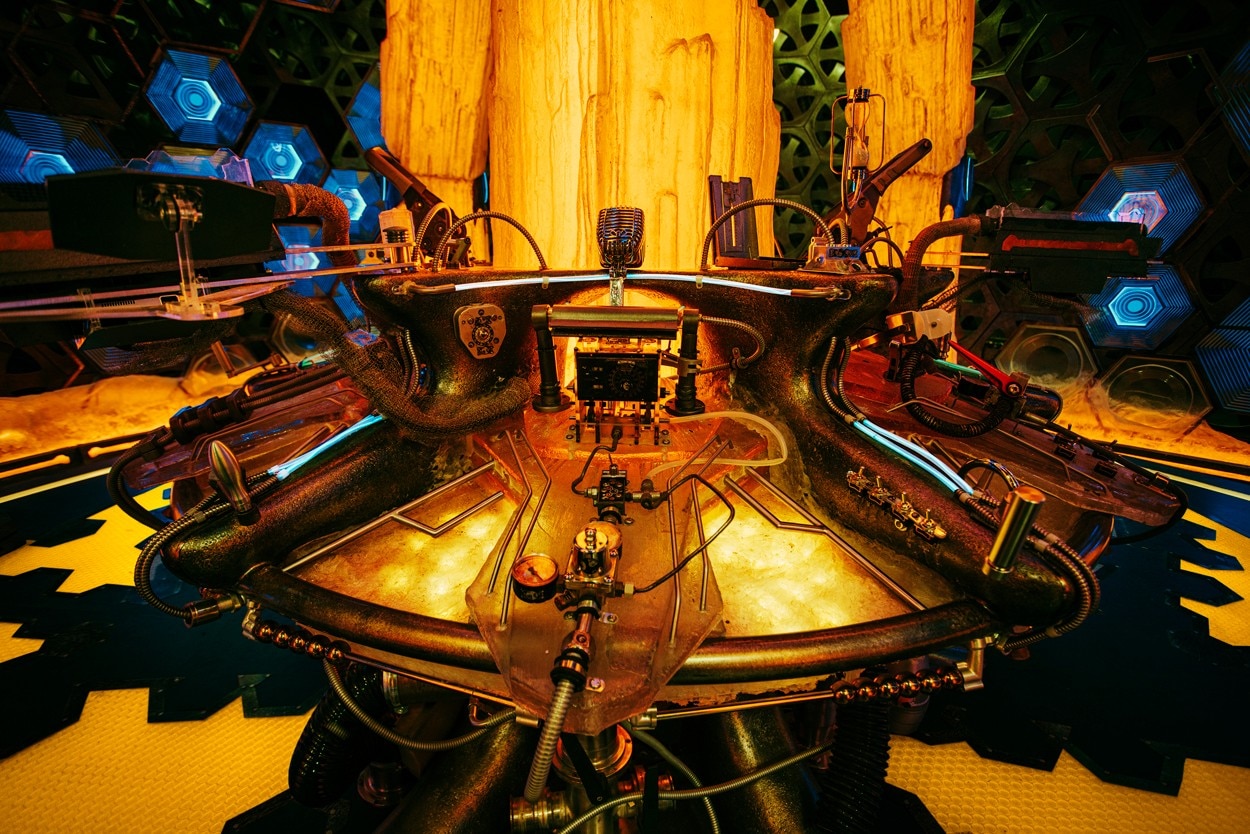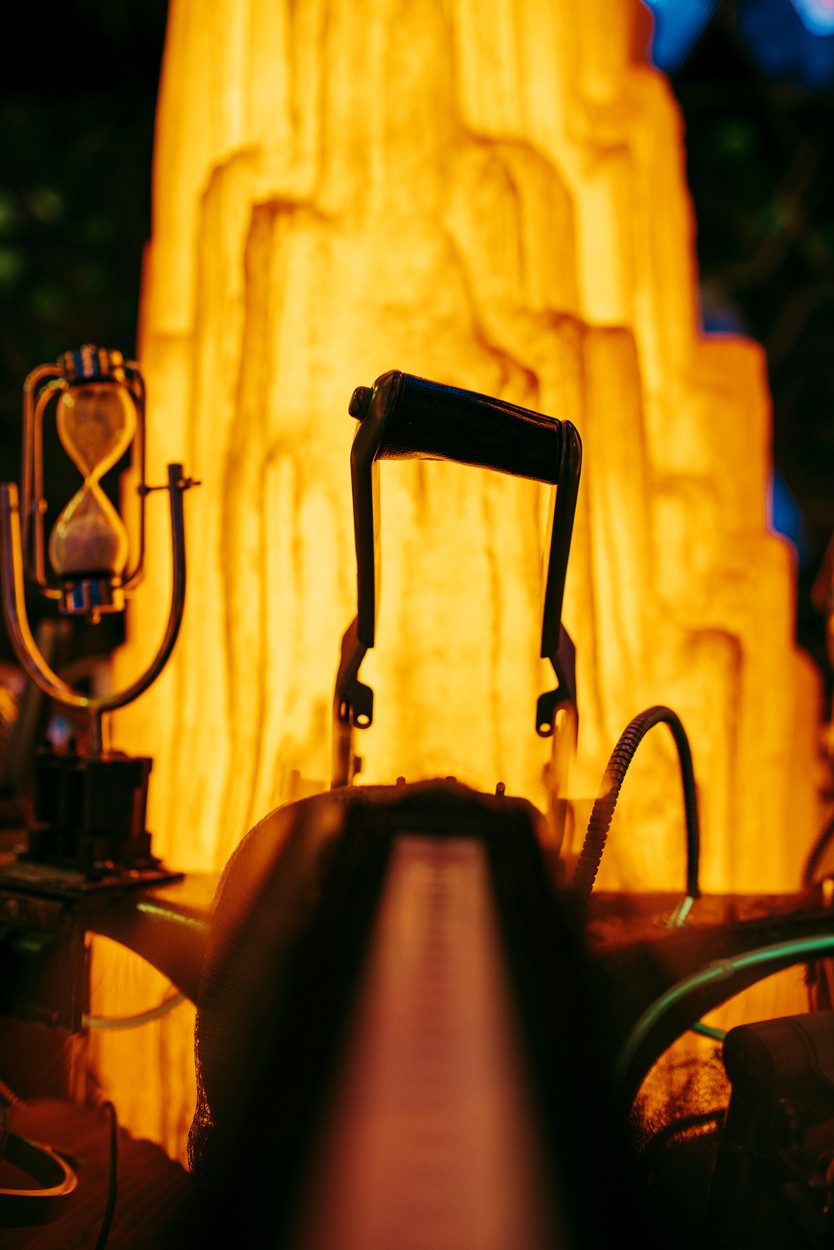 The first episode of Series 12 is called Spyfall Part One, with Part Two concluding the story on Sunday 5th January.
Doctor Who will be airing on BBC One at 6.55pm and BBC America at 8pm ET/PT on New Year's Day, starring Jodie Whittaker, Tosin Cole, Mandip Gill and Bradley Walsh. Stay tuned for further details!