March 12, 2014
Keeley Hawes will join the cast of Doctor Who, hot on the heels of her acclaimed performance as DI Denton in BBC Two's Line of Duty.
Hawes will guest star in one episode of Series 8 - due to broadcast this autumn - opposite new Doctor Peter Capaldi. She plays a banker called Ms Delphox - a powerful woman with a dark secret, encountered by the Doctor and Clara (Jenna Coleman) when then arrive on a puzzling planet.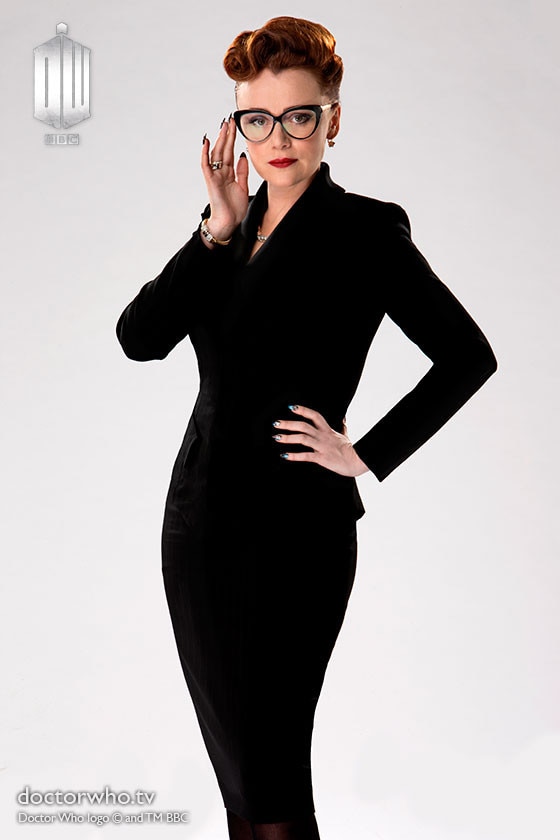 Written by Steve Thompson, who has penned scripts for all three series of Sherlock, as well as Doctor Who adventures The Curse of the Black Spot and Journey to the Centre of the TARDIS, the episode will be directed by Douglas Mackinnon (Line of Duty, Doctor Who)
"I am delighted to join Doctor Who" said Hawes. "And to be working with this incredible team. Ms Delphox is a great character and someone I've had a lot of fun playing."
Lead writer and executive producer, Steven Moffat, added: "Anyone watching Jed Mercurio's amazing Line of Duty will know that Keeley Hawes is having one hell of year. And now it's about to get even better as she achieves the greatest villainy yet attempted on Doctor Who: she plays a banker."
Filming is currently underway at BBC Wales for the new series, which will introduce Peter Capaldi as the next Doctor for the first time to millions of viewers.