August 12, 2021
Want to join the Doctor, or become the Doctor, in your own roleplaying game?
Ahead of the release of Doctor Who - TheRoleplaying Game Second Edition you can get a new free PDF to help get you started!
Download the free PDF of The Roleplaying Game – The Einstein Engine here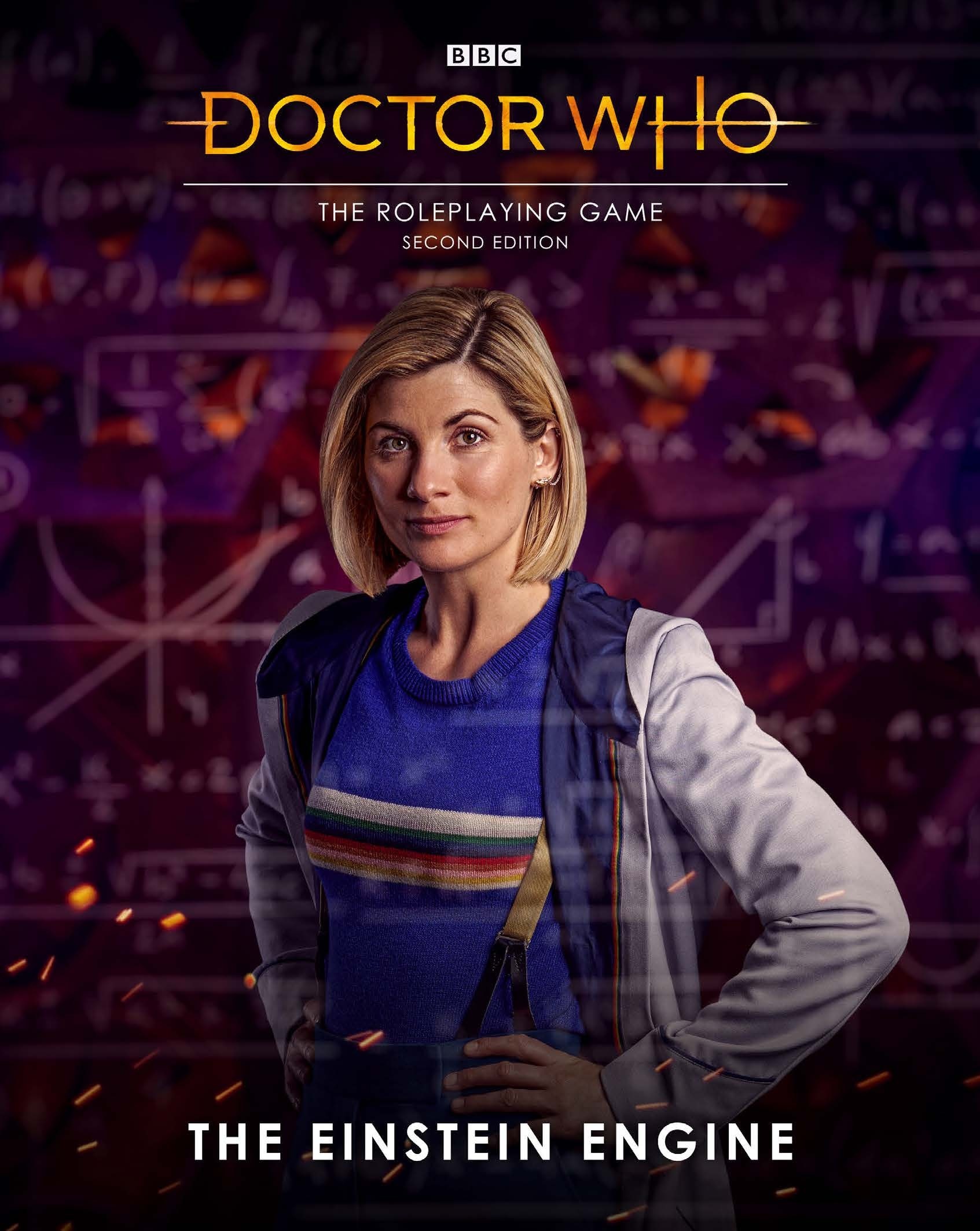 A simple trip to the Australian Outback in 1988 to take in the sights of a spectacular solar eclipse leads to a horrific discovery — the body of a cloned genius has been excavated from deep within an opal mine. Another, then another. Who is cloning the universally renowned scientist, and what fate is befalling all of these clones?
The race is on for a globe spanning adventure where the fate of our entire Universe is threatened by the mysterious and terrifying Geh-Koh-Rel.
The Einstein Engine is a new adventure for Doctor Who: The Roleplaying Game Second Edition, written by Graham Tugwell. This 22-page PDF release is available from cubicle7games.com for free and is designed to give Gamemasters an exciting adventure to get them started with the brand new edition of the award-winning Doctor Who: The Roleplaying Game.
Compatible with the first edition of the game, the adventure takes the characters from the Australian Outback of the 80s, to Peru in the far future, as they try to unlock the secrets of The Einstein Engine.
Download the free PDF of The Roleplaying Game – The Einstein Engine from Cubicle 7 Games here