Series 12 had some of the biggest twists and turns in Doctor Who history, with the return of Captain Jack, the sudden appearance of another Doctor, and the truth behind the Timeless Child…
What did Jodie Whittaker make of the series that changed everything? Find out below in an exclusive extract from the Doctor Who Magazine 2021 Yearbook.
The Doctor Who Magazine 2021 Yearbook is on sale from Wednesday 16 December at WHSmith, selected supermarkets and online here or digitally here.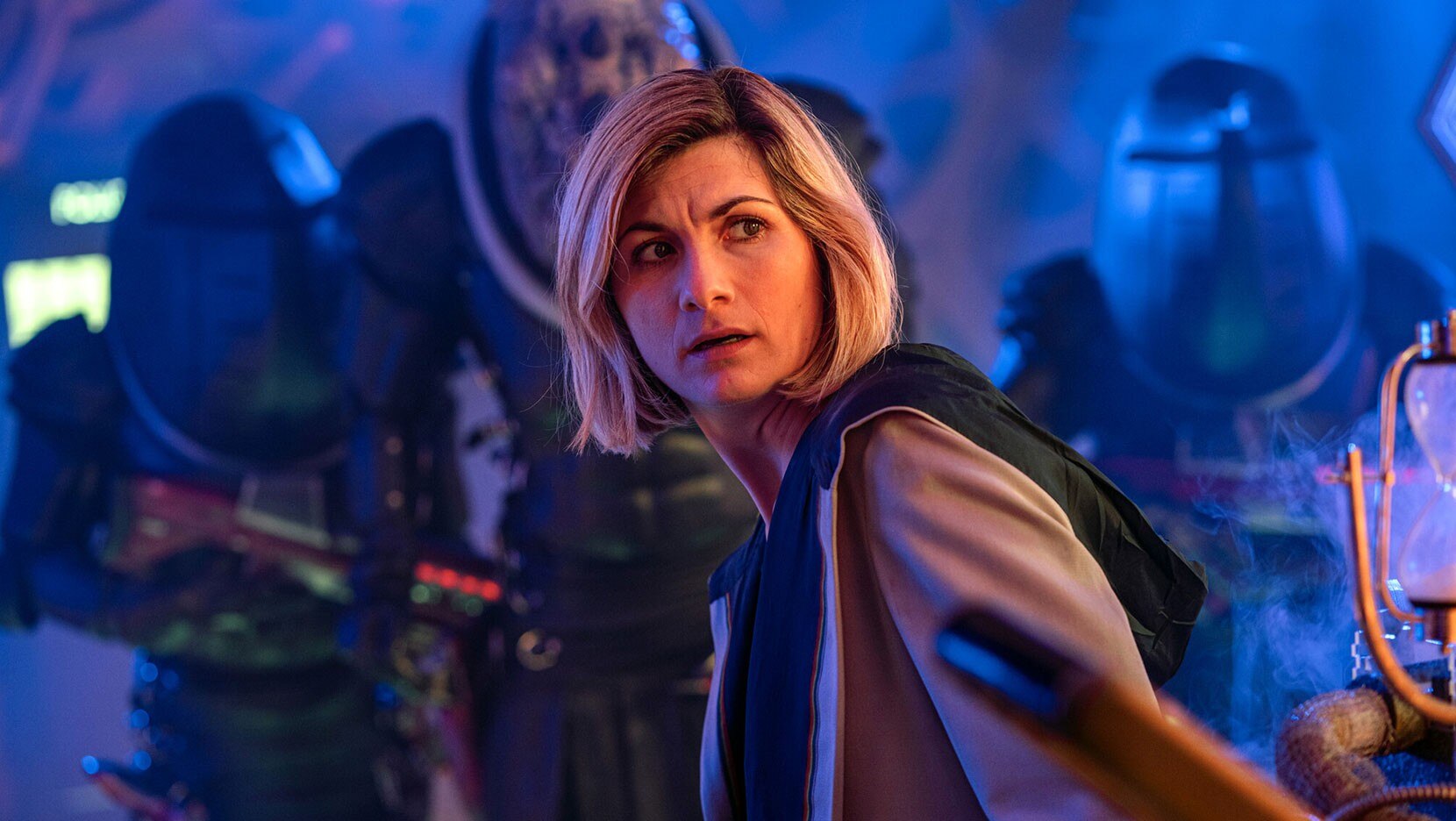 What did Jodie Whittaker say about the latest series? Well…
"Before I even read the scripts, I was very aware that this season was going to have a big story arc for the Doctor," says Jodie Whittaker, casting her mind. 
"I knew that what we know of the Doctor's history would be thrown into question. I certainly knew that there would be a moment with another Doctor.