November 27, 2019
14 new limited-edition images from Doctor Who history have been captured as high-quality photographs, available from Classic Stills.
This wave of iconic imagery from Doctor Who follows from Classic Stills' 2018 collection of prints. That first wave of photographs marked the first time in Doctor Who history that archive photography from the show was made available to buy as gallery-quality fine art prints, and now the collection has expanded further.
The 14 images in wave two feature on-set photography, rare behind-the-scenes moments and publicity stills. Included are high-definition prints of iconic Doctor Who moments, including the Daleks crossing Westminster Bridge from The Dalek Invasion of Earth (1964) and the Doctor, Amy and Vincent Van Gogh from Vincent and the Doctor (2010).
See a selection of the images from the second wave of stills here: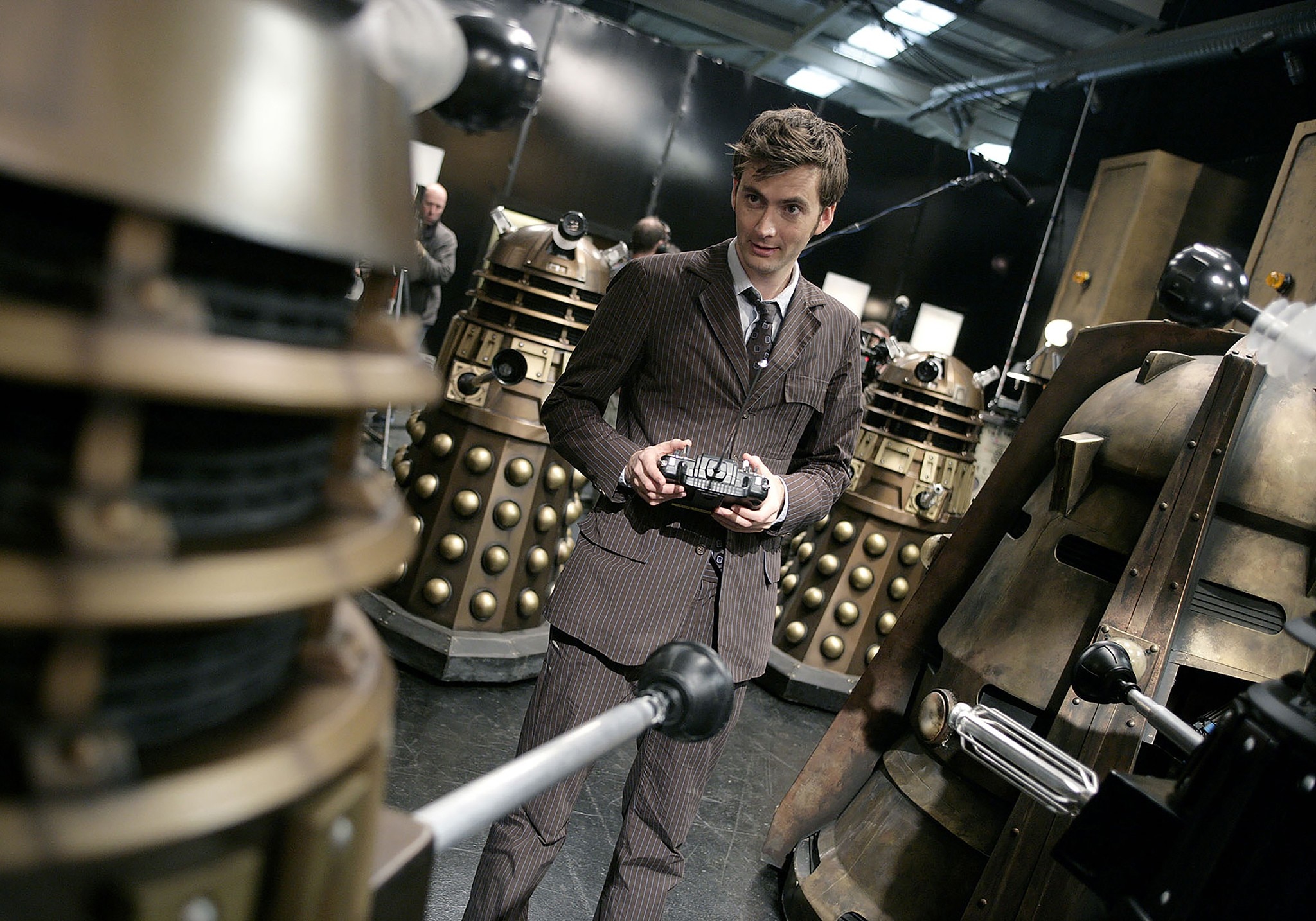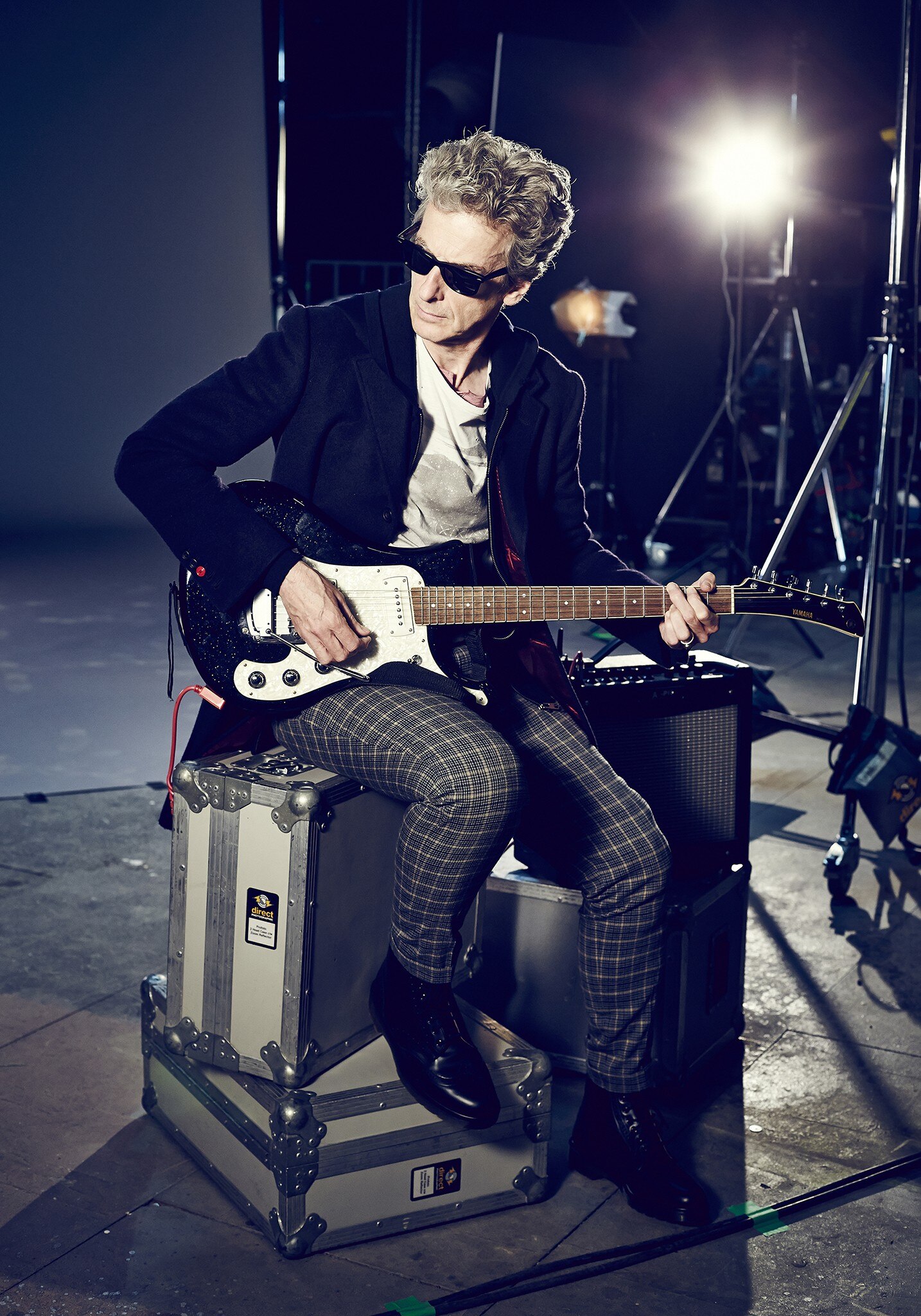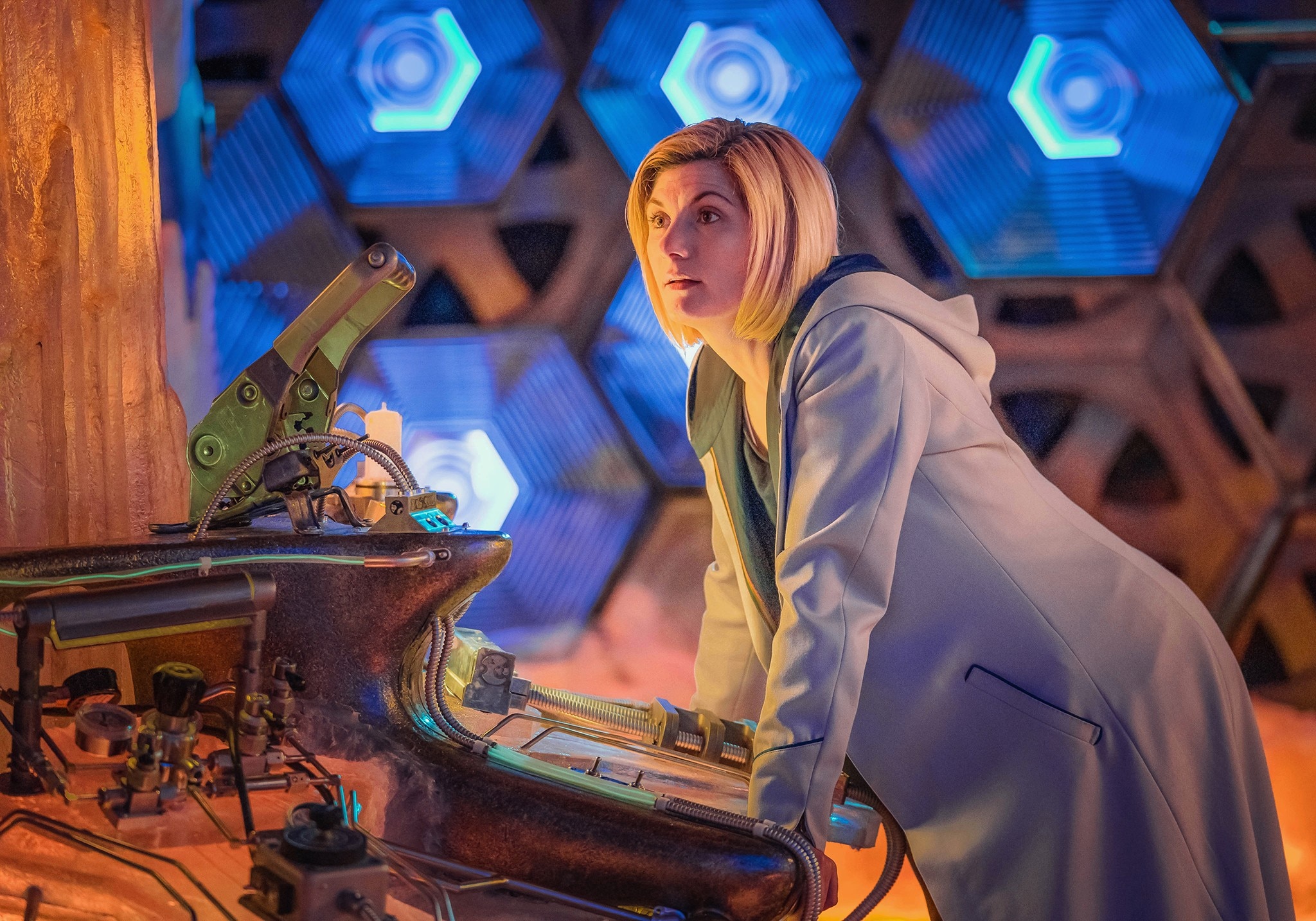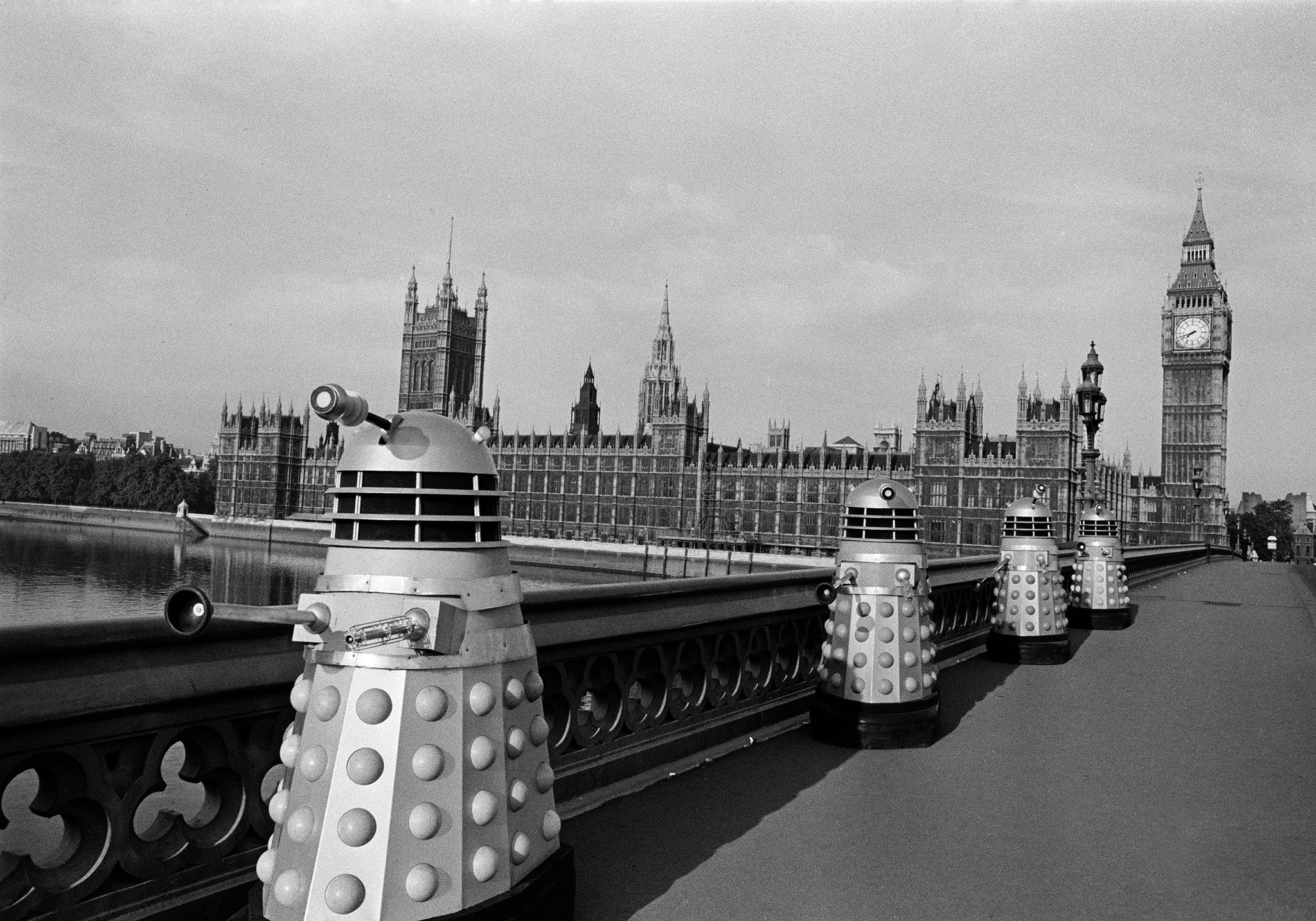 Doctor Who fans were asked to nominate which iconic scene or moment they would most like to hang on their wall through a competition hosted by Classic Stills.
Rene Flering, CEO of Classic Stills, said:
"This historic second release of prints from Doctor Who allows us to dive even deeper into the BBC photo archives, bringing to life some of the iconic moments most requested by fans."
All Classic Stills images are developed using the chromogenic print (C-print) process and are printed on archival-quality photo paper. Every print is framed meticulously by hand, includes acid-free matting and hinging, and is protected by UV acrylic to prevent fading.
One hundred individually numbered prints of each photo are available, with each sold hand-framed and presented with a Certificate of Authenticity.
The Doctor Who collection will be available for purchase in the US, Canada, UK, and Ireland. For more information on Classic Stills and the Doctor Who collection, click here (US and here (UK).