September 30, 2020
Ever wanted to find out who brings Doctor Who to life, from script to screen? One important part of that journey is the production designer. Now you can find out more about this role in this special edition of Doctor Who Magazine, out now!
Doctor Who Magazine Special Edition 55: Production Design is available here or as a digital version here
Production designers are some of the unsung heroes of Doctor Who, bringing outlandish script concepts to life and recreating historical settings for one of the BBC's most demanding productions. Initially responsible for creating alien creatures as well as bizarre planets and other exotic destinations, designers have played a central role in the series' production since it began in 1963.
The production designer for the latest series of Doctor Who was Dafydd Shurmer. One of his first tasks was a dream job for Doctor Who fans – to modify the TARDIS set! Here's an extract from his interview in this special edition of Doctor Who Magazine:
"[Executive producers] Chris Chibnall, Matt Stevens and [producer] Nikki Wilson asked me what changes, if any, I'd like to make to the TARDIS. The main thing we did was remove the three moving walls in the centre to open out the space and make it feel a bit bigger. Then we added some translights behind the grey outer wall to give even more depth.

"To provide another focal point of interest, we added a staircase with a door at the top, just to give another perspective. I think the stairs were used brilliantly in the last series. I loved the scenes with our 'fam' sat there on the steps."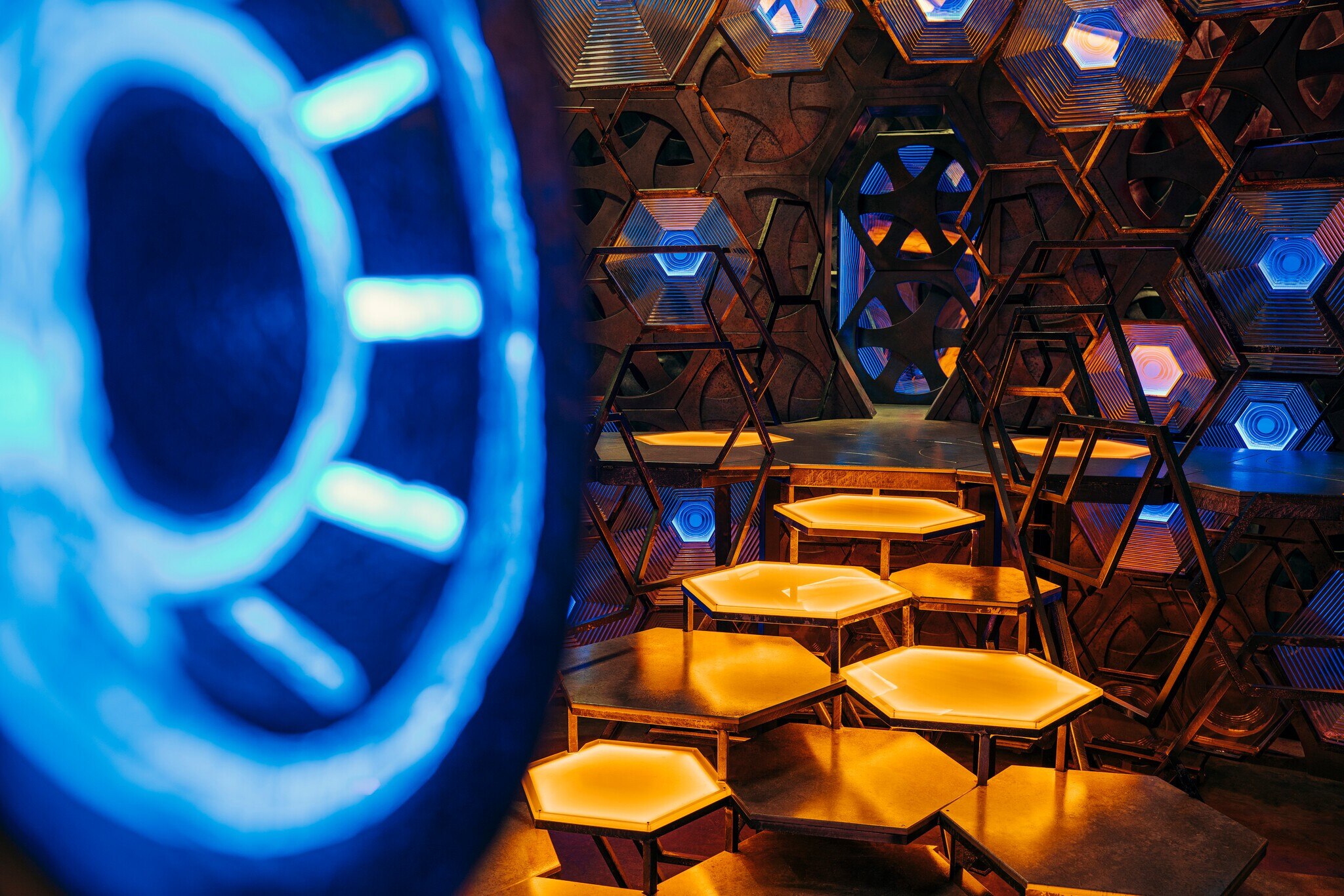 Find out more in this special edition of Doctor Who Magazine.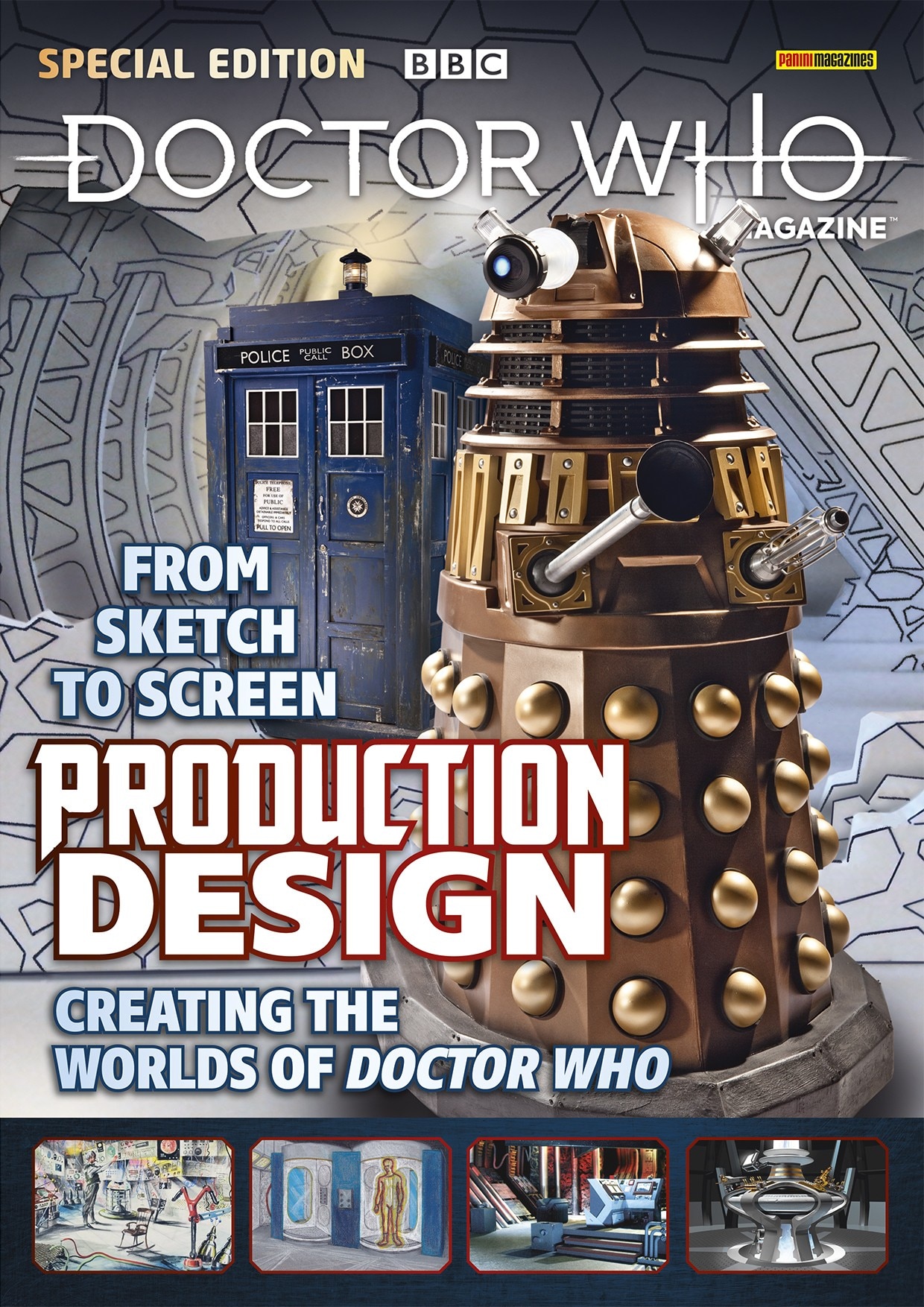 This richly illustrated Special Edition examines the production designer's craft in unprecedented detail. Exclusive interviews and rarely seen images provide a fascinating insight into the artistry behind a television legend.
Highlights include numerous rare images and exclusive interviews key production designers in Doctor Who history, including:
Other highlights in this issue include:
Features on the design of Doctor Who in the 1960s, 1970s, 1980s, 1990s, 2000s and 2010s
Bill Constable's previously unpublished designs for the 1965 movie Dr. Who and the Daleks
Barry Newbery's designs for The Aztecs
Recreating sets for The Evil of the Daleks with its designer, Chris Thompson
Doctor Who Magazine Special Edition 55: Production Design is available here or as a digital version here