November 09, 2022
Russell T Davies describes the lockdown text conversation that led to David Tennant and Catherine Tate's Doctor Who return.
The Fourteenth Doctor's era is here and in the December issue of Doctor Who Magazine showrunner Russell T Davies recounts how David Tennant and Catherine Tate returns to our screens.
Speaking exclusively to Doctor Who Magazine Russell talks of how the conversation begun, following a tweetalong and watchalong of The Runaway Bride, Catherine's surprise reaction and how David said he'd do it in a heartbeat and Russell saying "it was his duty to get it done".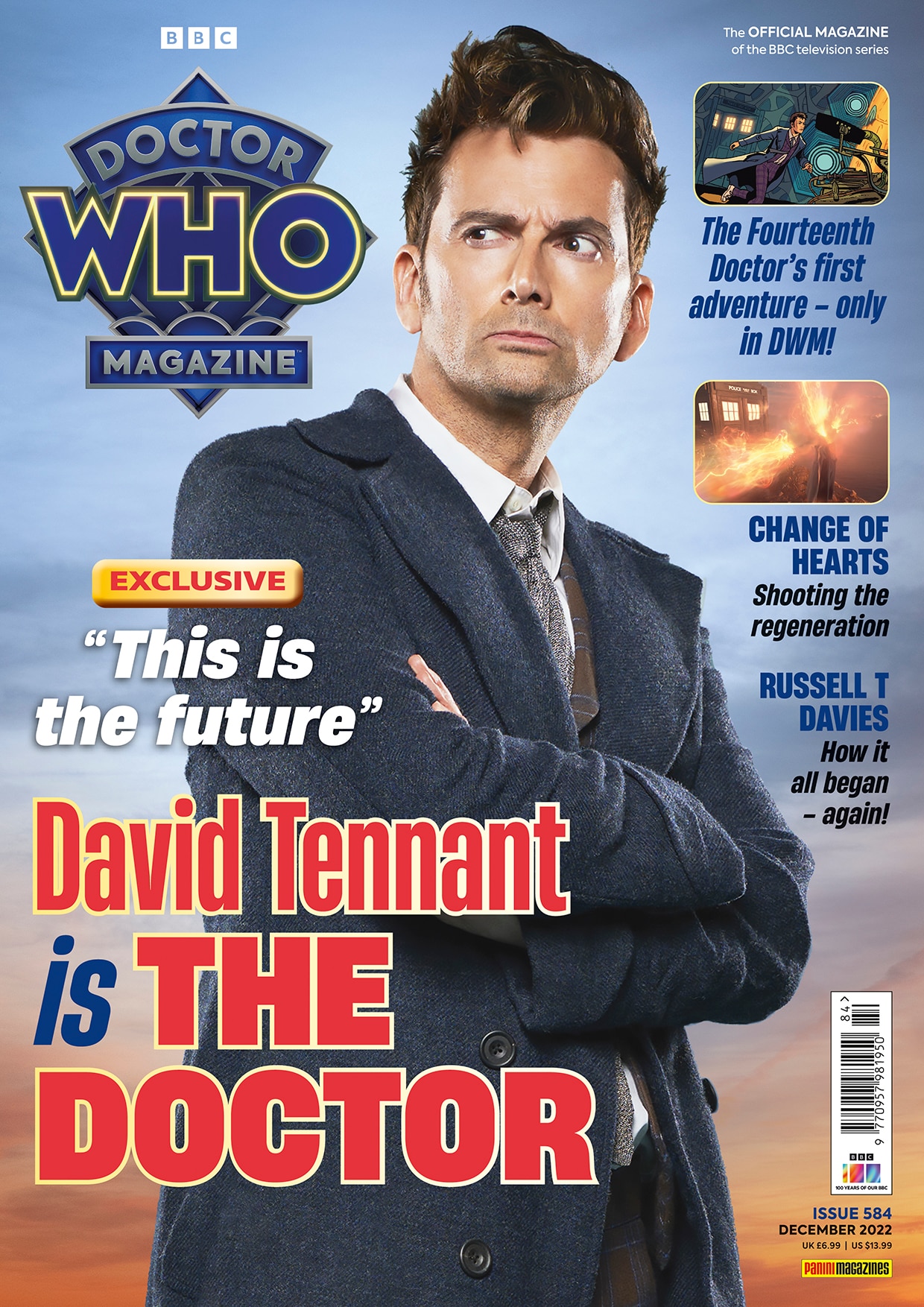 Jam-packed with exclusives, the magazine gives fans an in-depth look back on the most recent regeneration as well as start to build excitement for the three Fourteenth Doctor and Donna special episodes airing in 2023.
The full interview will be in in the latest edition of Doctor Who Magazine, which is on sale from Thursday 10 November. It is available to order as a subscription, either physical or digital, here.