December 15, 2020
Demon Records presents the thrilling narrated TV soundtrack of this vintage four-part adventure, Horror of Fang Rock, starring Tom Baker as the Doctor and Lousie Jameson as Leela.
You can order Horror of Fang Rock on vinyl now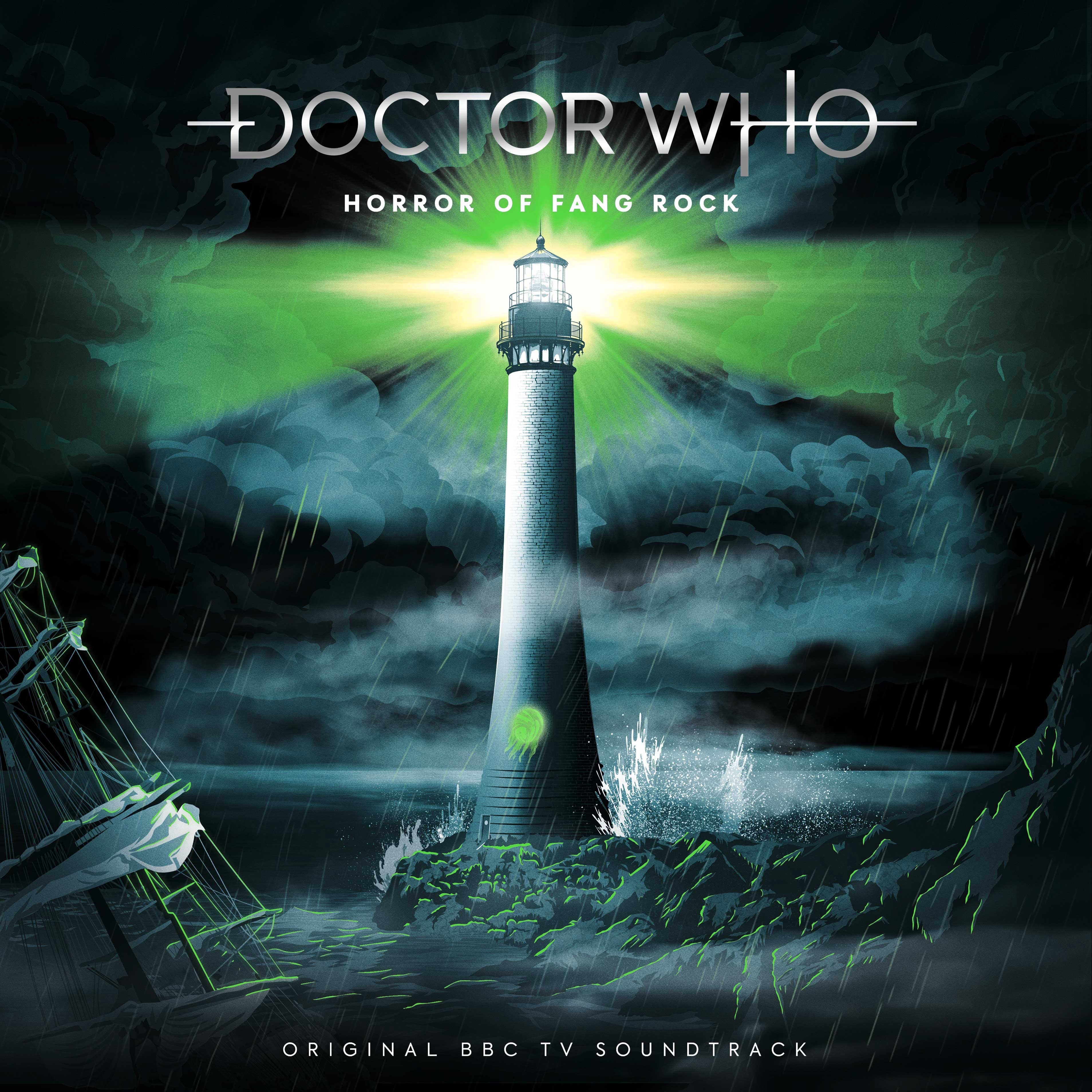 A remote lighthouse in the early 1900s is the scene of this suspenseful adventure for the Doctor and Leela, when a light in the sky and a sudden dense fog are the preludes to a night of terror. With a lighthouse keeper dead, Old Reuben fears the legendary Beast of Fang Rock has returned. A shipwreck brings others in search of shelter, but nobody's safety can be guaranteed.

The Doctor must use all his ingenuity if he and Leela are to survive…
Presented across 2 x 140g vinyl discs in Rutan Blob green, this 1977 TV soundtrack is narrated by Louise Jameson, who plays Leela in the story.
The supporting cast includes Colin Douglas, John Abbott, Alan Rowe, Sean Caffrey and Annette Woollett. Incidental music is composed by Dudley Simpson, and the familiar strains of the Doctor Who theme are courtesy of the BBC Radiophonic Workshop.