January 21, 2020
Get all the details ahead of the next episode in Series 12, Fugitive of the Judoon.
Ko Sho Blo! Trigger-happy space police the Judoon are targeting 21st century Gloucester. The Doctor, Yaz, Ryan and Graham race back to Earth in order to prevent them doing too much damage to the cathedral city. But who are they looking for? And what did they do to incur the wrath of the Judoon?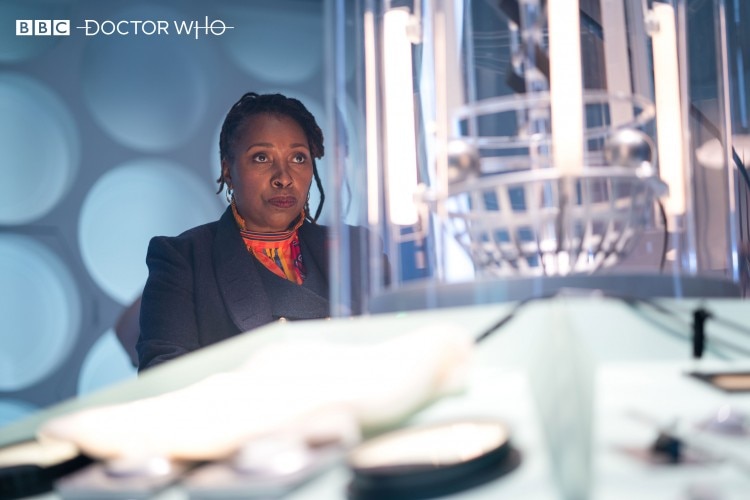 This episode is directed by Nida Manzoor (who also directed Nikola Tesla's Night of Terror, and is written by Chris Chibnall and Vinay Patel, who also wrote Series 11's Demons of the Punjab.
But just who is the fugitive of the Judoon? You'll have to tune in to find out!
Doctor Who - Fugitive of the Judoon is coming this Sunday 26th January at 7:10pm on BBC One, or on BBC America at 8pm ET, 7pm CT.